ORN is a prominent office furniture manufacturer seeking to enhance their brand image and product visibility through visually captivating CGI content. Although they had previously collaborated with a CGI partner, they faced challenges in obtaining the desired results and lacked the necessary guidance to achieve their vision. In search of a reliable and innovative CGI partner, ORN approached our Manchester-based CGI studio.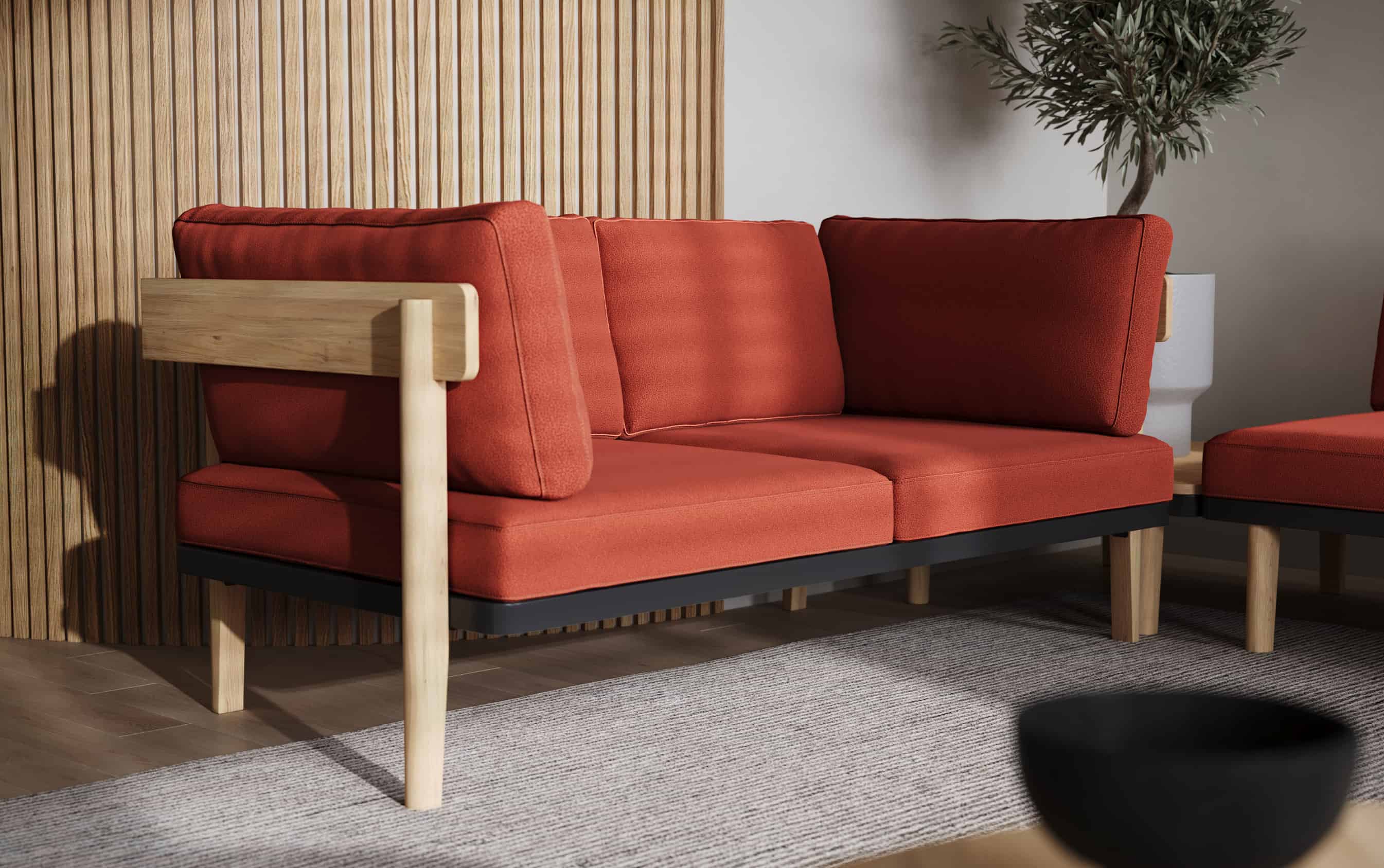 Client's Needs and Objectives
ORN understood the significance of visually appealing content that accurately projected their brand identity. They sought a CGI partner who could understand their vision and deliver high-quality content to stand out in a competitive market. They were specifically looking for CGI expertise to create immersive room sets showcasing their products while maintaining the desired brand ambiance and aesthetics. Above all, they required a low maintenance relationship with a partner who understood what they needed.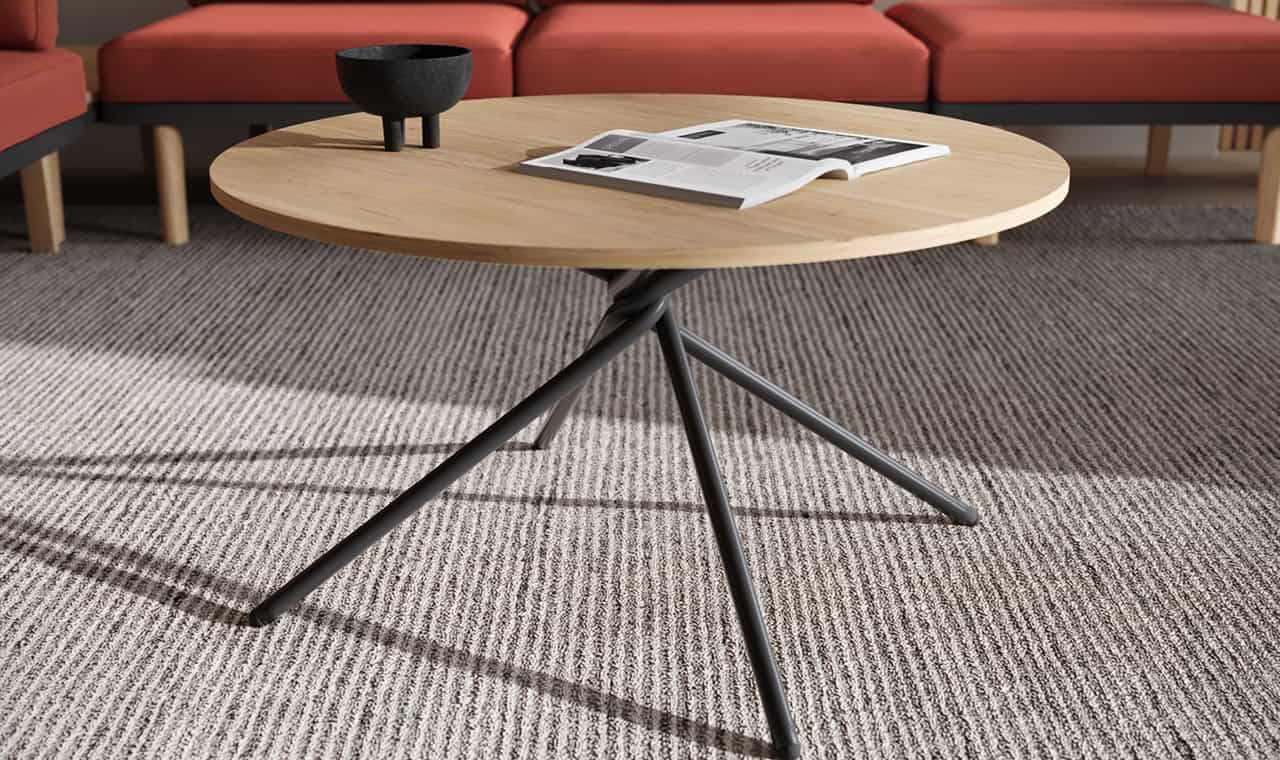 1. Initial Consultation: ORN's team visited our studios in Manchester to share their ideas, a Pinterest board capturing the desired look and feel, and a list of products they wished to feature. Through a one-hour meeting, we gained valuable insights into their expectations and the type of relationship they sought with their CGI partner.


2. Mood Board Creation: To ensure we were on the same page, we promptly developed a mood board that precisely captured the desired ambiance and style for the room set. ORN promptly approved the mood board, highlighting our successful comprehension of their vision.


3. Room Set Development: With the mood board approved, we proceeded to create the room set, incorporating a selection of ORN's office furniture products. The aim was to ensure the final imagery resonated with their brand identity while presenting the products in an appealing environment.


4. Product Insitu Shots: Utilising the room set we developed, we generated product insitu shots, allowing ORN to visualise how their furniture would look in the intended environment. The final deliverables were striking product images that effortlessly captured the brand's essence.


5. Beyond the Brief - Creative Innovation: Recognising the significance of dynamic content for online visibility and social media engagement, we created some short, eye-catching animations tailored for web banners. ORN embraced the idea, understanding its potential to increase interest and generate higher user engagement.


6. Web Banner Animation Production: Leveraging our CGI expertise, we developed two alternative web banner animations for ORN. Both animations were strategically designed to loop seamlessly and prominently display the client's branding.

• Animation 1: A slow pan into the meticulously crafted room set, highlighting the ambiance and furniture collection effectively.

• Animation 2: A captivating product-centric animation showcasing the furniture in various colorways, capturing attention through its dynamic and engaging presentation.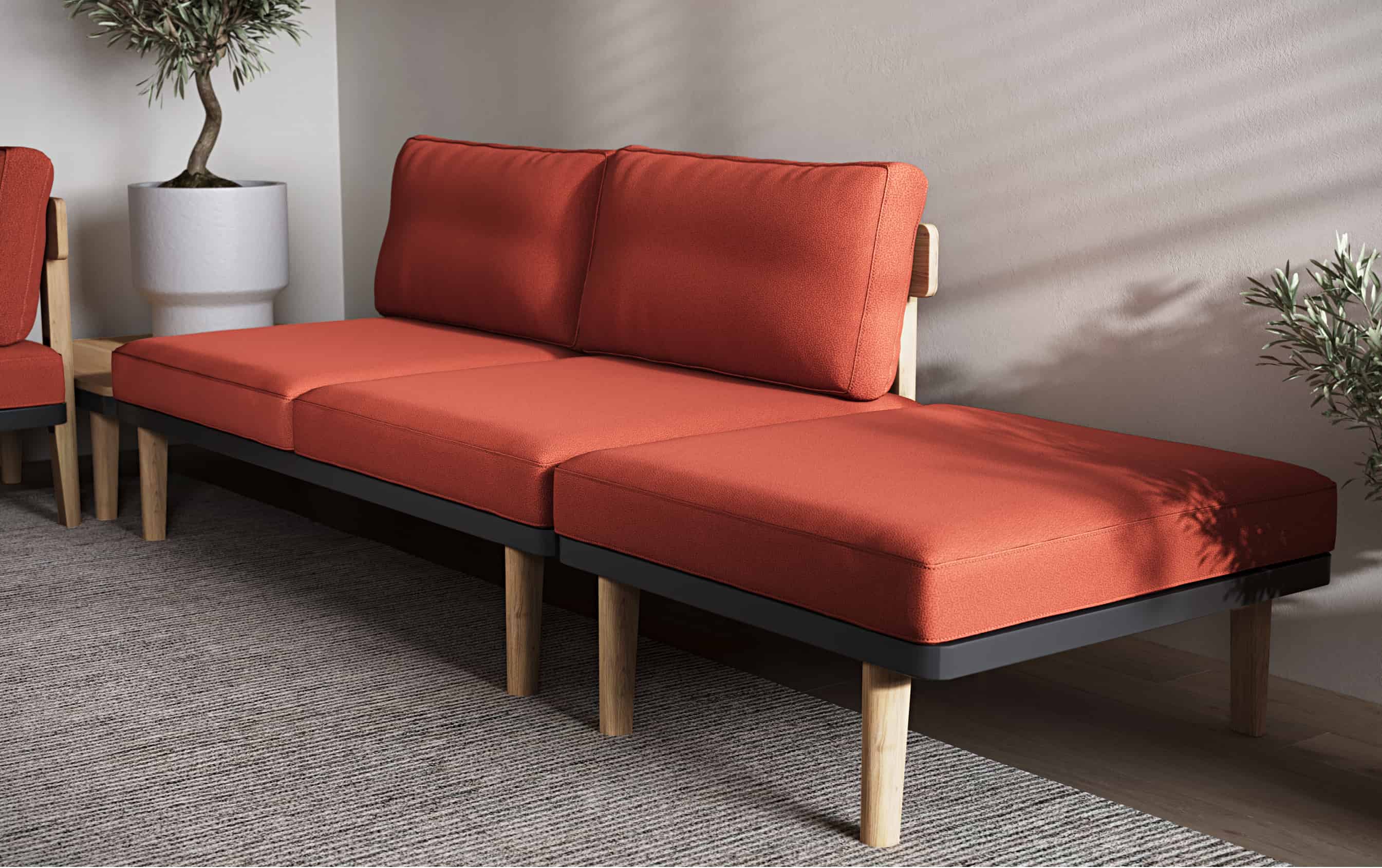 The collaboration with ORN proved to be a success, as our CGI studio managed to not only meet but exceed their expectations. By delivering visually appealing product insitu shots and innovative web banner animations, we helped ORN enhance their brand image and establish a strong online presence.
ORN's partnership with our CGI studio resulted in a remarkable transformation of their visual branding and content strategy. By effectively combining our CGI expertise with their brand identity, we delivered outstanding results that positioned ORN as a prominent player in the competitive office furniture market. Our collaborative approach and commitment to excellence enabled us to exceed the client's expectations and forge a successful long-term partnership.