Sage Housing is a prominent housing association dedicated to providing high-quality, affordable homes for individuals and families across the South East. With a strong commitment to community development and sustainability, Sage Housing has been at the forefront of creating innovative housing solutions that meet the needs of diverse communities.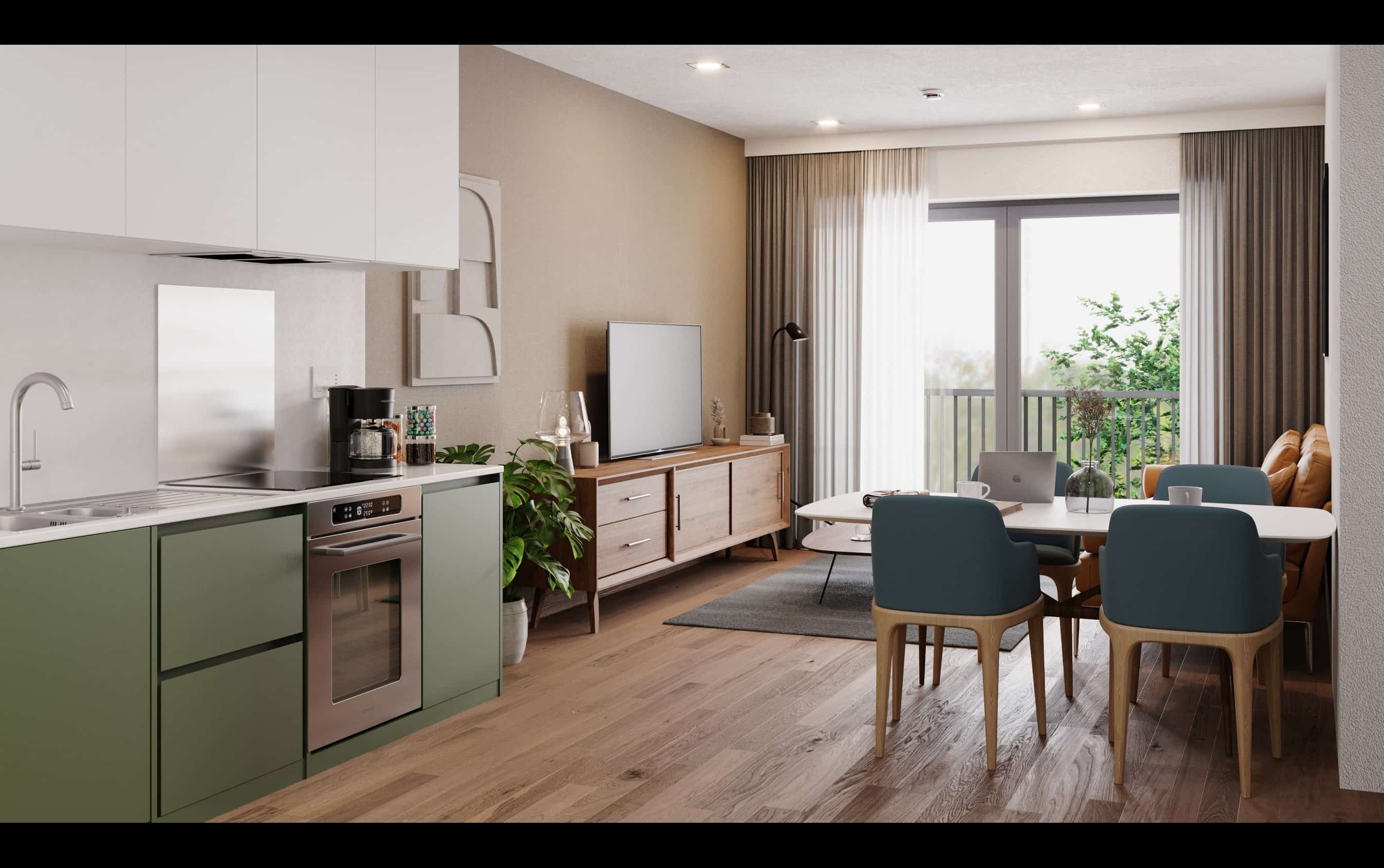 Project Overview and Challenges Faced
Over the past three years, our visualisation studio has had the privilege of working closely with Sage Housing on several significant projects. We have collaborated on a range of schemes, including marquee developments that showcase their commitment to exceptional design and creating vibrant living spaces. Throughout our partnership, we encountered various challenges that required creative solutions. These included effectively conveying the architectural vision of the schemes, capturing the desired atmosphere, and enabling prospective buyers to envision themselves living in these homes. We aimed to evoke an emotional connection and provide a sense of coming home through our visualisations.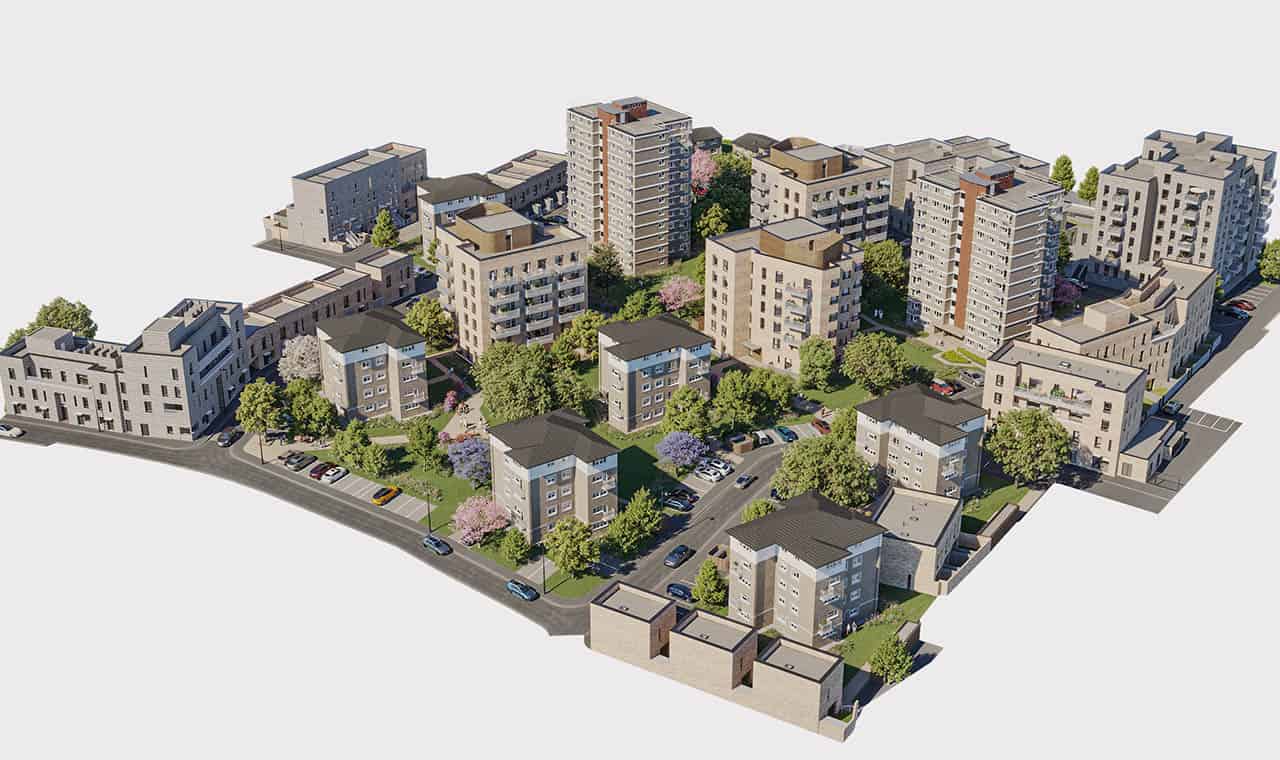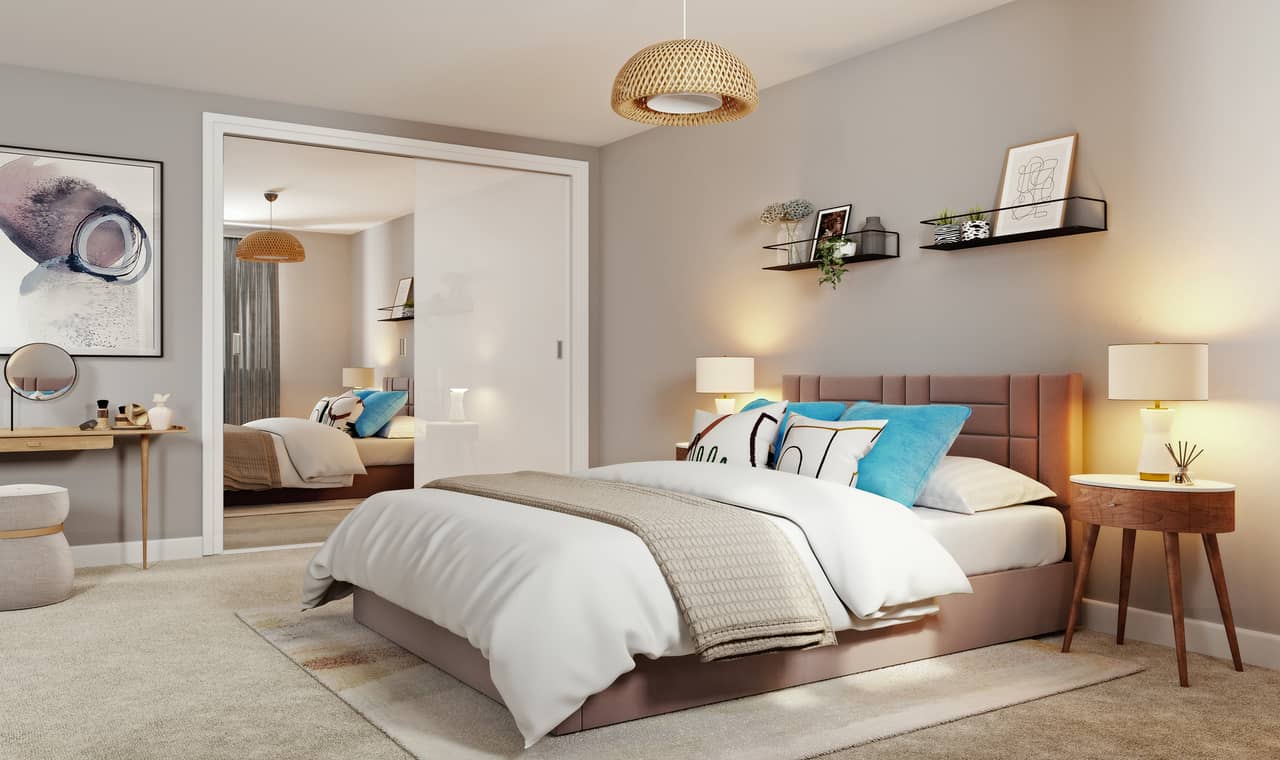 To address these challenges, our visualisation studio employed a comprehensive set of services and techniques. We meticulously crafted exterior CGI shots of the marquee schemes, focusing on capturing the architectural details, landscaping, and vibrant community spaces. Additionally, we created dusk versions of the CGI shots, harnessing the power of lighting to enhance the impact and create an inviting atmosphere. For the interior CGI shots of the apartments, we went beyond merely showcasing the spaces. We developed an interactive slider that enabled prospective buyers to effortlessly switch between furnished and unfurnished versions of the rooms. This feature allowed potential residents to visualise the space with their personal touch and make informed decisions.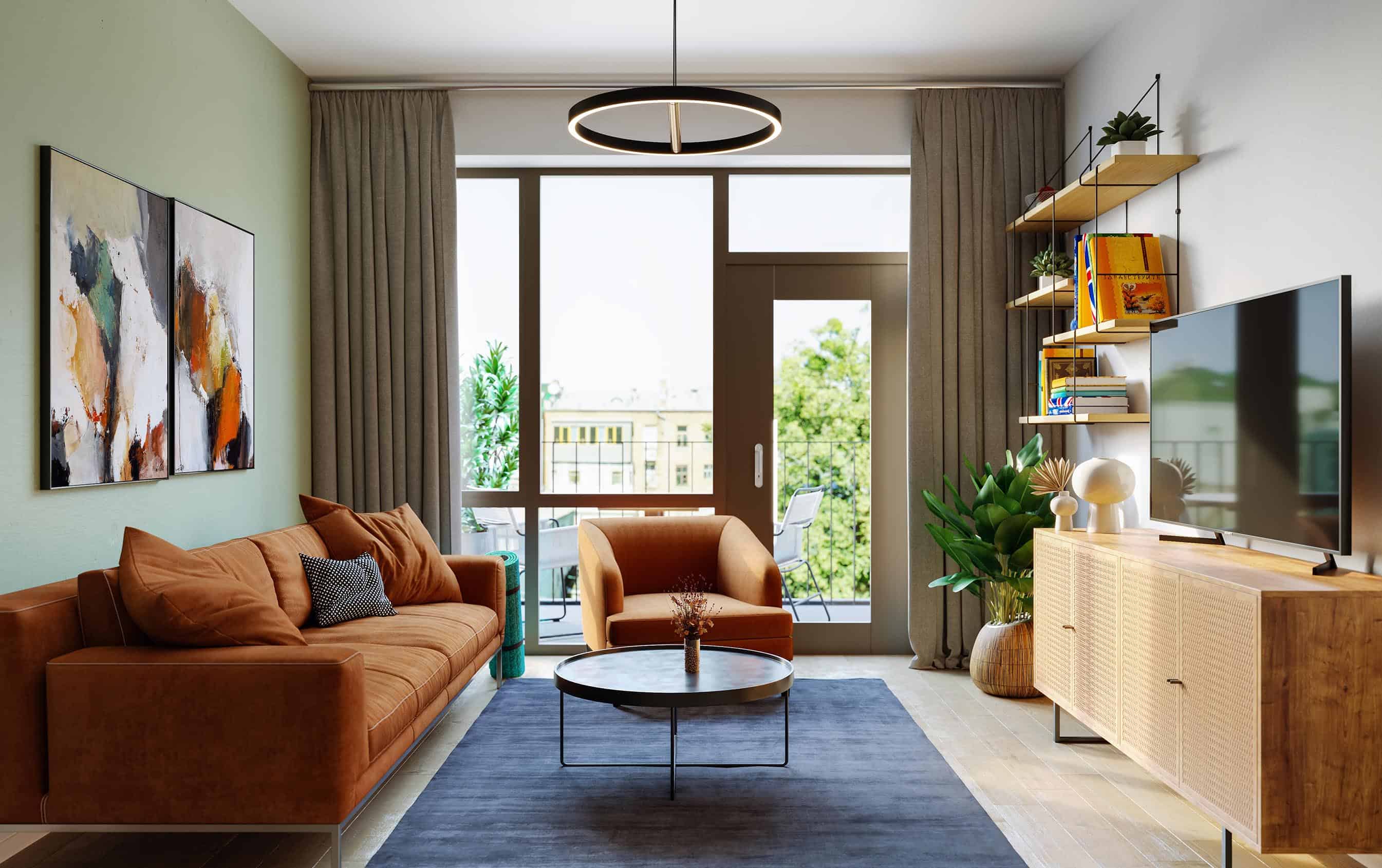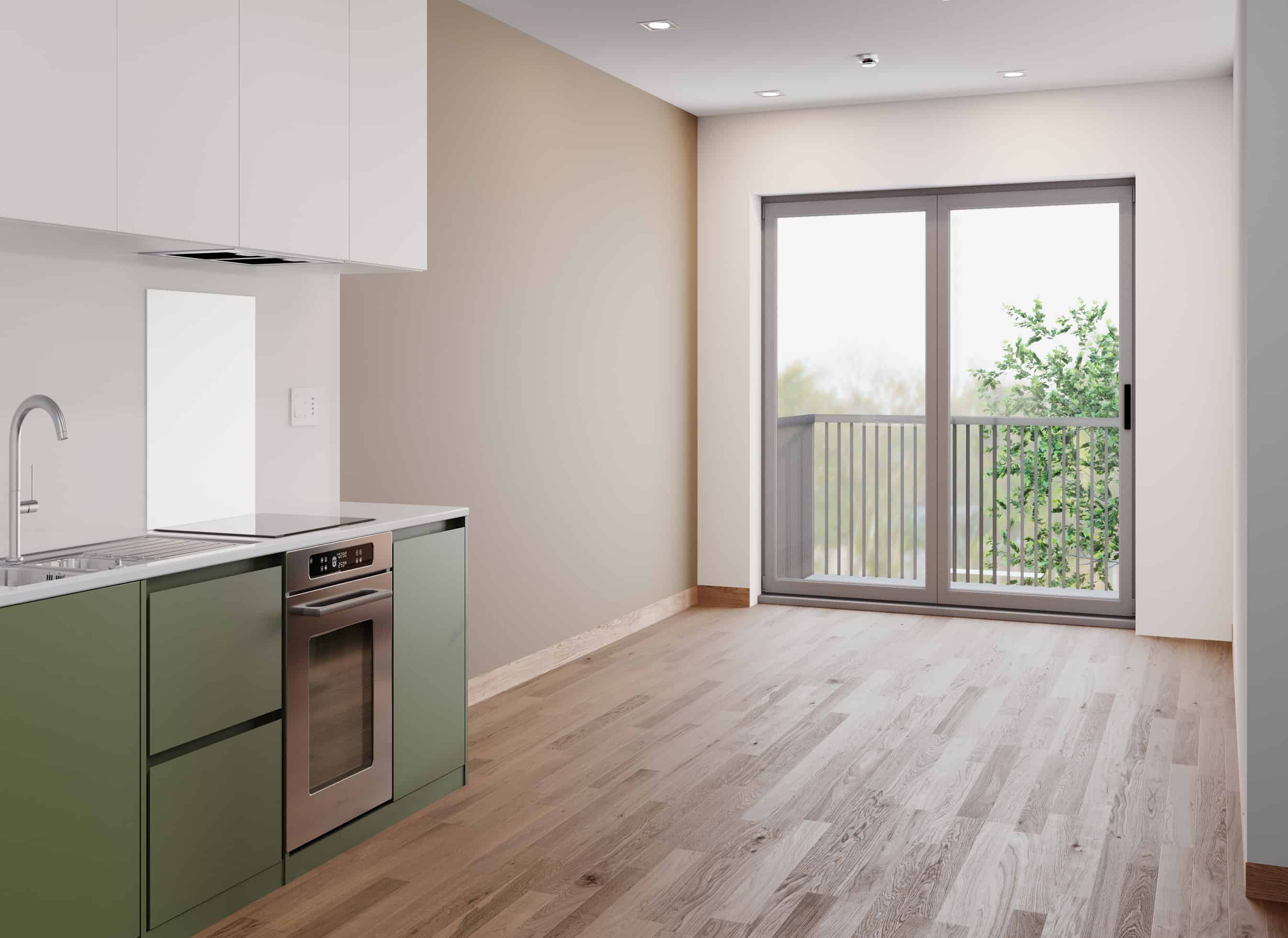 The visualisations produced for Sage Housing's projects had a significant impact on their marketing efforts and buyer engagement. The exterior CGI shots effectively conveyed the architectural vision, emphasizing the aesthetics and quality of the developments. The dusk versions further amplified the emotional appeal, providing potential buyers with a glimpse of the warm and welcoming ambiance they could experience. Moreover, through a series of research projects in collaboration with Lancaster University, we gained valuable insights into buyer preferences when purchasing new builds. One of the key findings was the strong preference among buyers to see the same room both furnished and unfurnished. This discovery influenced our development of the interactive slider for interior CGI shots, which enabled potential buyers to compare and visualize the spaces with different furnishing options. By integrating this feature into the visualisations, we fulfilled the buyers' desire to explore and customize the spaces to their preferences. The interactive slider proved to be an invaluable tool, empowering prospective buyers to make informed decisions and envision their ideal living arrangements. The combination of our visualisation expertise and the research insights from Lancaster University helped Sage Housing create a truly customer-centric approach, which we hope lead to increased buyer satisfaction, higher conversion rates, and improved occupancy rates.
We'll arrange a call to find out how we can help you.