JELD-WEN is the largest manufacturer of timber windows, doors and stairs in the UK. A global company with five UK factories, JELD-WEN seeks to go above and beyond for its customers.
The JELD-WEN UK marketing team needs exceptional CGI that reflects the unmatched quality of their products and helps to elevate their brand, as well as engage and persuade their customers.
Their direct customers include builders' merchants, large retailers, trade professionals, house builders, housing associations and local authorities. The company also wants to appeal indirectly to their customers' customers such as joiners, builders, architects, interior designers and homeowners, who may then approach their local builders' merchant or retail outlet.
As well as marketing to and supplying products to its customers, JELD-WEN works alongside them to help with their sales and marketing plans. This includes creating marketing calendars for a mix of online and offline channels (everything from direct mail brochures to in-store point-of-sale, and from landing pages to emails and social media) and supplying marketing assets such as CGI.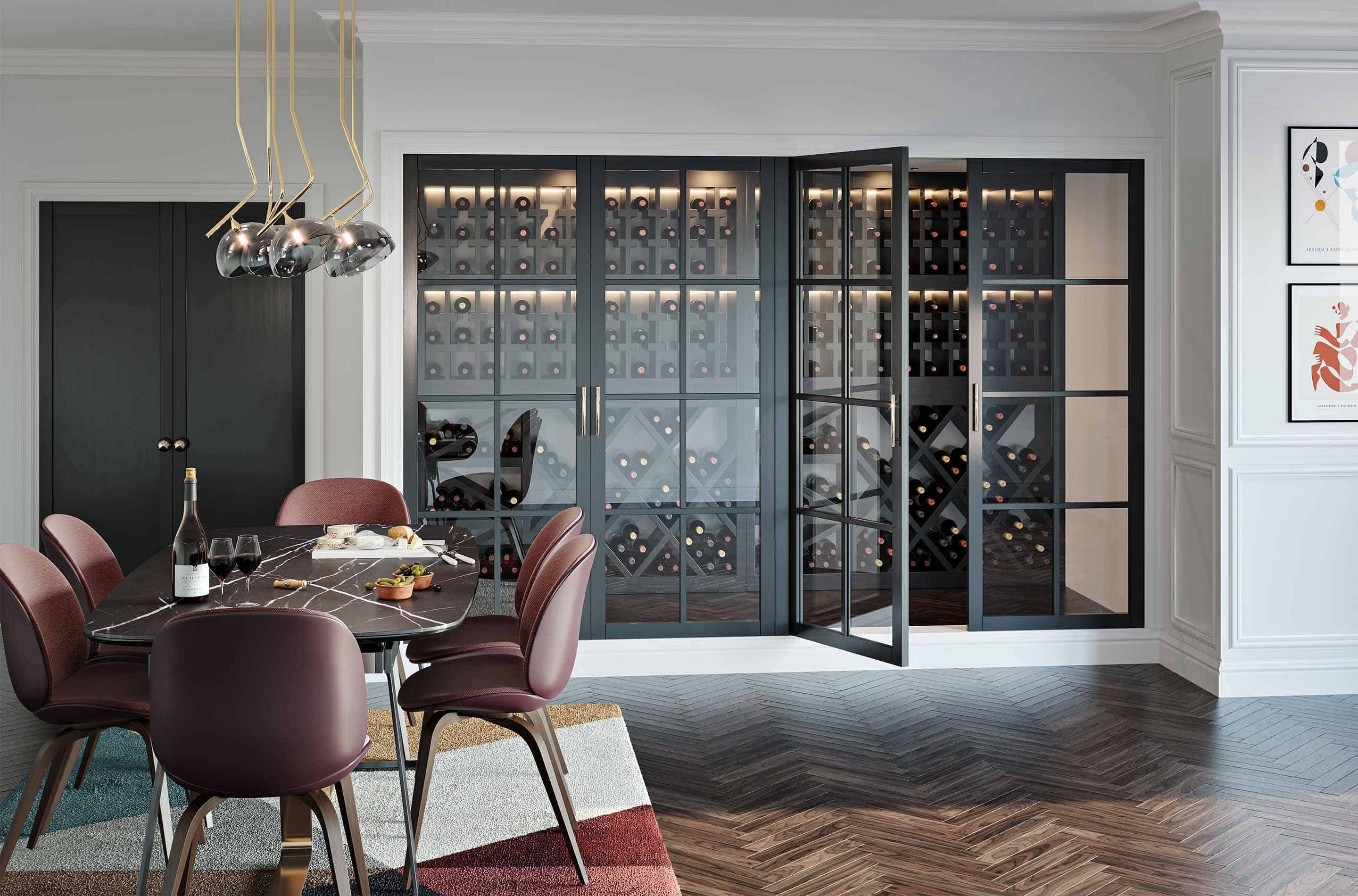 The
challenge
The JELD-WEN marketing team wants to increase reach, engagement and lead generation for its direct customers, while also increasing brand awareness among indirect customers.
To achieve its marketing objectives, JELD-WEN needs to execute an ambitious strategy by creating marketing assets tailored to a diverse range of customers and sharing them on channels where those customers are present.
Over the last couple of years, because of the Covid-19 pandemic, it has been a challenge to get on-site photography. Also, as the company sells to B2B customers, it doesn't ordinarily have access to the final customer and the houses they use the products in – so securing photography there is also a struggle.
All this means CGI has become even more important in its marketing strategy.
Although JELD-WEN has its own in-house design team, they work with an external partner for CGI, because it's such a specialist skillset.
They need a partner who can be an extension of their team, uphold their values and deliver CGI that can both support their marketing strategy and enhance their brand positioning.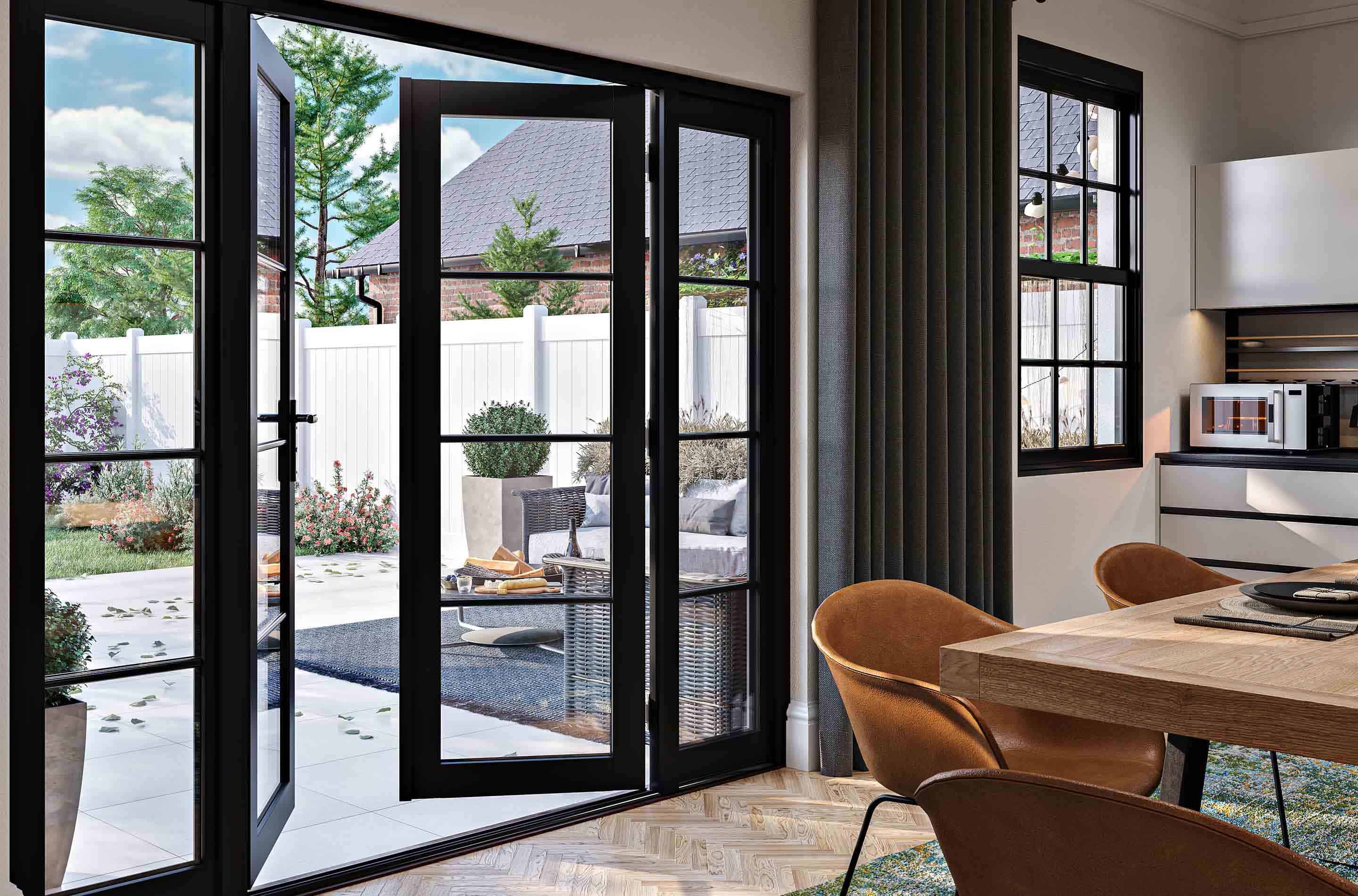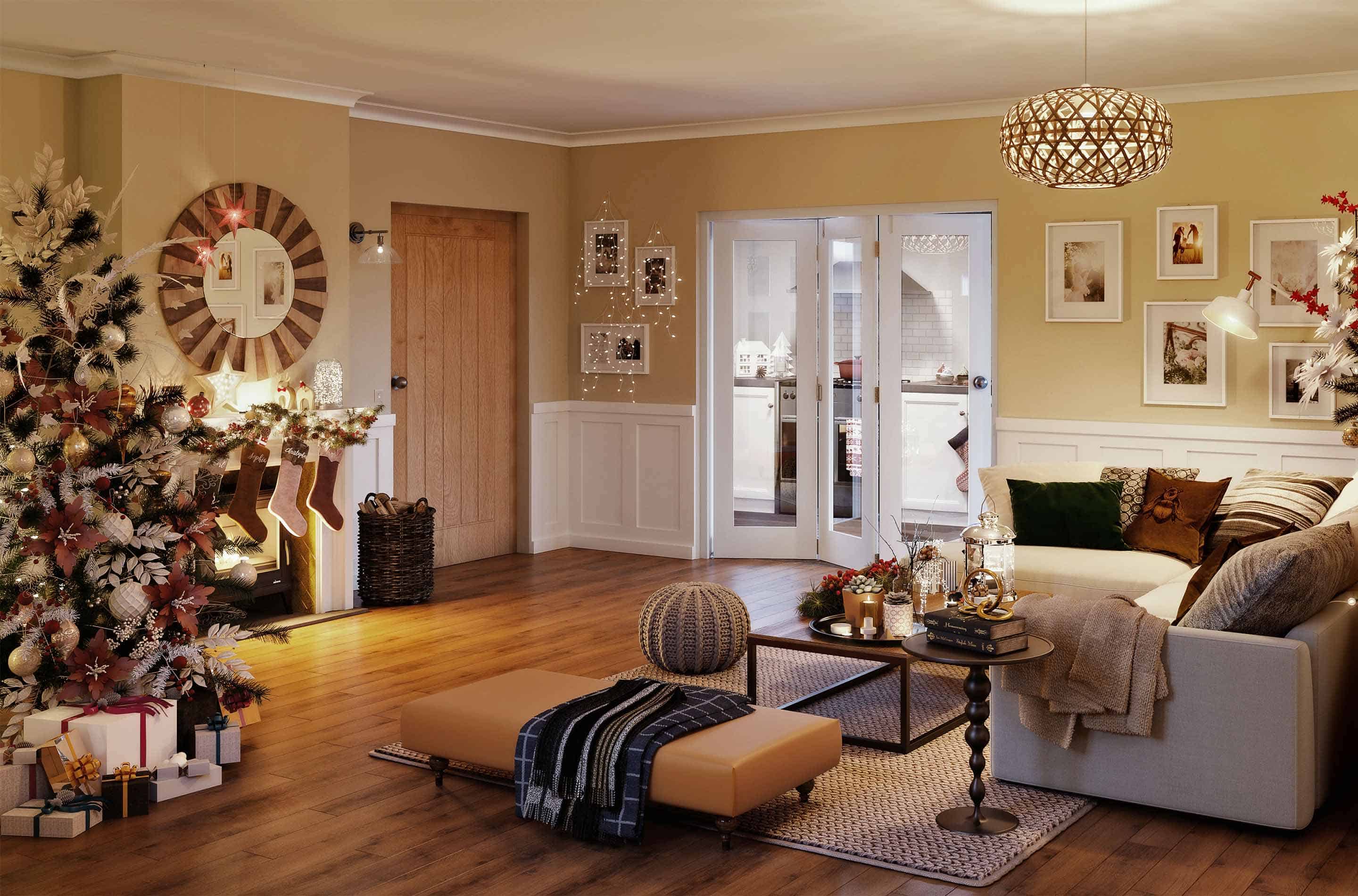 We've worked with JELD-WEN for over eight years, creating product and lifestyle CGI stills they can use in their marketing campaigns
The CGI we create for them includes brand-new imagery as well as updates to existing imagery, incorporating new trends, colours and lifestyle elements.
JELD-WEN uses the CGI stills on its own channels to market to its own customers. They also supply them to their customers so they can use them as part of their own marketing campaigns to reach the end customers. The CGI is used in everything from brochures to blog articles and ads on social media.
All our projects with JELD-WEN begin with a conversation to understand their objectives, who they're trying to appeal to, and what channels they're using.
After agreeing on a brief, we talk through mood boards, where we put forward recommendations for colours and props, and ask the JELD-WEN team for their input.
Once we've got a clear and comprehensive plan, our team models their product from the CAD files and technical requirements, before using the moodboard to create the set. After gathering the JELD-WEN team's feedback, we move on to create the final assets, ready to be distributed across our client's channels.
We've created images of the beds in home, care home and hospital settings.
When Accora need CGI for their marketing, we take them through a simple briefing process involving their team, their account manager and the stylists working on the project. We dig into the most important questions: what their objectives are, who the audience is and what will appeal to them.
Styling differences range from the size of the room and the furniture to the choice of colours and fabrics, and we tailor these elements to different kinds of customer and whether they're in the UK or the US.
The whole creative process is collaborative and flexible, with the team from Accora sharing their ideas on our mood boards, early sketches and low-res versions, before we create the final high-res assets, ready to be used in Accora's marketing activity.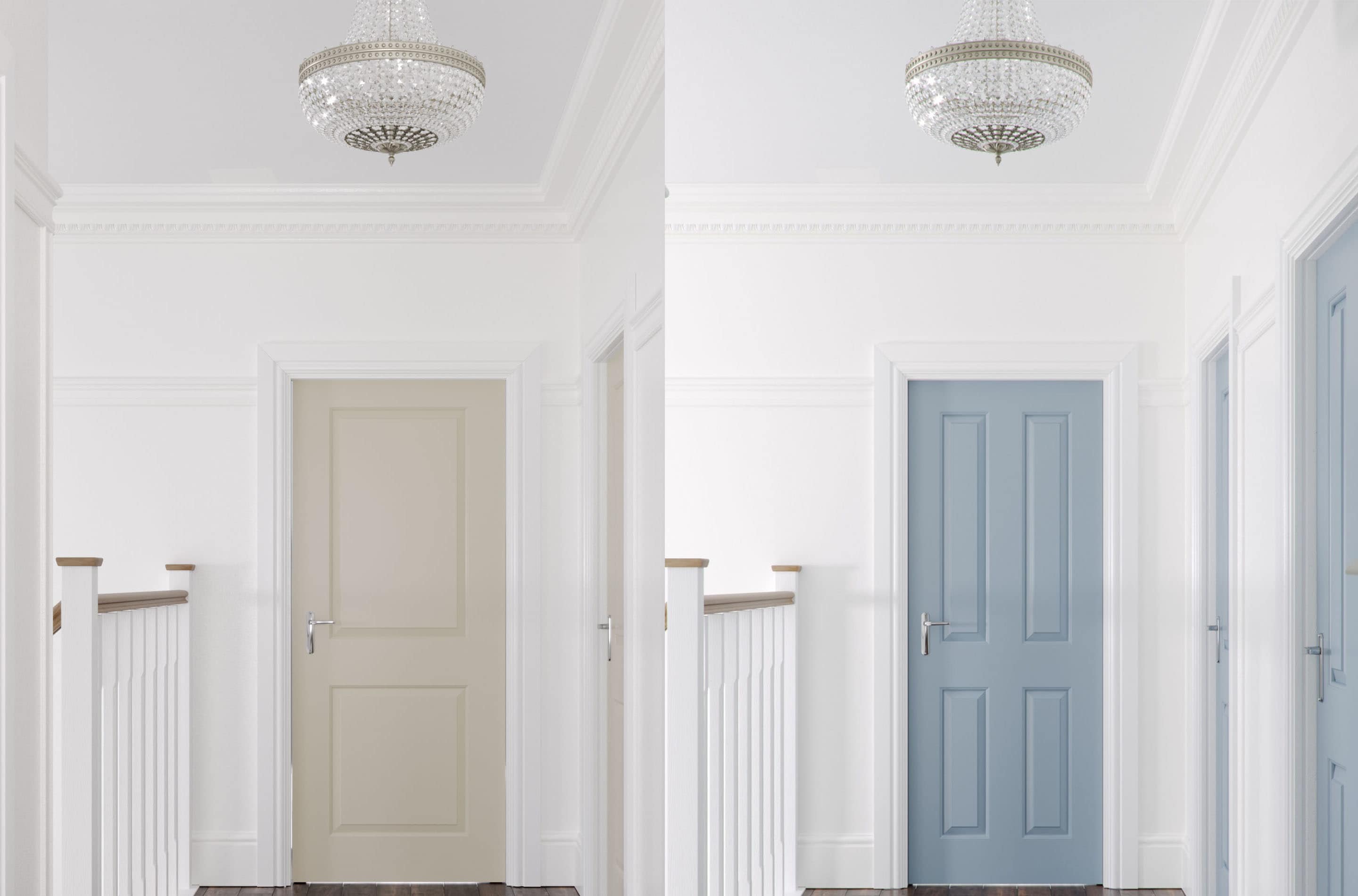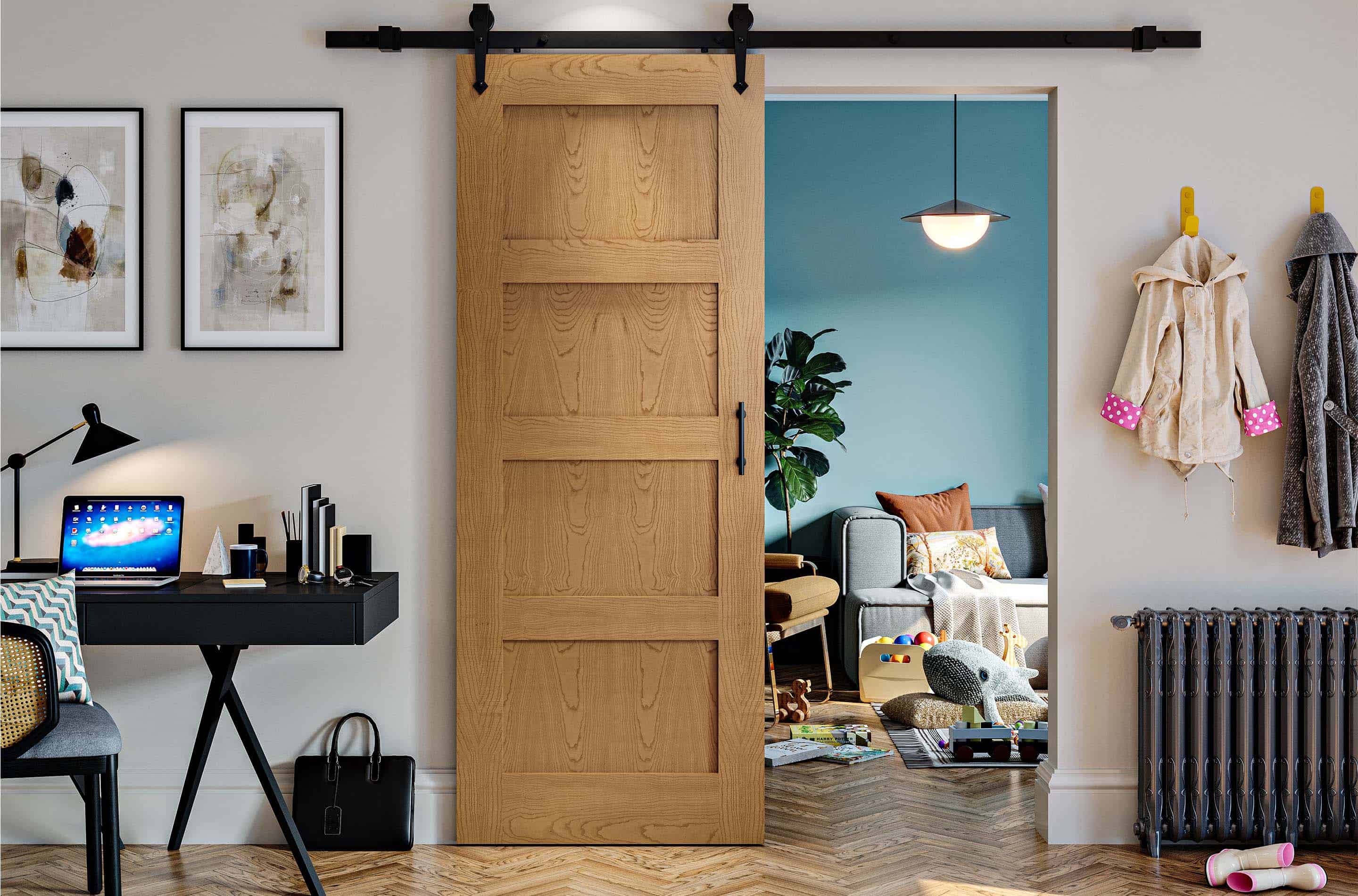 Kate Painter, Trade Marketing Manager at JELD-WEN, says: "Image Foundry is our go-to partner for CGI. It's true that you get what you pay for. The quality of Image Foundry's work is amazing, and they always go above and beyond. "We're working to increase our brand awareness as a premium brand, rather than simply a commodity supplier, and the imagery we get from Image Foundry helps towards that. The quality of the work is literally second to none. It is fantastic. And we've had such good feedback, internally as well as from clients. "Our account manager is easy to work with and really responsive – she really takes the time to understand our products, and most importantly, our customers, direct and indirect, and what they need. So it's just a really good and very collaborative partnership."
READY TO WORK WITH US?
Tell us about your project. We'll arrange a call to find out how we can help you.