Forshaw Land and Property Group, a property developer based in Bolton in the north-west of England, specialises in developing properties on unused land and redeveloping unloved, forgotten buildings, transforming them into new, unique spaces for prestige residential, commercial, mixed use and student living, while generating impressive returns for investors.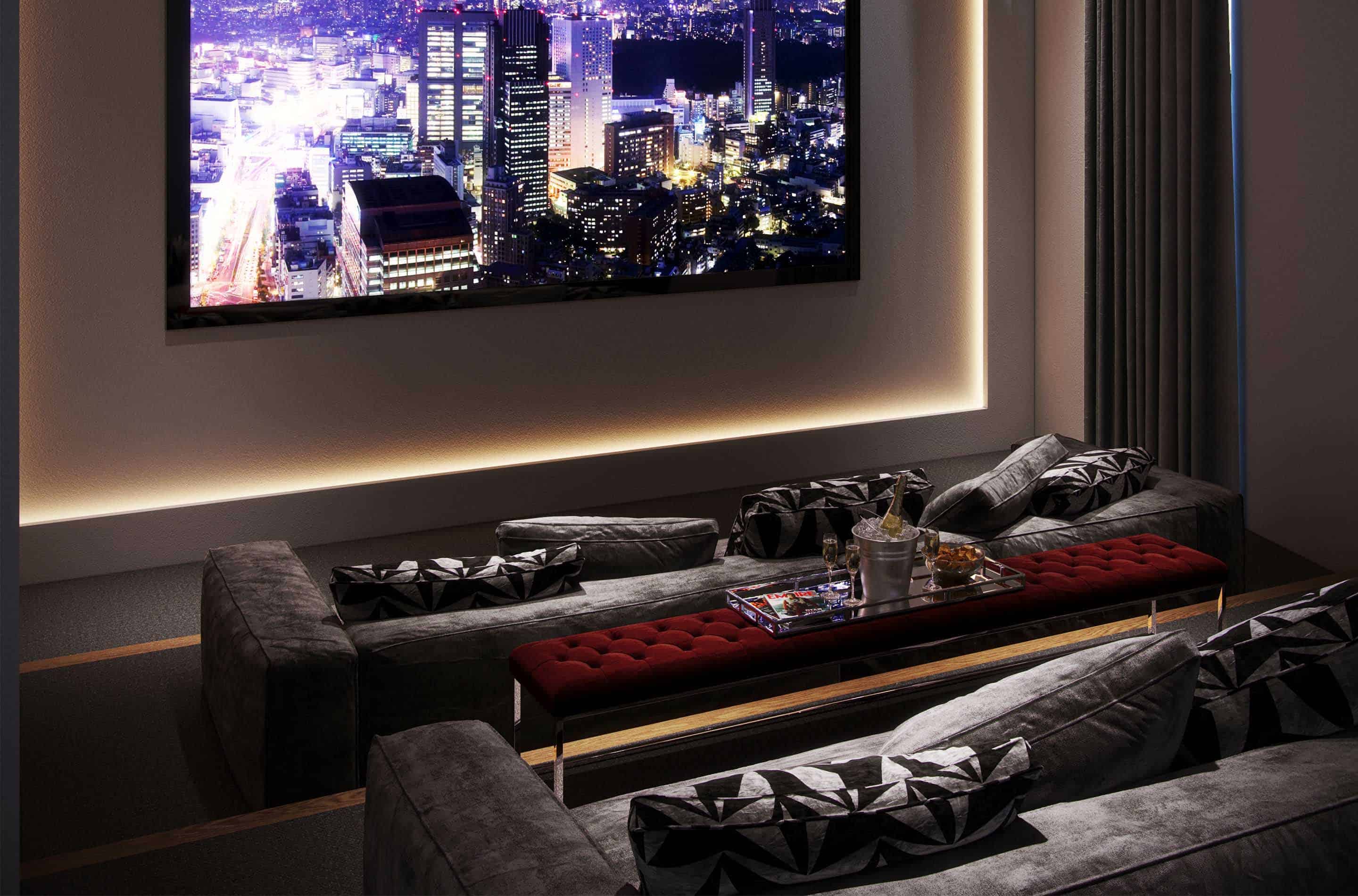 The challenge
Forshaw approached us to help them market their £45m landmark residential development tower at Clippers Quay at the southern end of Salford Quays in Manchester, close to Media City, the Lowry theatre and Old Trafford football stadium, to investors and buyers.

A new standout addition to Manchester's skyline and part of the urban regeneration the city is seeing, the luxury tower would contain over 200 homes and resident facilities over 34 floors.

The development would likely appeal mainly to young professionals working in and around Manchester city centre, and investors from the UK, Dubai, Singapore and Hong Kong.

Forshaw needed a mix of content for different needs – initially for the planning stages and then to attract early investment to fund the development.

They wanted CGI content flexible enough that they could reuse it to market to private individuals, although their main focus would be on attracting investors and property groups with their own teams that would market the properties to individual buyers or renters.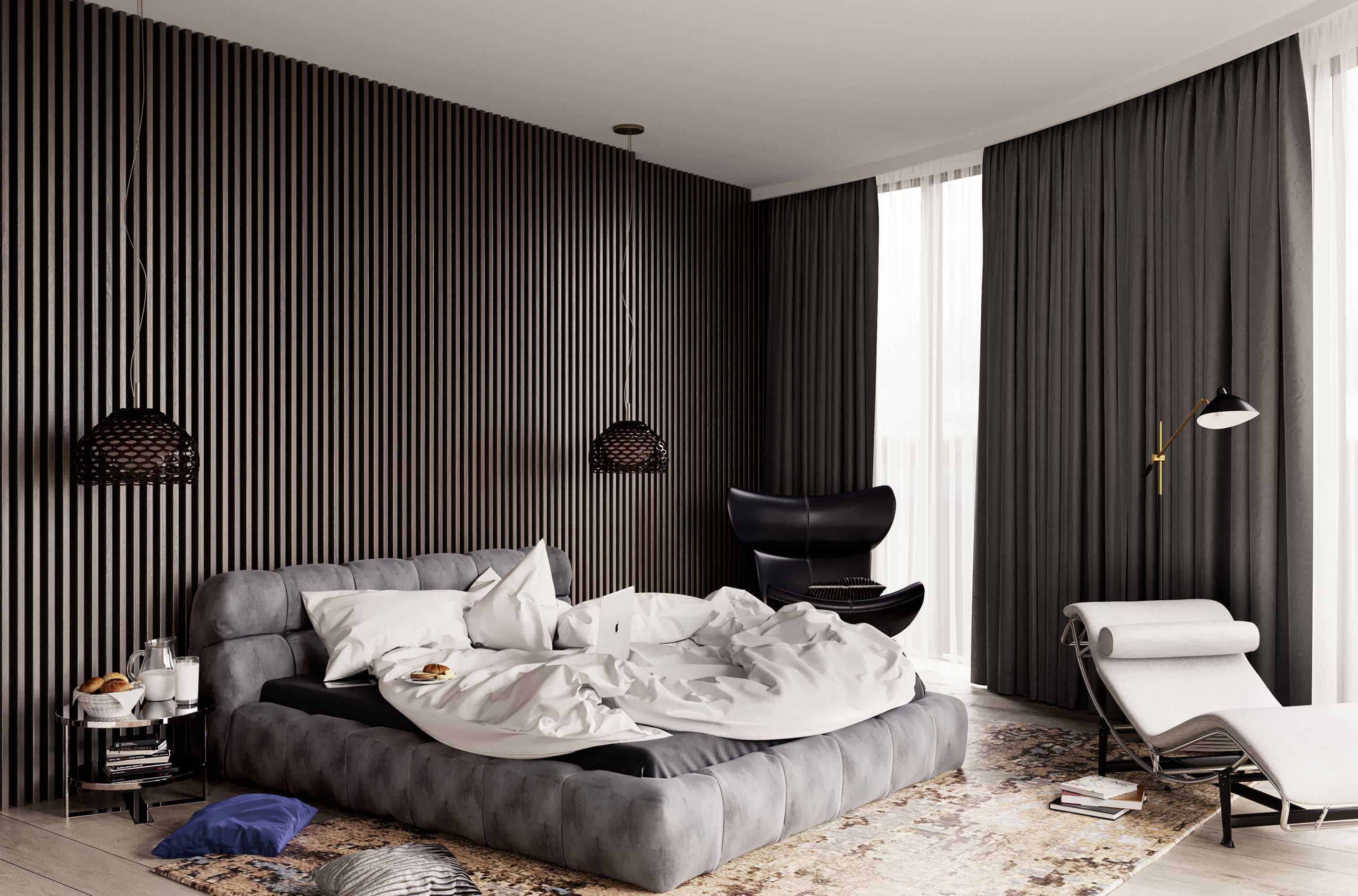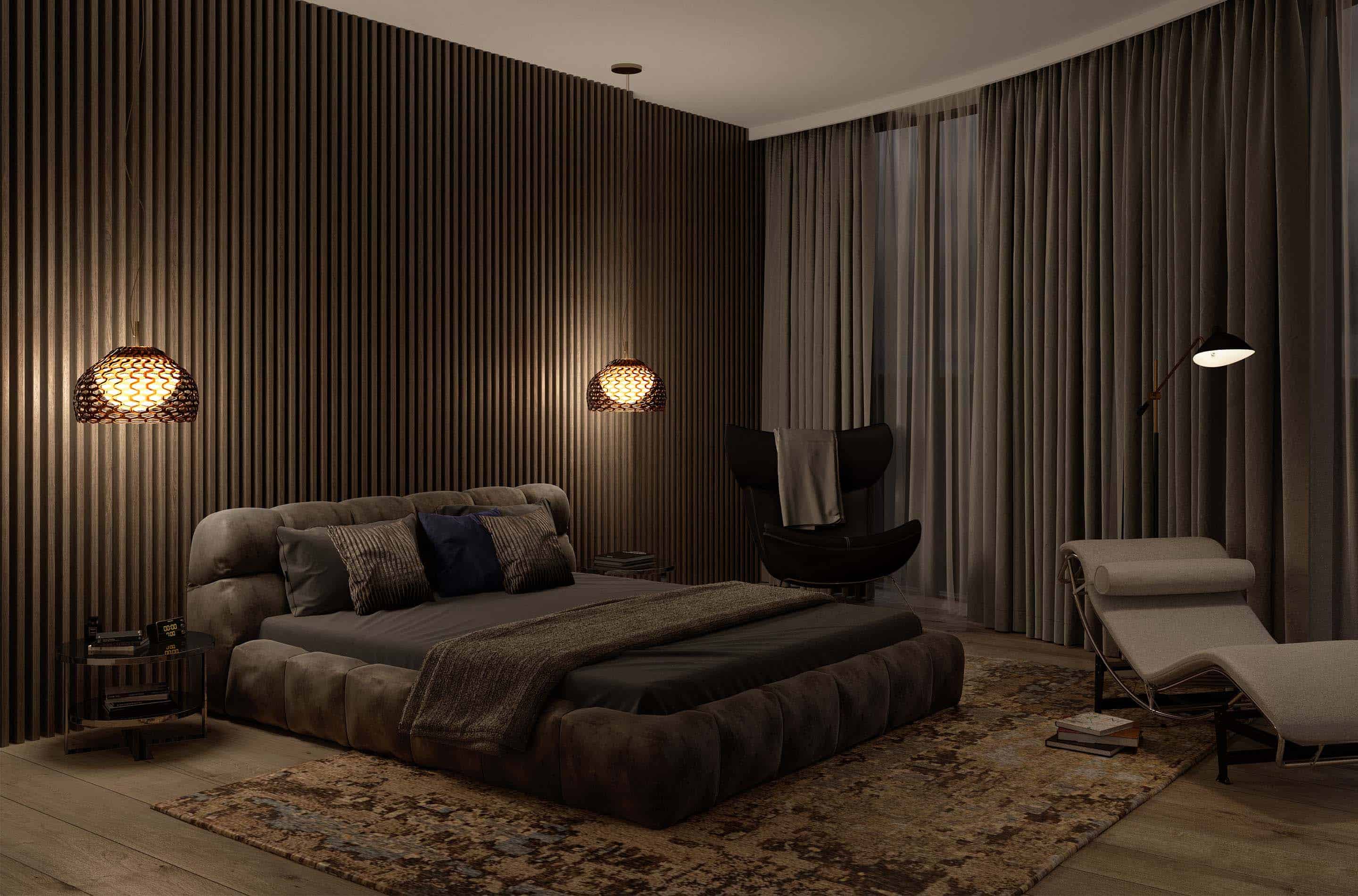 We focused first on working with the surveyors to produce the verified views Forshaw needed to secure planning permission. From there we guided the Forshaw team on additional assets for marketing the development to investors and owners – the shots and angles that would be most effective for meeting their objectives.

To produce the imagery, we first needed to understand their target audience, and of course examine the building plans to get a concrete sense of what it was going to be like, what we wanted to convey to prospective investors and owners, and what the best camera positions would be to show life in the building.

As well as standard room shots, we produced a range of content showing the detail of fixtures and fittings within two unique spaces: a bedroom and a common dining space. These were shots of what a life best lived in the spaces might be like.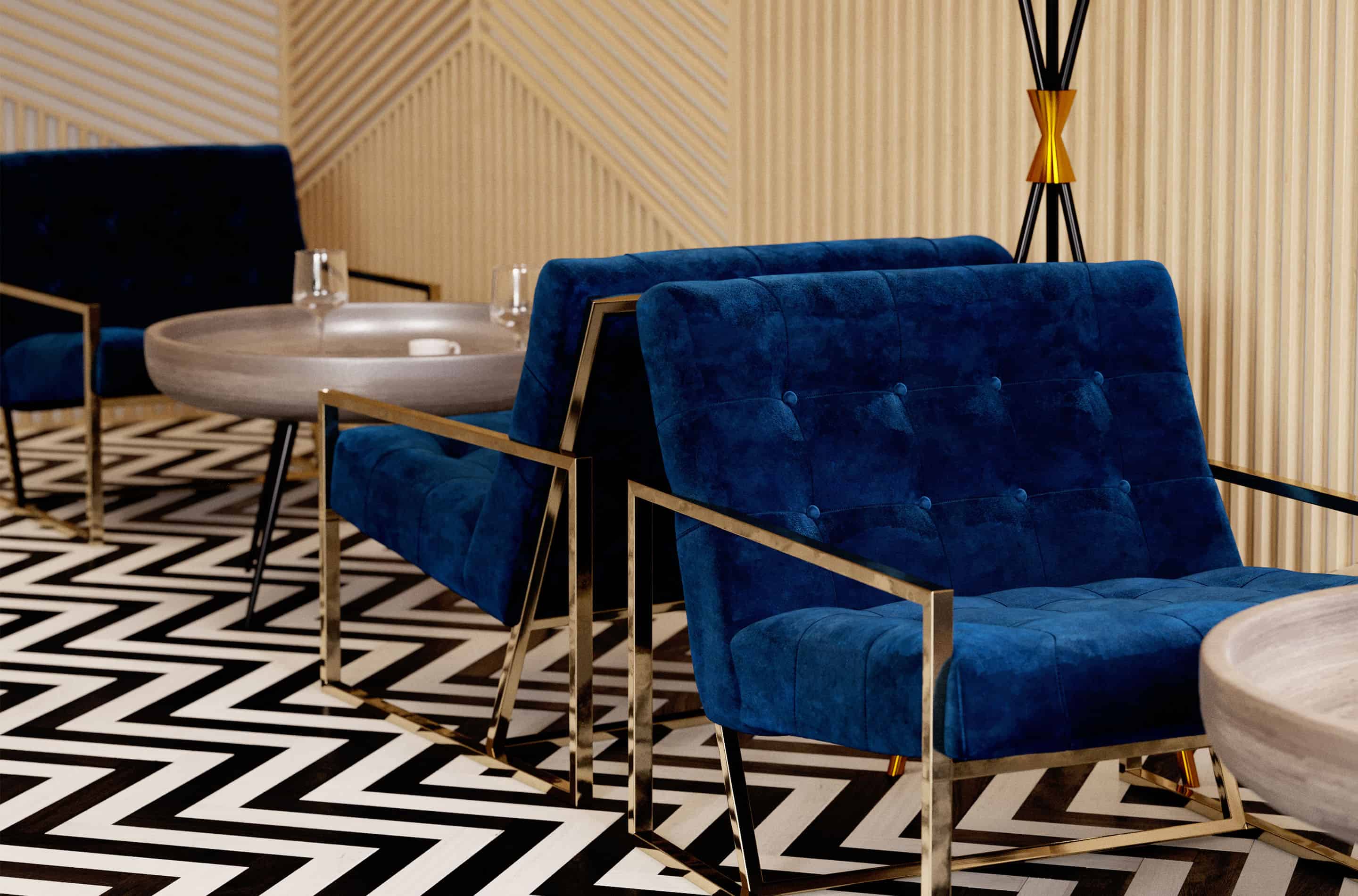 Forshaw were looking to attract investors and sell a significant percentage of the units in the development, and the CGI content we created helped them achieve just that.

Creating the mix of CGI for Forshaw's Clippers Quay development and seeing its success was a watershed moment for us at Image Foundry. We realised the potential of creating a whole pack of CGI marketing content from one central asset, tailoring versions to showcase different aspects of the property for different target audiences.

We can take an original shot of a bedroom and then dress it for a Sunday morning, moving the camera around to give an editorial feel. This has since evolved into our core approach – creating more content for our clients so they get maximum value and can reach more customers on more channels.
We'll arrange a call to find out how we can help you.