The foremost UK bathroom product supplier
Croydex are a major bathroom supplier, selling the largest range of bathroom products in the UK - from illuminated mirrors to stylish cabinets. Their expertise is informed by 100 years of experience, and they were looking for content that would continue to cement their position as a key player in their industry.
Bathroom CGI
For diverse bathroom products.
CGI Images
From product cameos to CGI bathroom roomsets.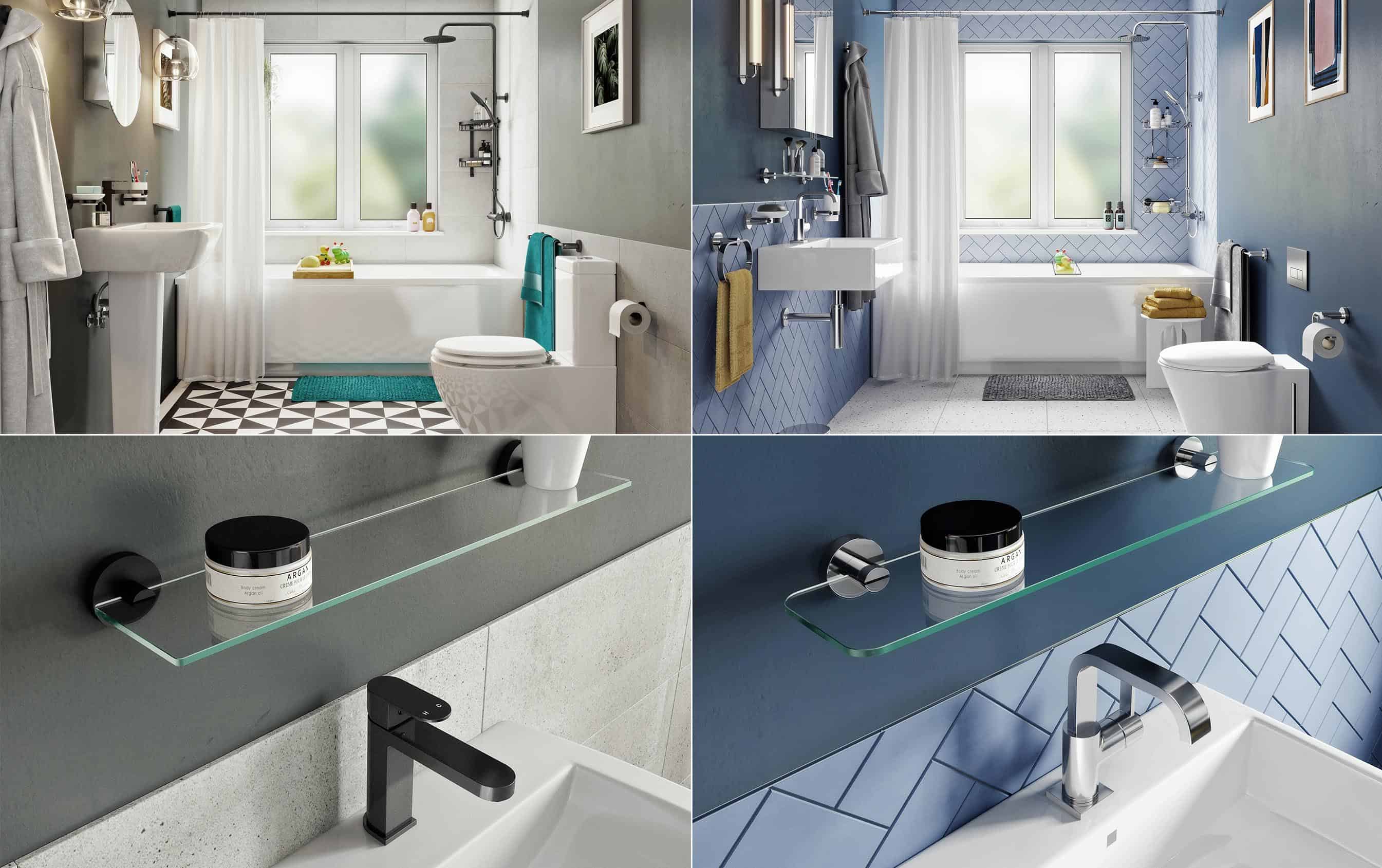 Discovering how to display whole product ranges.
The
challenge
Croydex don't just sell many variations of the same products, but a great variety of different products as well - so how could we do this cost-effectively in CGI? They needed us to create a flexible roomset in which their different products could be placed across their different ranges.
There were numerous challenges that we were keen to meet. For example, how to balance the number of products shown with coherence in a single image. Also, how to set multiple products alongside one another so that they do not look out of place. Creating multiple different roomsets could be expensive and time consuming, so we also had to find a solution where the bathrooms we created were flexible and neutral enough to contain various products.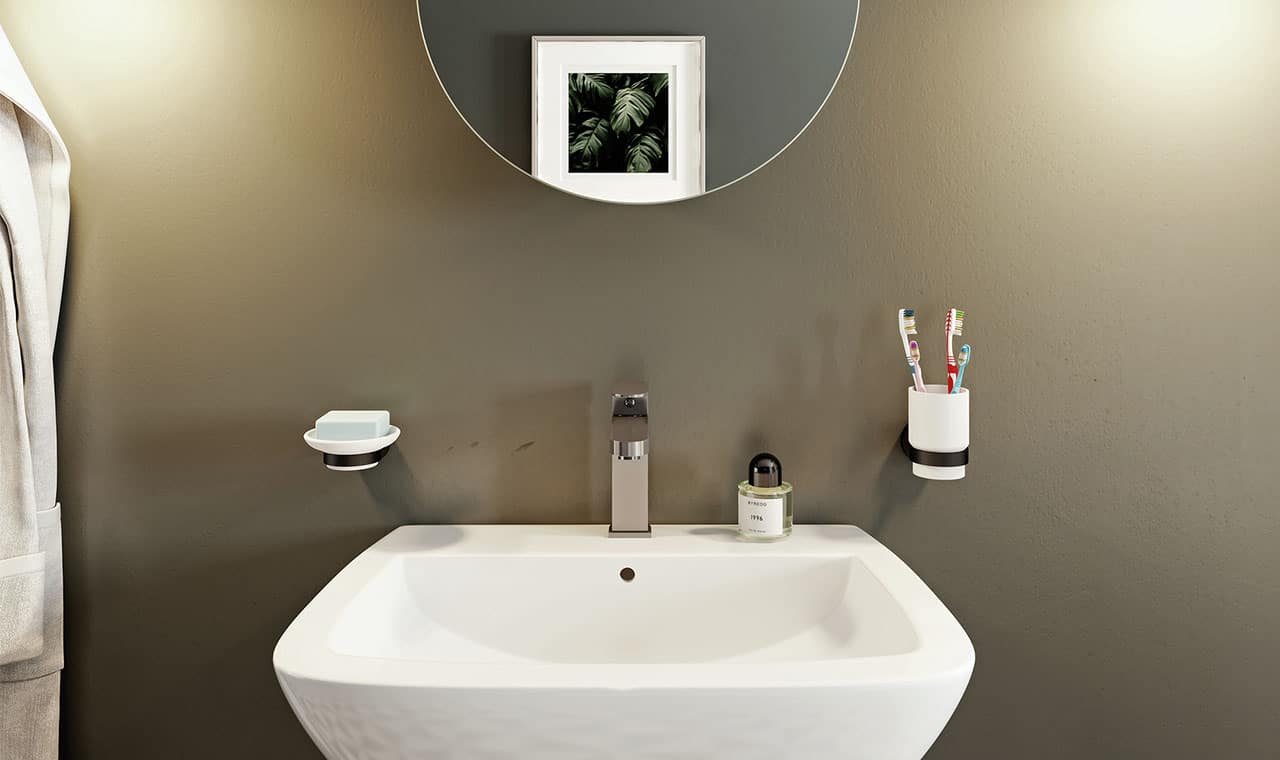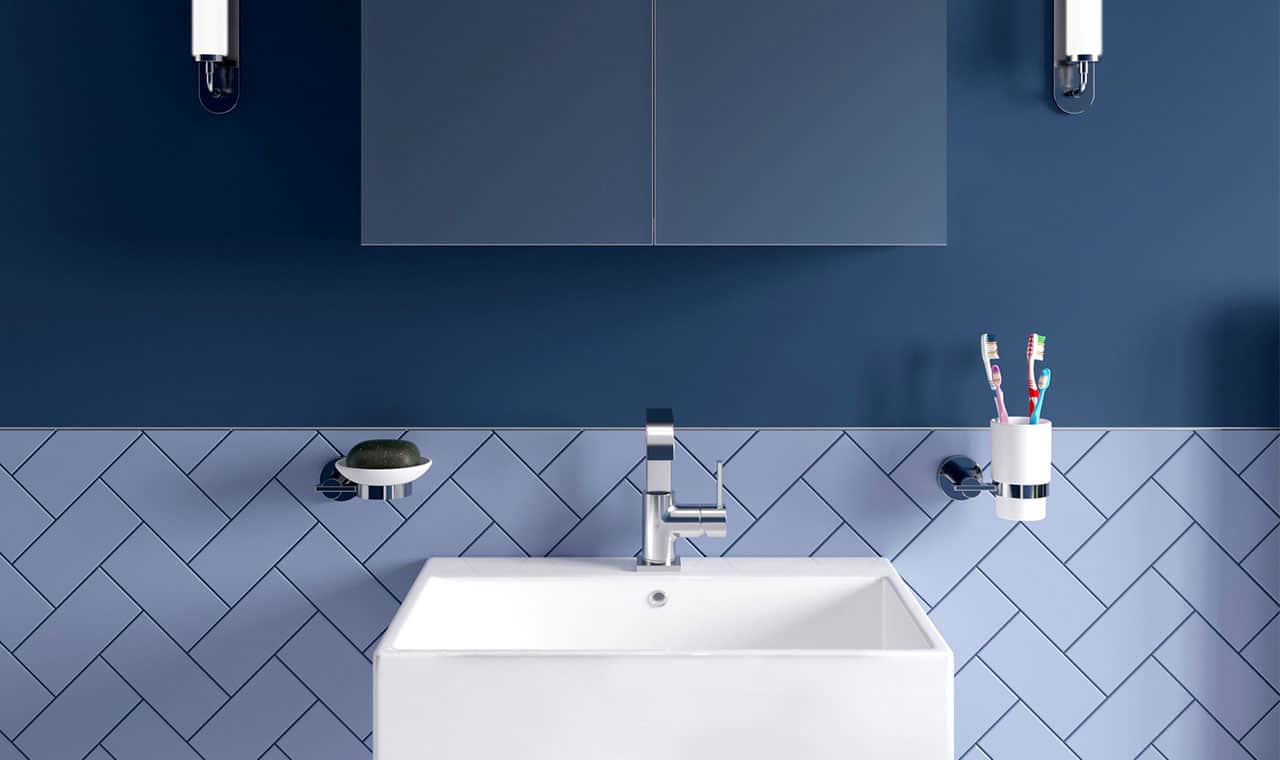 Creating product 'cameo' CGI' from large roomsetss
Thankfully, CGI makes it easy to swap out products for others within the same virtual roomset, so that's exactly what we did. We created two full bathroom images containing a product range, but then we also zoomed in to each image and took virtual 'photographs' of each individual product in its environment.
Later, these roomsets were redressed with two other completely different product ranges enabling Crodex to show their products in a cost-effective way, and enabling us to create them rapidly because the rooms were already modelled.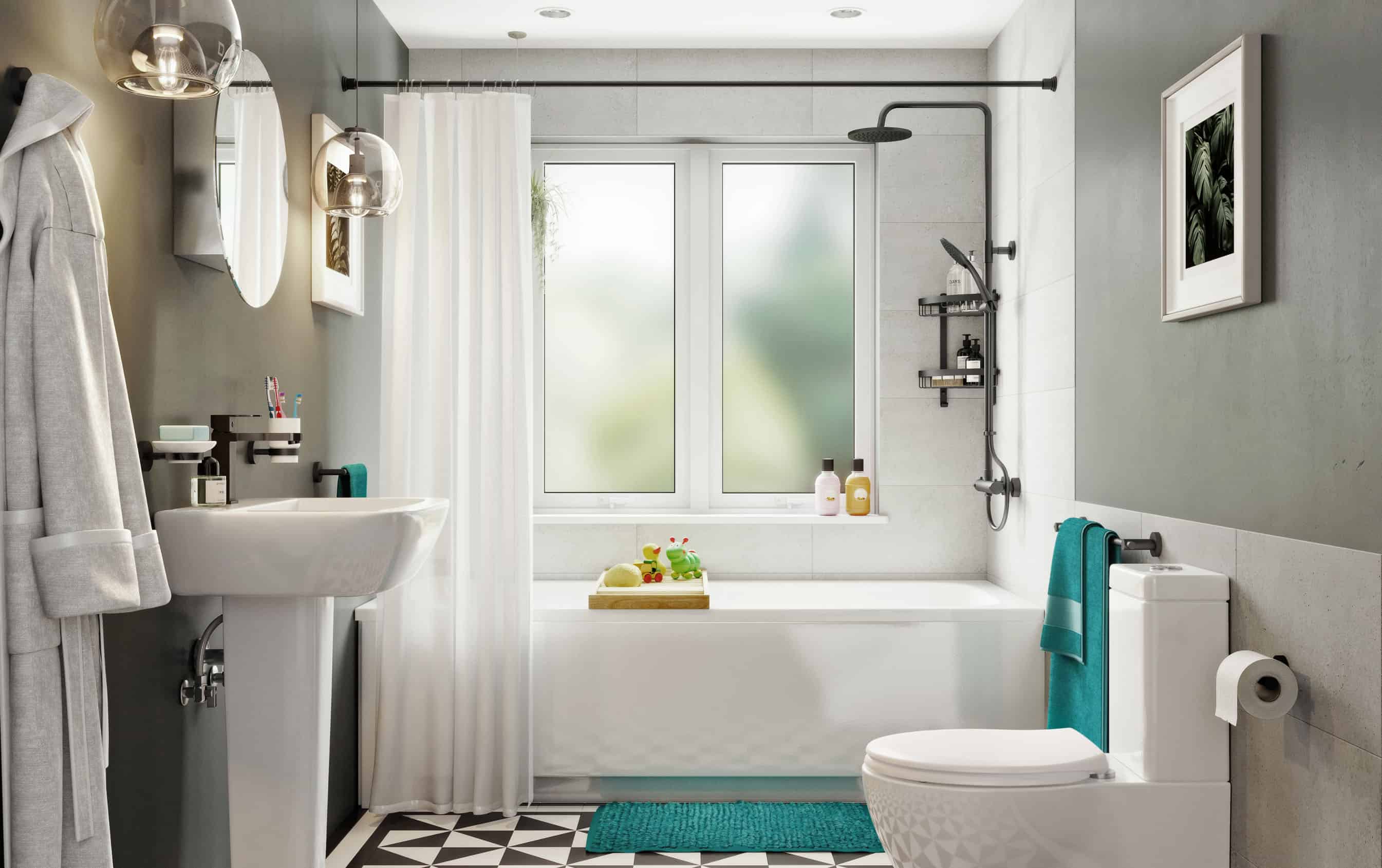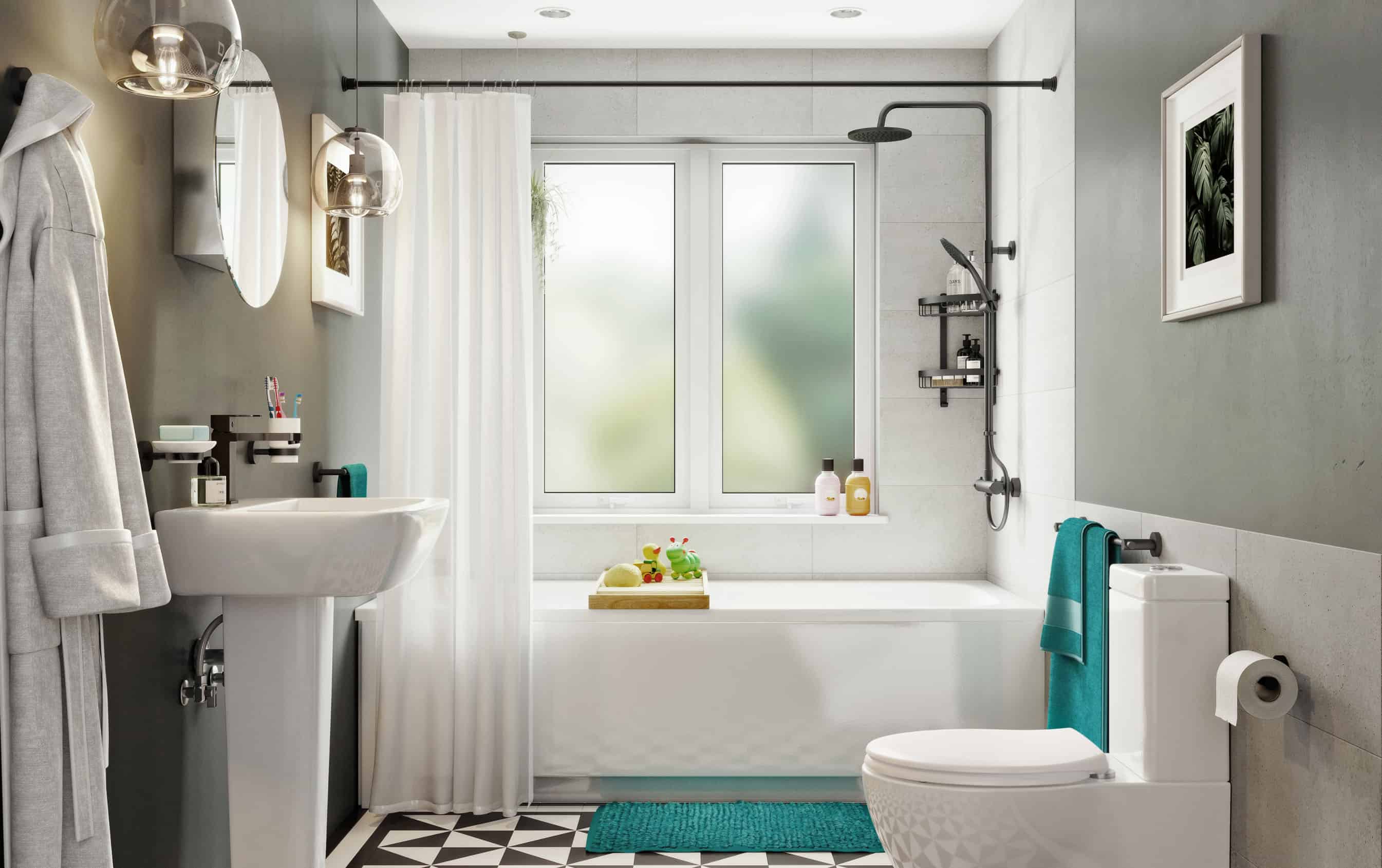 Cost-effective bathroom images with a longer lifespan.
This meant that Croydex could show customers all their products at once as well as each product individually. Additionally, this helped them meet their preference for cameo images rather than plain product cutouts sitting in white space. Ultimately, this meant we could provide Croydex with an ongoing solution that let's them showcase their diverse product ranges easily.
VIEW THE FINISHED PROJECT
HERE
See how we can help you with you project.
Whether it's bathroom product CGI, or something different - we can produce the 3D CGI content that sells your products and properties effectively.