Aqualisa are premium shower system and dial creators, enabling people to have an unprecedented control over their shower experience.
Over time, we've built a working partnership with them - creating an increasing range of assets for them to share and reuse across their marketing channels.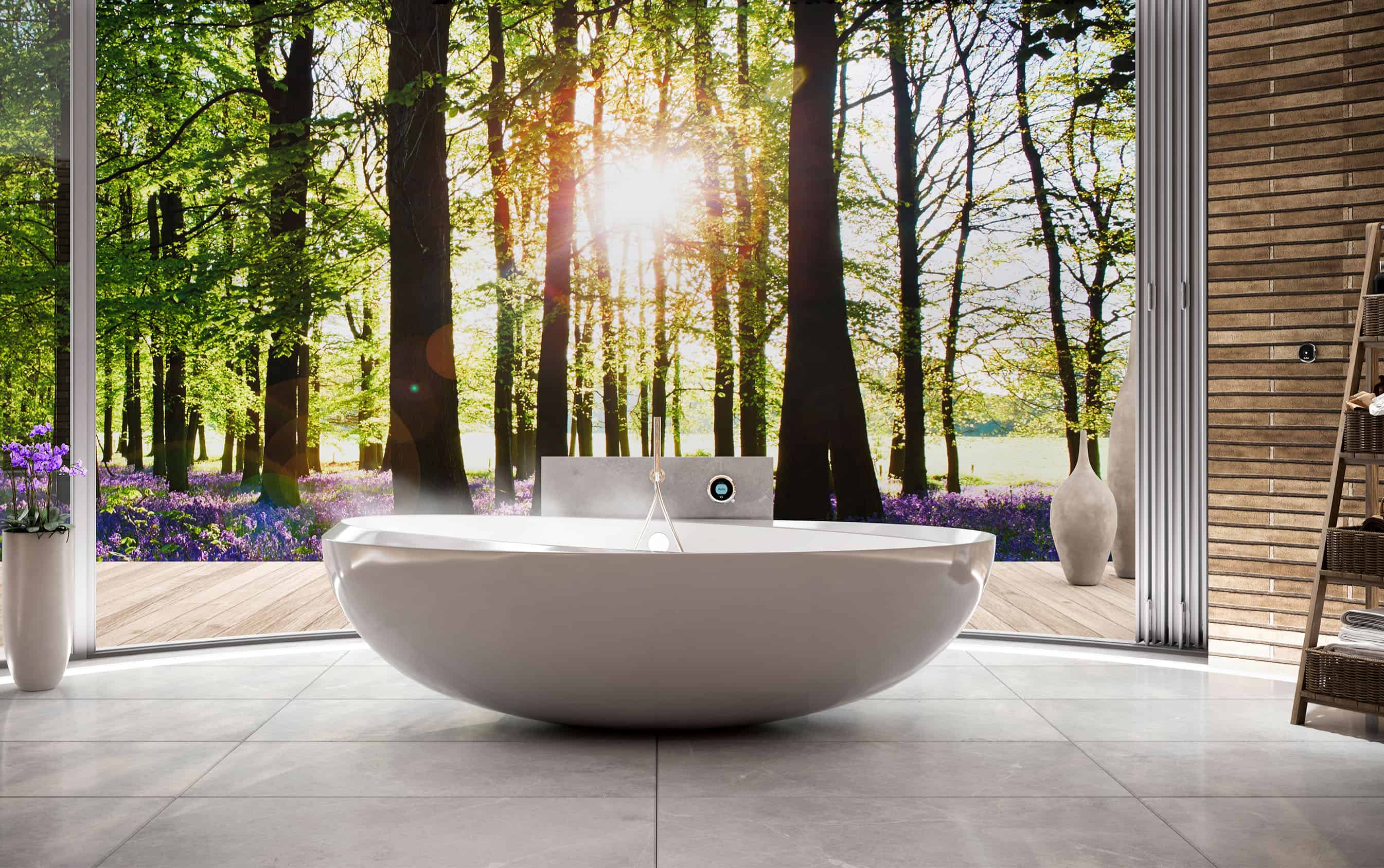 The
challenge
Like many product manufacturers, Aqualisa operate in a highly competitive landscape where image quality is everything.
To sell more products, they need images that compete against other bathroom brands on a range of channels - from E-commerce to brochures, to social media.
Our challenge was to prove that CGI could surpass the photography they were using and provide the necessary assets for them to shine on multiple marketing channels.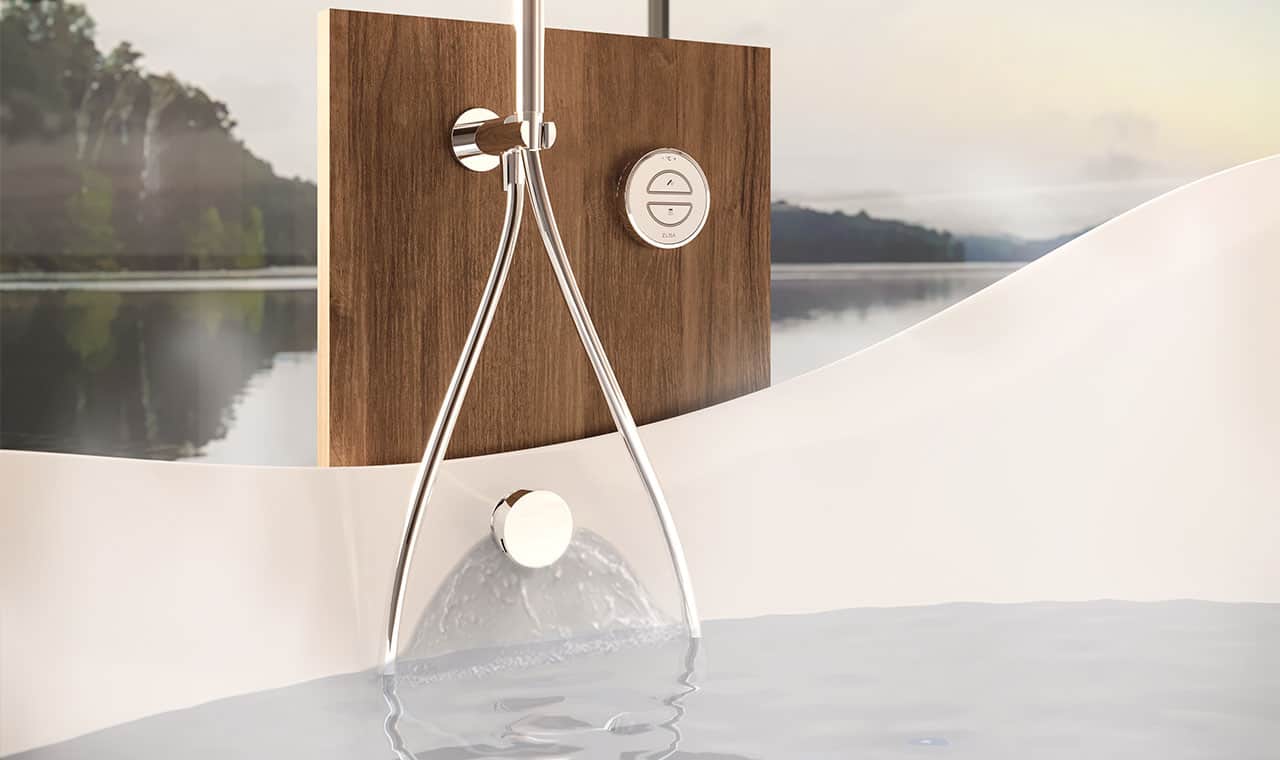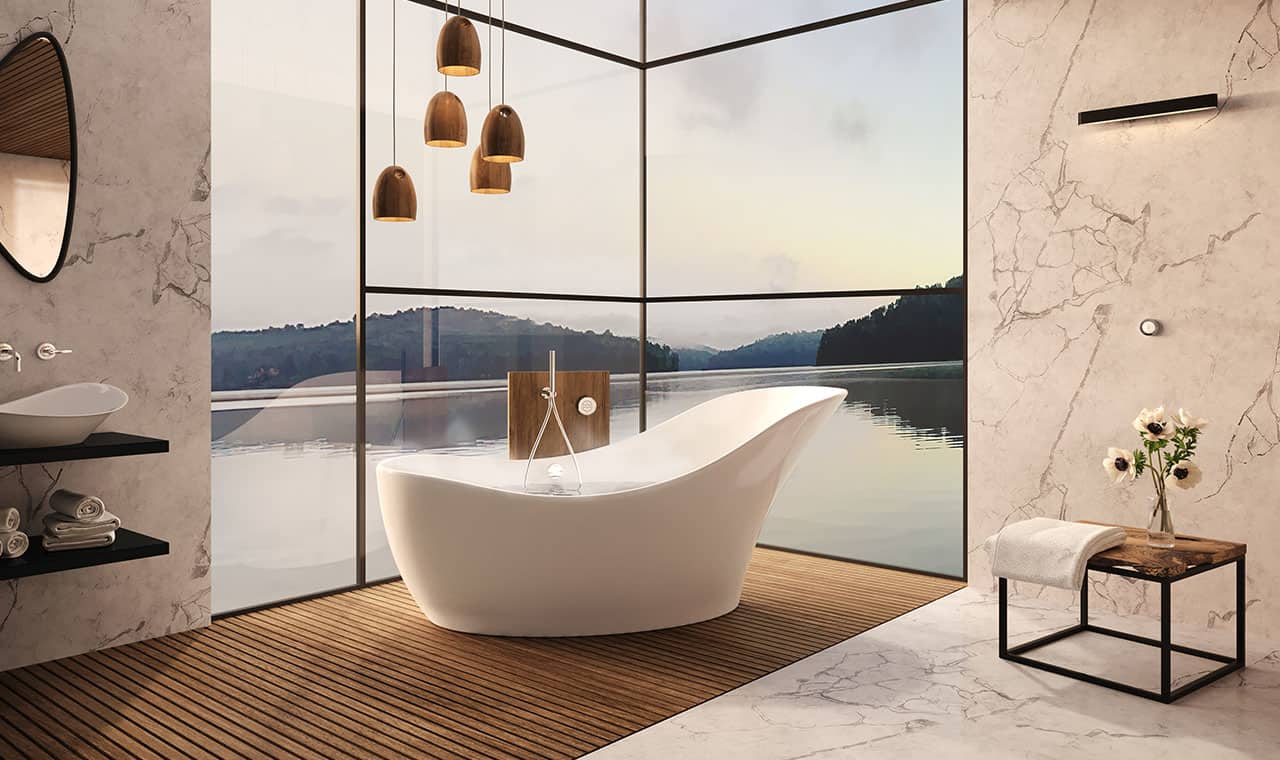 We used a test project to show them just how effective CGI could be as a substitute for photography.
Rob Brighton, the head of Aqualisa's design and creative team, explains the outcome of this project:
"Image Foundry could provide a range of CGI options within the hour. Our marketing team were blown away…the images we get are better than anything we've had with traditional shoots because it would have cost so much more to achieve the same results."
Speed, cost-effectiveness and above all quality persuaded them that our CGI could deliver them results that sell their shower systems and dials effectively.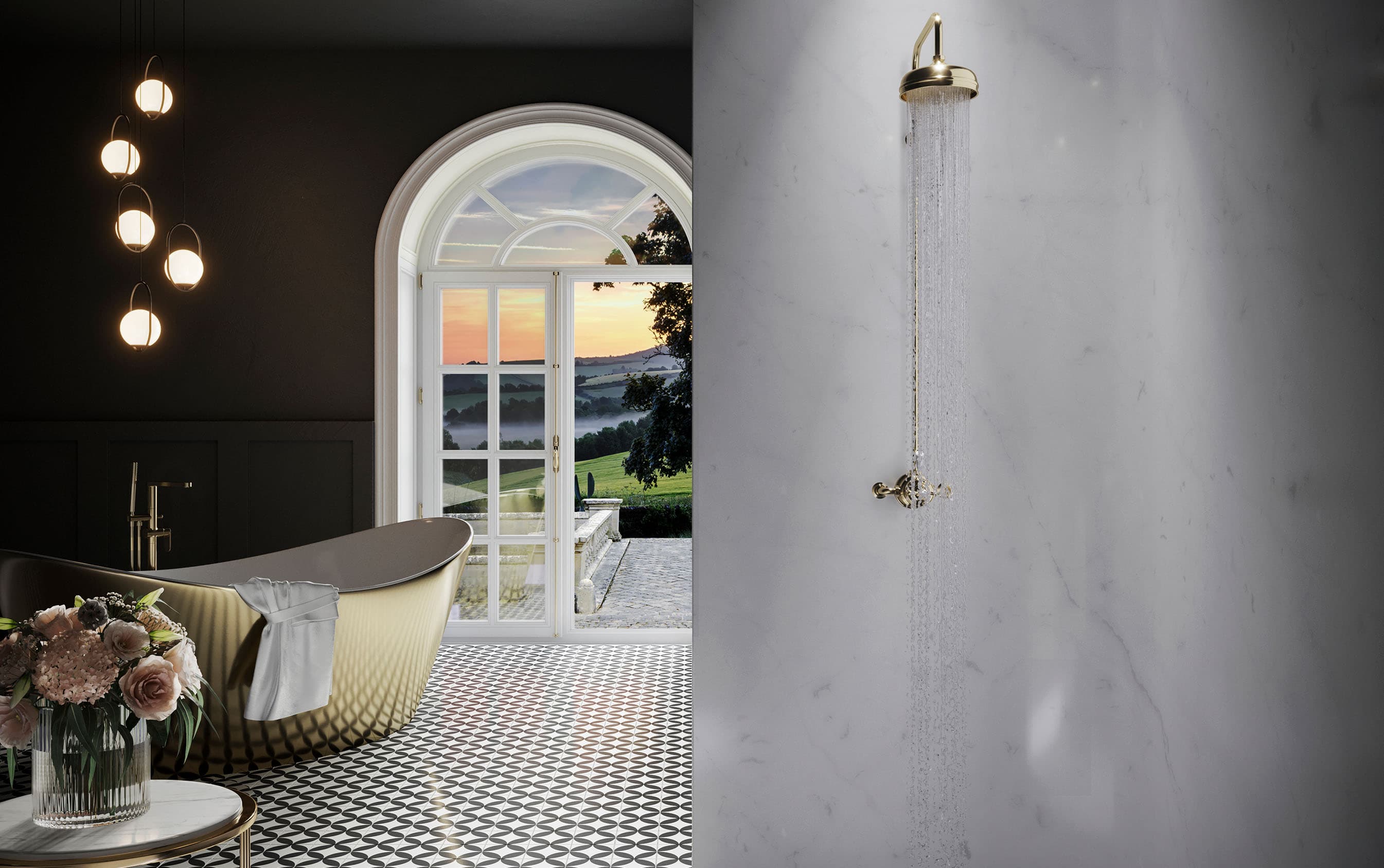 The completion of the first project quickly led to several more, and ultimately an ongoing creative partnership. Rob remarks:
"It's been a learning curve for both of us, but these days our partnership's a well-oiled wheel. Image Foundry's CGI informs our marketing and our marketing informs their imagery. Each time we work together it's a bit more streamlined which is ideal for everyone"
We're now working alongside Aqualisa to create a wealth of content for all their marketing channels - giving them the assets they need to reach new customers and keep them engaged on social media
We'll arrange a call to find out how we can help you.