Ideal Standard, an instantly recognisable global brand, known for its private and commercial bathroom and washroom solutions, has been on a mission to make life better for its customers for over 100 years.

They combine industry-leading expertise and intelligent design to produce a range of washbasins, taps, toilets, showers, baths and more.
The challenge
We met Ideal Standard's European team at ISH, the leading industry trade fair, in Frankfurt. They were building up to the release of their new line of products, distinctive for their stylish lines and thin edges.

They were on the lookout for a creative partner who could help them showcase their new design-led products and convey their higher end positioning through a range of CGI content for their brochures and online channels.

Their marketing team wanted strong, exceptionally executed visuals to match the new product designs, and they needed a partner who could collaborate with their advertising agency, McCann.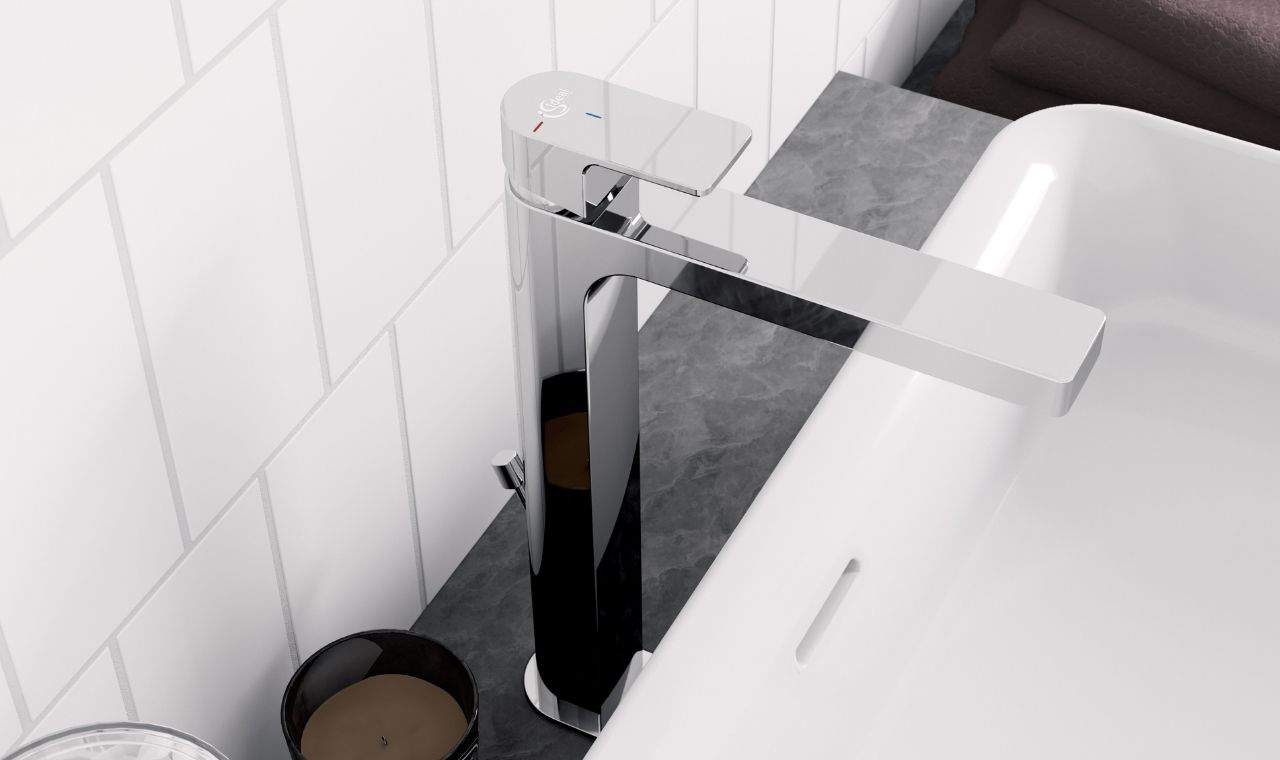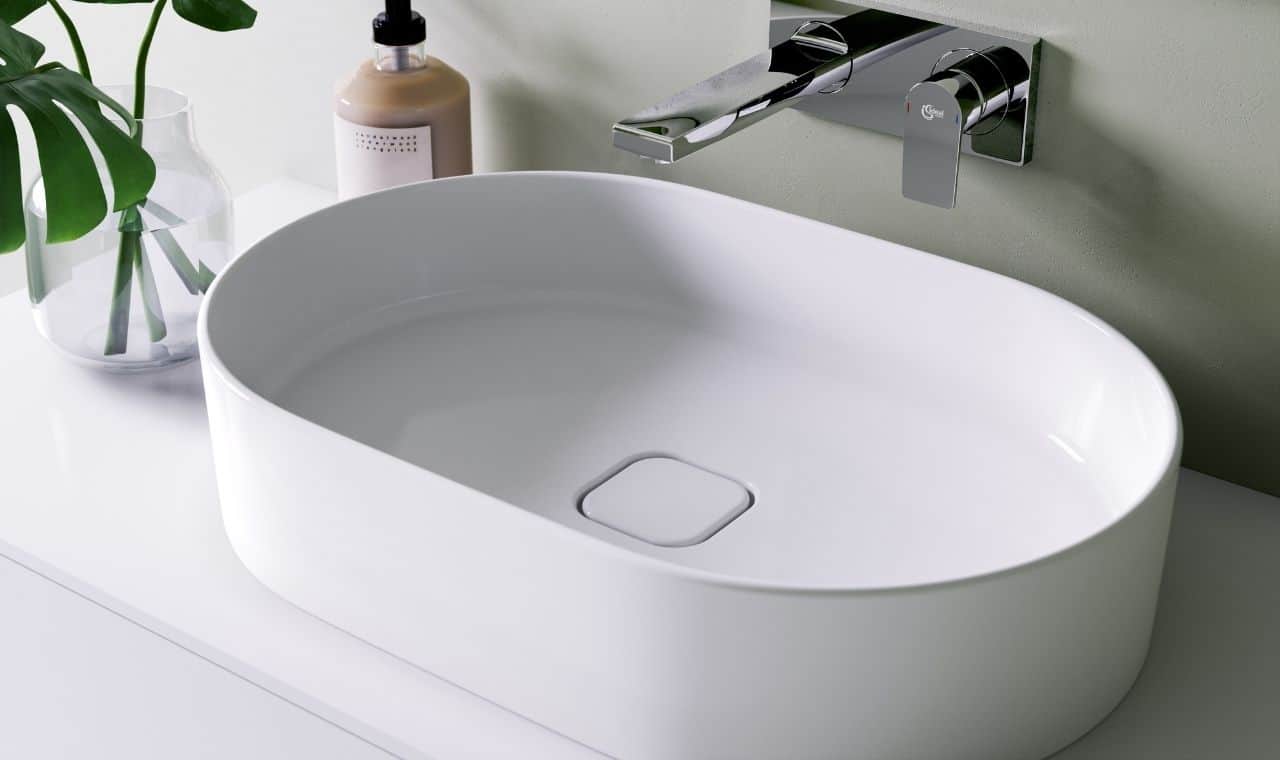 Working with McCann to understand the project requirements and creative brief, our artists created a series of CGI stills, ranging from product cutouts to lifestyle shots, for their brochures, which their sales team could provide to contract buyers.

We also produced an animation to help them showcase the products' striking dimensions.

With just three or four cameras, and a social-media-friendly duration of 18 seconds, it's possible to convey the nature of the product, demonstrating the thin ceramic edges, far better than it is through a still image alone, as well as engage customers on ecommerce sites, Facebook and Instagram.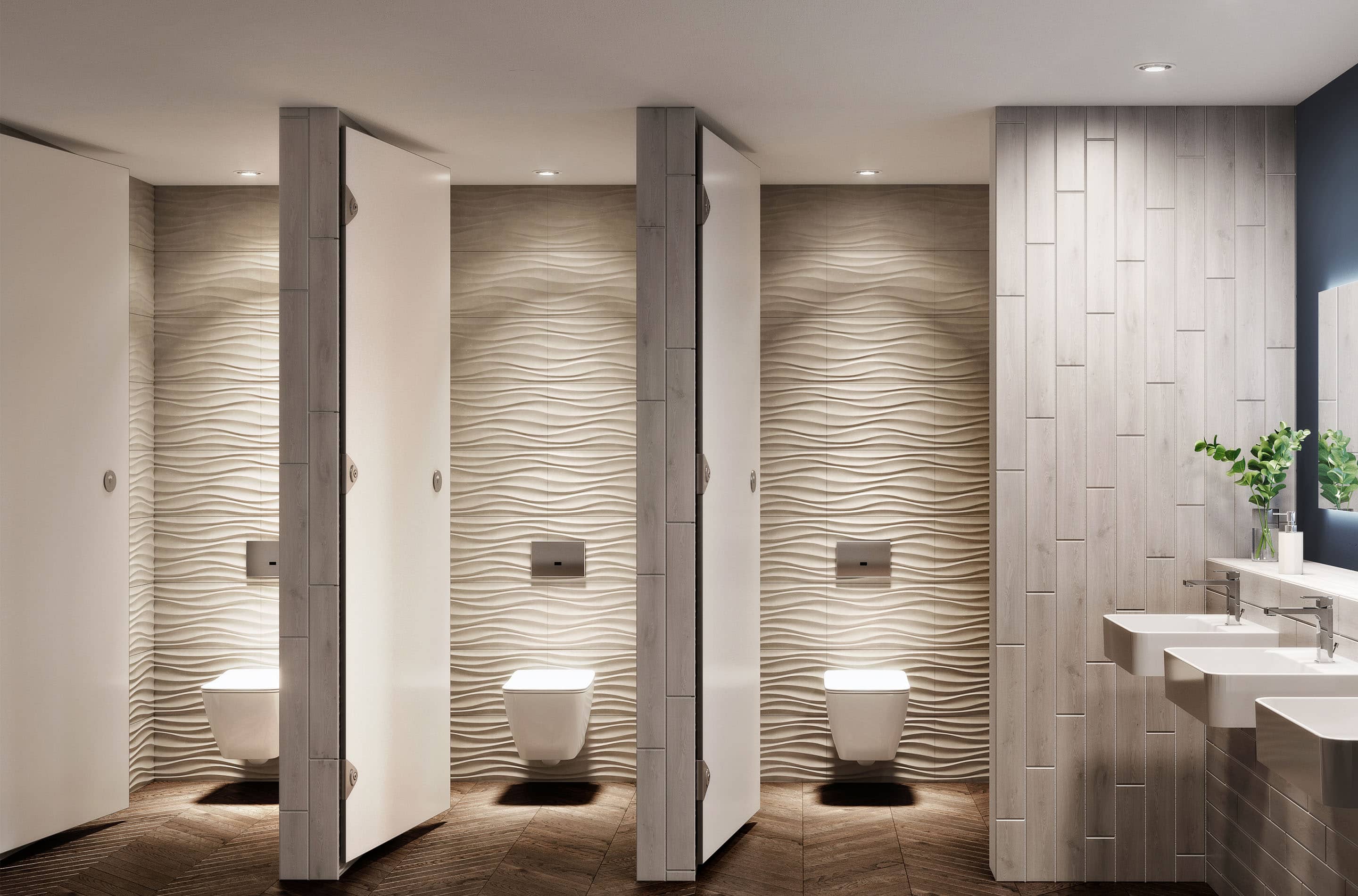 Collaborating with such a big name as McCann was a great experience, and our team successfully executed and delivered the assets needed.

The creative brief was fully formed, with very clear parameters and moodboards, so our team of artists could get on with what they do best: recreating the living world.

After a highly successful campaign and fruitful collaboration with their marketing team and advertising agency, we have since worked on a series of projects for the Ideal Standard central and UK teams, producing CGI content to help them market their product offering across different online channels.
We'll arrange a call to find out how we can help you.