Mersey Care NHS Foundation Trust provides specialist inpatient and community services that support physical and mental health and specialist inpatient mental health, learning disability, addiction and brain injury services.

Mersey Care is one of only three trusts in the UK offering high secure mental health services, and one of the largest trusts providing physical health and mental health services in north-west England, helping more than 11 million people.

As part of the development of a new 123-bed facility, the trust wanted to explore innovative technologies and how they could help improve the quality of their service and, ultimately, reduce the length of stay for service users.
The
challenge
Mersey Care NHS Foundation Trust spoke to us to find out how they could use VR and CGI technology at their new centre. Together, we identified a number of opportunities, from staff training to incident debriefs, and decided to take forward the idea of a VR app and headsets that would allow them to improve the delivery of therapies for service users who were uncomfortable communicating verbally or reliving trauma in one-to-one or group settings.

They had already experimented with some simpler apps, but they came to us looking for an innovative solution that would help them instil invaluable mindfulness and self-calming techniques.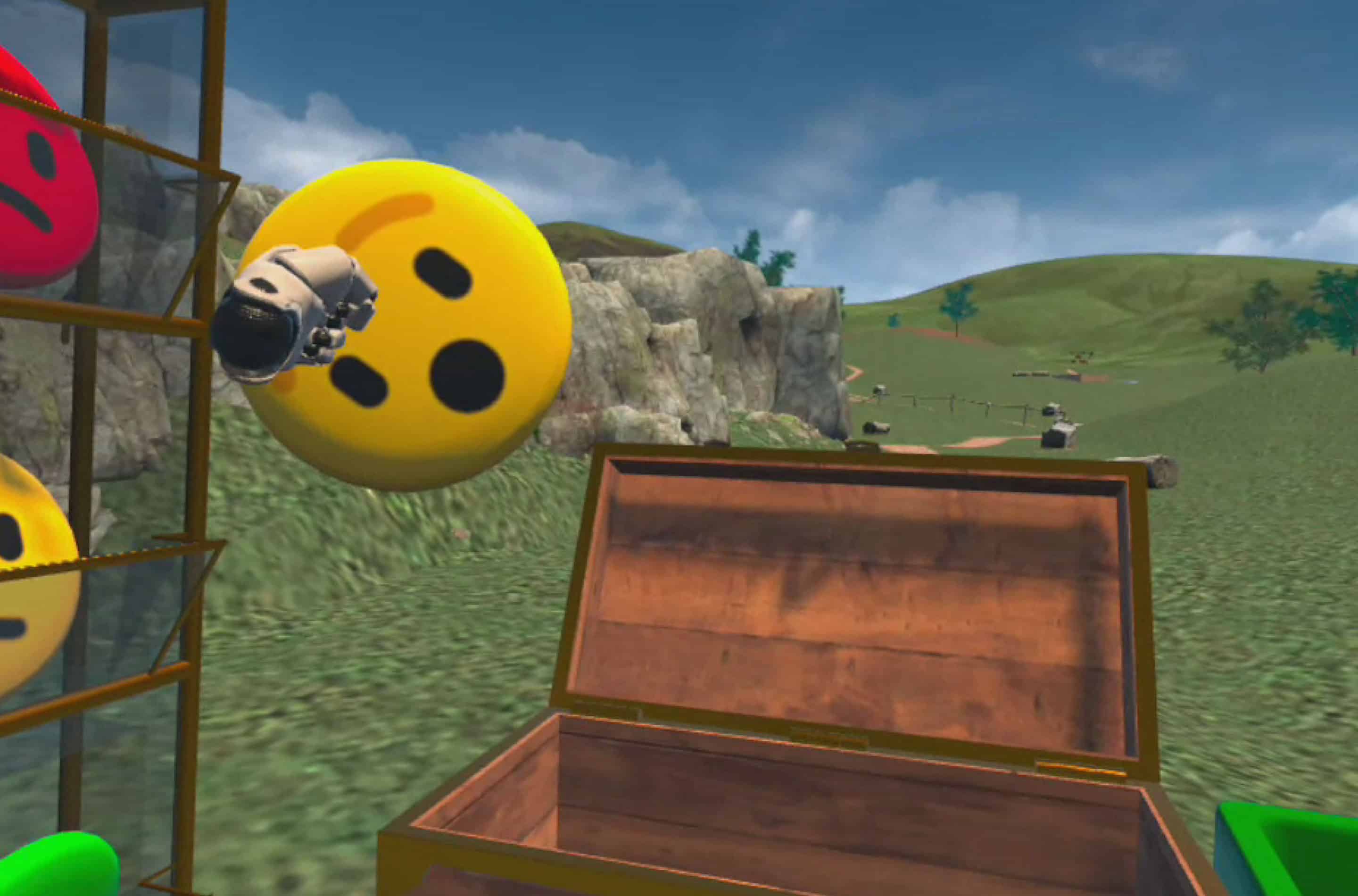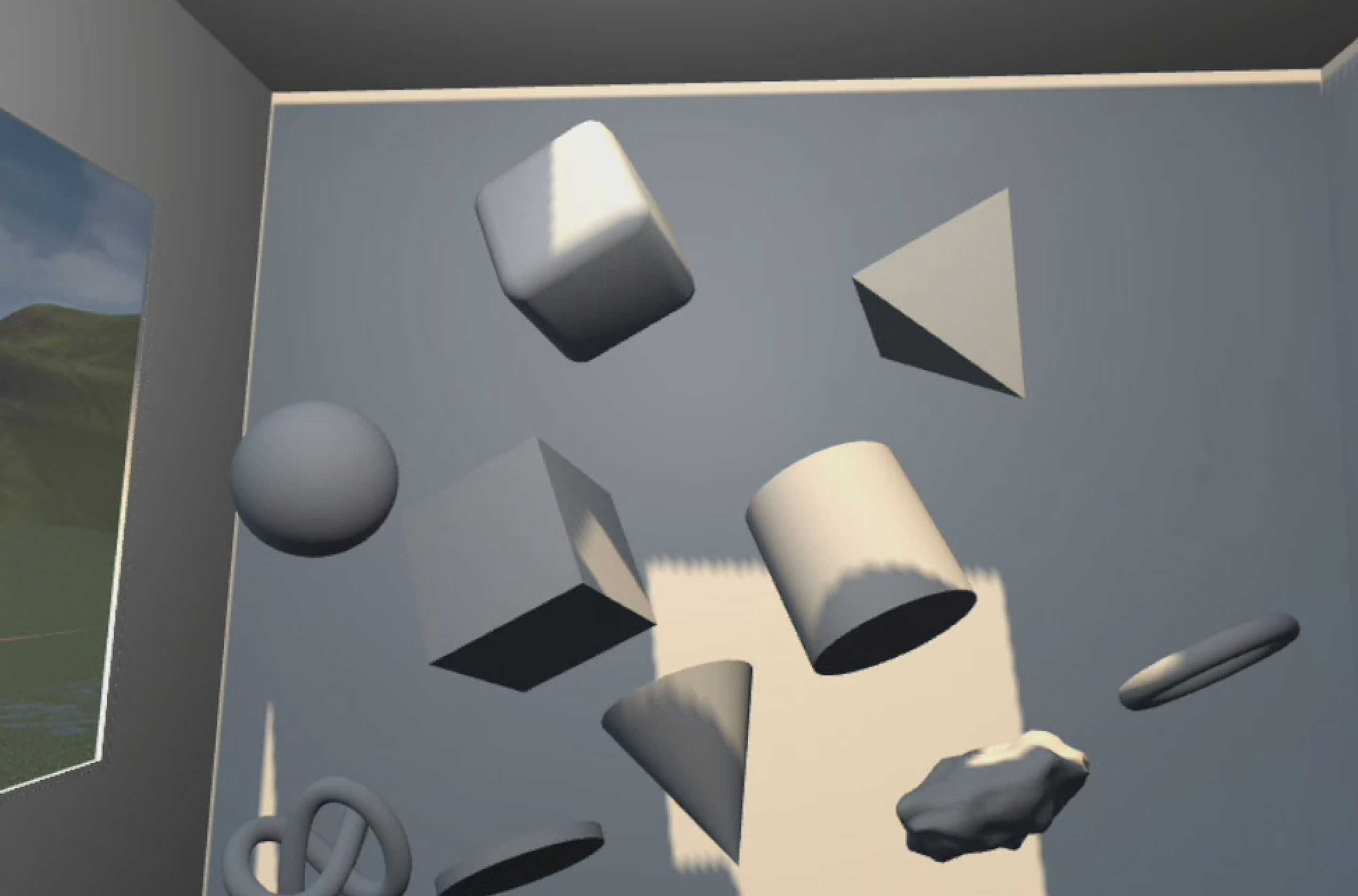 The Mersey Care team of clinical psychologists sent us information on different mindfulness, relaxation and grounding techniques, with the remit of doing something in VR around mindfulness for them to use with patients.

We started by identifying six major themes to create environments around. We brainstormed ideas, such as watching leaves floating gently down a stream or over a waterfall, sitting on a fallen tree in the woods hearing birdsong, lying in a field watching the clouds, playing with tactile putty, or watching ocean waves break and lap the beach. This developed into more interactive elements such as seeing clouds rolling over that start to resemble recognisable shapes.

We worked on other environments too, incorporating breathing and countdown exercises, self-soothing statements and affirmations, and other techniques recommended by the trust.

One of the other environments was designed to help service users visualise and recognise their emotional states through a series of grounding questions and exercises such as selecting colours and shapes.

After presenting our ideas to the Mersey Care team, we were invited to move forward and create the app.

Sharing demos of the app presented an unusual challenge for us – we invited the client to our offices, but we also wanted to test it in the treatment environment. However, as these are secure facilities, we were faced with restrictions on the devices and technology we could take in to get feedback on.

Working with the team at the trust, we were able to find a way to work within the limitations and provide full testing in the environment.

The app was introduced in sessions with the service users and received highly positive feedback from them, as well as from the clinical psychologist and senior teams at the trust.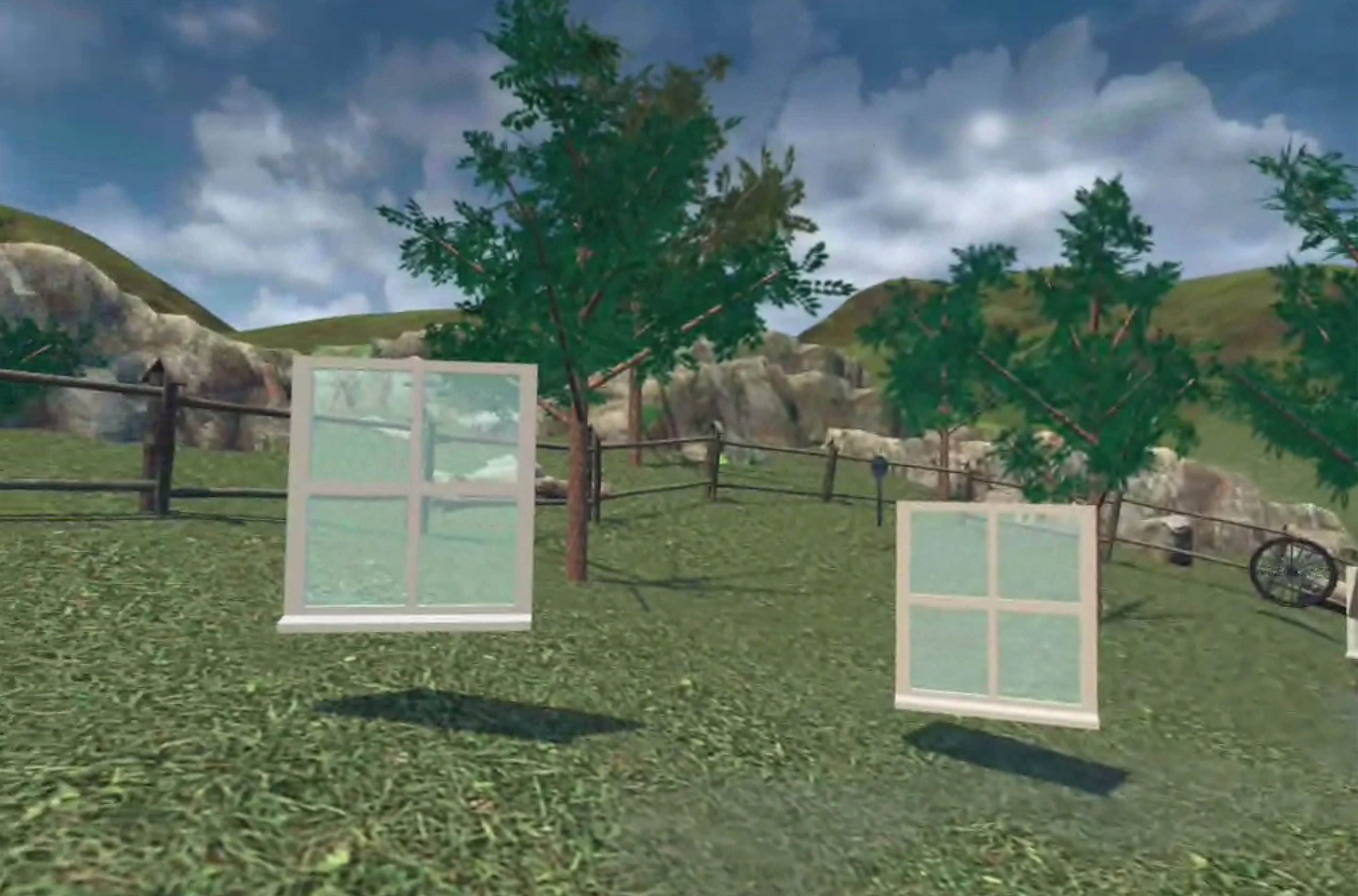 We developed a prototype VR app that the Mersey Care staff and service users were able to test. Service user comments included:

"Felt relaxed as soon as it went on and that feeling of escapism" "Felt different, out of the ward - took your mind off everything" "Made me feel happy. Great scenery and sounds, concentration and mindfulness." "Peaceful and something to focus on" "I feel relaxed and want to go back into this environment" "Could use it all the days of the week"

Shortly after the prototype was trialled, Covid-19 struck, halting progress. The project has had a lasting legacy nonetheless: it's demonstrated the real value that CGI and VR technology could deliver in the trust's new centre, and the plan is to continue developing these sorts of innovative applications in future, once the effects of the pandemic have subsided.

Joey Dunn, from Mersey Care said:

"It was a really positive experience working with Image Foundry on this project. From the beginning, they understood this was one stream of work among many others in a multi-million-pound project (building a new 123-bed hospital) and they got a good handle on what we wanted: innovation that adds value.

Our team worked closely with them on the brief from a clinical perspective, and they opened our eyes to the possibilities of using VR headsets.

"When we introduced it to the staff here at the clinic, they were really impressed. And then, sadly, Covid kicked in, and with the need to clean the headsets and everything else, it hasn't been feasible to press on with the project, although we very much hope it will be soon.

"In the meantime, it's been a very successful pilot project. You can see the benefits and the potential of these products for changing how we do things.

They could be used for staff training and orientation as well as for delivering therapies. It's shown us what the future could look like."
READY TO WORK WITH US?
Tell us about your project. We'll arrange a call to find out how we can help you.