At Image Foundry, we produce CGI stills, animations and many in-between products to help our clients better communicate their passion, product or concept. Our services cover a wide range of CGI creation to cater for a diverse client base.
A CGI can be a lot of things, but we believe for a computer generated image to serve a real purpose, other than just looking pretty on your brand new website, CGI creation demands one vital ingredient. We believe that every CGI should not only allow your product to shine above all of the white noise in the marketplace, but also capture your customers in a way that no one else can.
Our clients ask for the same product to work across different markets and it's surprising how much a quick lighting change, a shuffle of props and camera angle move can completely change how you feel about the product.
Once you've had an opportunity to explore our site further and get a feel for the work we produce, why not get in touch to discuss your project. We'd love to hear from you.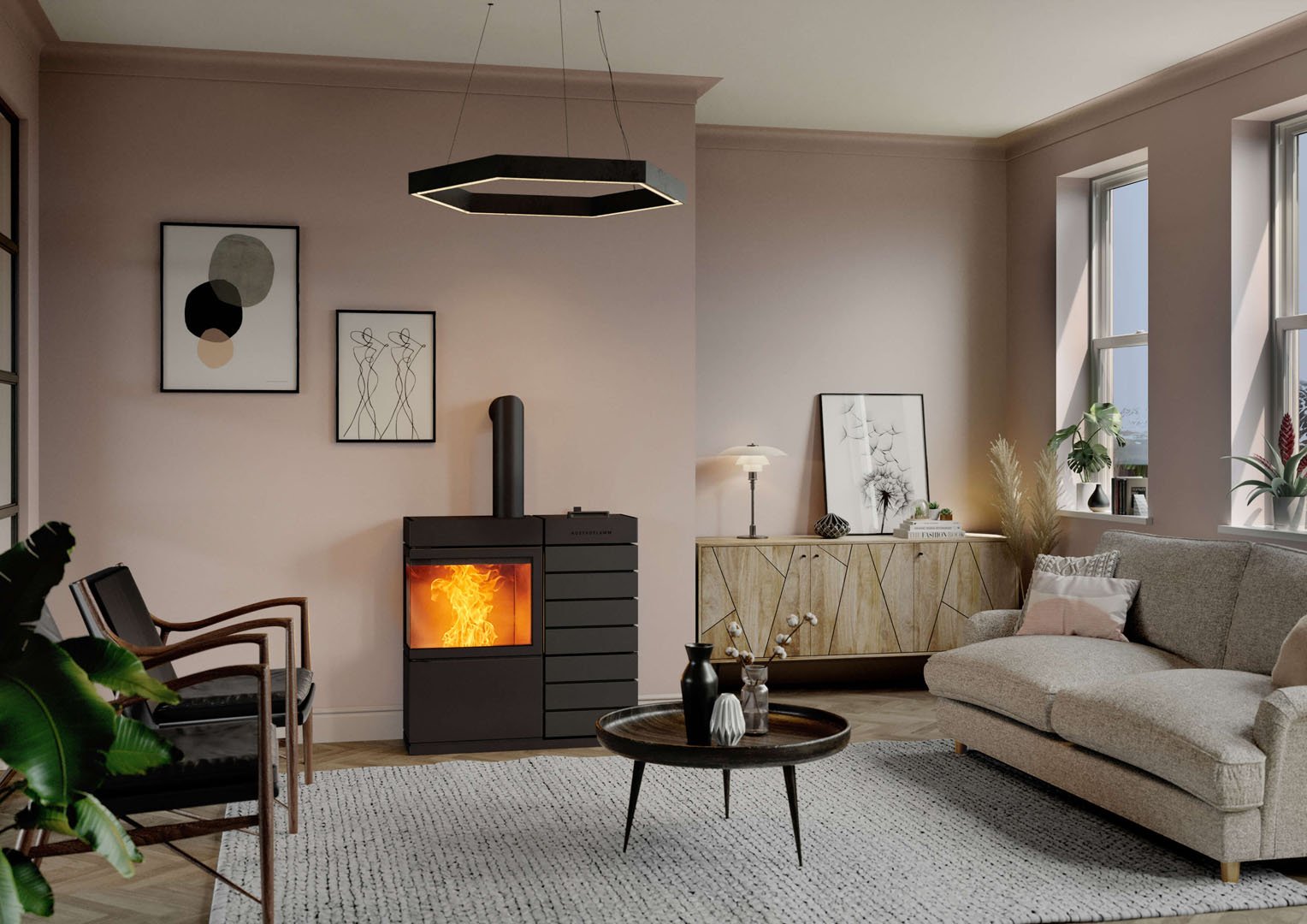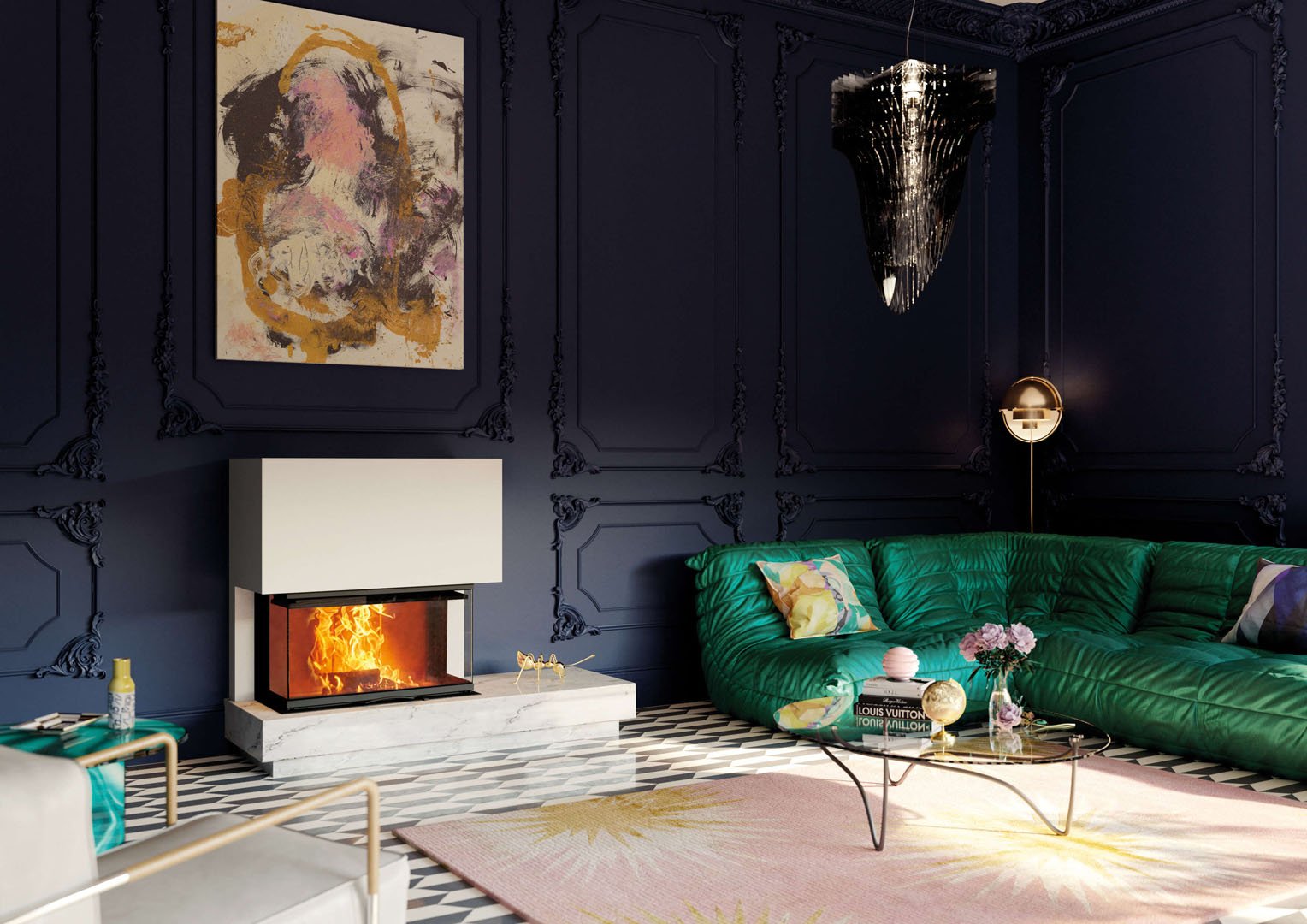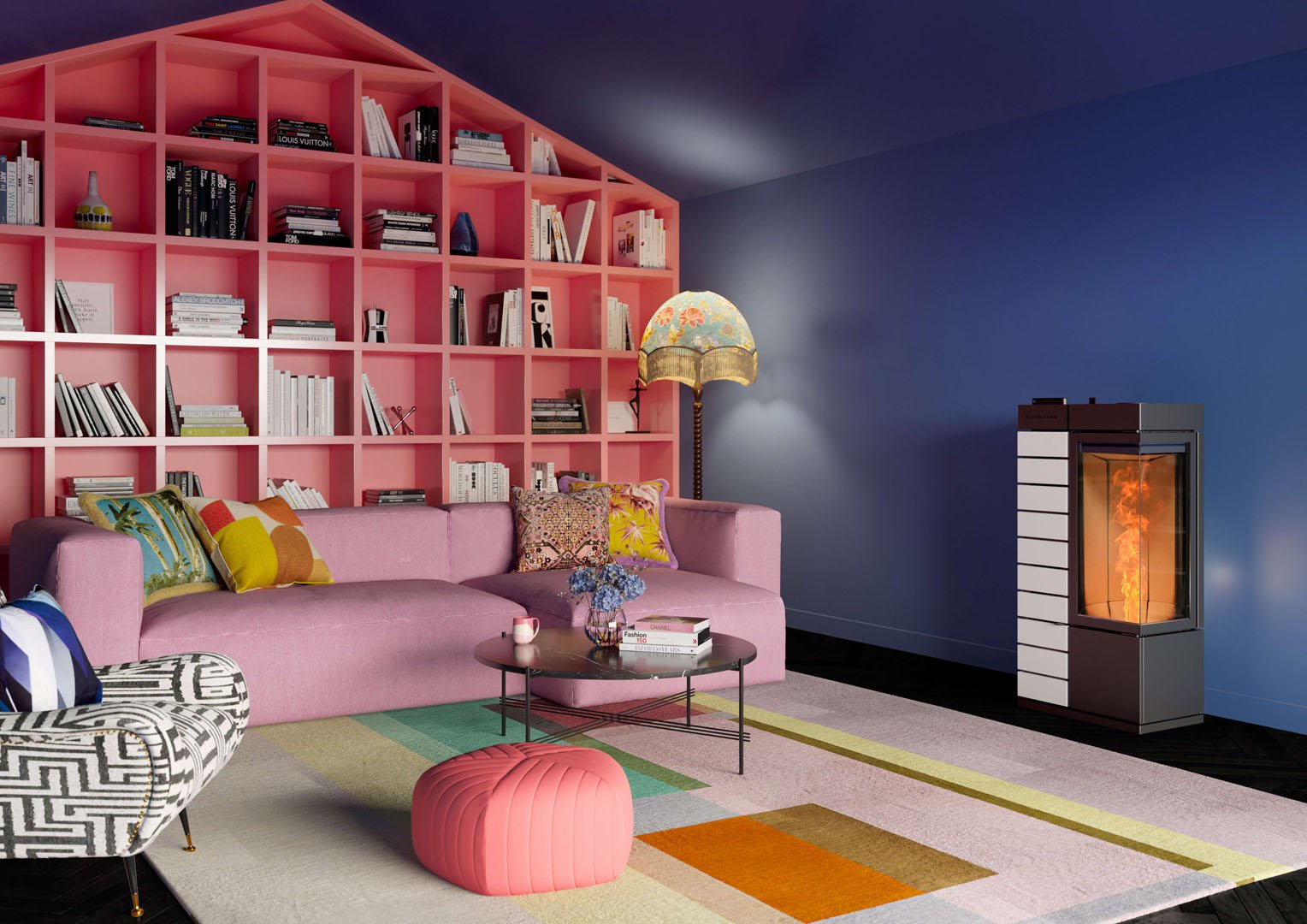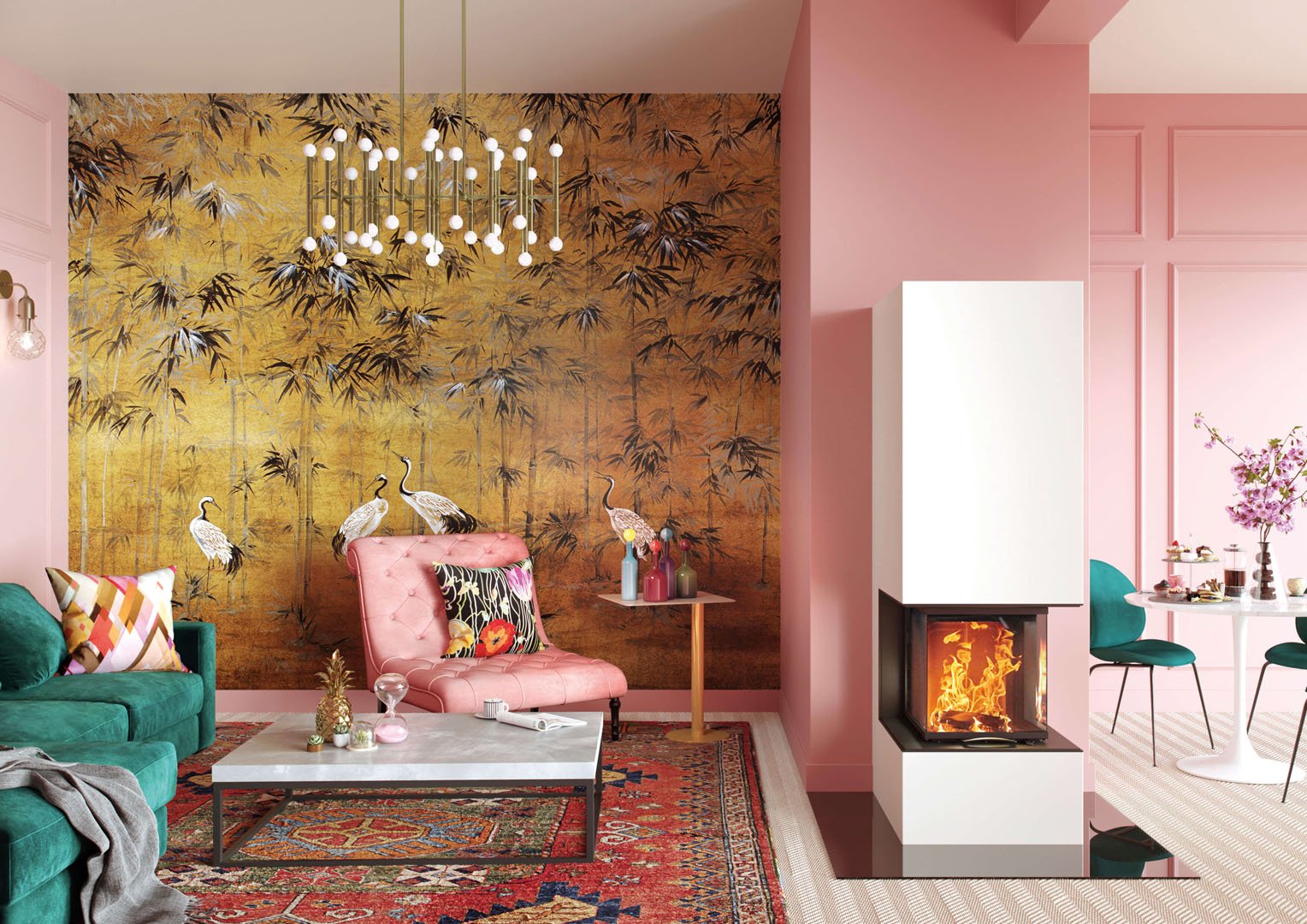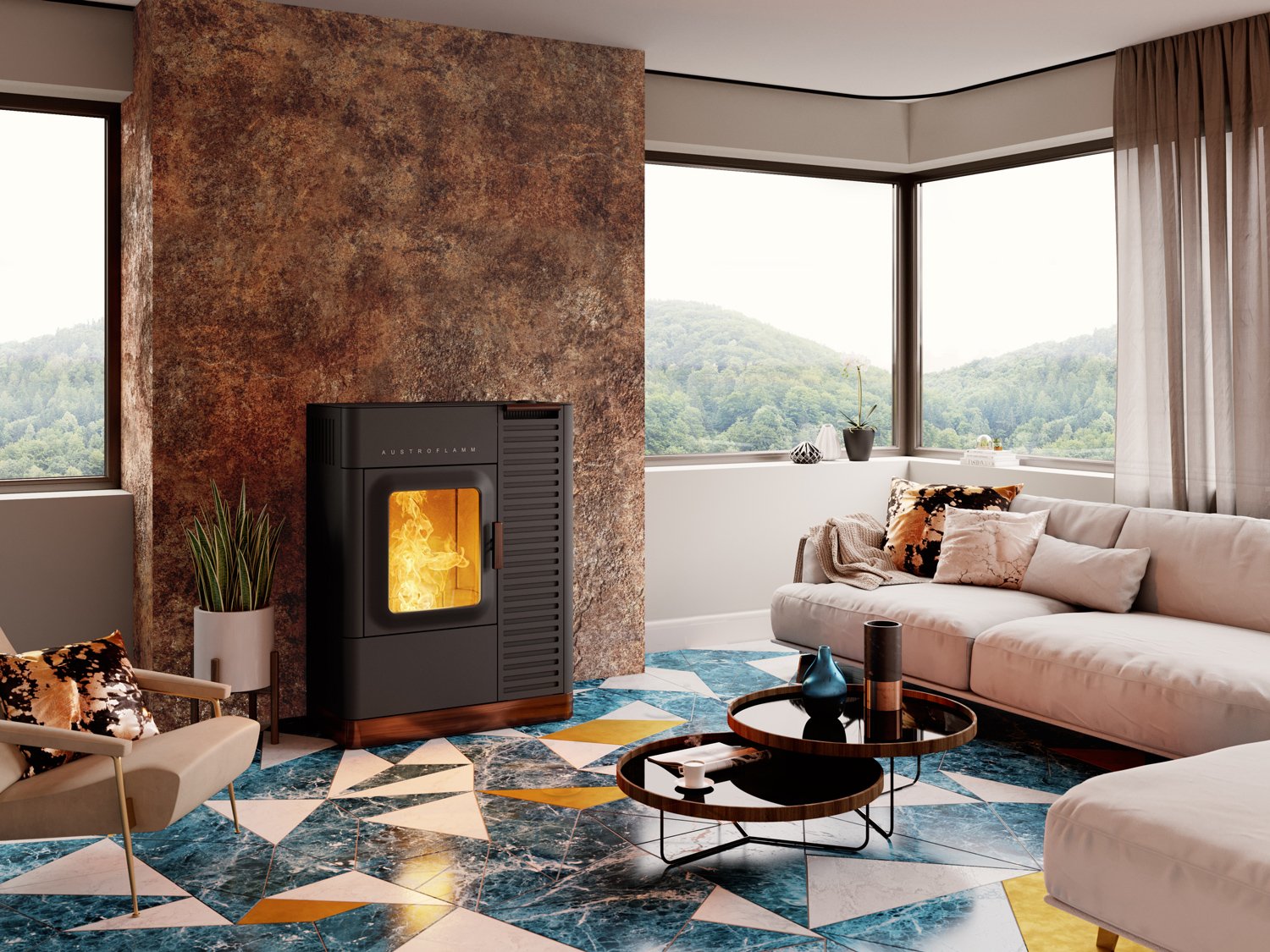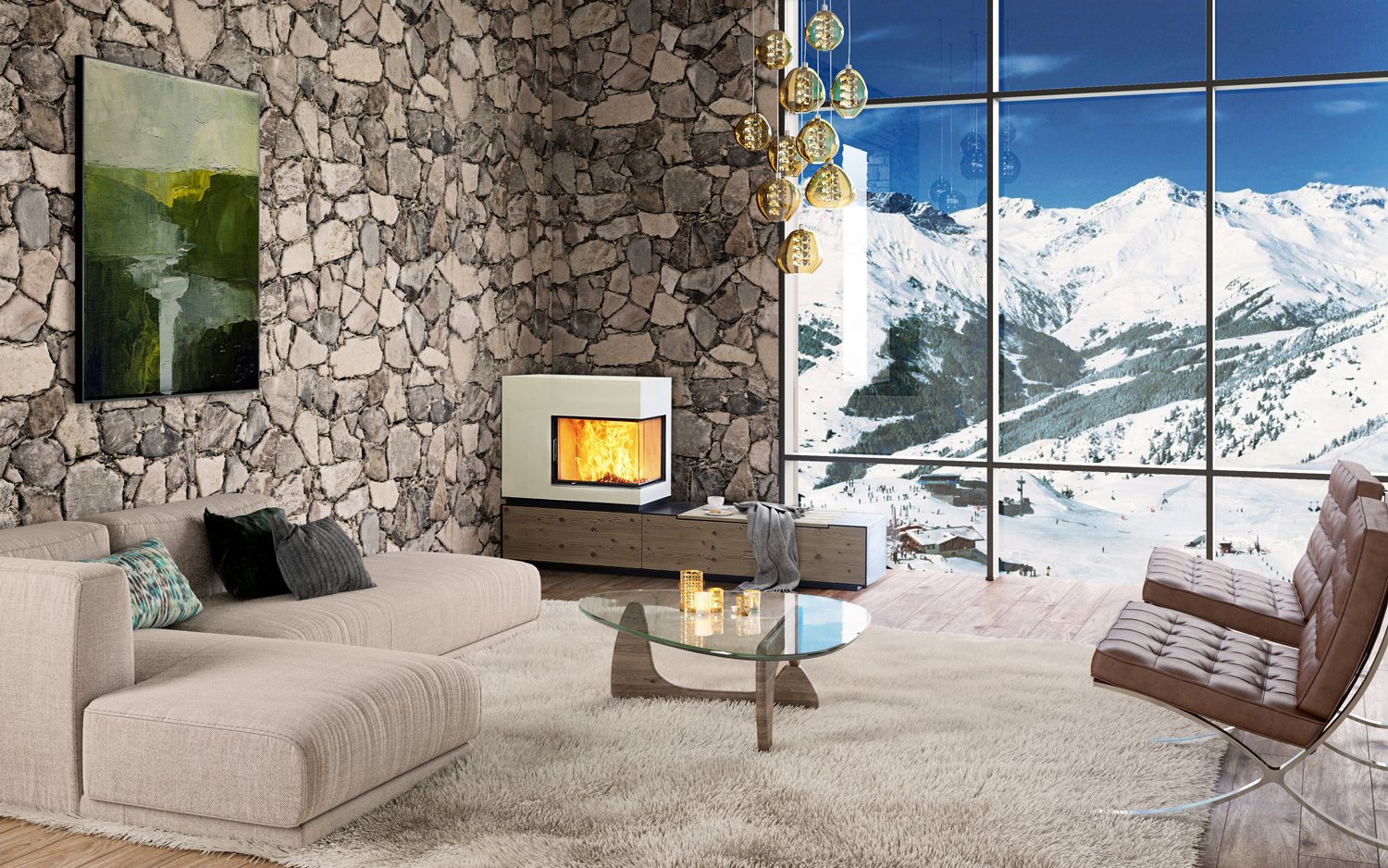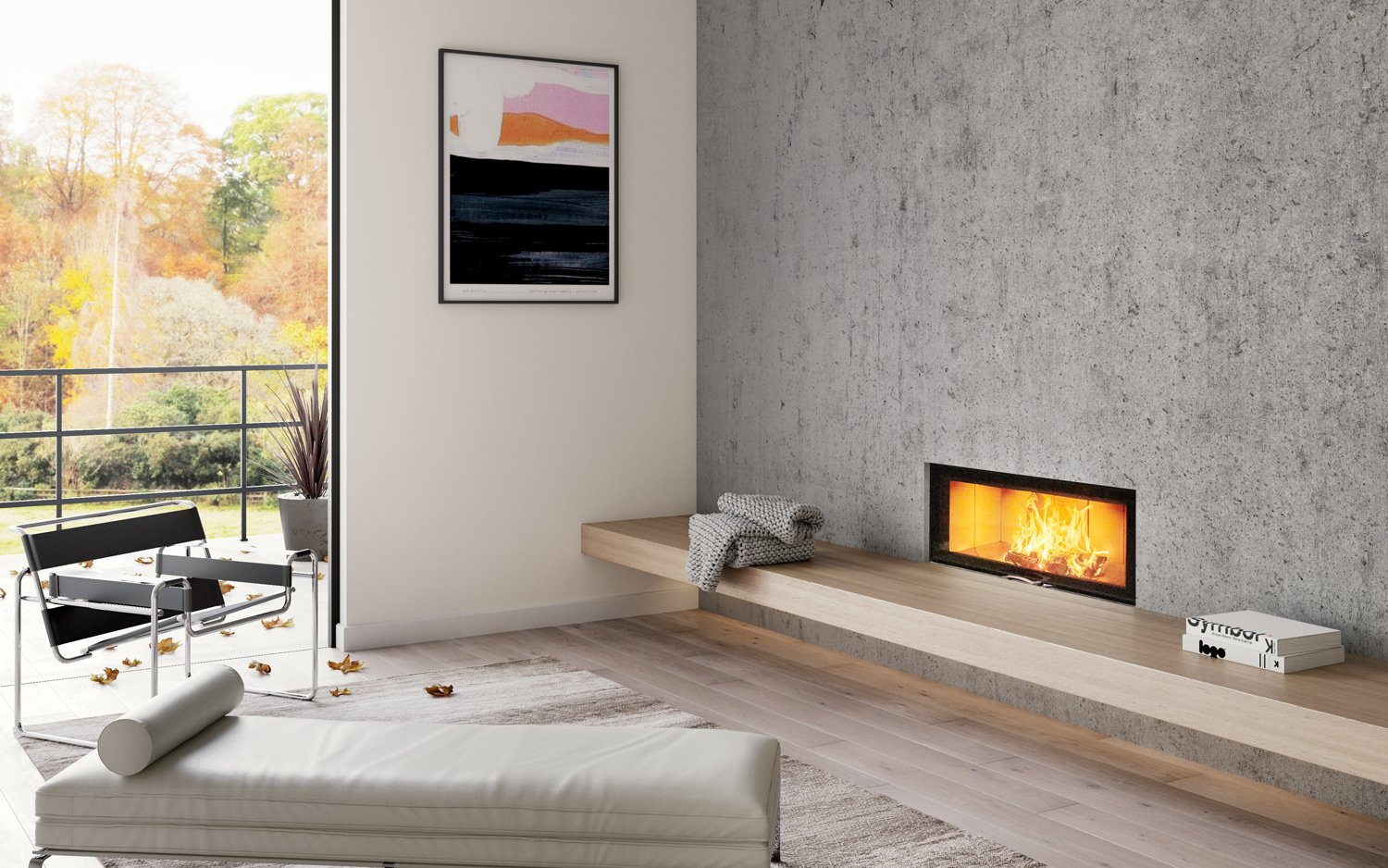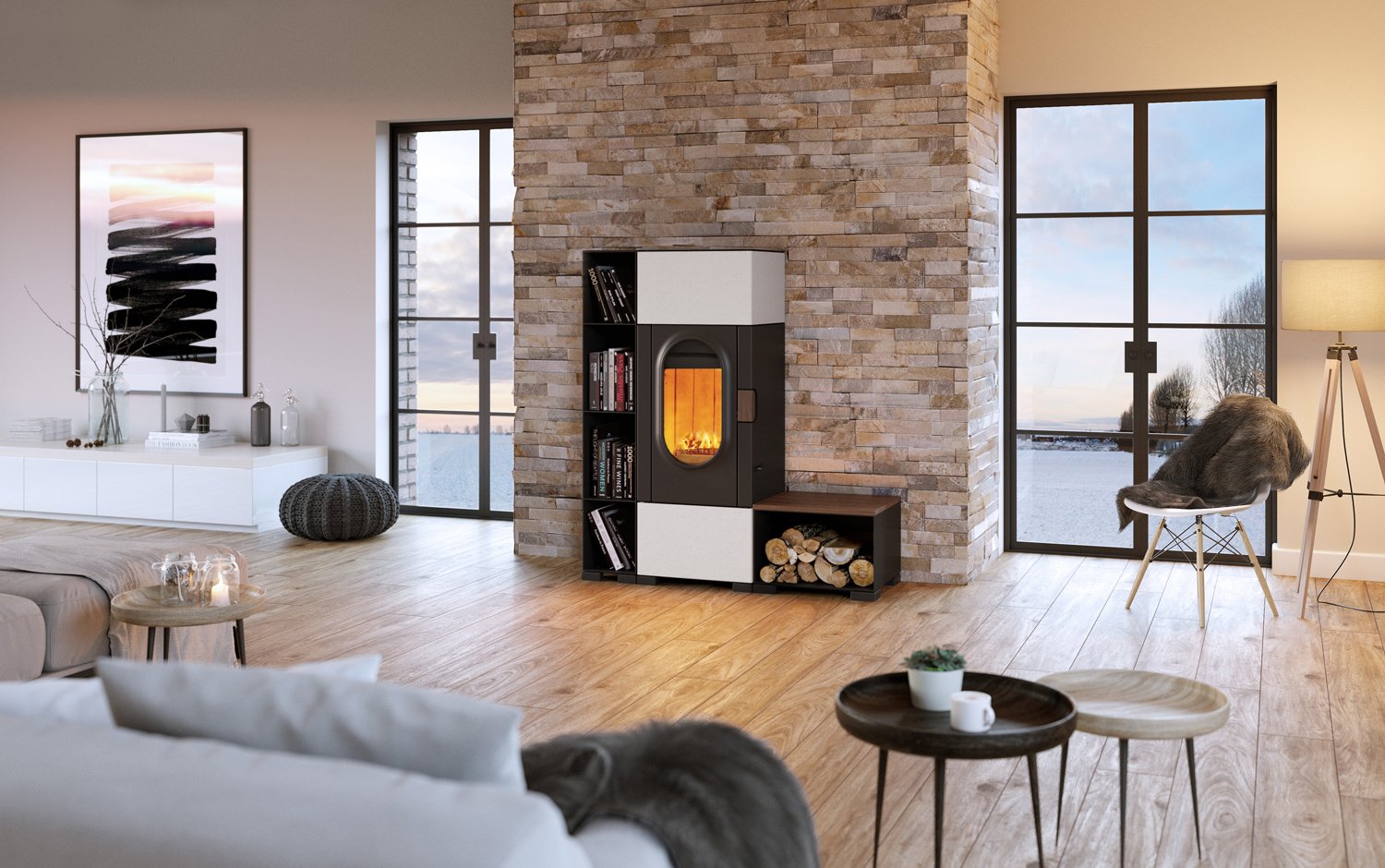 "We have worked with Image Foundry for around two years and have a very good relationship them. In fact, we've recently returned to have them to produce some more images for us. Image Foundry is really well structured and their mood boards are what make them special compared to other CGI companies. They don't just offer verbal ideas but visual ones too, helping us get to the essence of the project before work begins on the image itself.

I've always felt that each individual project was very successful. If someone were to ask me who is doing good work in the industry, I would definitely recommend Image Foundry."

Ingo Lehner, CEO, Austroflamm