WHAT WE DID
Revealing form and function
Icotherm are a Lancashire based company, their conservatory roof systems are designed to replace glass or polycarbonate conservatory roofs and get them secure and watertight within three hours.
They wanted to communicate dual messages to their audience. To the end user it was important they conveyed quality. To the installer it was imperative that the ease of installation was apparent.
We created a series of content ranging from beautiful lifestyle shots, cutaway shots, exploded diagrams and an installation animation.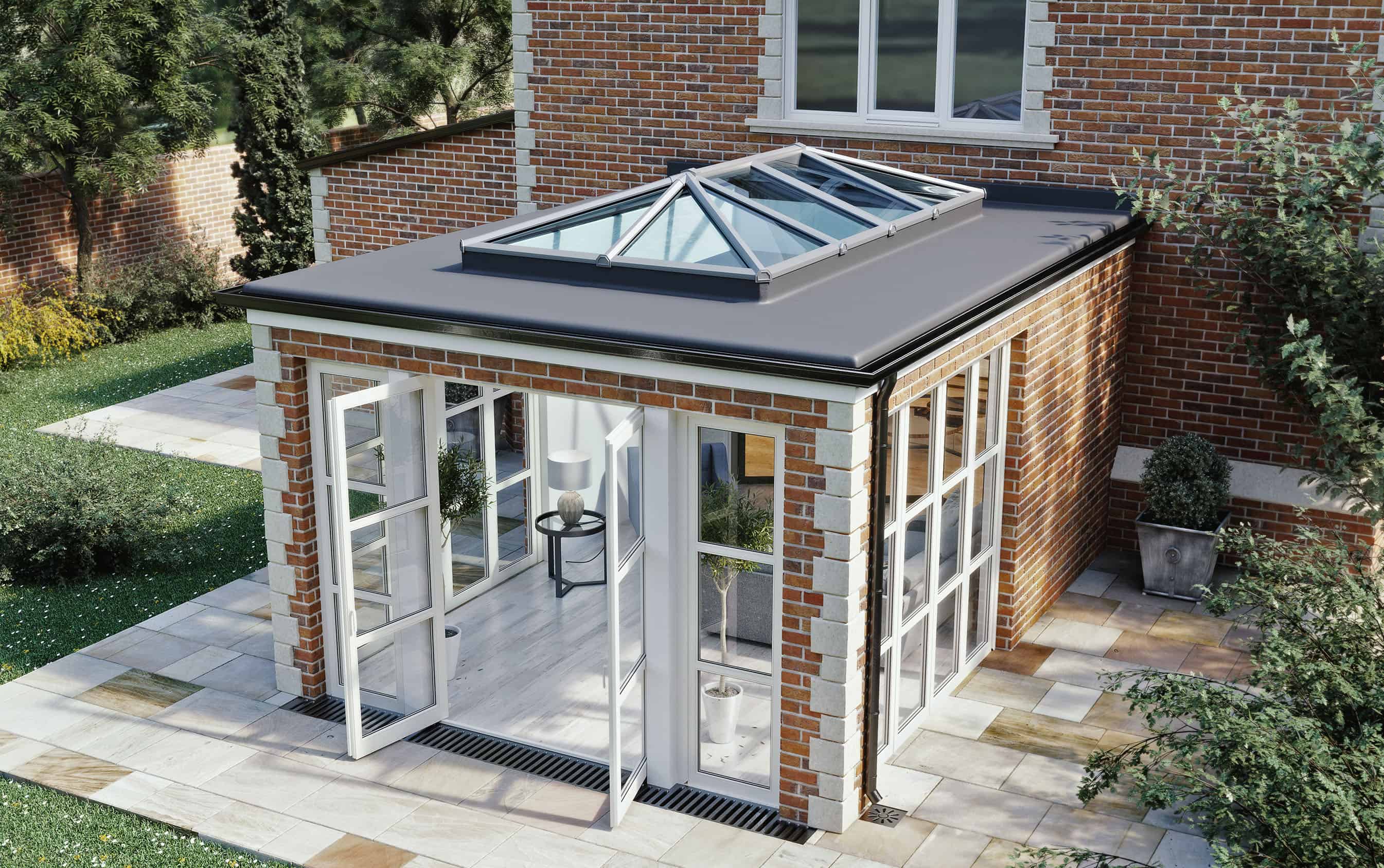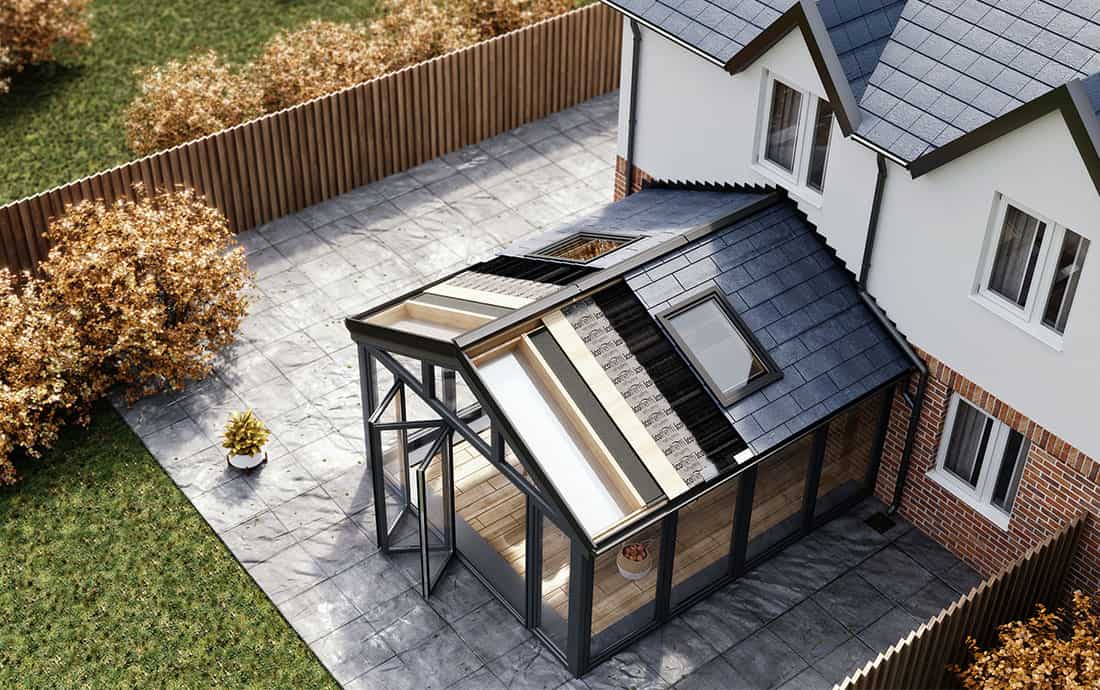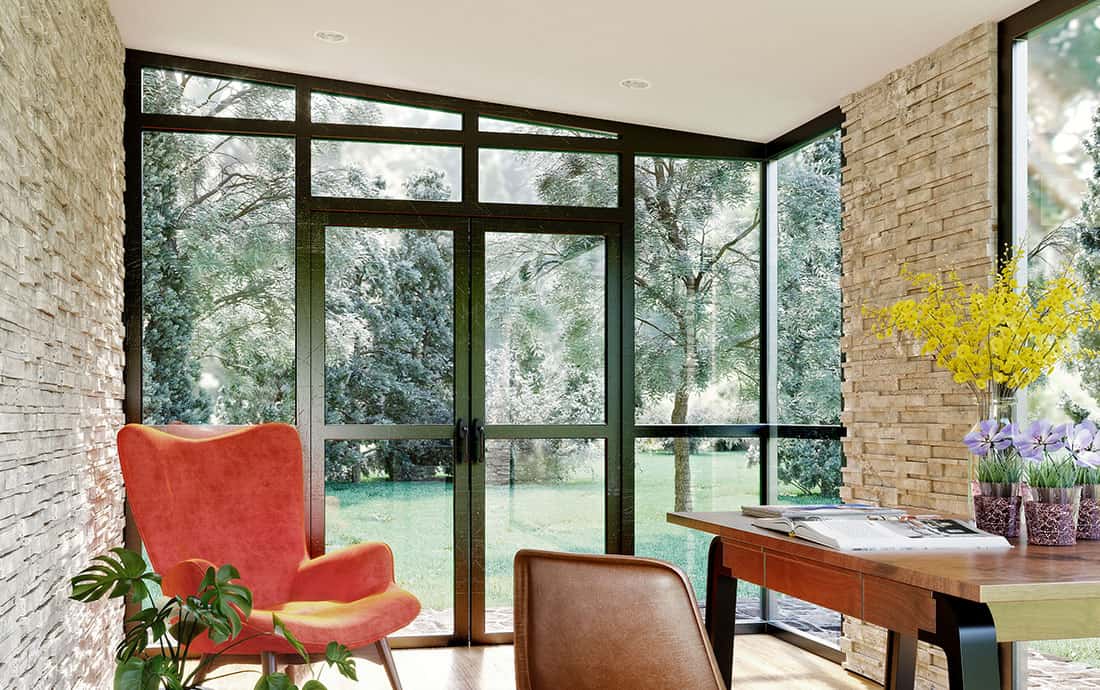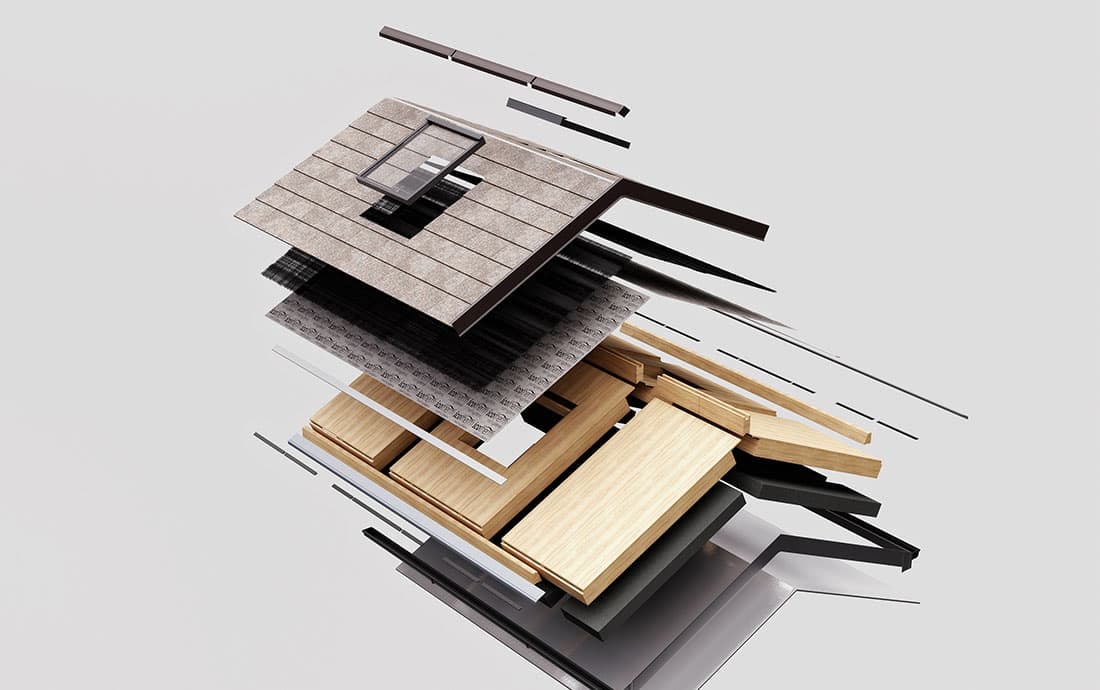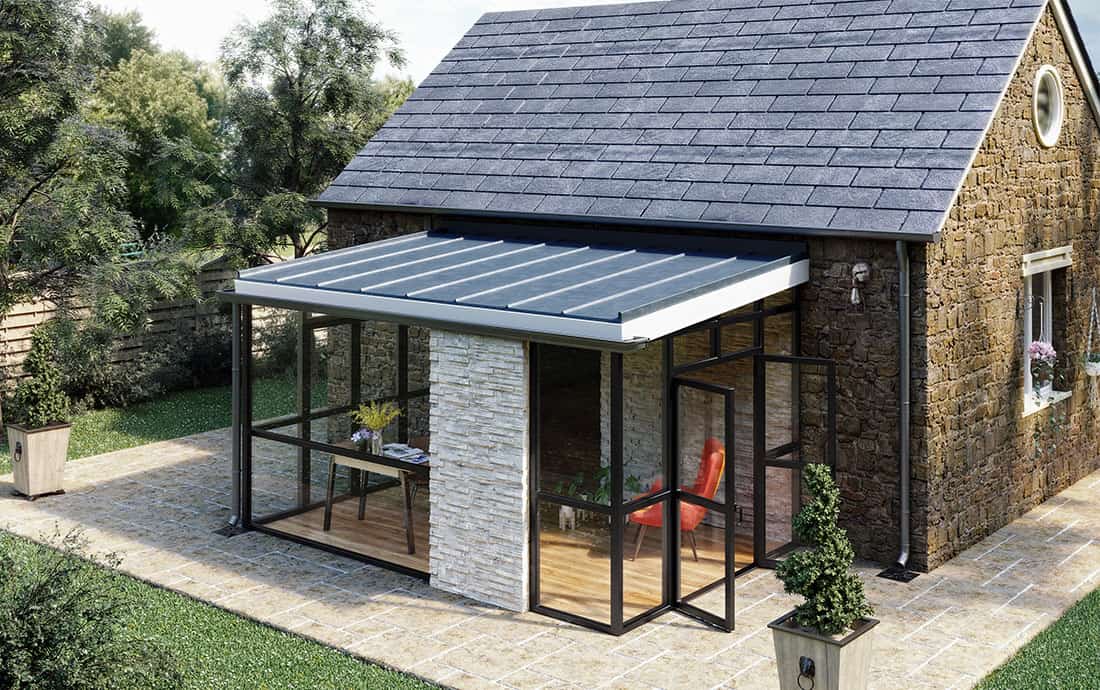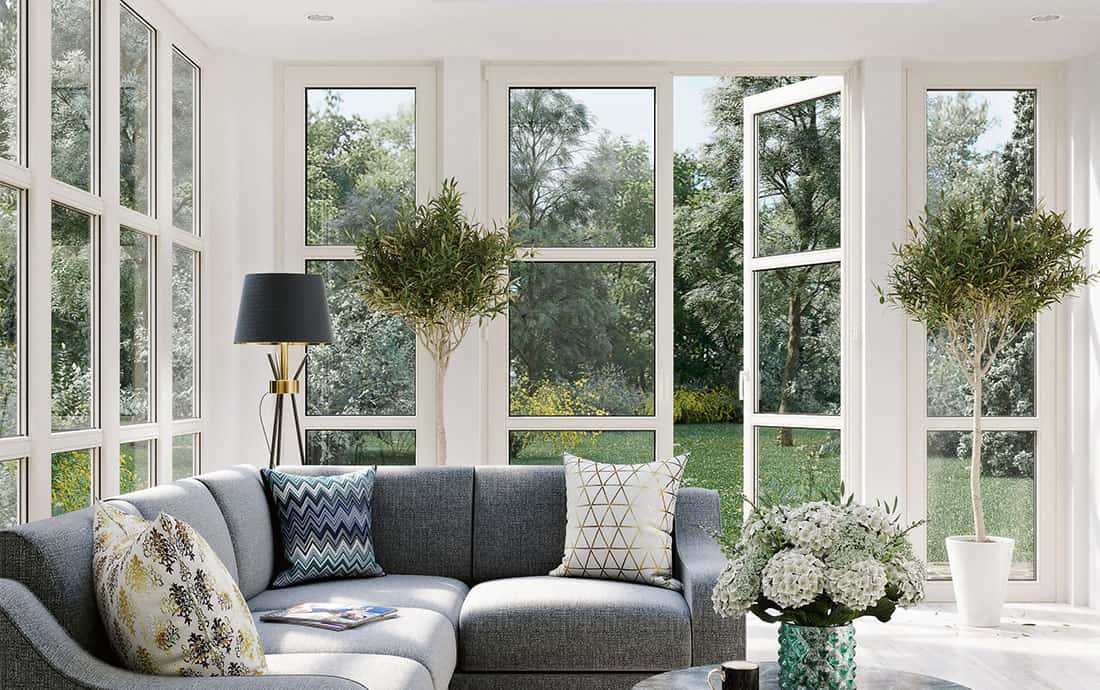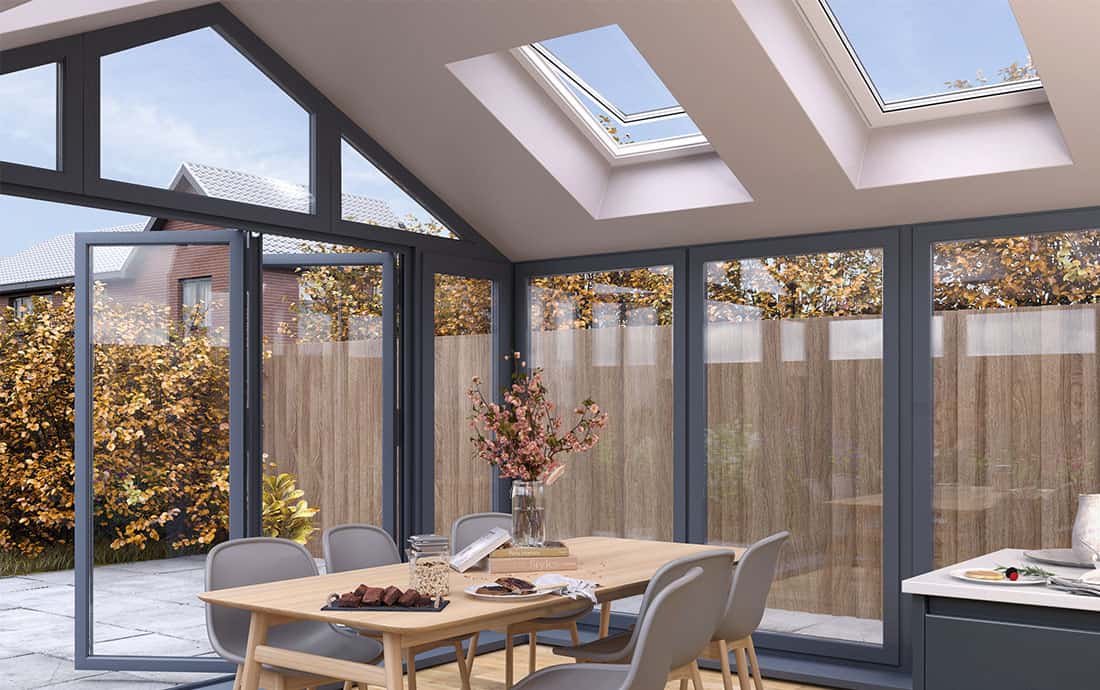 ARE YOU READY

TO TRANSFORM YOUR PRODUCT EXPERIENCE?