WHAT WE DID
STYLING FOR A
LUXURY MARKET

.
Austroflamm create a range of high-end, luxury fireplaces. As such, we needed to create a scene which drew in their target audience, and impressed them with quality styling that established the fireplace in each room.
This project gave us the opportunity to think about roomset styling, just as much as modelling the fireplaces themselves. Each room was carefully devised - from an Alpine cabin to a sauna room - ensuring that each location matched Austroflamm's intended clients.
Our images gave Austroflamm's fireplaces the perfect context for further marketing, by demonstrating how they fit in perfectly with luxuriously styled rooms.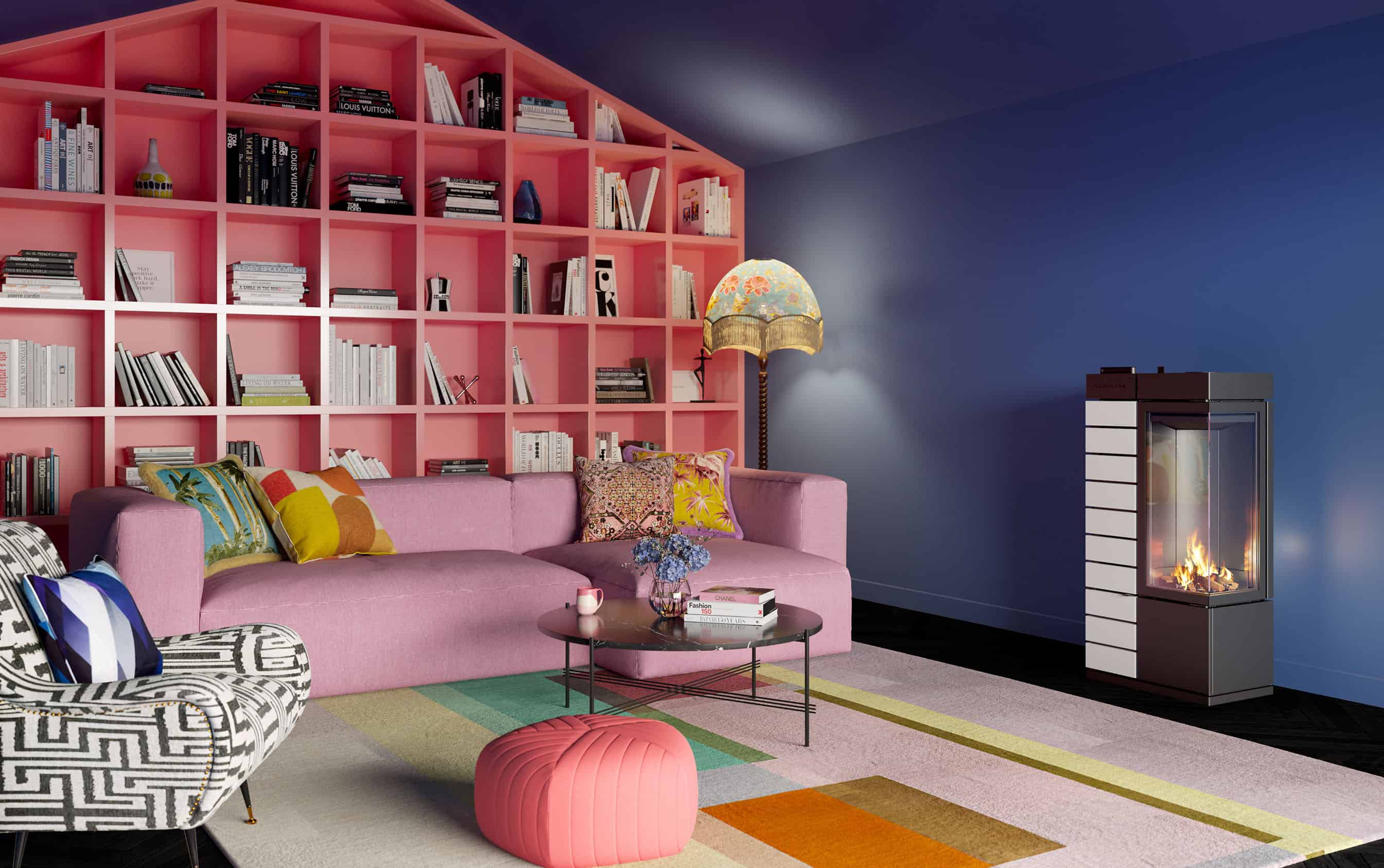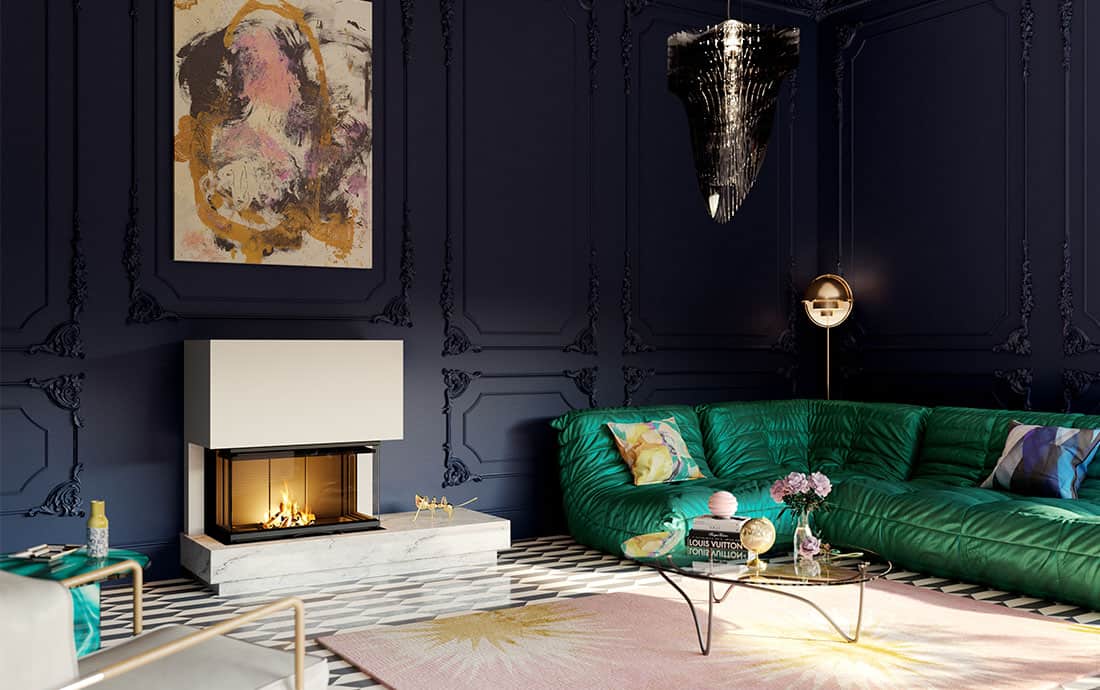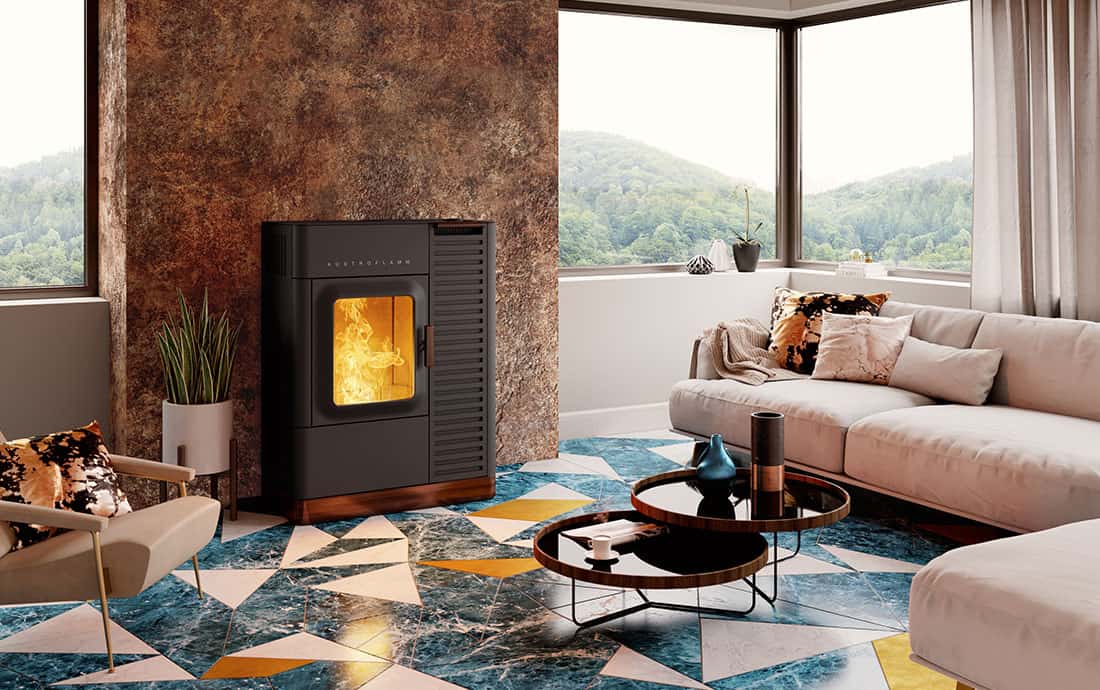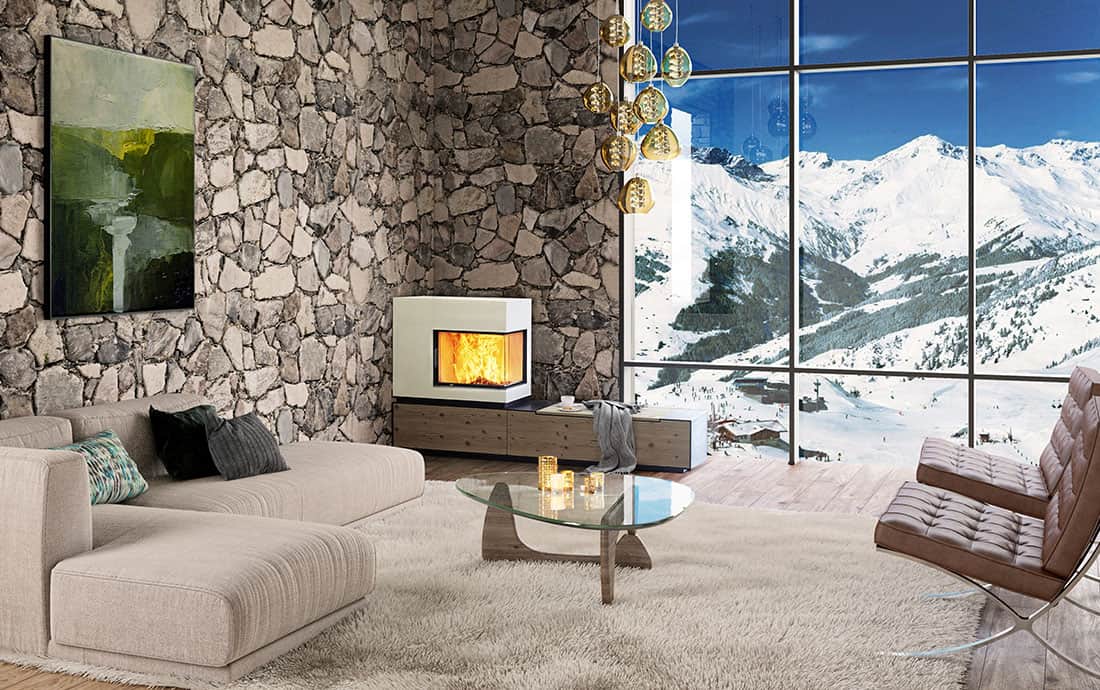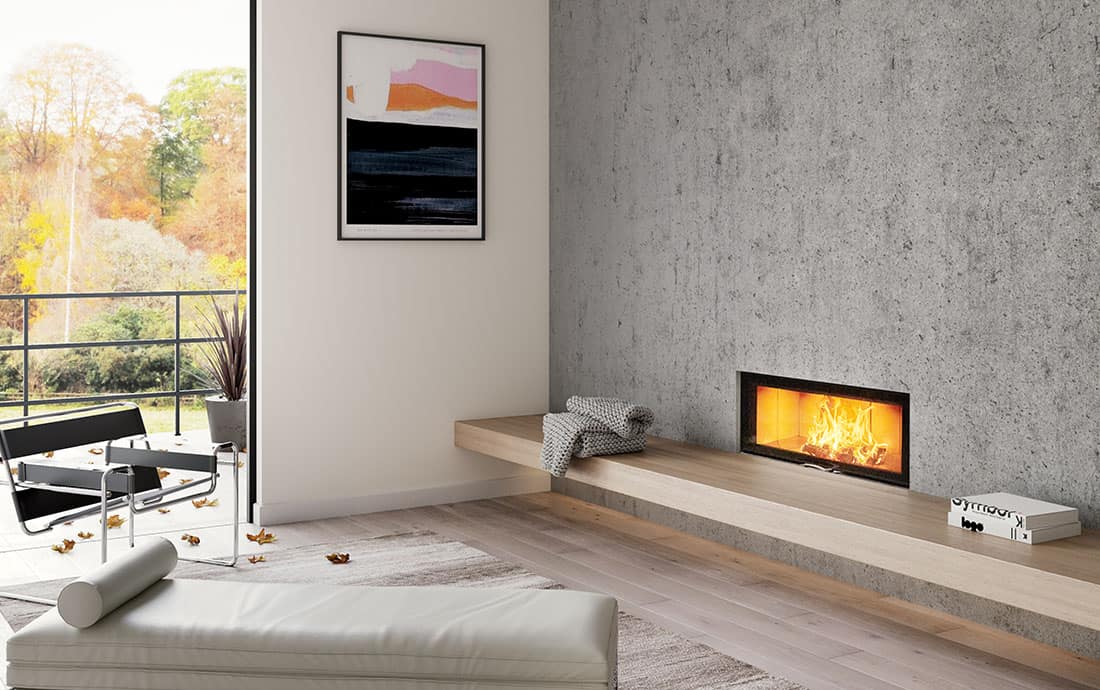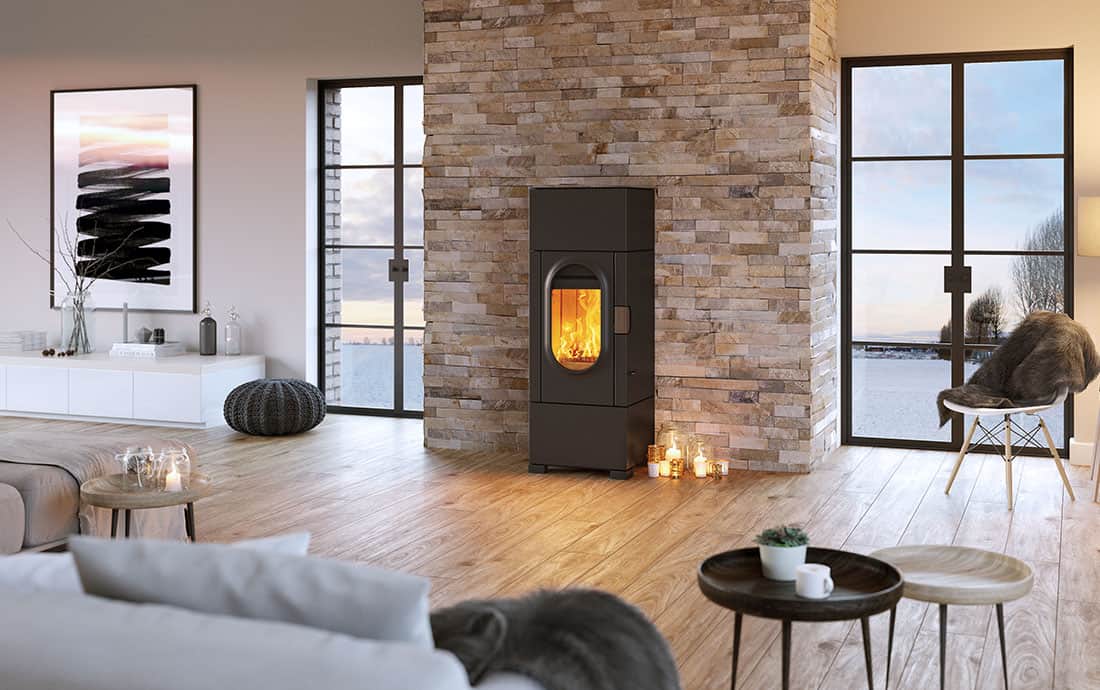 ARE YOU READY

TO TRANSFORM YOUR PRODUCT EXPERIENCE?
WHAT WE LEARNT
This project allowed us to capitalise on interior room design to make sure that the fireplace CGI renders fitted in, and stood out to customers. We could not have achieved the same result by using product cutout CGI, and the roomsets provided Austroflamm with the edge they needed to market their fireplaces to high-end clients.