WHAT WE DID
J&K Cabinetry wanted to market their new range of cabinets. So we helped them do this with a range of CGI assets and an animation.
This was the first project of its kind for us, and we wanted to ensure that the cabinets looked premium - both as standalone pieces and as part of a whole room. We knew that they'd have to make sense in a carefully styled kitchen to maximise their appeal to customers.
The animation allowed us to bring greater depth to our CGI images and cameos, which we would not have had otherwise. Slowly zooming in on the cabinetry allowed us to emphasise the build quality while firmly cementing their place in the kitchen.
INTERIOR PRODUCT CGI & CAMEOS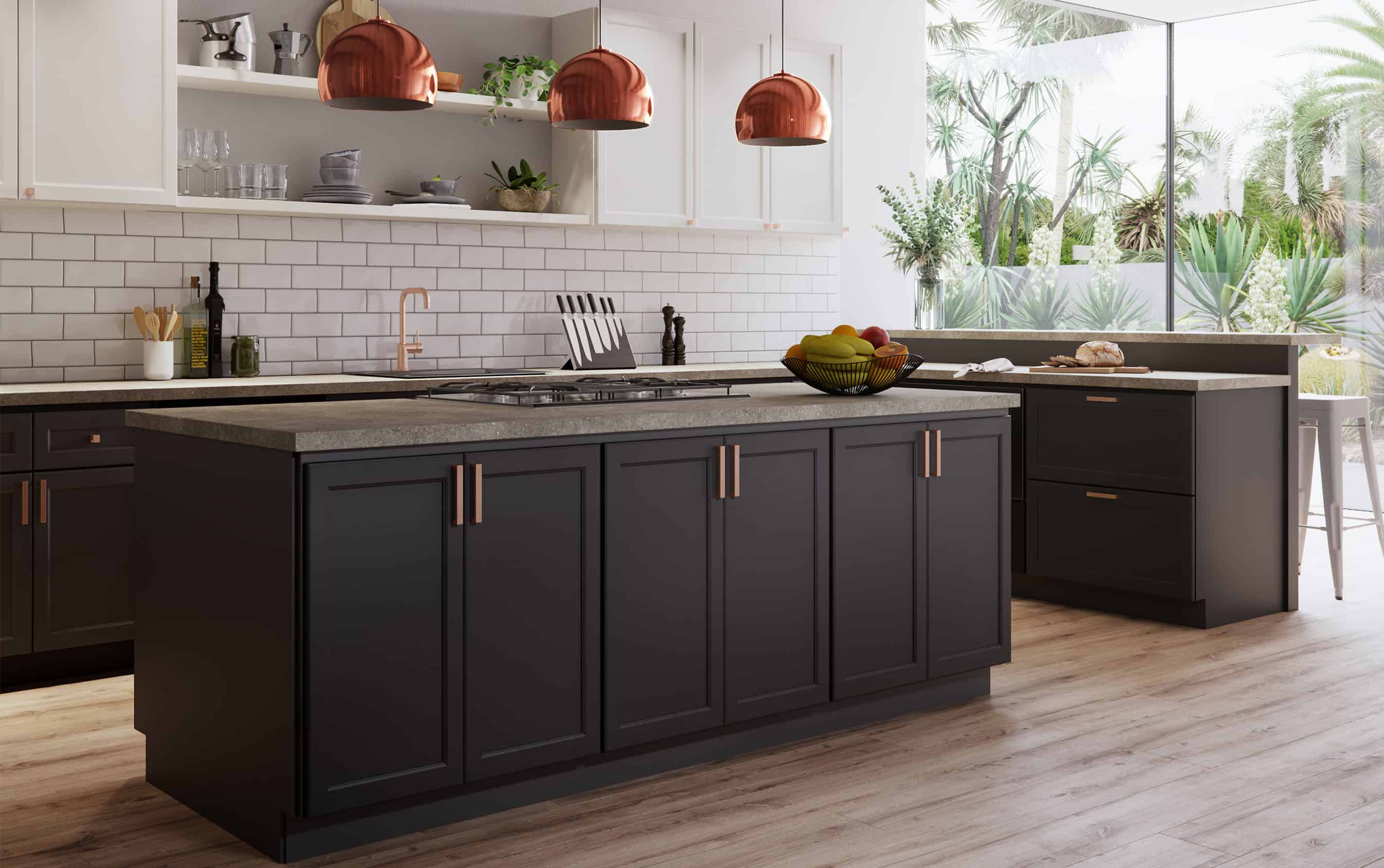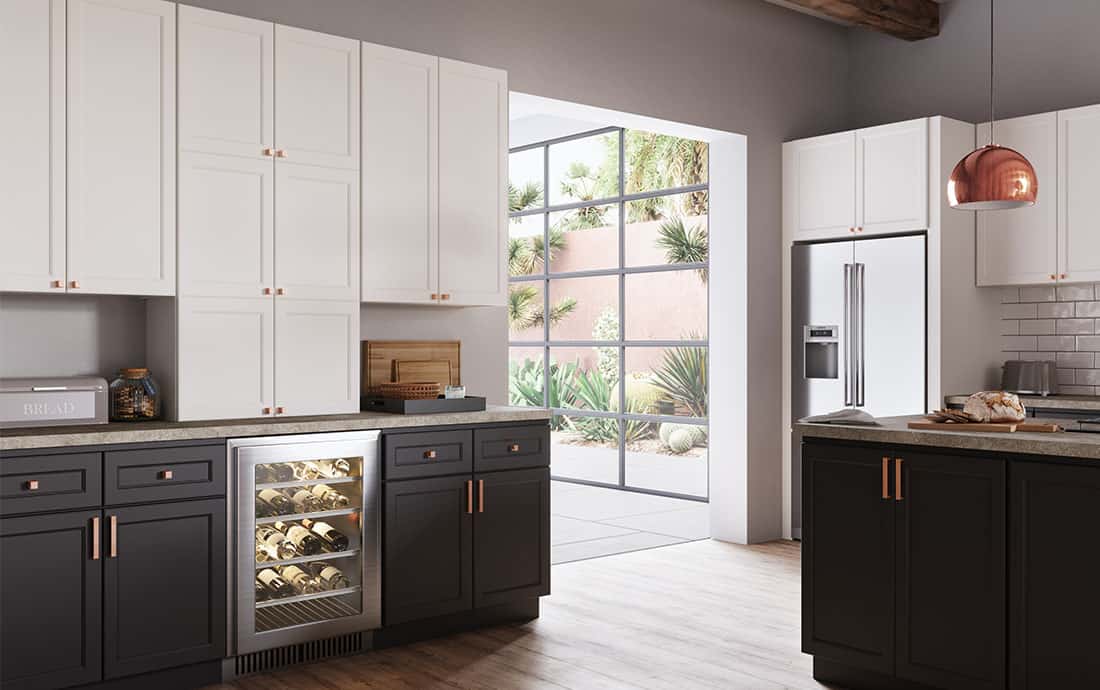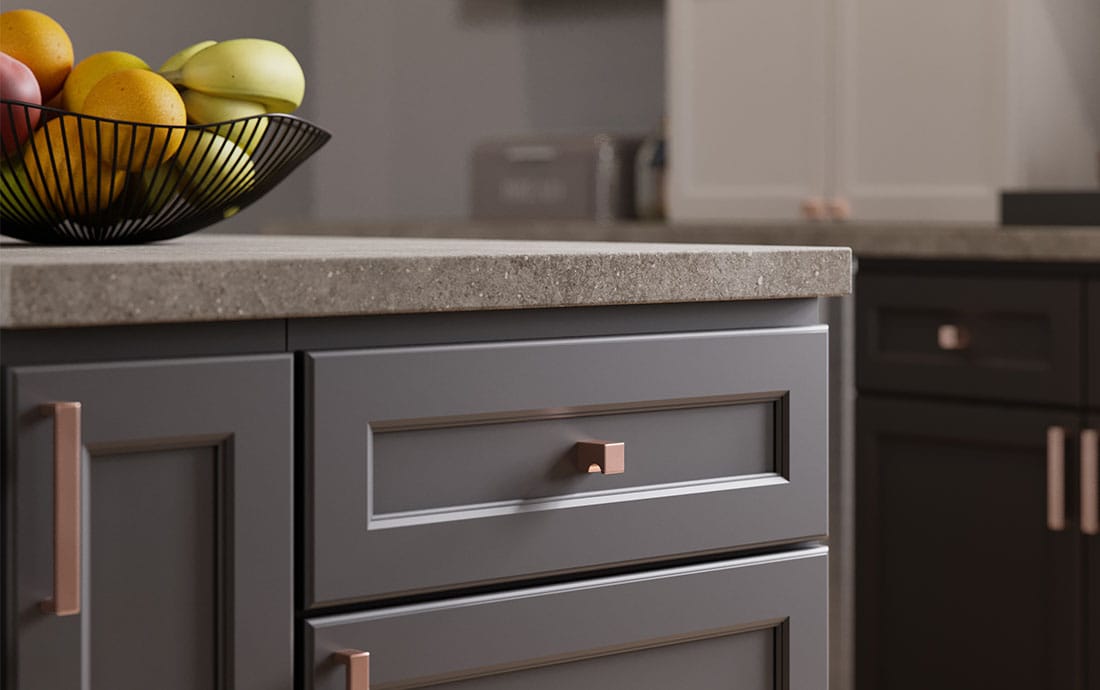 ARE YOU READY

TO TRANSFORM YOUR PRODUCT EXPERIENCE?
WHAT WE LEARNT
This project reminded us of the value of animated content, even when used sparingly. It had the ability to bring out the build quality of the cabinets in a way that still images - and even close-up cameo CGI - could not do. Since this project, we have worked on showing off a range of furniture using CGI - from cabinetry, to windows, to doors (and more).