A CELEBRATORY SUITE OF MARKETING CGI
Raise a glass for the brand new distillery

.

Jim Beam are an iconic, Kentucky based bourbon producer. They spent a lot of time envisioning their new distillery centre, and wanted to make sure its promotion had the maximum impact to draw in old and new customers. Well in advance of its creation, they needed a suite of marketing imagery to build momentum for their marketing campaign.
We we approached by a UK agency who contacted us to deliver this hallmark project, and agreed to create a range of exterior and interior CGI - covering the grounds, bar, restaurant, vistor centre - including some unique elements like a classic car and indoor waterfall.
They loved the imagery they recieved, and a few months down the line it was being mistaken for high quality photography!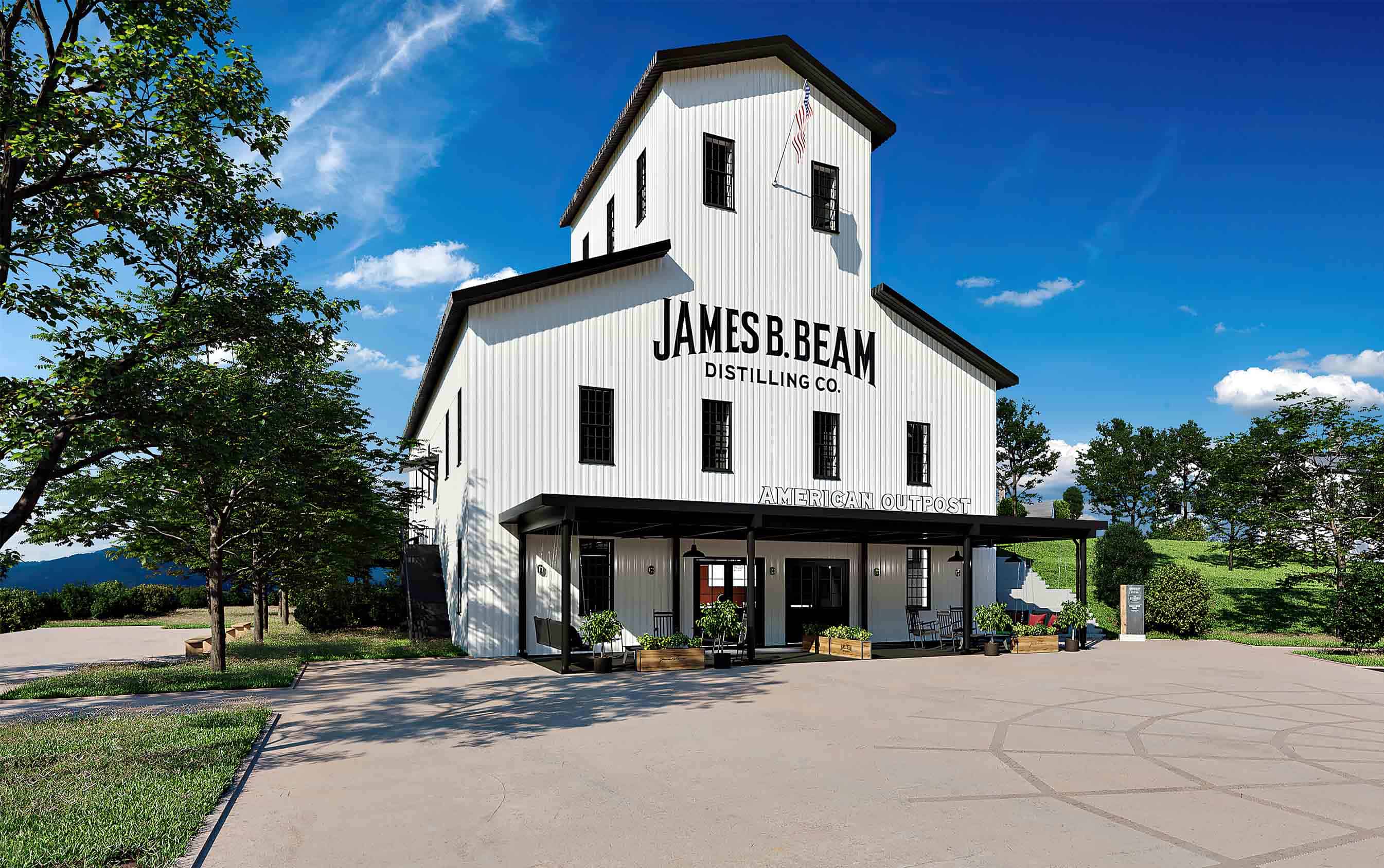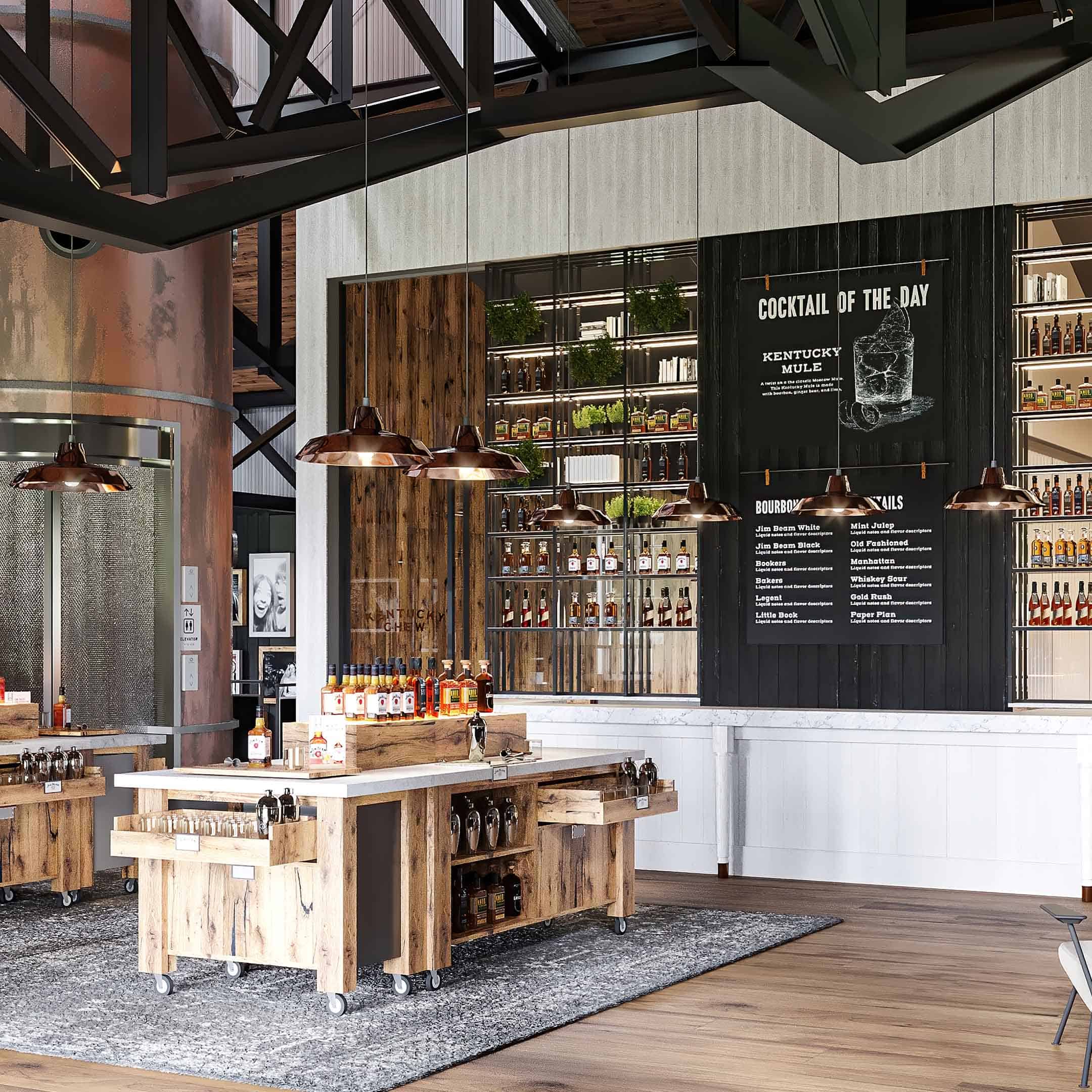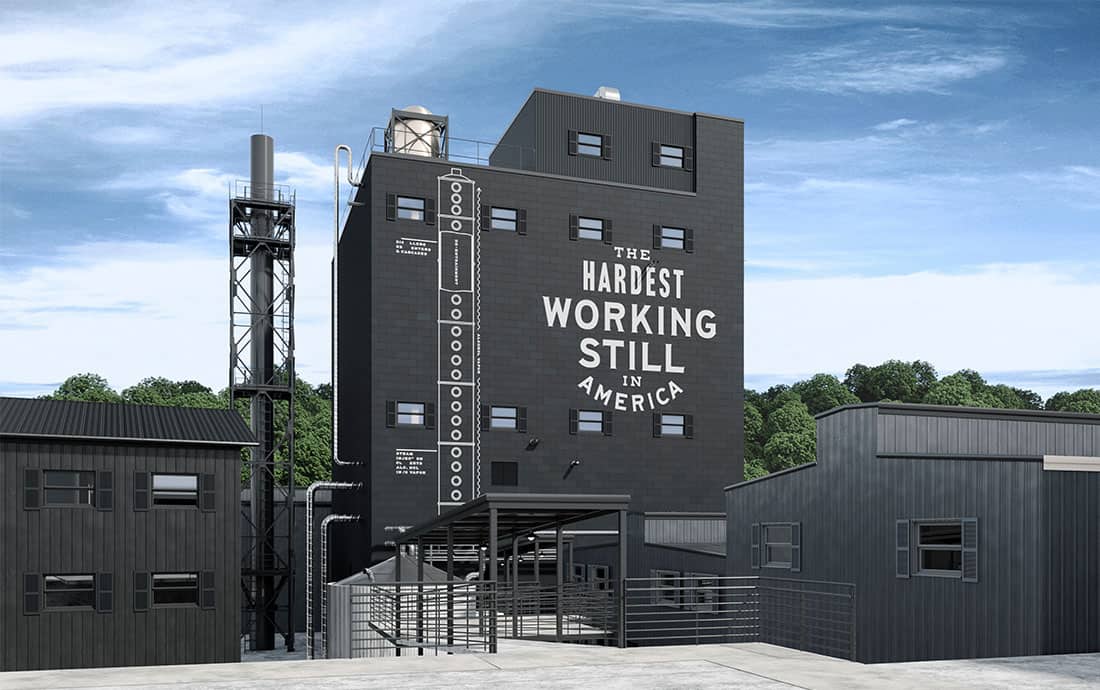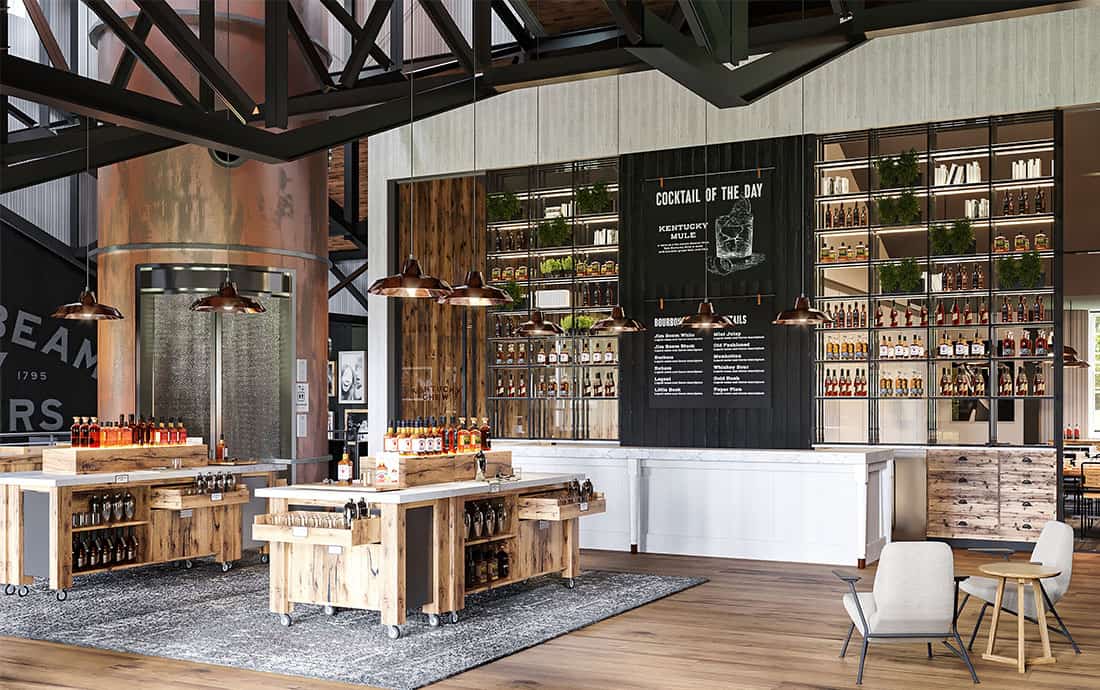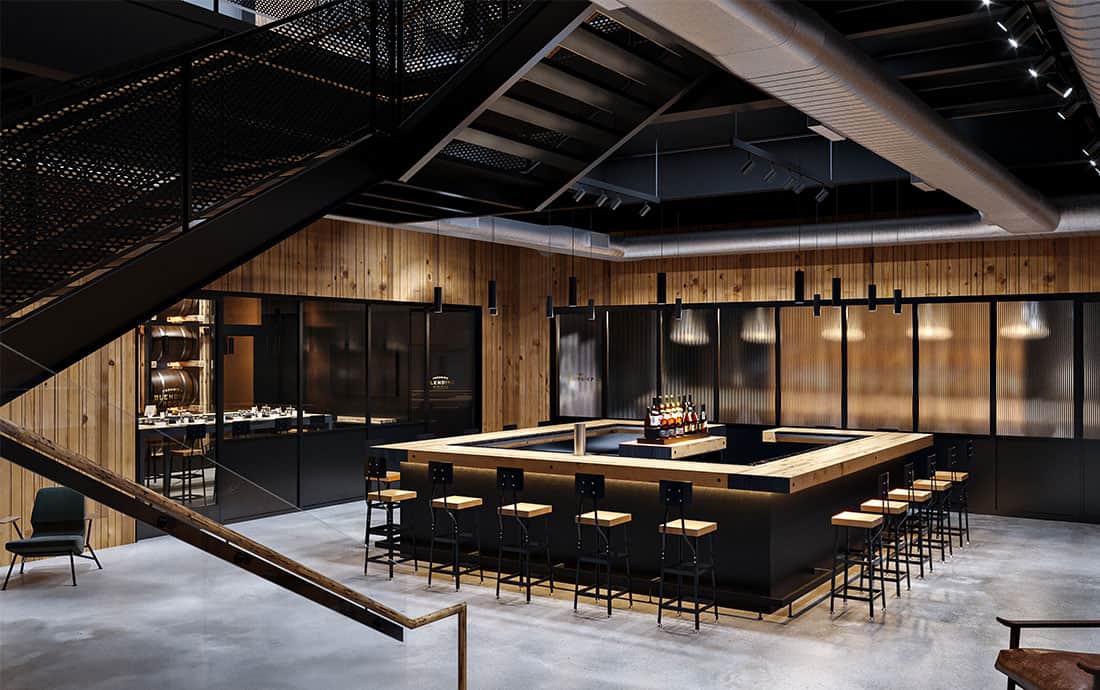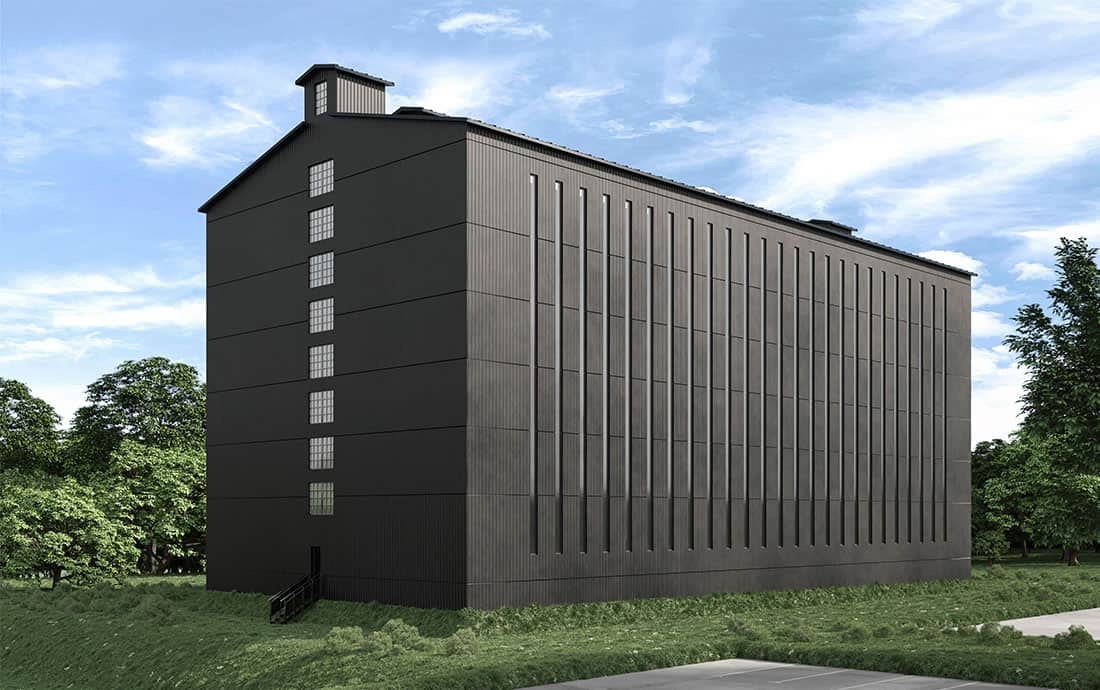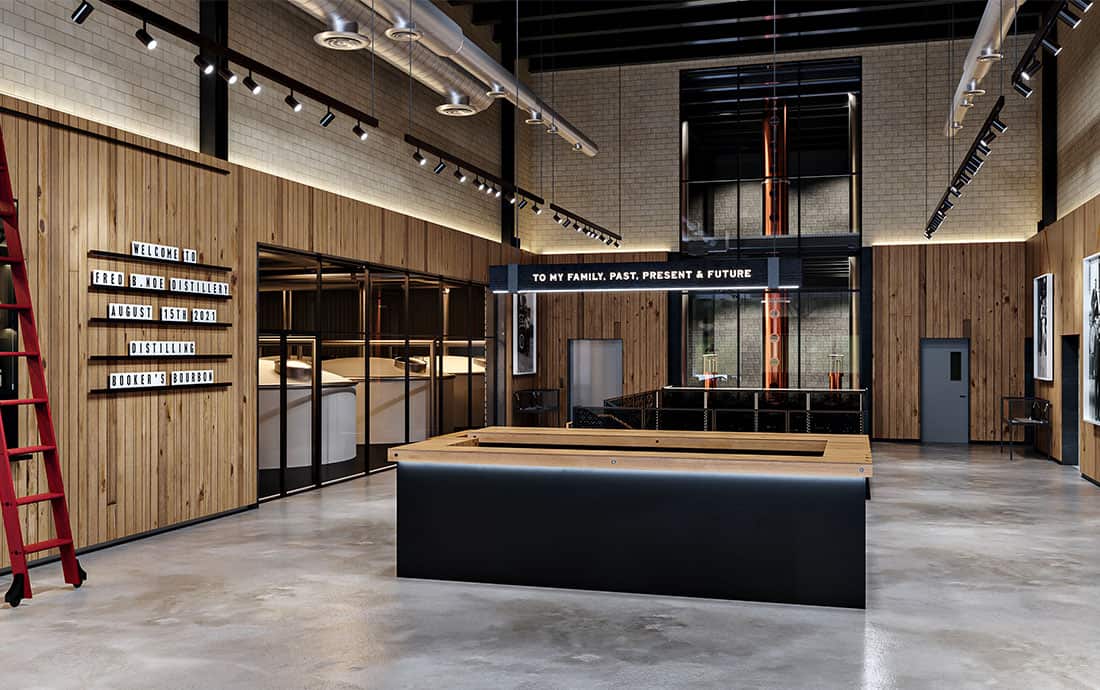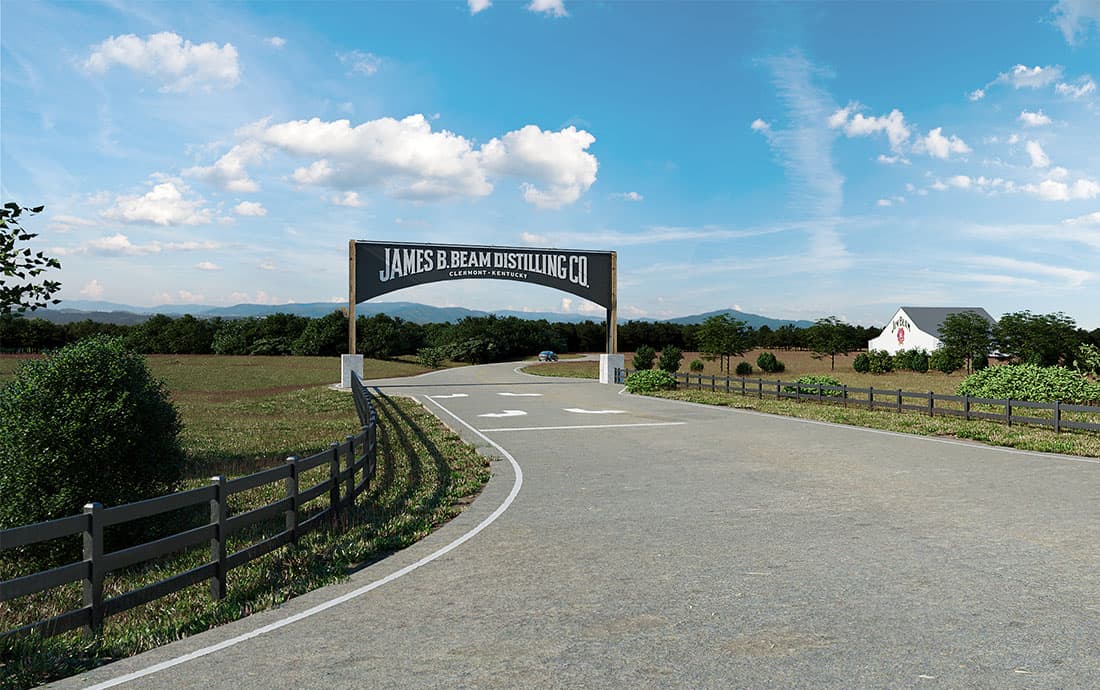 ARE YOU READY

TO TRANSFORM YOUR PROPERTY MARKETING?
WHAT WE LEARNT

This project gave us a fresh perspective on overseas CGI production. Each time CGI is created for another country, it needs to be carefully tailored to fit the target market so it doesn't look out of place.
Working with Jim Beam helped us to fine tune our processes for working with international clients and opened our eyes to other CGI opportunities in the American property market.