WHAT WE DID
Vivid wanted to create vibrant interiors for their standard house types so that they would stand out to potential buyers. We knew that careful styling could make all the difference, and that it was an opportunity to help customers imagine what the property could look like.
When our styling team receieved the brief, they put together a moodboard to make sure that the styling exactly matched our clients needs before passing it on to our CGI artists.
To achieve this, we created CGI roomsets which were both aspirational and believable, ensuring they would resonate with Vivid's intended audience.
They recieved a set of cameos to complement the full rooms, as well as simple and elegant animations to use online.
ANIMATED CGI CONTENT FOR INTERIORS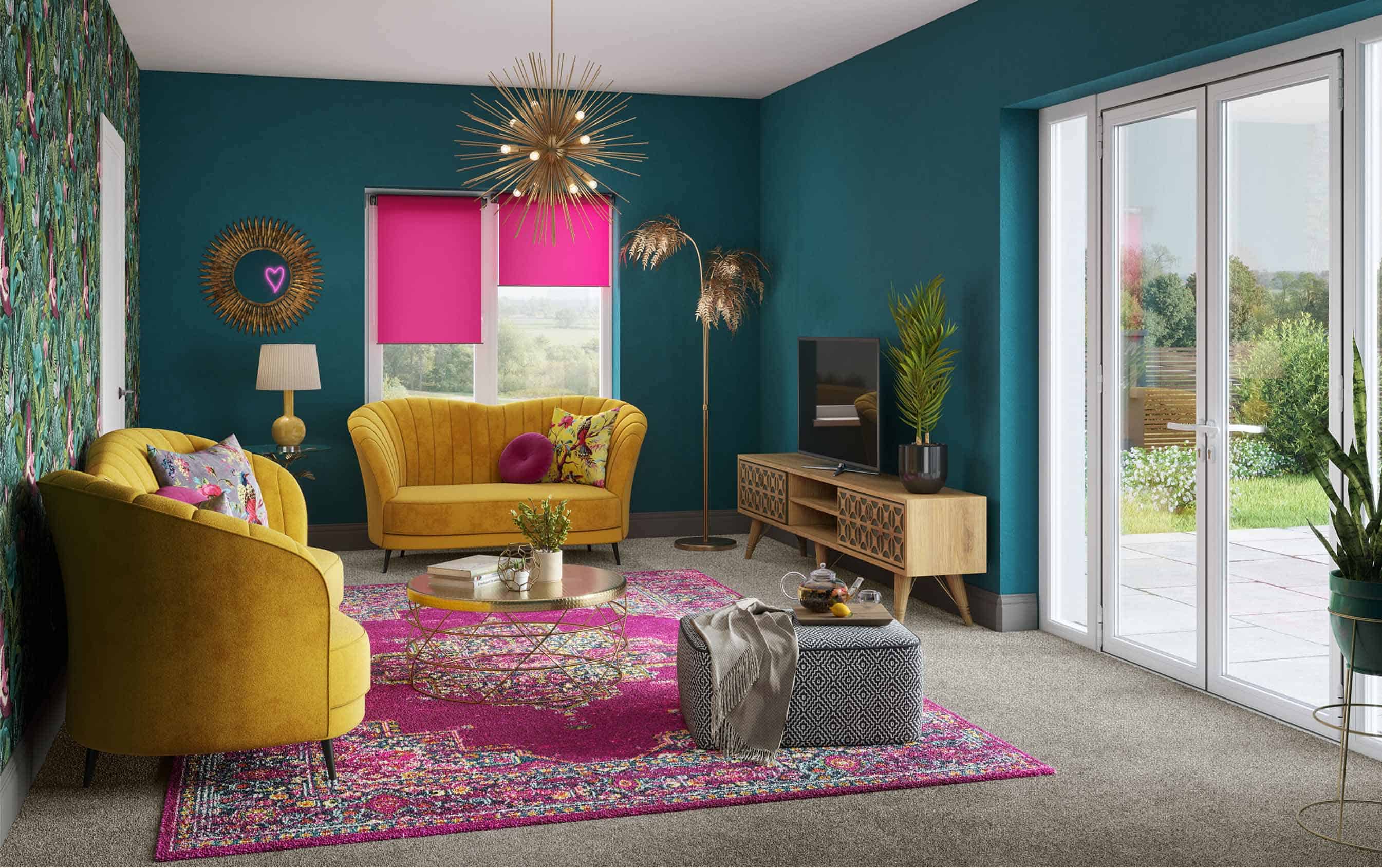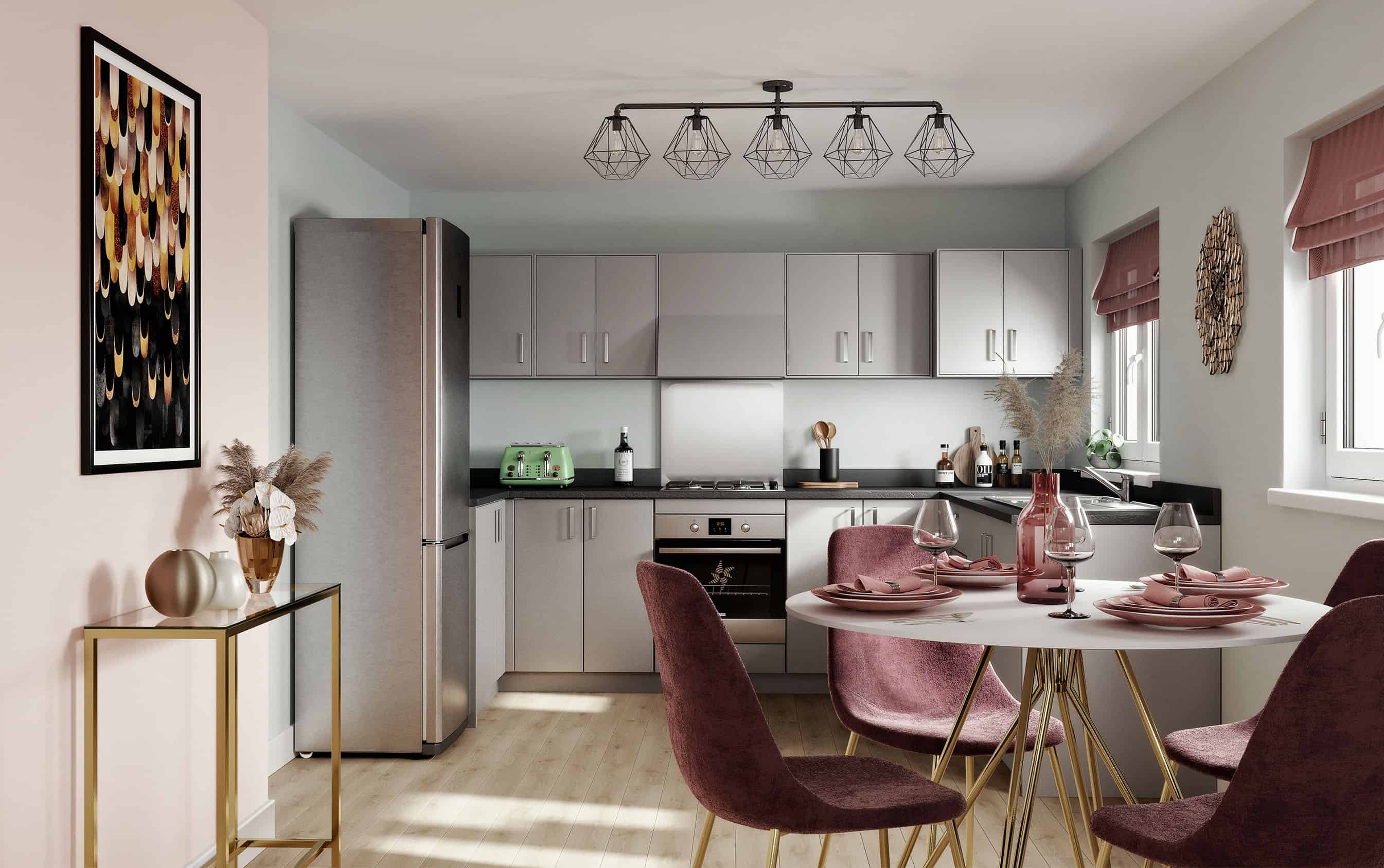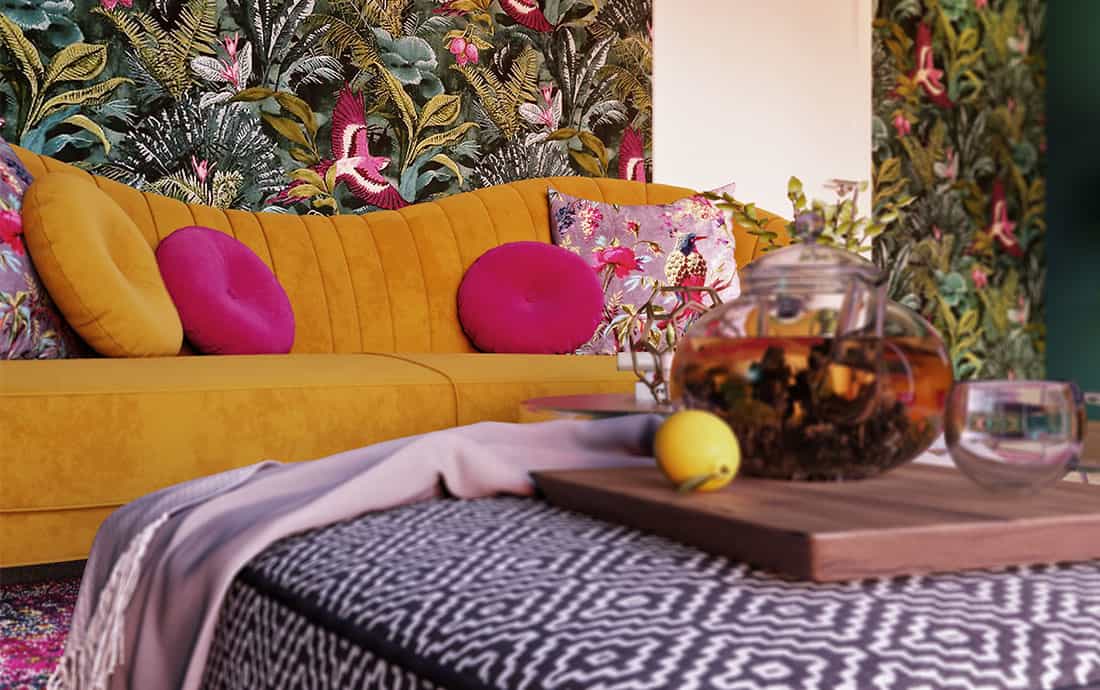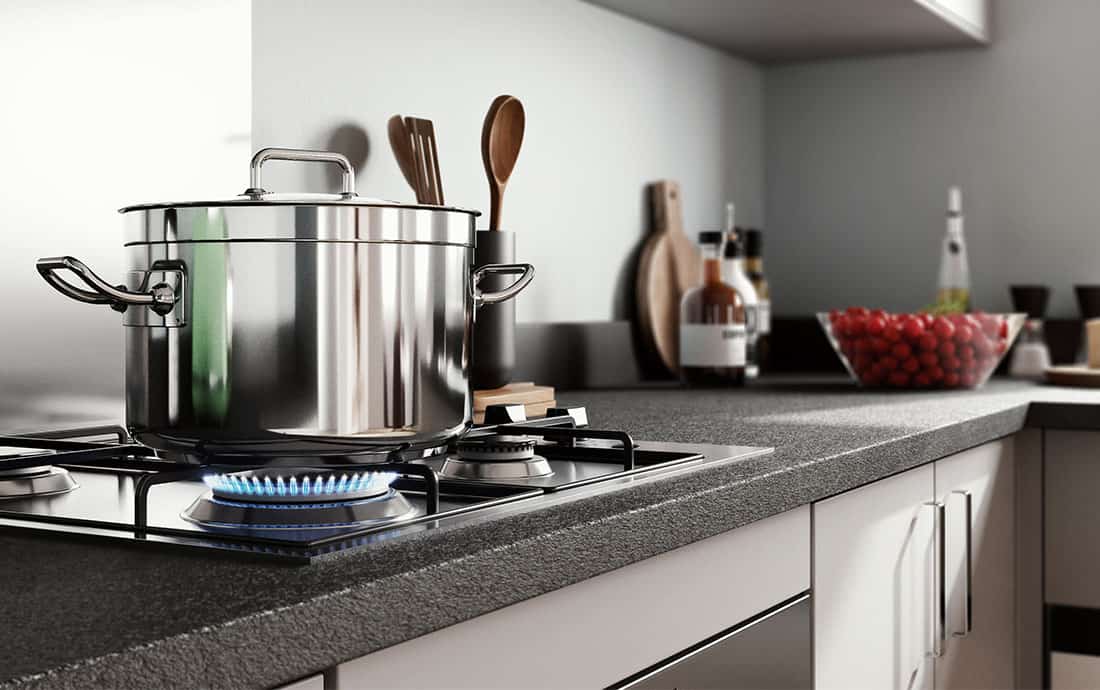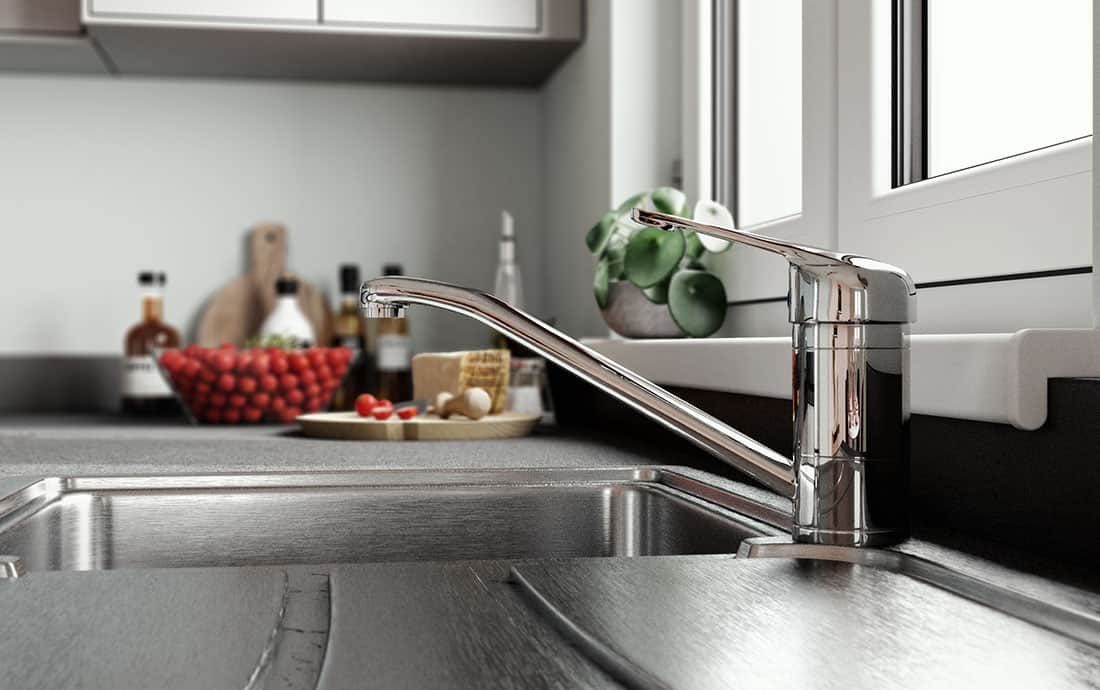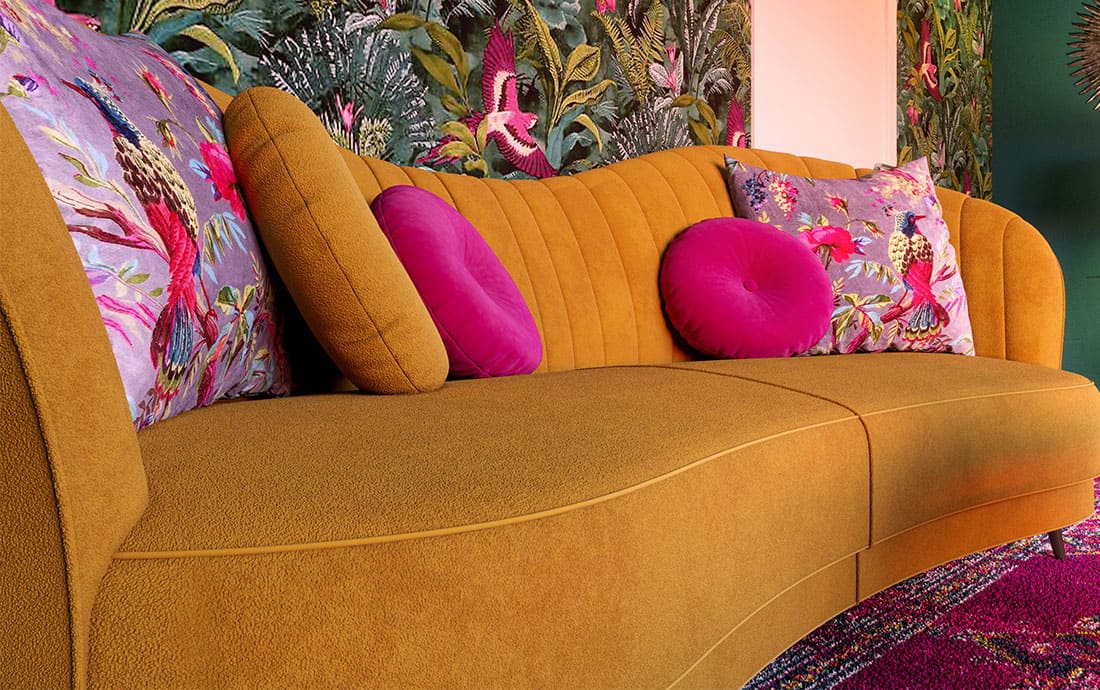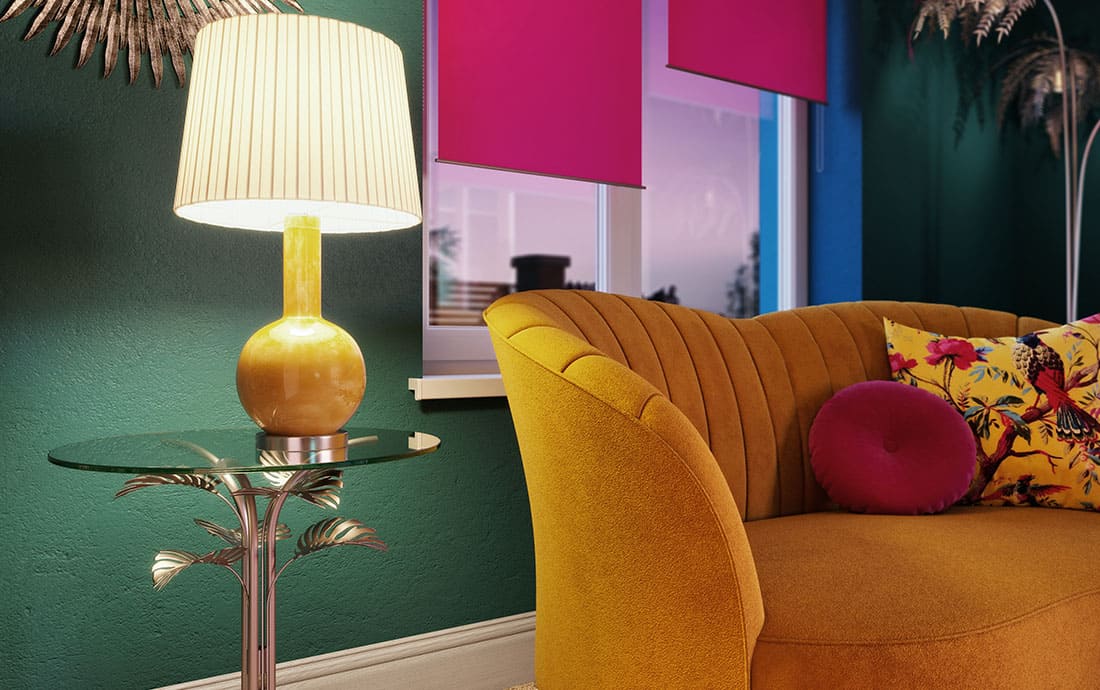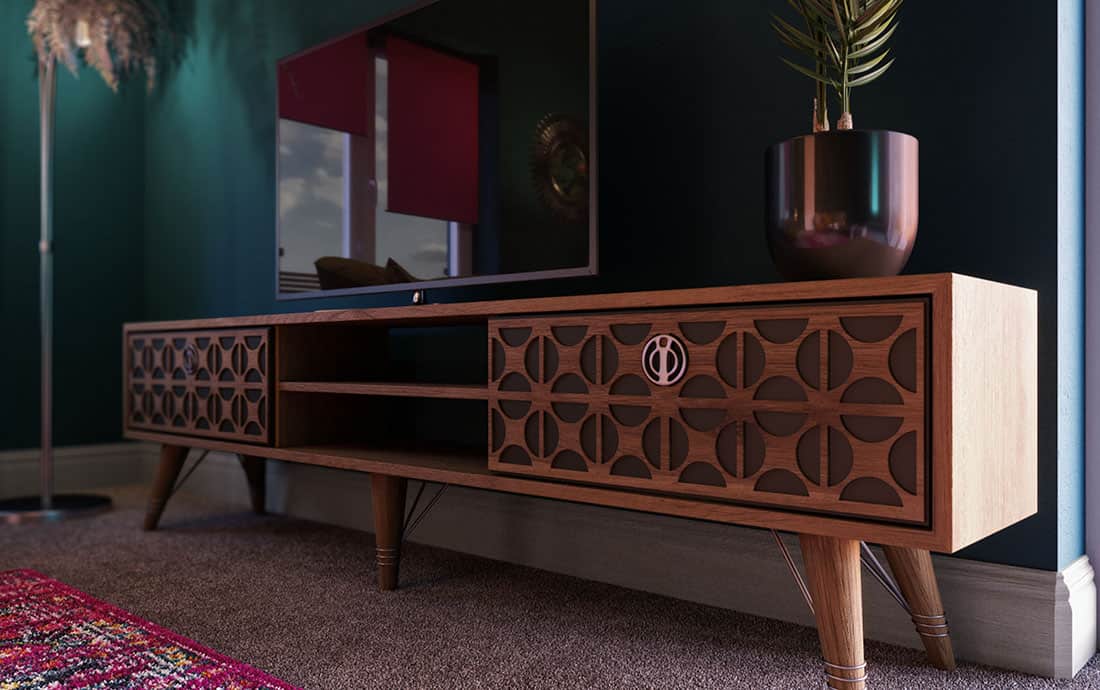 ARE YOU READY

TO TRANSFORM YOUR INTERIORS EXPERIENCE?
WHAT WE LEARNT
The option to apply luxurious styling to a standard house type set this project apart. While the house itself was unassuming, Vivid gave us the opportunity to use styling to bring out the best in their home and help customers see the potential the property had. It proved to us once again that styling can make or break a property - and determine whether it sells quickly or remains on listings for a lot longer.