HELPING PEOPLE IMAGINE PRIOR'S HILL
DIVERSE CGI TO CAPTURE ATTENTION
We created a diverse set of CGI stills for Prior's Hill so that the new development would get the attention it deserved. Careful image variation means that each shot is more likely to attract new customers by standing out online.
This project was an excellent opportunity to create a diverse range of exterior CGI to appeal across different channels. We branched out and used a dusk street scene to emphasise the homeliness of the properties, while creating a series of CGI images for the different house types that Spitfire Homes wanted to promote.
The variety of different house types meant that we were able to ensure that each home looked unique, attractive and special to customers. The Site plan CGI also meant we could emphasise the large amount of green space on the development and help Spitfire homes capitalise on this major selling point.
EXTERIOR CGI & STREET SCENE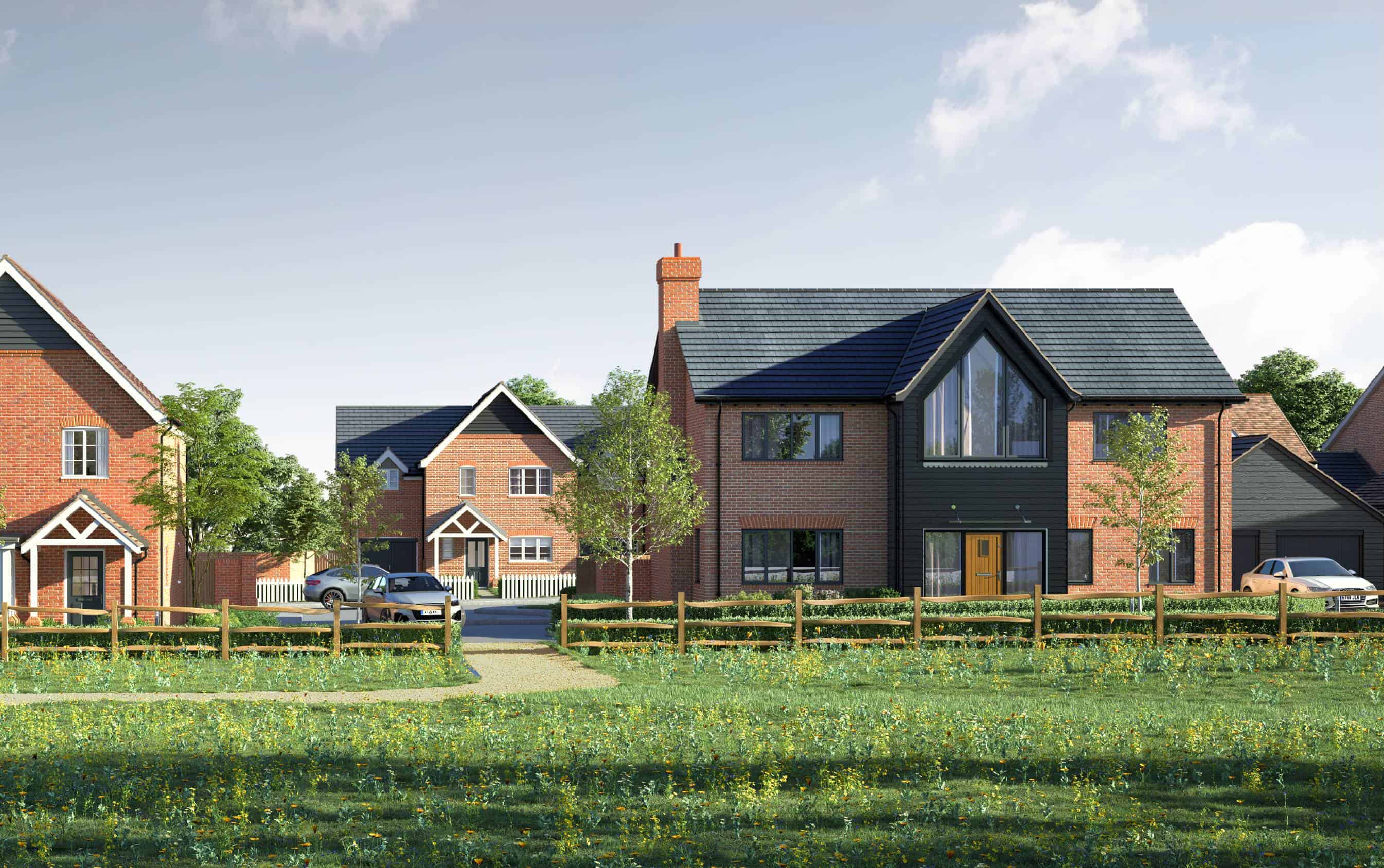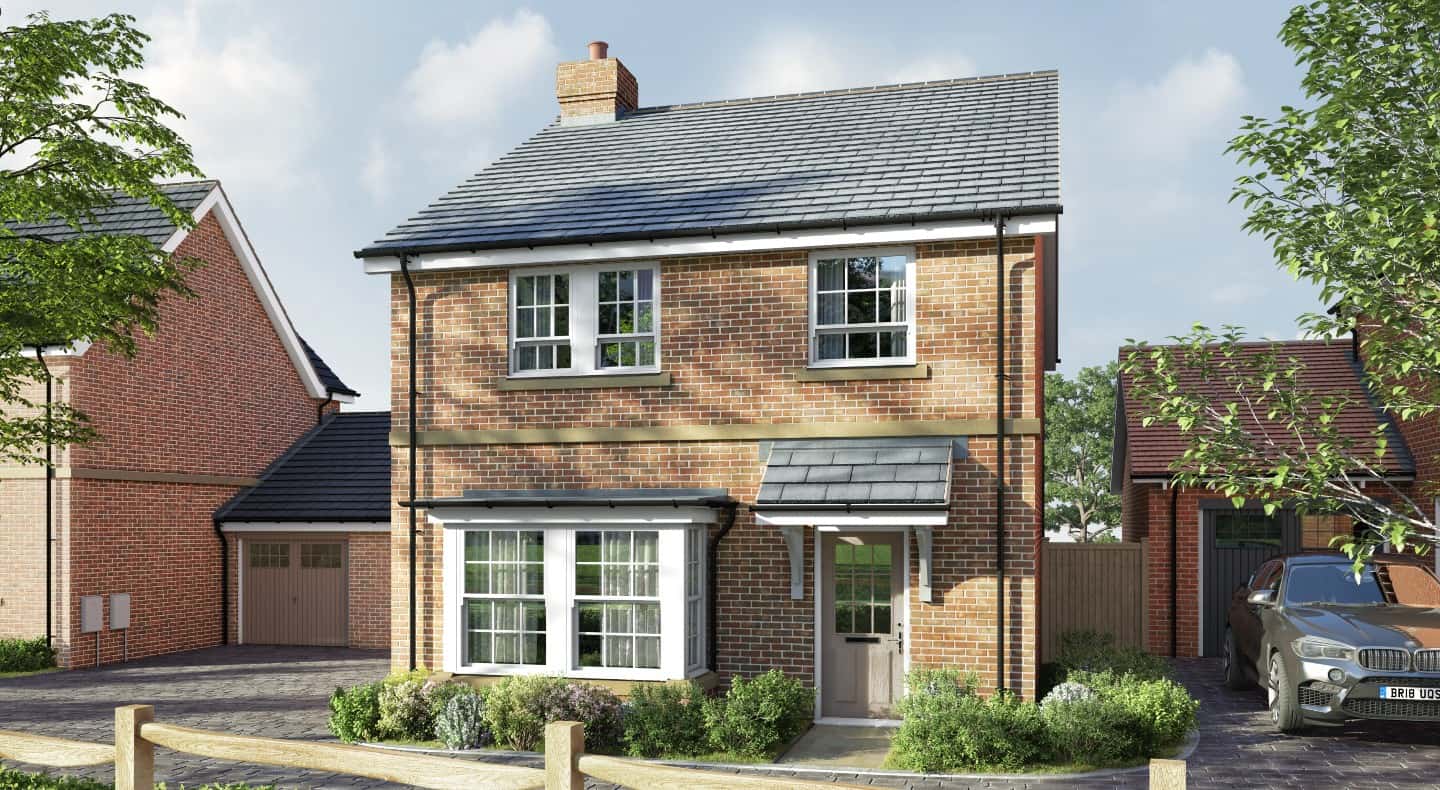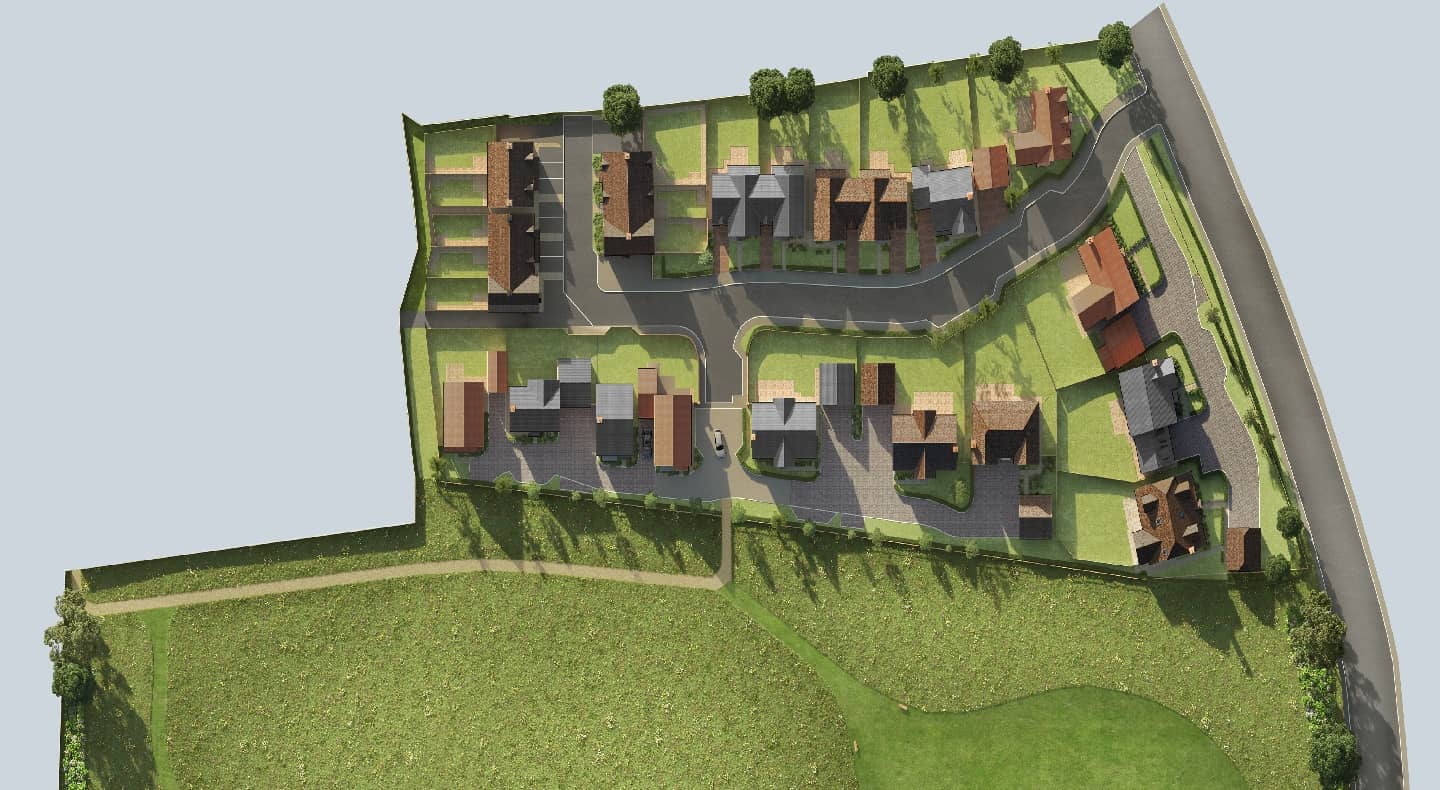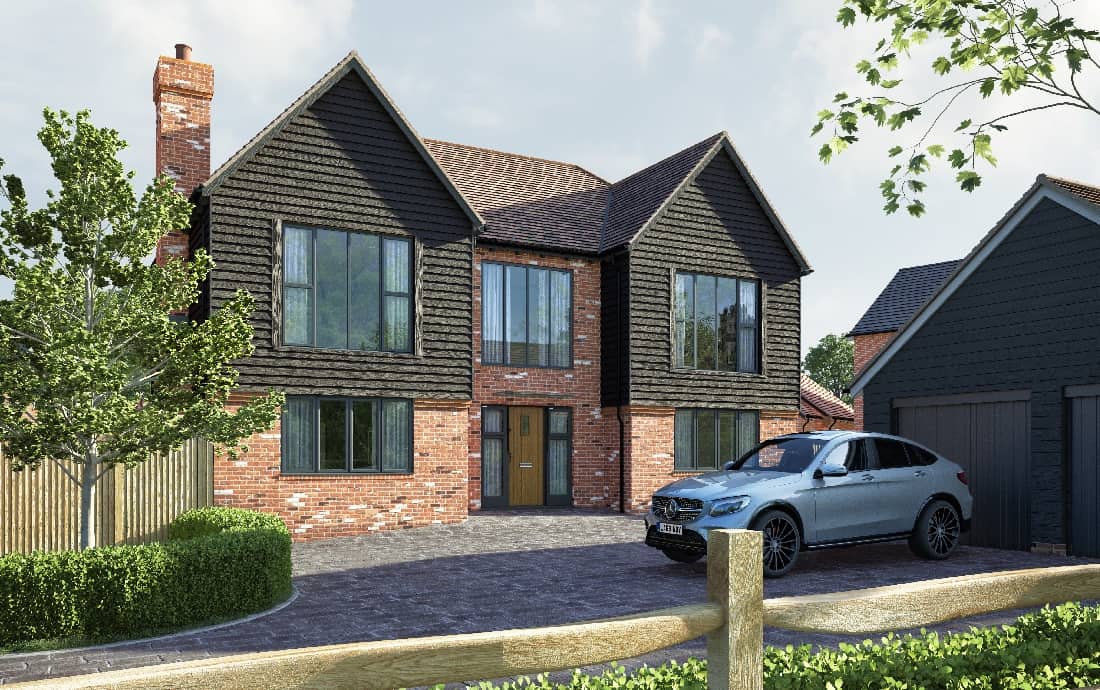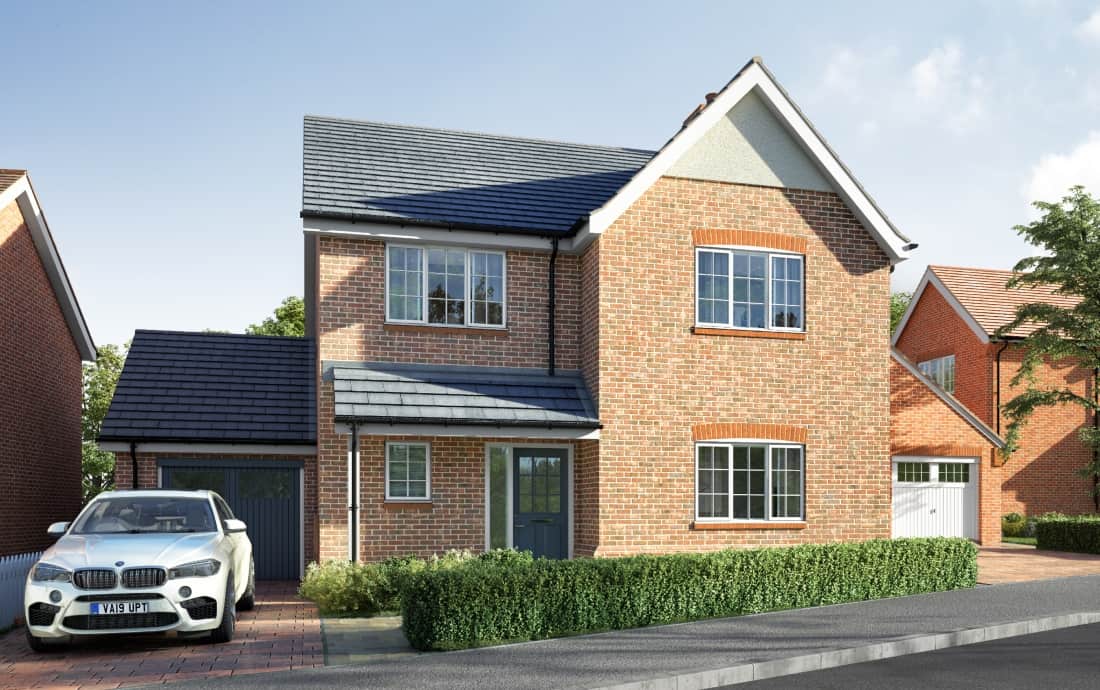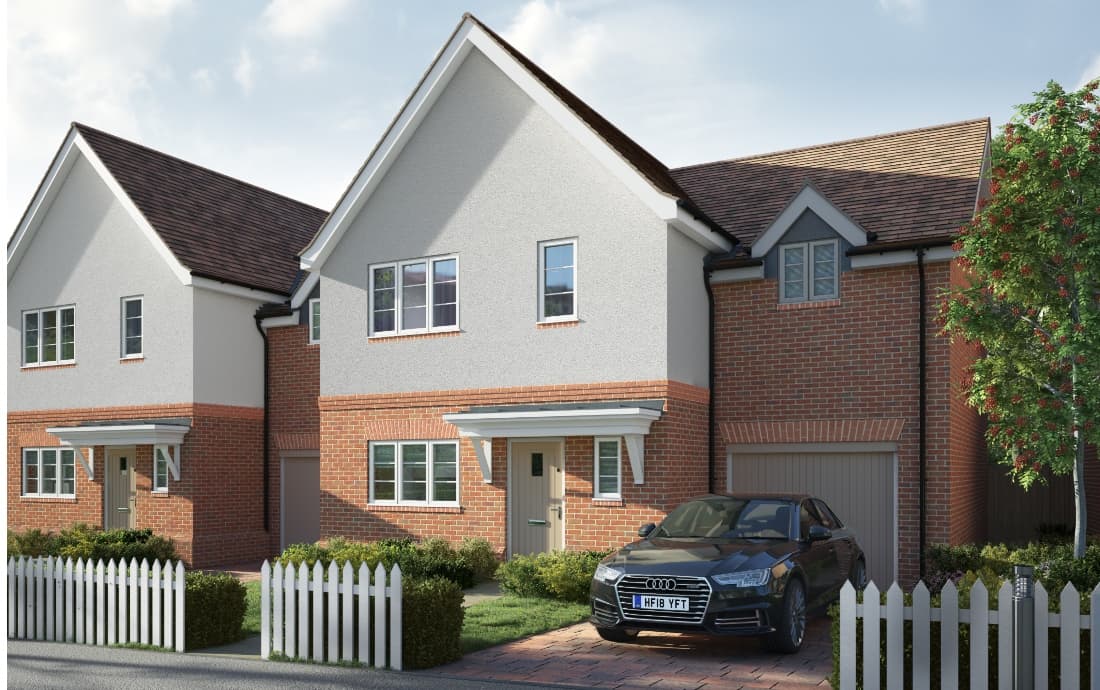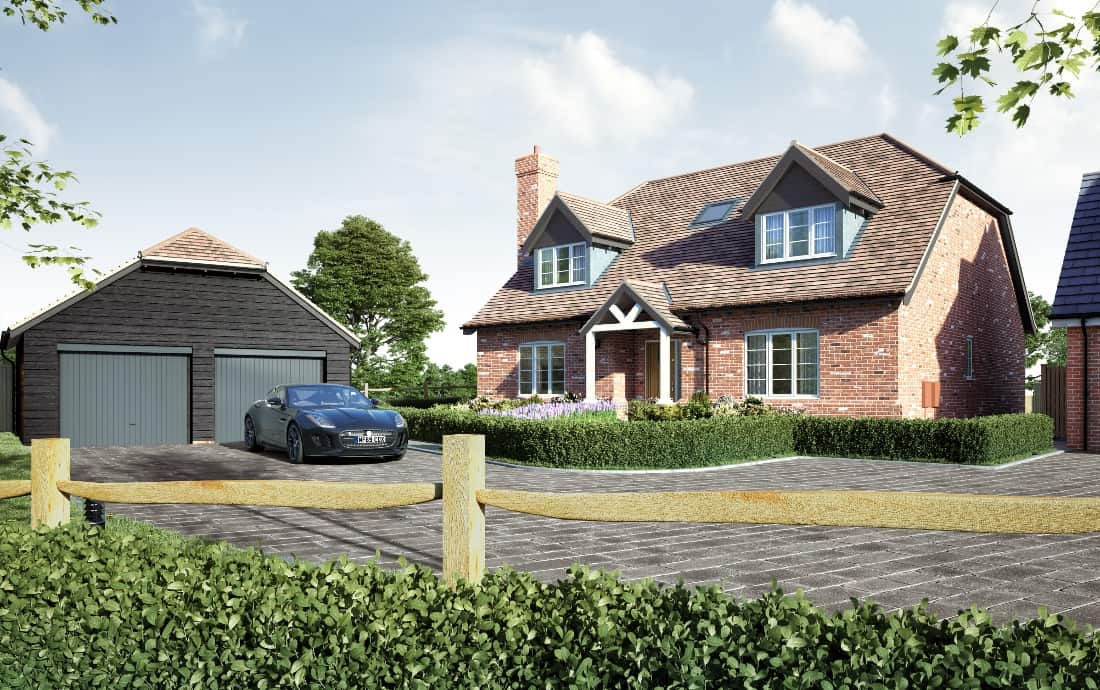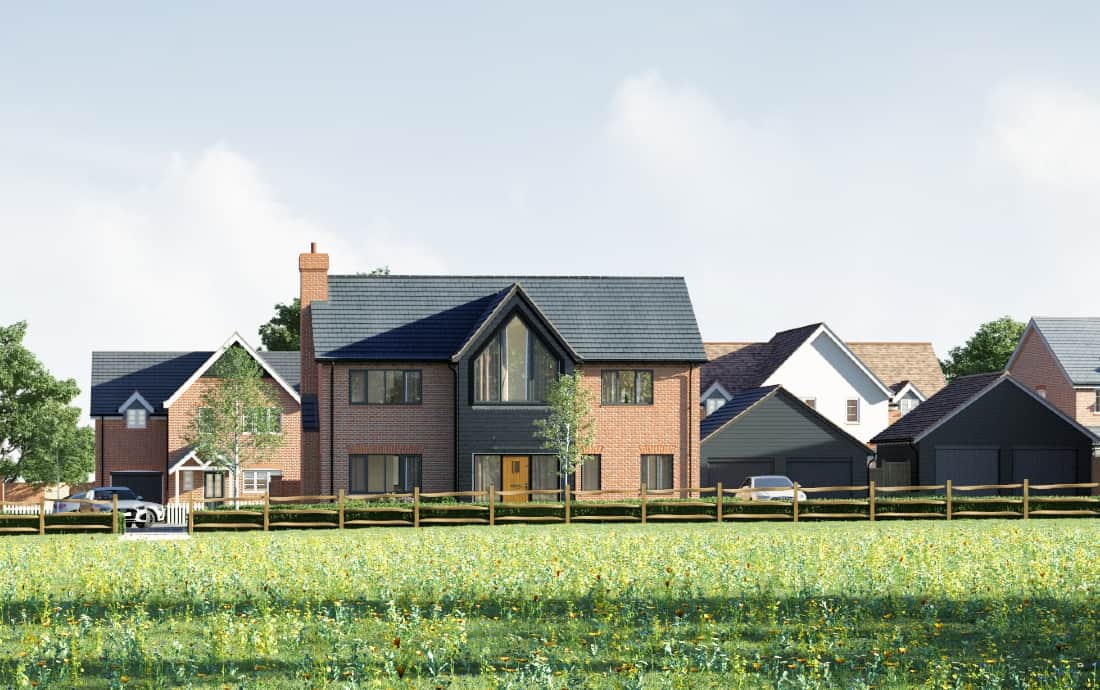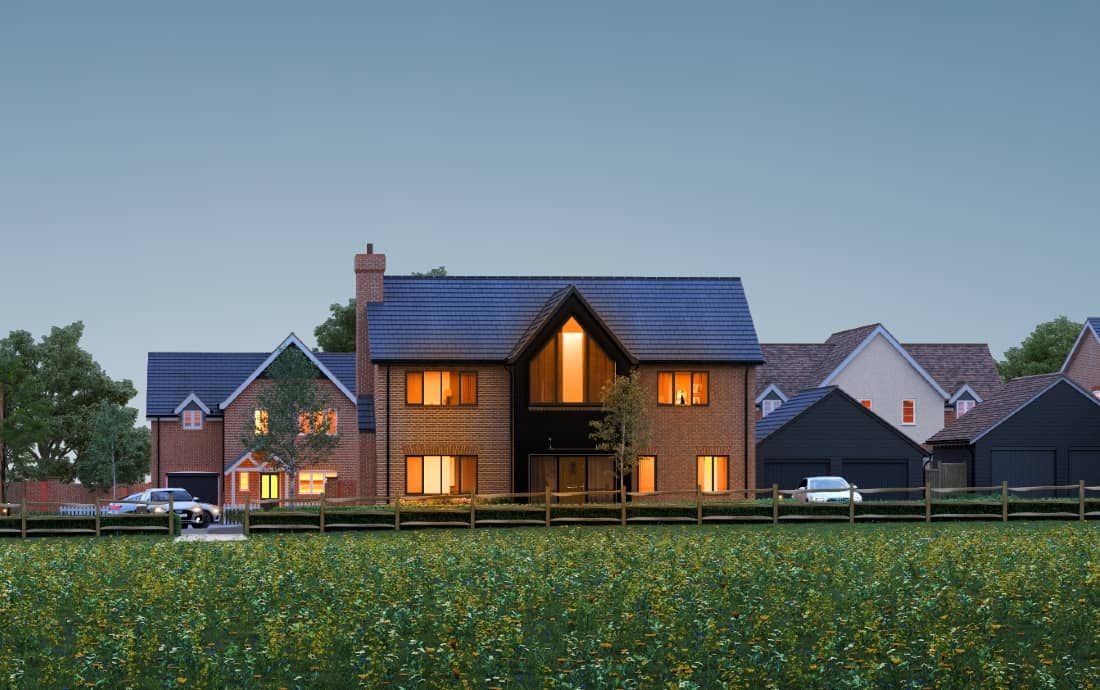 ARE YOU READY

TO TRANSFORM YOUR PROPERTY EXPERIENCE?
WHAT WE LEARNT
Prior's Hill was an ideal opportunity to emphasise the idyllic location of the development. The street scene CGI & siteplan revealed the large, sprawling green spaces which verged upon the properties, and helped to sell the area as well as the house types. The dusk, street scene CGI helped to emphasise the warmth and homeliness of the houses, and ensure that the development didn't appear lost or isolated.