CREATING A PHOTOMONTAGE & EXTERIOR CGI
A STEP BEYOND
PHOTOGRAPHY

.

Hill property group, a prominent house builder, needed to market their new development with an attractive suite of CGI so they reached out to us
Given the location of their development, they were keen to get photomontage CGI that revealed how their new apartments were situated - next to a canal with the idyllic cathedral in the distance. As a result, we created a combination of photomontage and exterior CGI.
We made sure we highlighted the attractive cathedral view across the city skyline, while capturing the canal that lay right along the property.
Not only did this exterior CGI and photomontage capture the property, but also how it related to its appealing surroundings.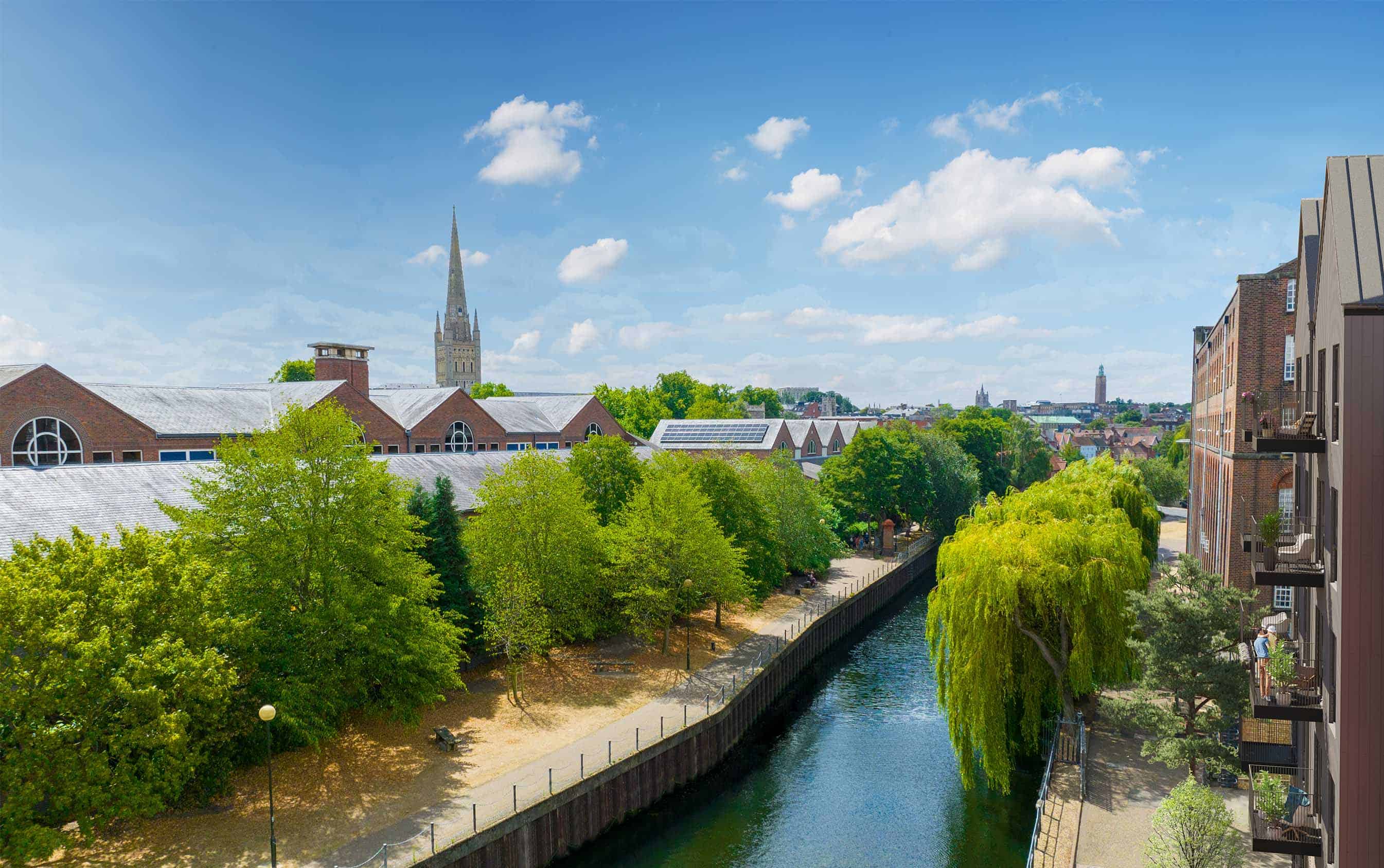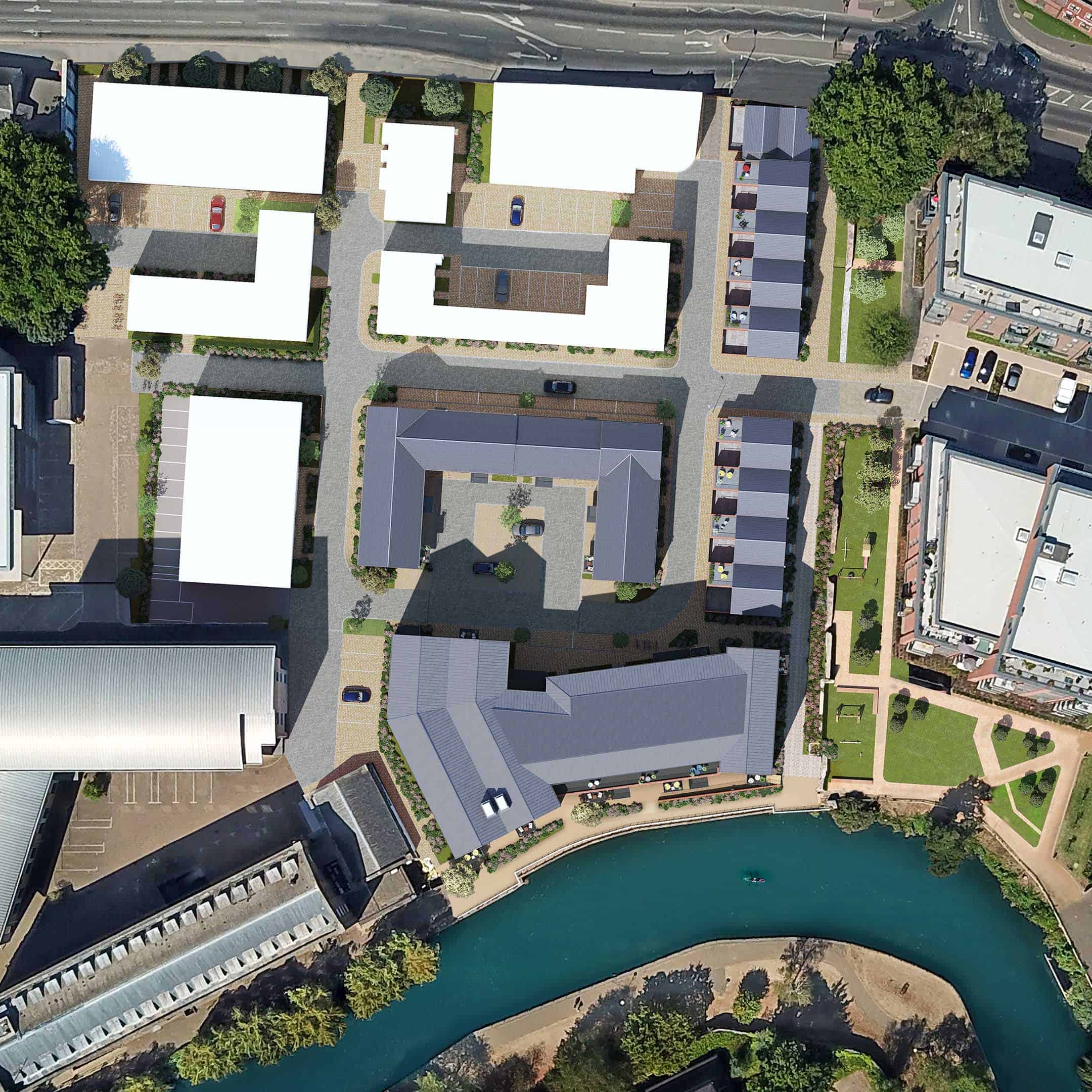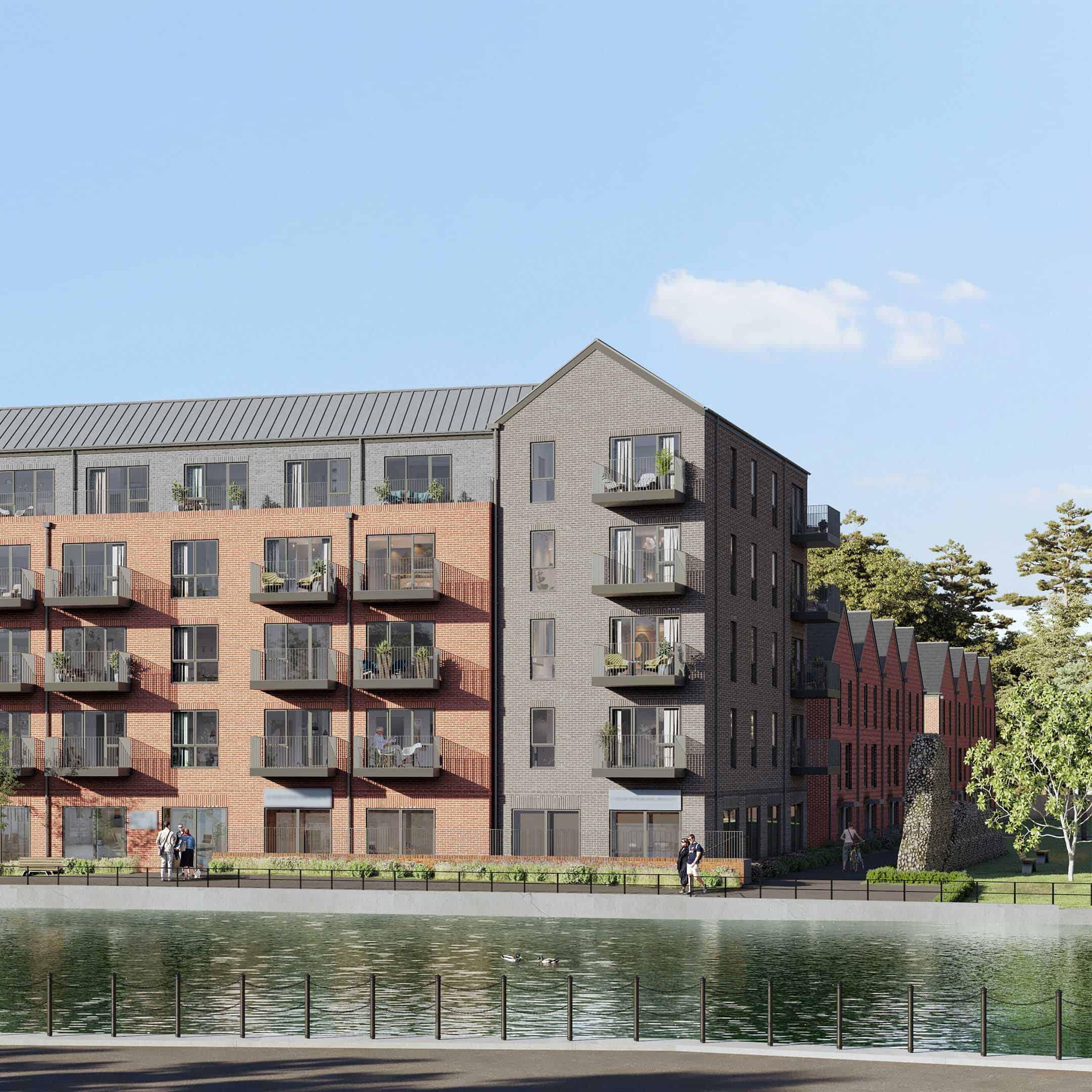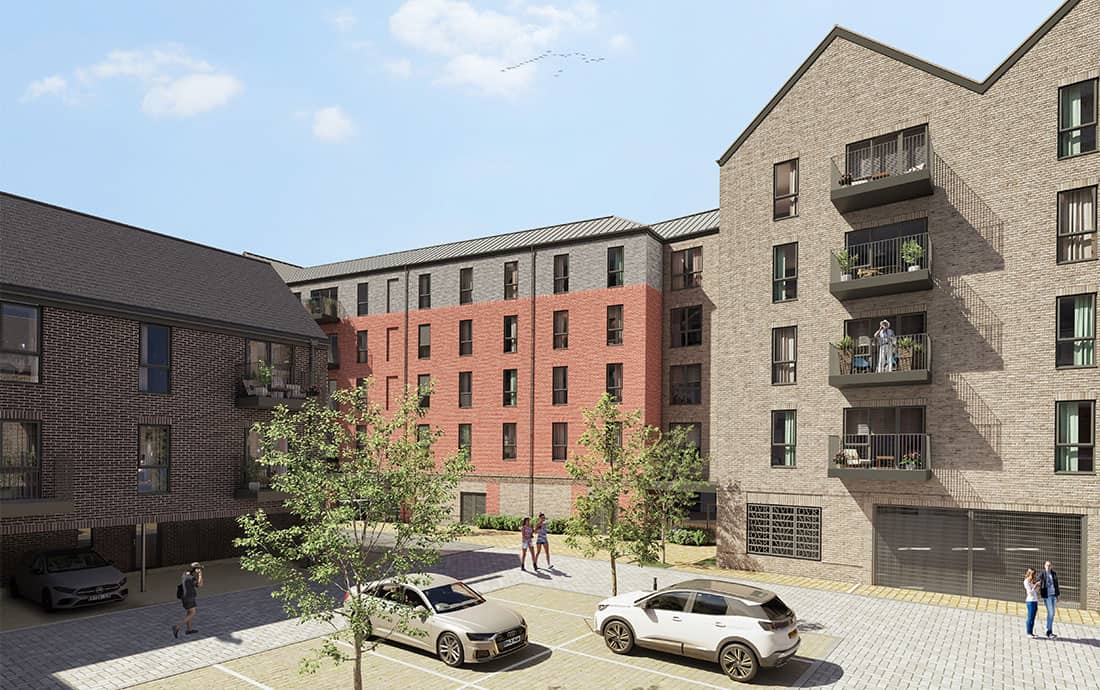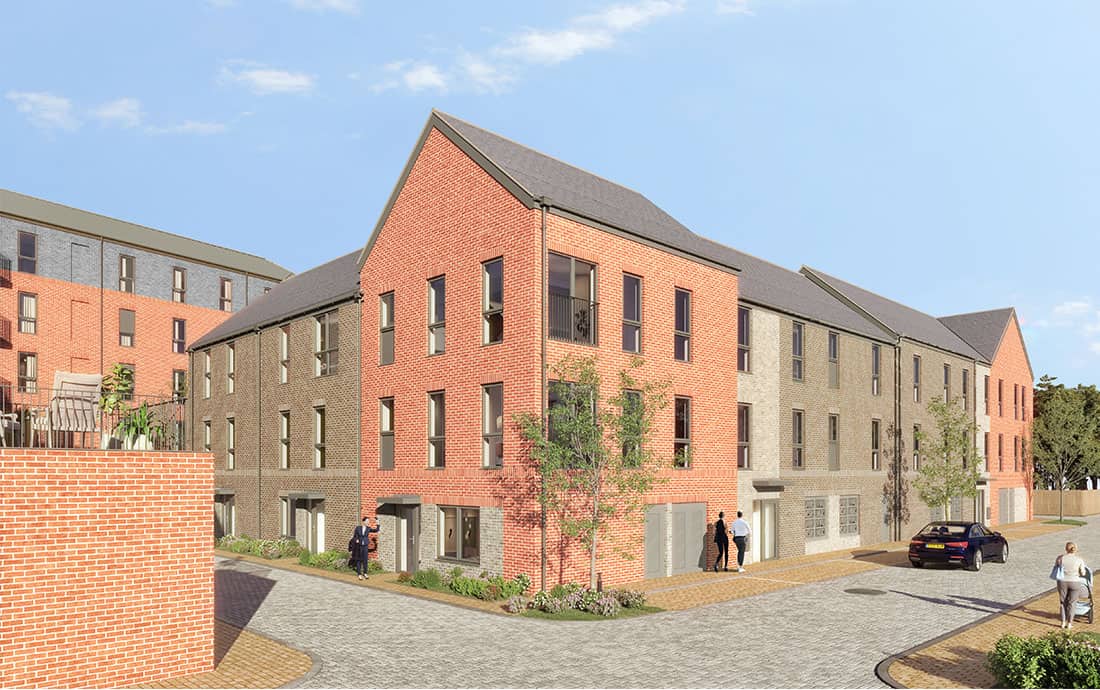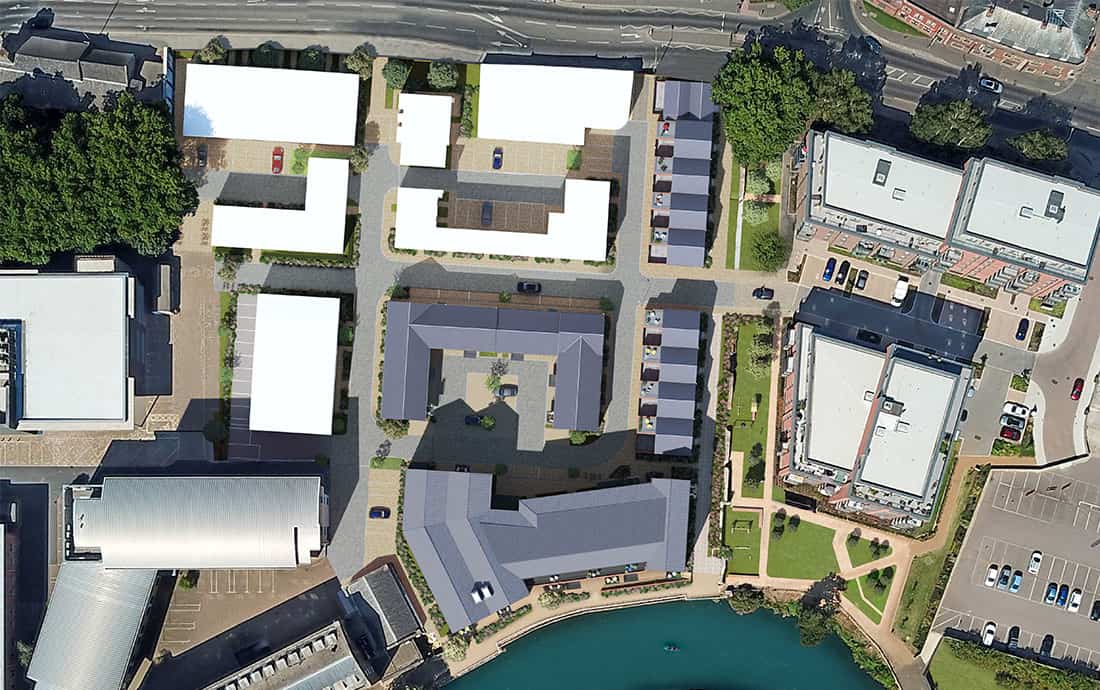 ARE YOU READY

TO TRANSFORM YOUR PROPERTY MARKETING?
WHAT WE LEARNT

This project presented an excellent opportunity to discover creative angles to capture the idyllic setting - as well as the property itself. The result was an aspirational photomontage that drew on the beauty of the surroundings to enhance the CGI apartments.
This was our second photomontage project with Hill, and each time we're better equipped to handle the challenge and capture the right angles to market the property most effectively.