Back
Image Foundry | 20.03.2017
The words are simple enough – "CGI" is defined as Computer-Generated-Imagery, but what do they mean together? Some of the time without even realising, you'll have come across CGI; in films, television series, video games, architectural projects, product marketing campaigns and other print and electronic media.
CGI Production replaces a more traditional form of image production; instead of taking a photograph or filming something existing, CGIs are built in a virtual 3D landscape, giving us the ability to produce what doesn't yet exist, a representation of what we imagine to exist or a lifelike portrayal of what already exists. The possibilities are endless.
CGI is the modern art of creating and working with images; producing photorealistic results where required. As computer processor power improvements allow for larger images to be worked with faster, combined with the cost of the hardware involved decreasing, CGI is set to be a major contributor to the visual landscape.
6 reasons that make CGI popular
CGI enables the artist or team of artists to create an entire library of props that can be used and re-purposed whenever required, irrespective of time or place.
High quality pixel perfect products can be created in CGI, long before an actual product is made in physical form. Everything from houses to what goes inside them can be achieved through Computer Generated Imagery.
It is by far the most cost-efficient option to choose when producing a high quality image, especially if there is a collection of images or small differences across a number of similar images. Instead of booking a studio and full crew, it takes a few click of a button in CGI
The visual quality of a CGI is pixel-perfect which can be produced at a resolution fit for just about anything you can imagine. It's also more easily controlled and manipulated than the digital lens alternative e.g. a photo taken at 4k, the best resolution possible, will look blurry and unprofessional on hoarding around a new developments as the resolution just isn't big enough, however, we can produce the image at resolution of 10k if you so please – something a camera simply cannot achieve
Not only can costs be reduced, CGI can reach beyond the limitations of real world physics and budgets – the only limitation is imagination.
Safety first! Some real life set ups can be dangerous. There's no possibility of CGI injury.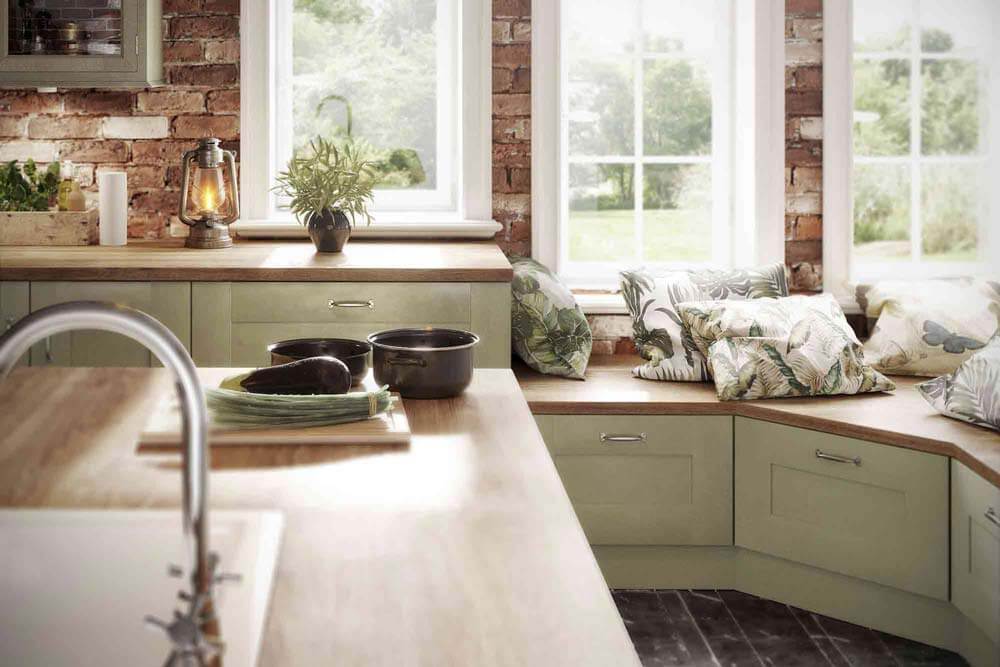 Computer Generated Images are not limited to a particular industry, market or product. For a company looking for high resolution stills or animations, with no real requirement of real locations or actors, this is the most cost-effective option and often works better for strong professional marketing campaigns.
Work on any CGI is complex and needs dedicated artists capable of bringing to digital life Marvel's Hulk, or taking you into a black hole in Interstellar. What began with 2D images in the early 70's is now an evolved artform that continues to develop. Software offers more levels of sophistication, and it's possible to depict whatever you can conceive. Ultimately, however grand the results, it's all down to talented people who understand some of the fundamentals of good art, like light sources and textures.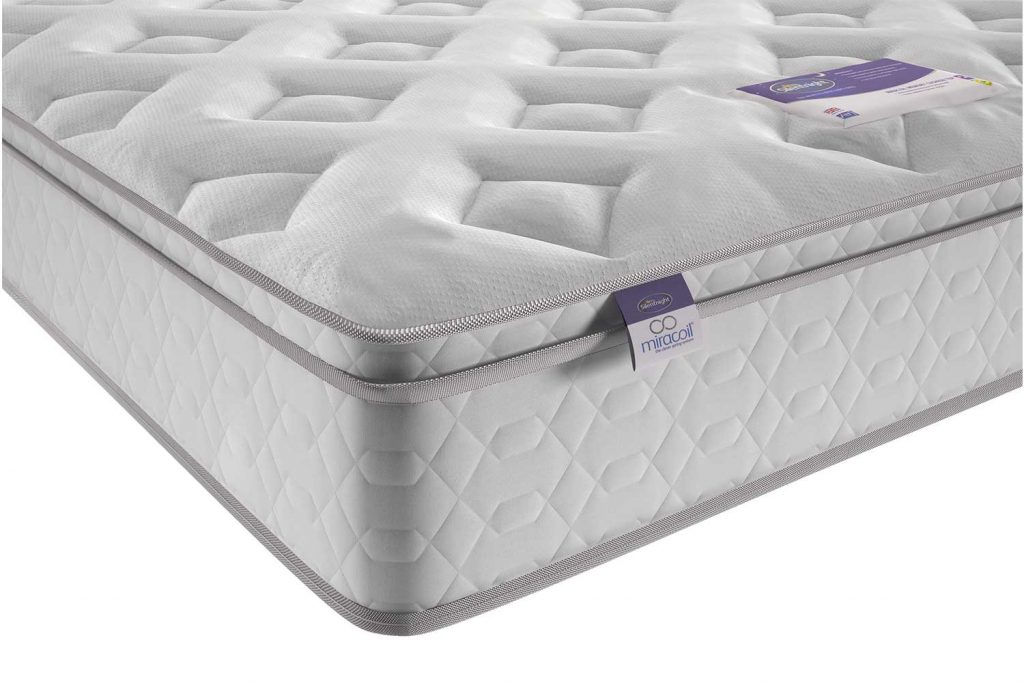 The hard part in defining a CGI is that it can be just about anything, which we realise isn't quite helpful but it really is as simple as it sounds! Tell us what you'd like and we will produce it.