Back
Image Foundry | 15.06.2017
We have worked with Strata Homes for a while now, we like to think of them as one of the family here at Image Foundry Studios. We have worked alongside Strata Homes in parallel whilst expanding and growing, having a front row seat to the development of Strata Homes.
Design is at the heart of all of the Strata Homes endeavours, from house types to street scenes to their welcome pack; they are pioneers in really leaving a stamp. Working with the 5* house builder, it is vital we understand their vision and provide CGIs and animations that represent their unrivalled attention to detail.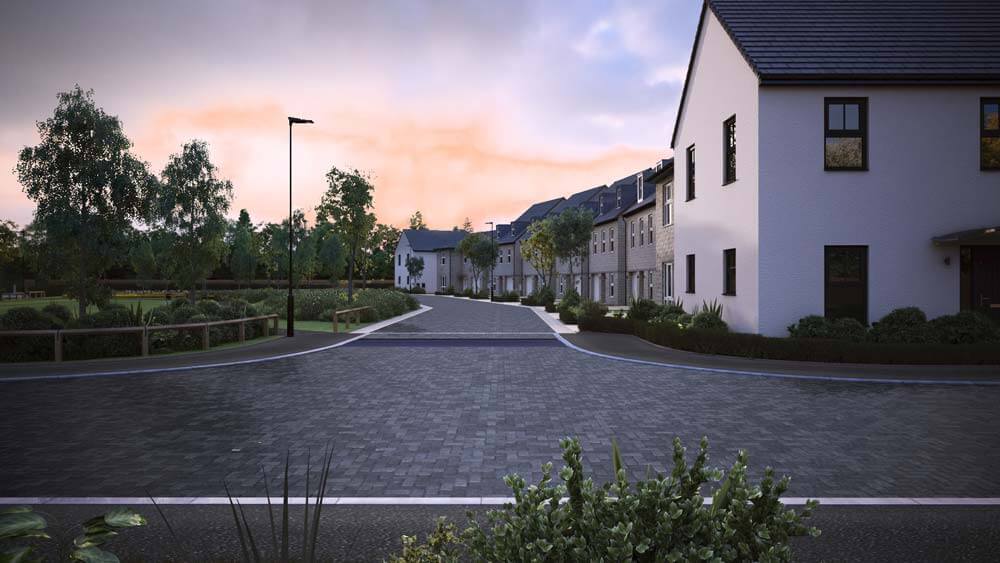 Thinking way back at the first batch of CGI's we produced with Strata Homes, to the life-like cinematic 3D animations we now produce, the vision has finally been captured. When it comes to CGI, quite like any art, it's a tough ask to produce exactly what your client envisions but this is a challenge we gladly accepted.
This year we have finally captured Strata's specific creative vision for all of their CGI and 3D animated content moving forward. For their Agenda development, they wanted something new and creative from us – and so we delivered. This 3D animation received praise across the board and is now acting as the guidelines all animated content, as well as still CGI's in some cases.
Since then, we have breathed some life into older 3D animations, their Attitude 3D animation for example. Our initial 3D animation severed a purpose, it did a job but both Strata and Image Foundry agreed we can wow more, and we should be. Using similar lighting techniques, camera moves and a more considered creative approach, we have made a simple 3D animation of a development into a cinematic 3D animation.