Why We Won't Compromise Quality To Do Cheap
Back
Alex Goron | 23.07.2018
Happy Days
I am proud of a morning.
I come into work knowing that I'm part of something exciting, something that works and something that people want to be a part of. We're passionate about our clients and the high quality service we provide them. We deliver some of the best CGI in the UK to European brands. However, that was not always the case!
Painting Garage Doors
4 years ago I worked in the same company but a different business.
Back then, just as now, we supplied CGI to the property sector, and yet, I may as well have been working in a different business. Three of us we were based in a serviced office near Manchester airport while our Delhi studio had 25 people all beholden to directive from our little cubby hole.
It seems like utter madness to operate the way we were. We spent so much time appeasing clients and fighting fires that it's astonishing we ever managed to do anything else. Actually, thinking back, I'm not sure we did. Life was not great. Driving into the studio of a morning required a stiffening of resolve.
We'd been in the property sector for more than a decade and understood very well the pressures and issues that our clients were dealing with. Mainly because they leant on us daily and we caved in, in an effort to keep their business. It was soul-destroying because we had so much talent and ability in the studio that was not getting to see the light of day. It was kind of like being Constable and being asked to paint garage doors battleship-grey all day long.
At some point we just decided we were going to say "no", and only offer services that required us to be at our best. This was not compatible with our client base at the time. We had always competed on cost (that was the reason for one of our directors setting up the Delhi location) and as a result almost our entire client roster valued cheap service at the expense of quality. They paid lip service to valuing quality but that pretence was dropped, fast and unceremoniously, when faced with the cost.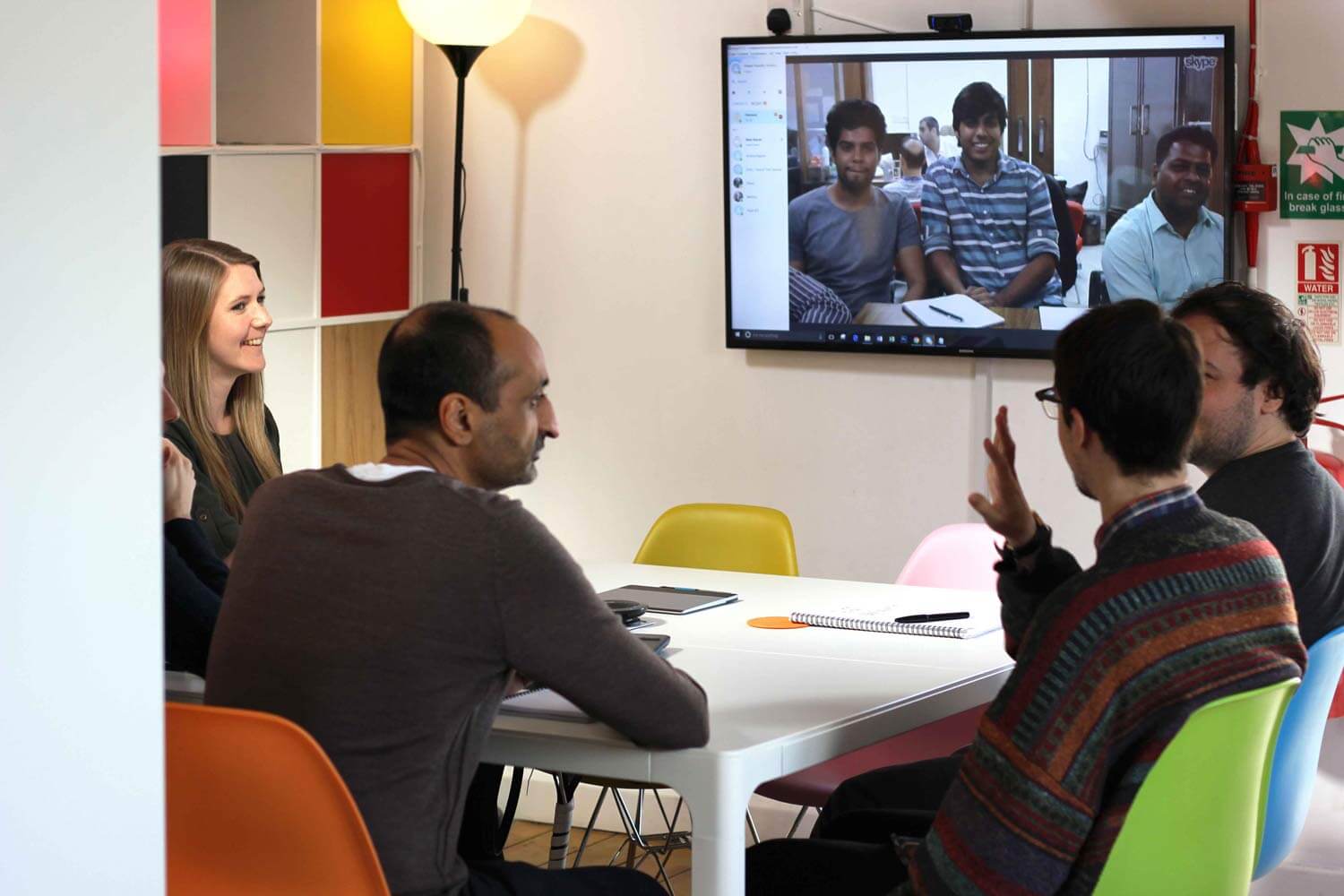 Into The Light
It was a scary, turbulent and cathartic time.
We just decided life would be better if we were making something amazing. And who doesn't want to buy amazing, right? Surely someone would be willing to pay?
There are a small number of clients from our early epoch (we call the Dark Age) that we still work with today. These were the clients willing to come on a journey with us and invariably we've remained as loyal to them as they have to us. They get the new toys and techniques first, and they love it.
I'd be lying to you if I said everything was always roses, but the truth is everything started to get better when we made a statement about who we were, decided who we wanted to be, and stayed true to it come what may. Suddenly artists were proud of their work and became fully committed to the cause. We were able to retain talent and attract even better talent. Creative minds with a drive to find new & exciting outlets and applications. The UK-based team swelled and we've had to move to new, larger locations twice since the Dark Age. Pride swelled through the ranks and one client win followed another.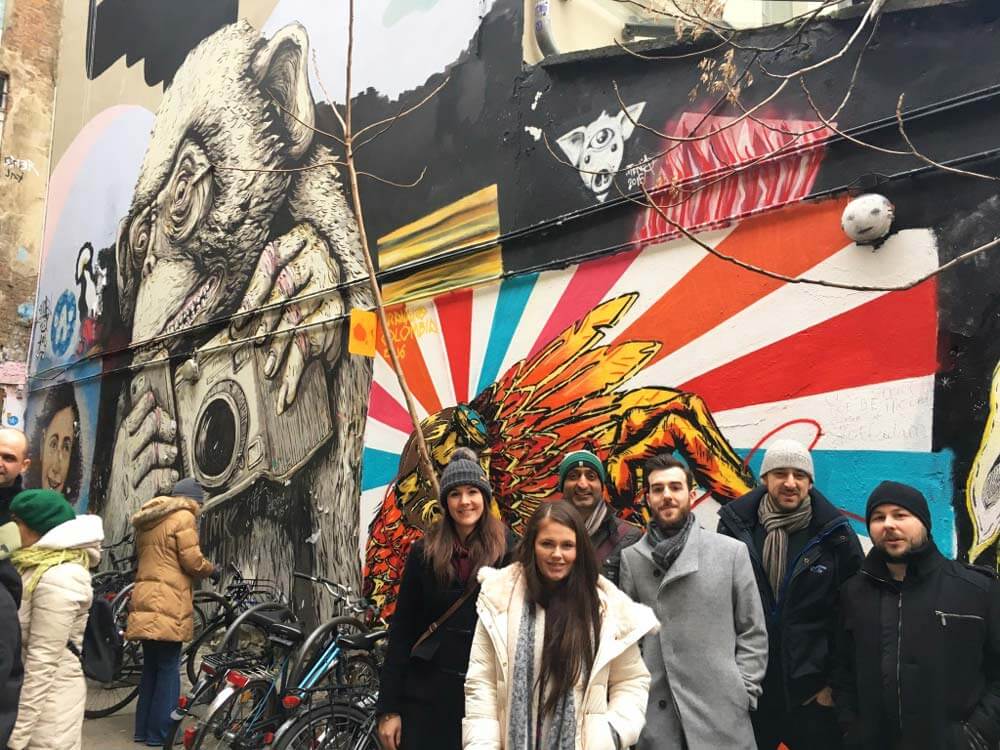 Quality Always
Proud of our balance and pushing onwards & upwards.
We still love working with small companies on small projects – making a difference for them is a fantastic feeling! But our key accounts are global brands now. Yes, they don't want to spend more than necessary, but they appreciate the value of working with someone who holds to their values. They've come to expect exceptional and we deliver.
So my advice is let some other sucker do dirt cheap. Concentrate on value, excel and be happy.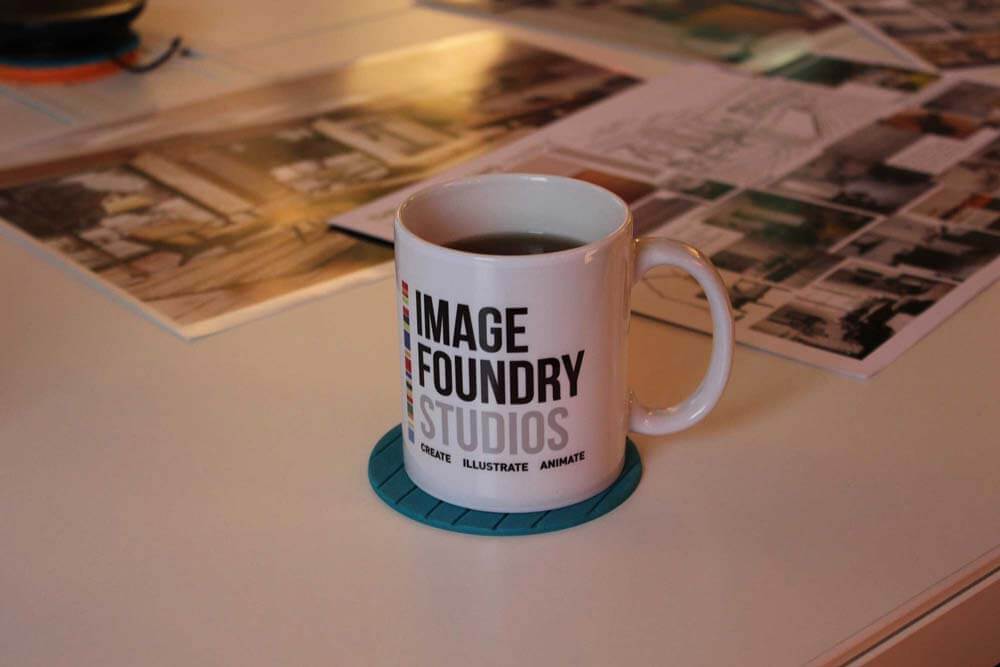 Here at Image Foundry Studios, we feel so proud of the quality we can bring to our clients now. To see some of our work, including incredible new on-trend interiors and expertly rendered exterior property shots, take a look at our image portfolio. If you share our values on quality and would like to explore what we can create together, get in touch now.