Back
A Vivid Lifestyle
Creative content pack
In a competitive market place it pays to grab your customers attention and stick in their memory.
We were asked to help a client produce some striking visual content using CGI renders. We wanted to communicate a vibrancy and vividness that stands out from the crowd. Something just a little special (but achievable). Our remit was to deliver a creative pack that would give the client a range of content to suit their immediate needs and their social marketing needs down the line.
We started off by designing and producing the CGI lifestyle render. The detail we put into our CGI renders is significant and allows us to run off cameo/detail shots that really augment the message. They make fantastic editorial content and provide extra visual richness for you or your Marketing teams social media reach out.
Once the room sets were complete we edited a selection of camera sequences within the environment. This was designed for web use at a very digestible 20-30 seconds. They're just so moreish!
It's a whole series of fabulous content.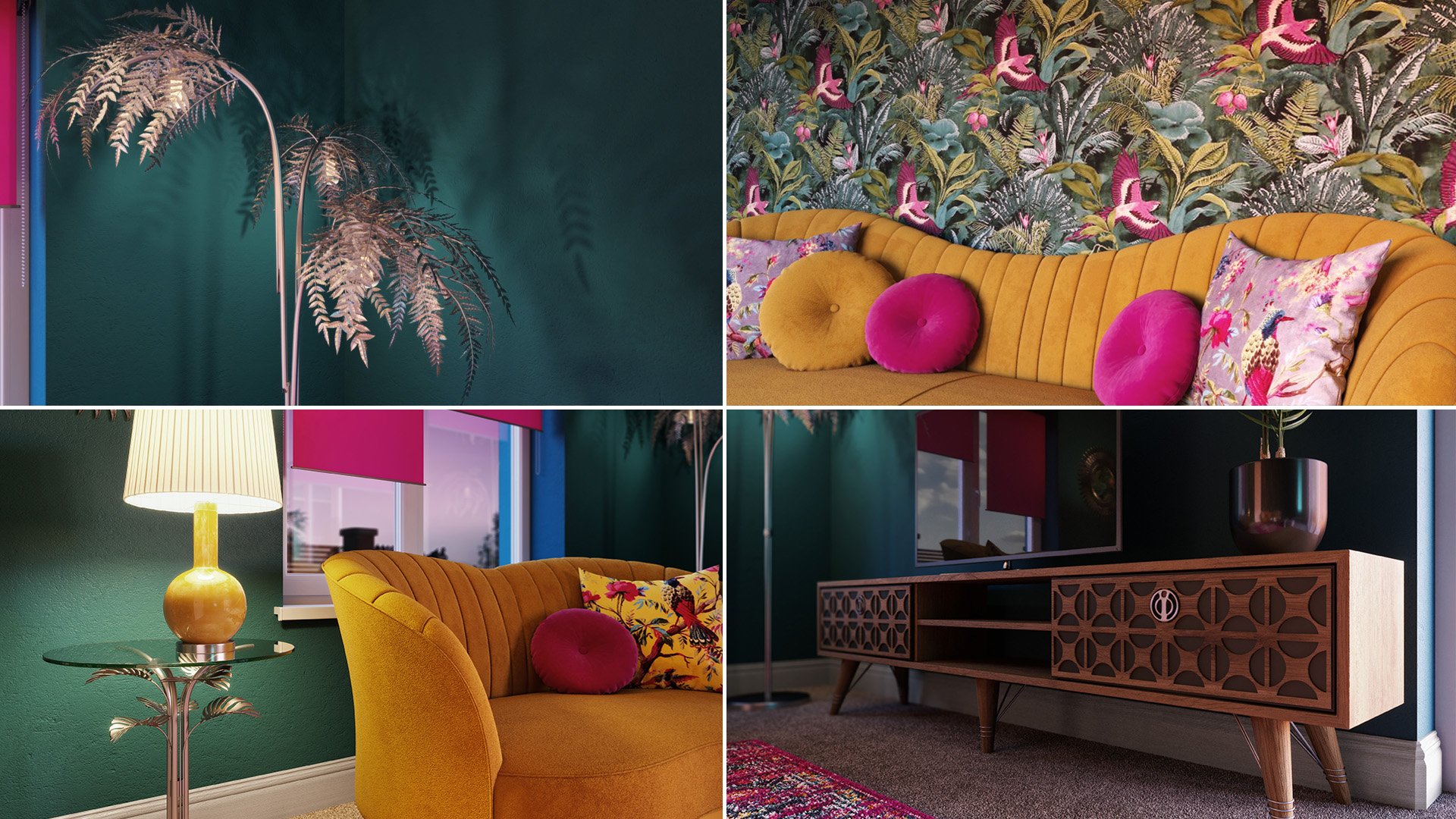 If you have a project you would like to discuss why not speak to a member of the team on +44 (0)161 302 1580