Stunning product CGI uses the full impact of aspirational lifestyle imagery, inspiring customers to buy.
Product CGI has been growing fast in recent years, giving manufacturers freedom to work without being restricted by stock dates or photography set costs.
With the ability to arrange cameras anywhere within 3D rendered sets, you won't be restricted to the standard photographic set up. Eye-catching cameos, vibrant product arrangements, highly-detailed close-ups: all of this is possible within the limitless world of CGI.
Our work with Franke on their Colour Tap collection shows how these product CGIs can speak volumes to your customers. Not only can we give you expansive room sets in any style you desire, we can also replace your products in-situ with any other version – taking a fraction of the time (and cost!) that the same task would take in traditional photography.
Customers want to see aspirational content. They want to be able to visualise a better version of themselves, of their lives, inside your images. We can create this ideal for you, adding value to your product and showing it truly at its best.
Our expert stylist has a breadth of knowledge across interior design, and you can see the end result for yourselves – modern, inviting, inspirational. No matter what your product is, or how your wish to present it, we know that product CGI can bring that extra wow factor with a level of freedom not possible in photography.
Have you previously struggled with the costs of getting stock shipped over to a photography studio? Only to have to battle with set availability and high build costs? Or have you had that conversation too many times, where your vision just can't be achieved with their in-house limitations?
We can achieve what they can't, and give you more diverse, bespoke-styled imagery that can take your brand to the next level. Talk to us now about your next product CGI!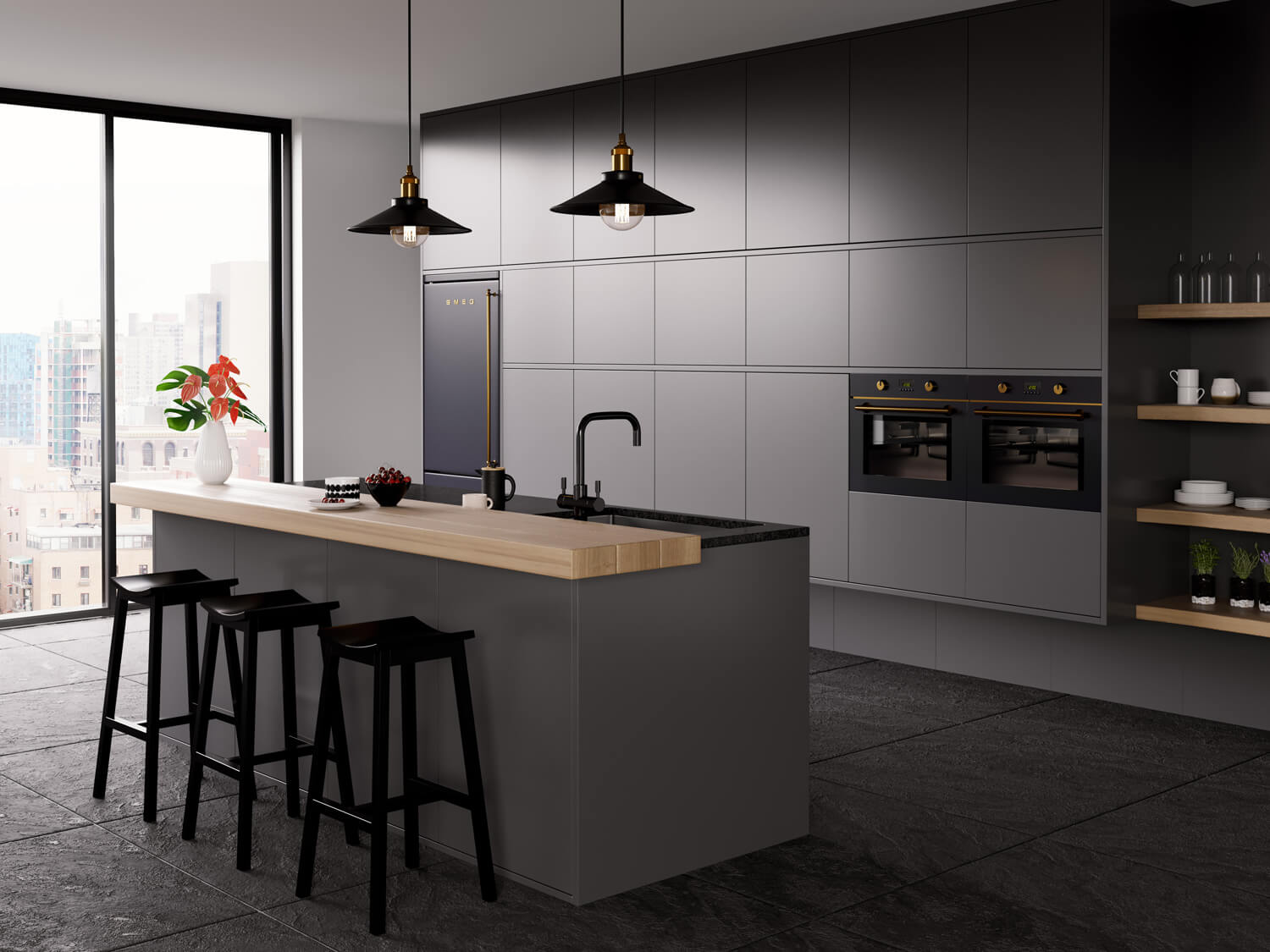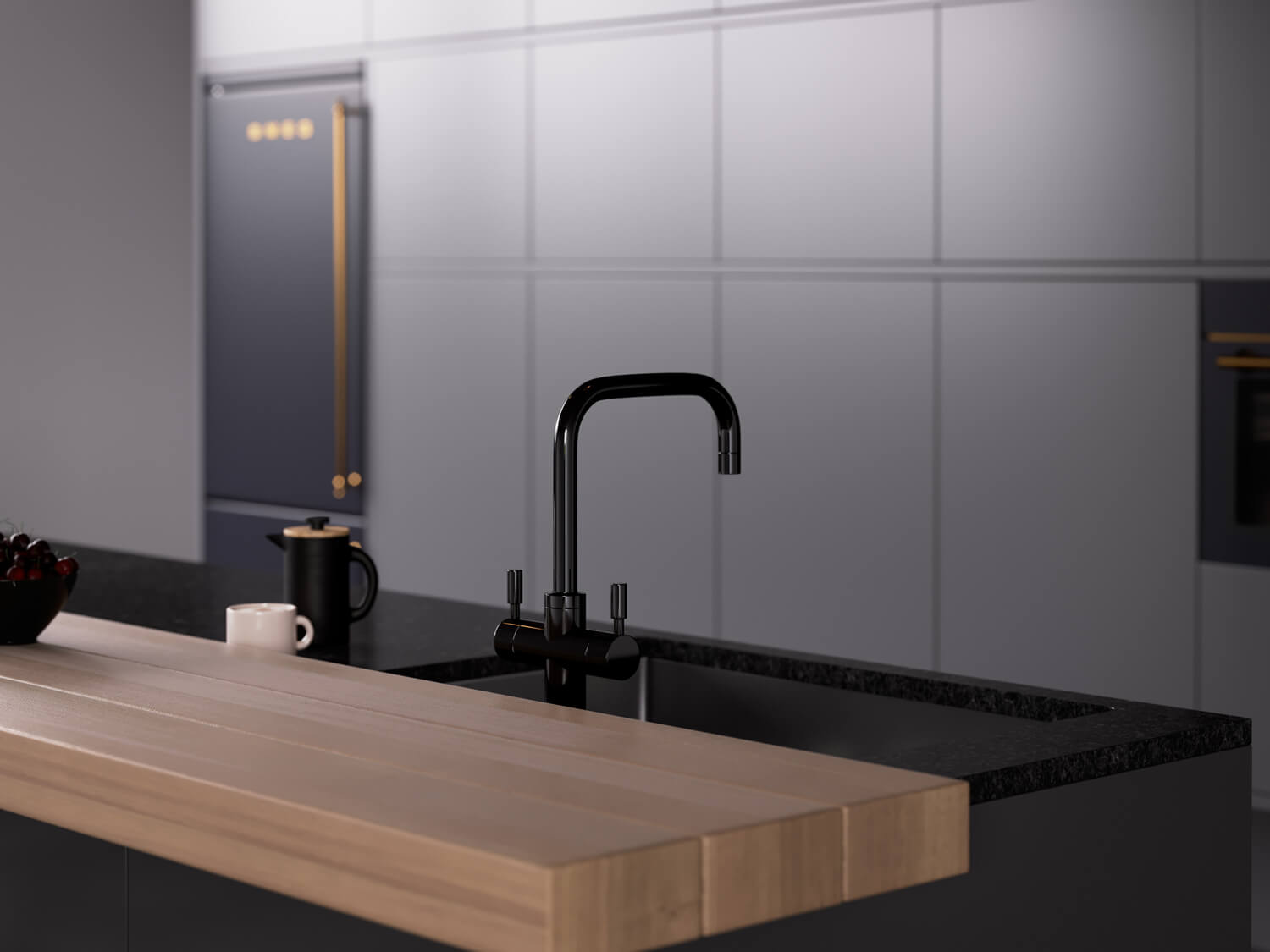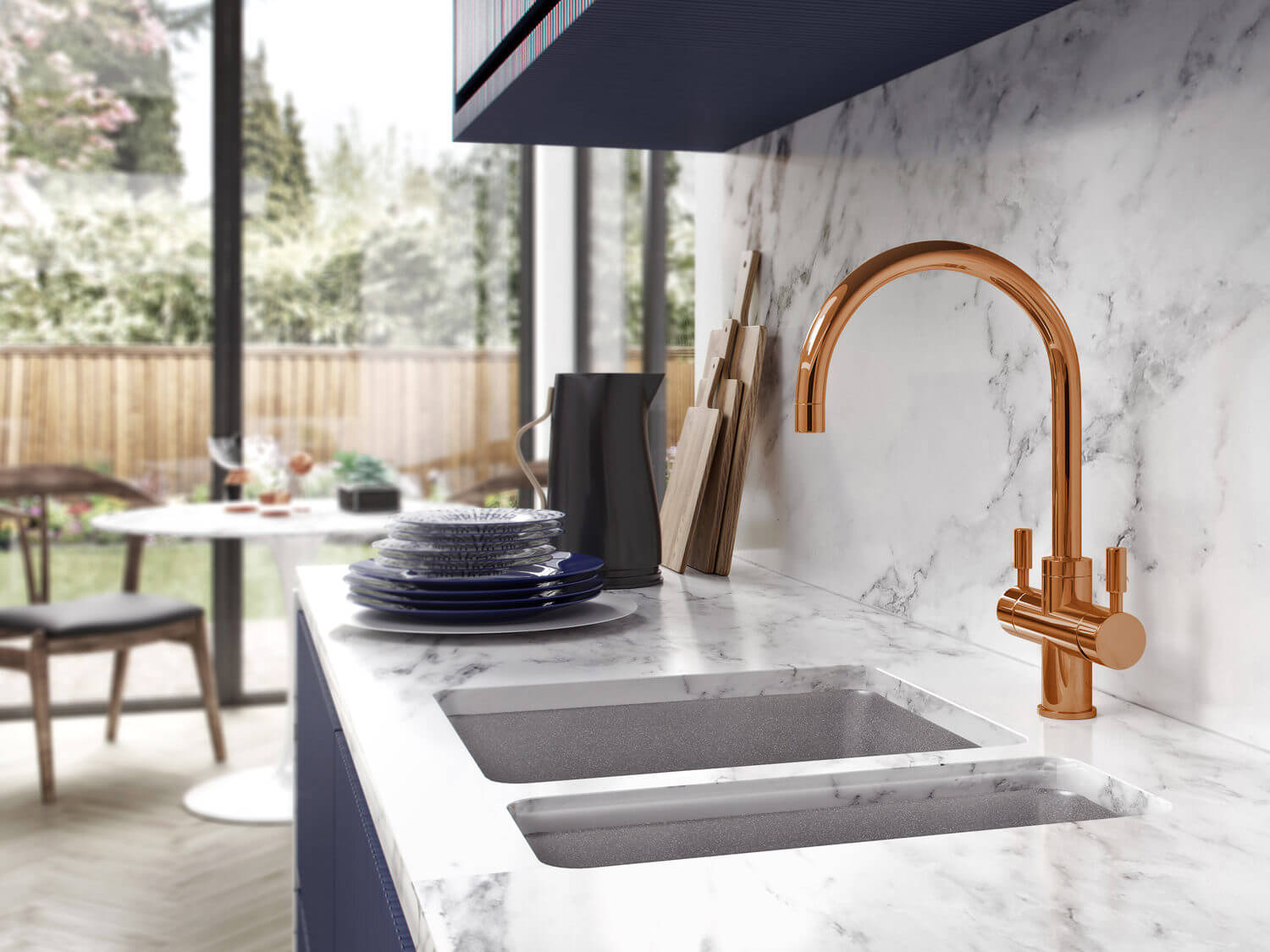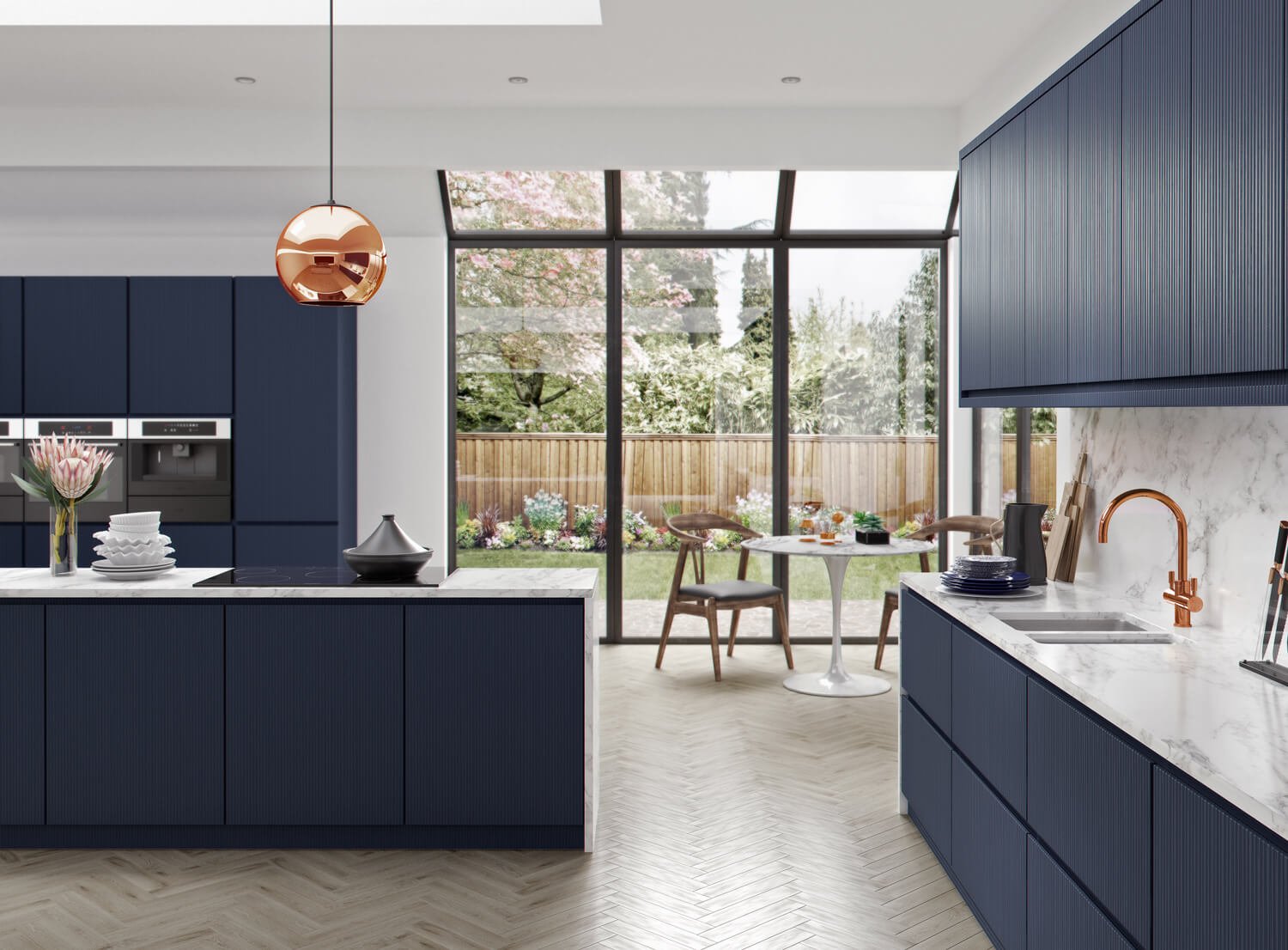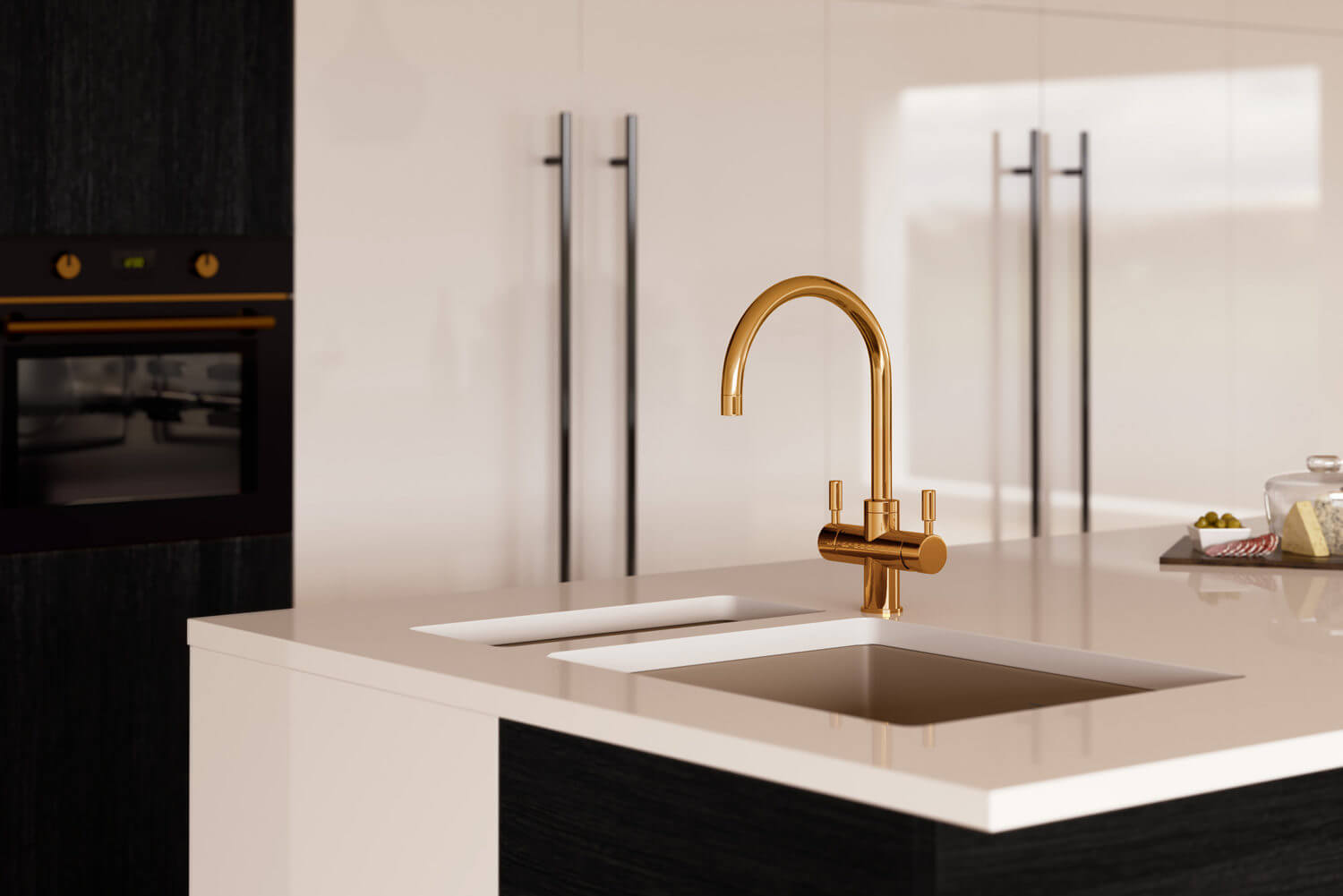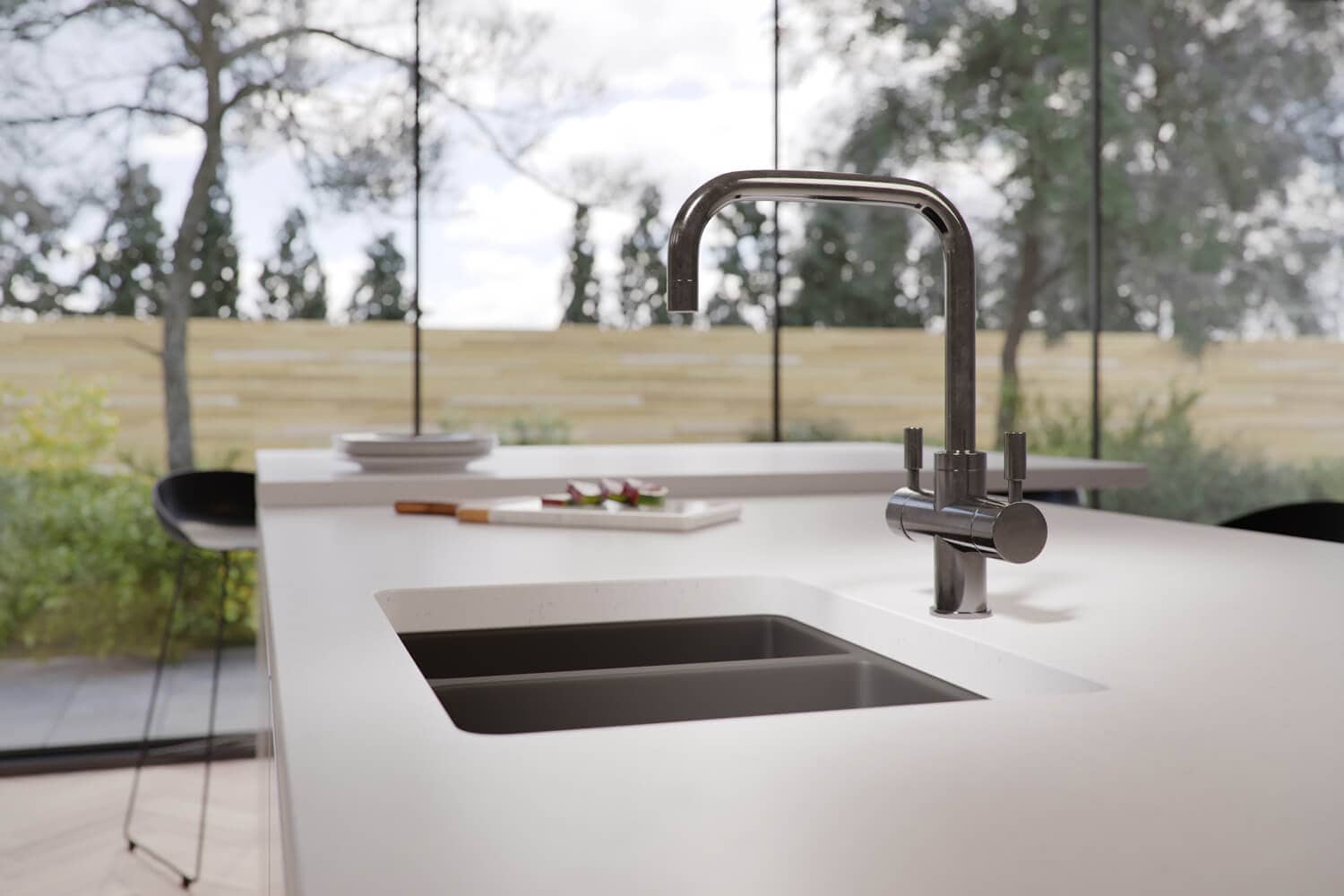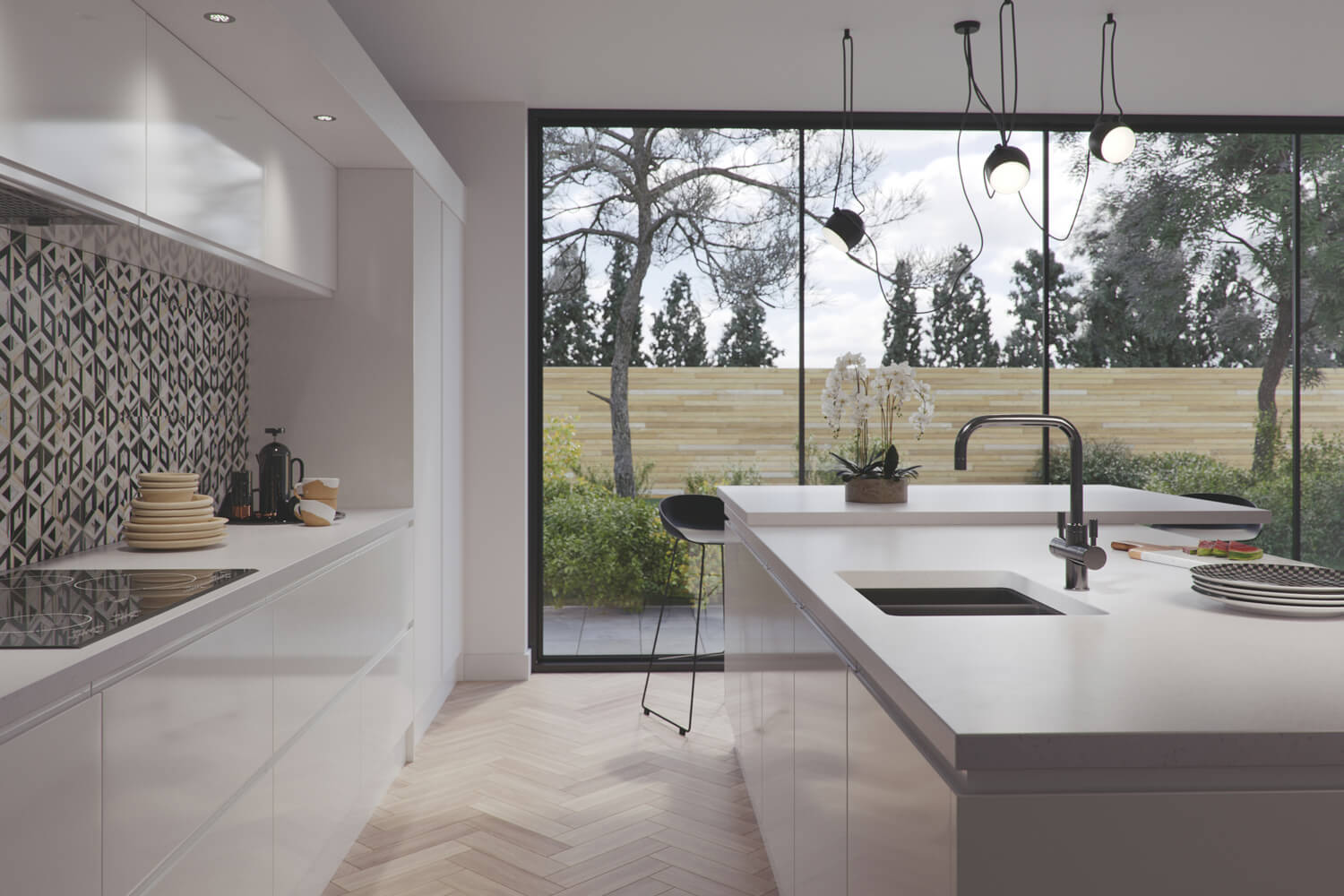 "We have a great relationship with Image Foundry: Their mood-boards are helpful and there is never a long-winded process to get to the final product. We recently conducted a refresh of our Carron Phoenix brand and Image Foundry's CGI really helped to freshen up the brand. As consumers, we need to see a product before we purchase it and the feedback from the sales team and their customers has been fantastic."

Franke UK