The Future of Lancashire in CGI!
The University of Central Lancashire is investing £200 million in developing its Preston
campus as part of its Masterplan. The development includes five new buildings: two social
spaces for staff and students, a multi-faith centre, Engineering Innovation Centre and a
brand new student centre.
They needed a suite of CGI images of the final development that was of a very high standard
and a consistent style. The images also had to be capable of inspiring current and future
students, Uclan staff and the residents and businesses of Preston to be excited about
what's happening in the town.
We produced a selection of images both existing and new buildings to keep a cohesive look across all images. We also produced images that reflect the typical UK weather we're braced with.
CGI brings you freedom, simplicity, and unlimited creativity. Give us a call today and transform your imagery with us.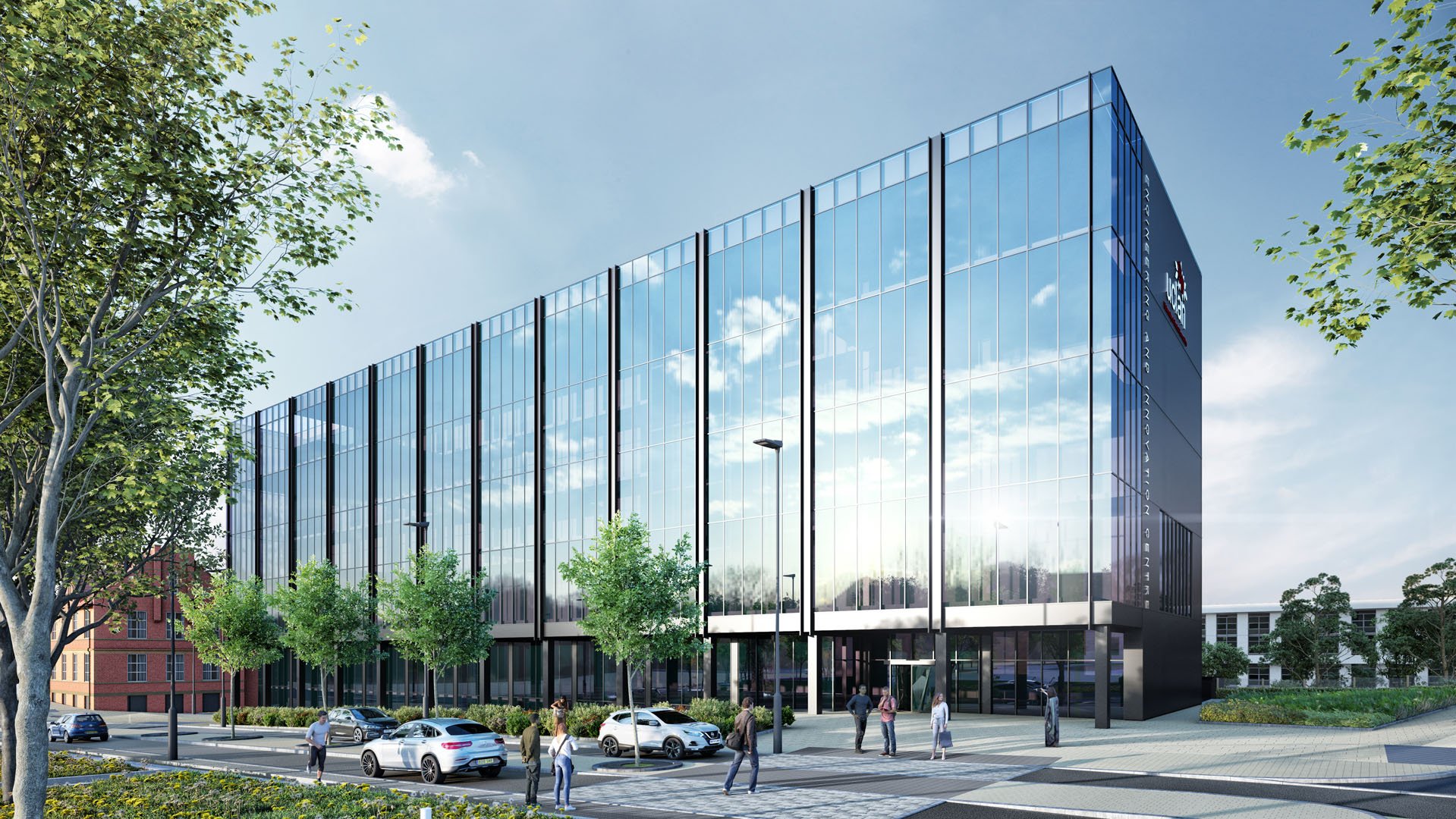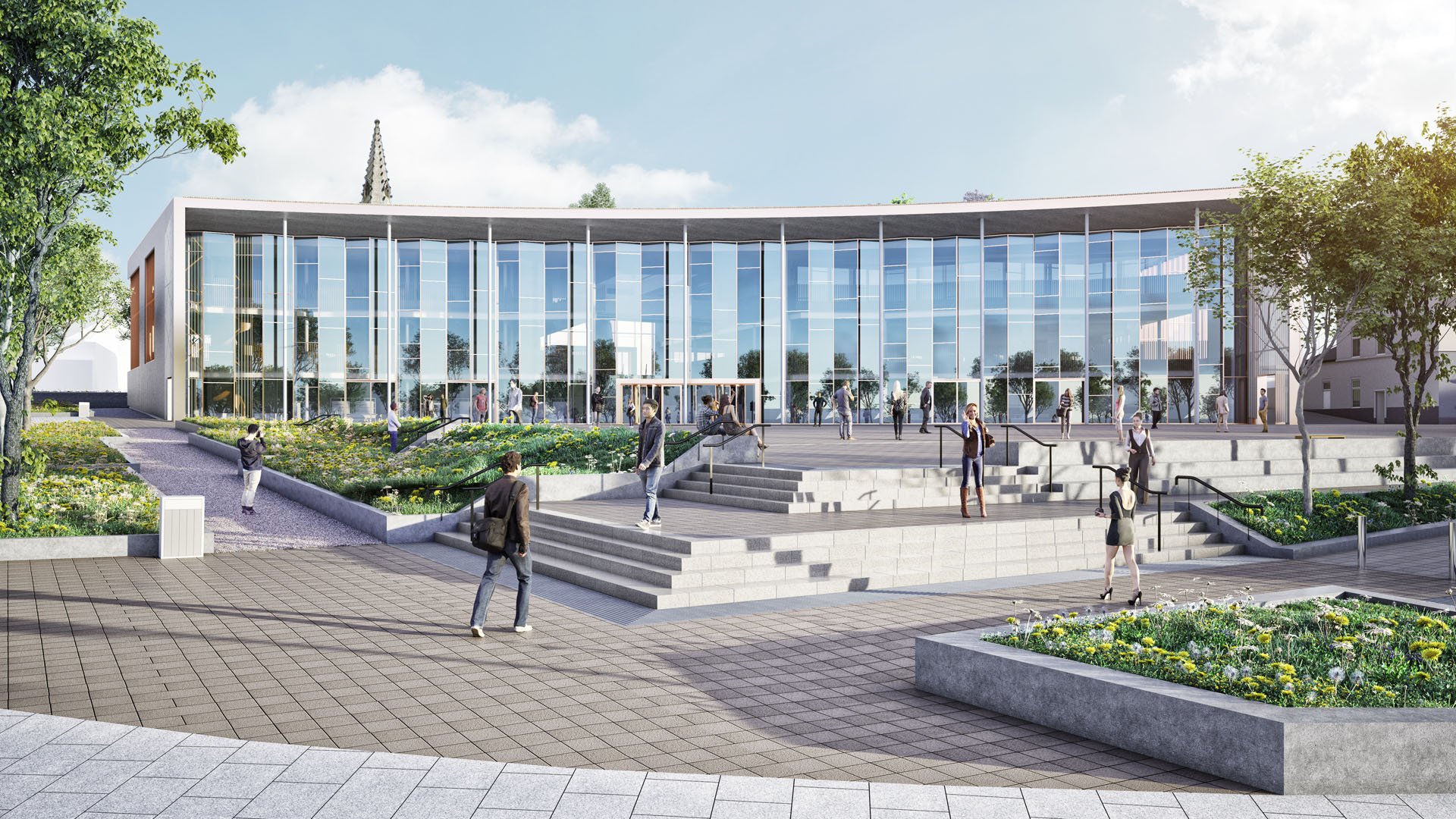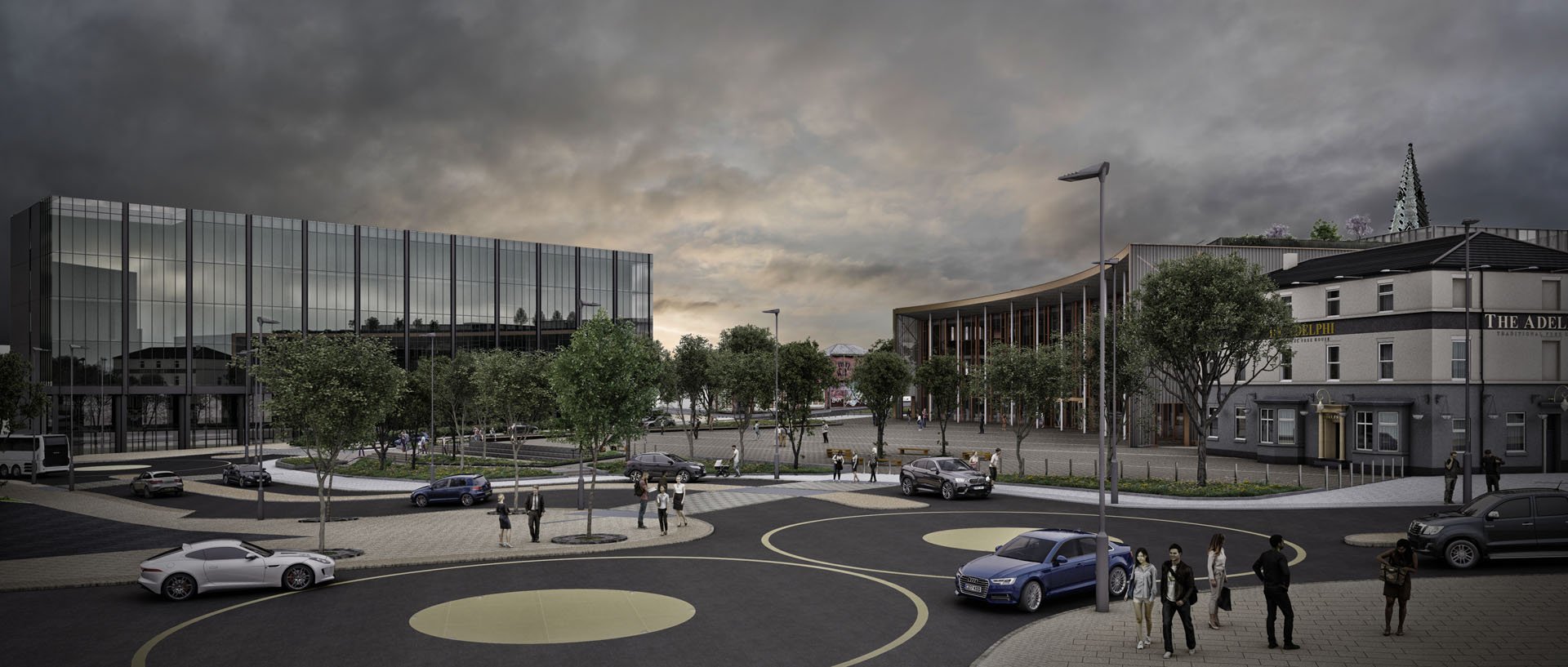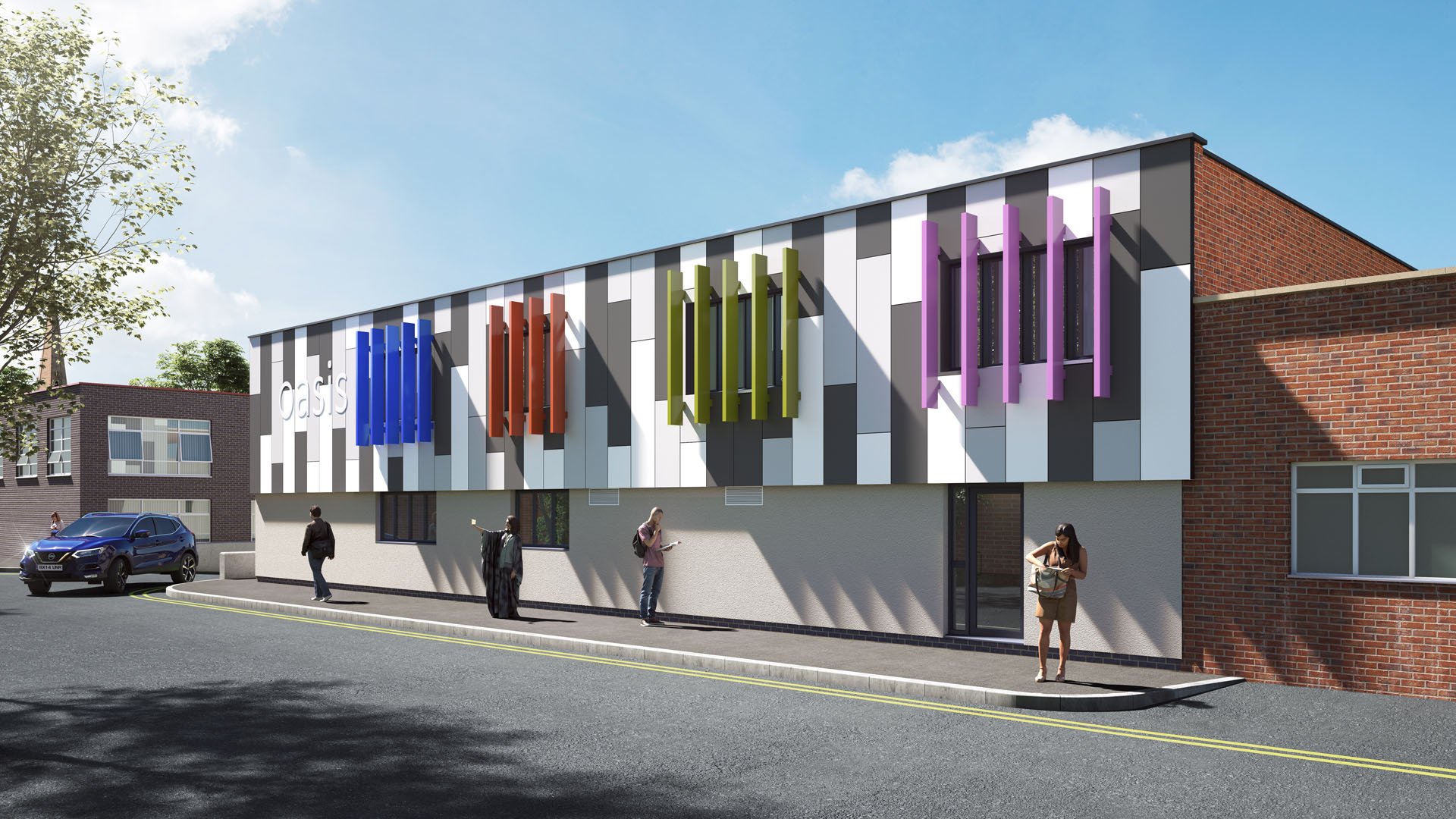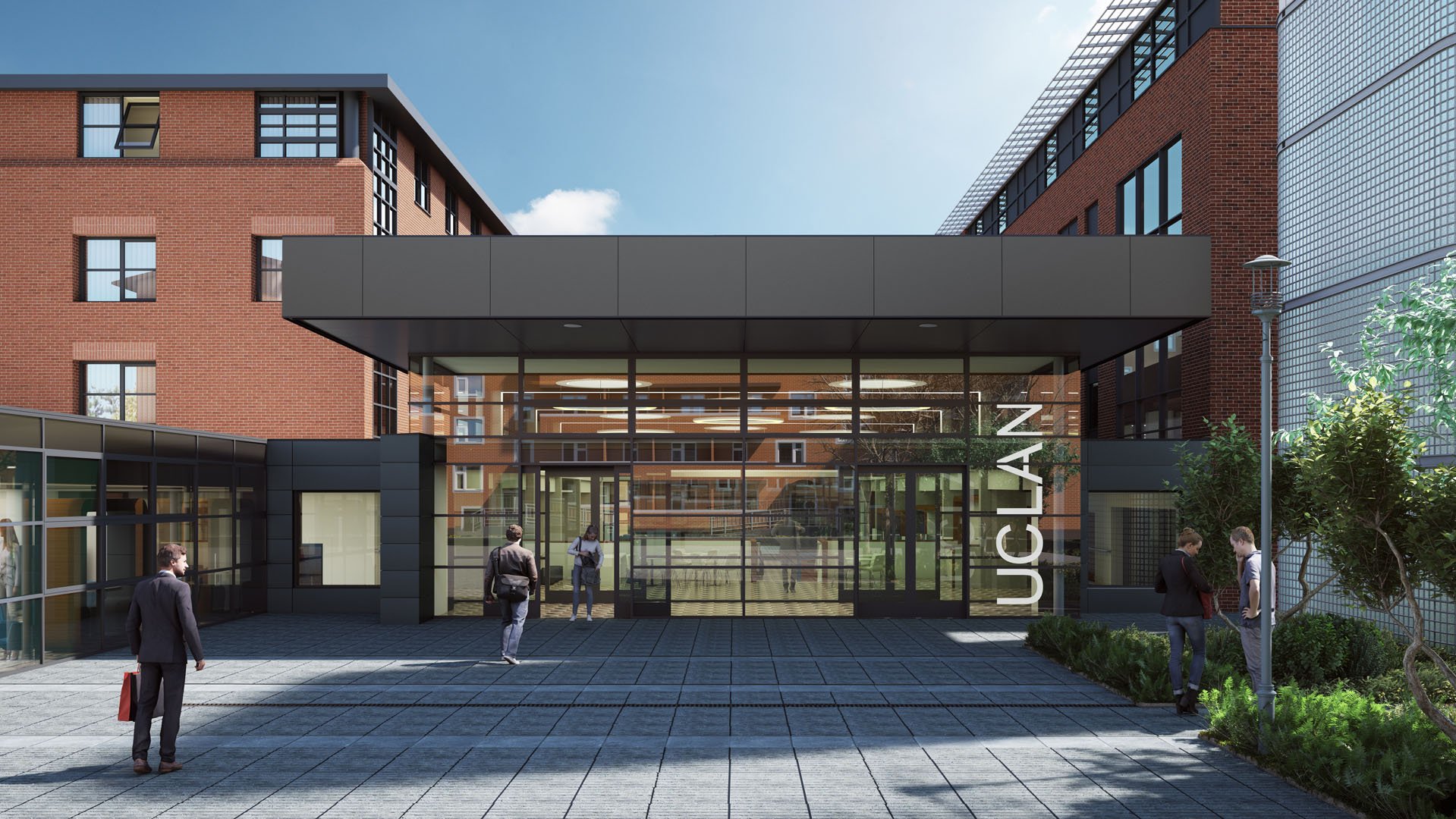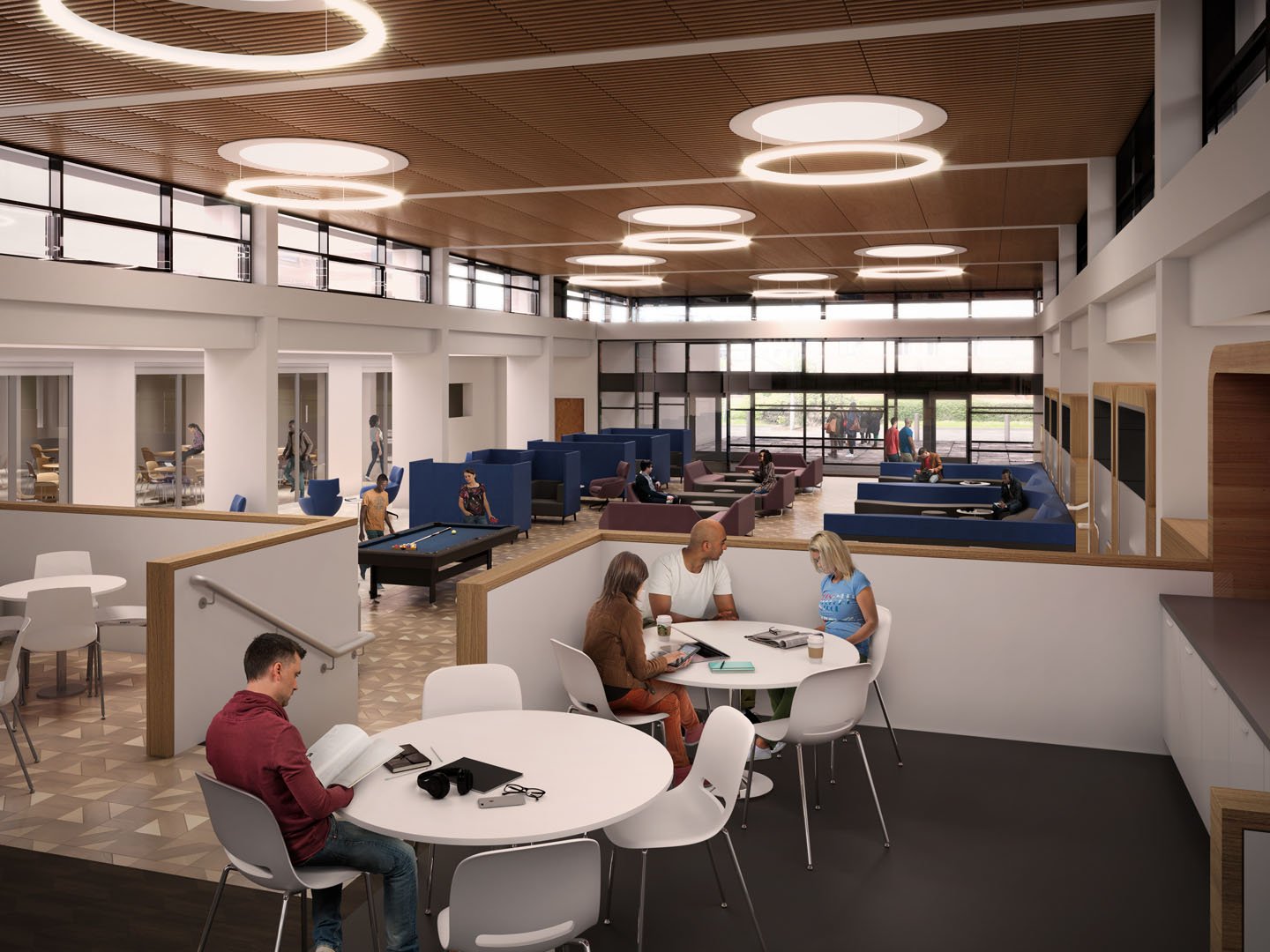 It was absolutely brilliant working with Image Foundry. They were really straight forward,
very personable and patient, which they needed to be! It takes a lot of time to get input and
sign-off on a project like this, so we very much appreciated their time and guidance. When
they started the project they came to meet our chief operating officer and were clear about
expectations so it was good to know we were in safe hands.
The images are absolutely stunning – way above what we could have expected them to be.
We have already sent them out on social media and via press release, and we will be using
them anywhere we speak about the Masterplan. Internally they have sparked a lot of
enthusiasm for the final project – it's had a really positive impact on the culture.

Amy-Louise Thompson, Regional Projects Senior Officer, University of Central Lancashire