The Potential of Virtual Reality in Marketing
Back
Image Foundry | 09.03.2017
You've almost certainly seen an ad by now where you get to view a scene from all 360 degrees. Ever wondered how they were made? That ability to capture the feel of what it's like to be somewhere else through that immersive approach is at the core of Virtual Reality Marketing (VR). And there's a lot more to come.
Somewhere like Buckingham Palace is unlikely to be a destination we ever get to check out ourselves. But using VR you can get a sense of the feel of the place, the sheer scope of it, and the amazing range of historic art treasures it contains. The grandeur is possible to capture using VR, so you can explore to your heart's content without upsetting anyone who happens to be there. Zoom in and out, and you'll get a grasp of the scale, and take an entirely digital tour.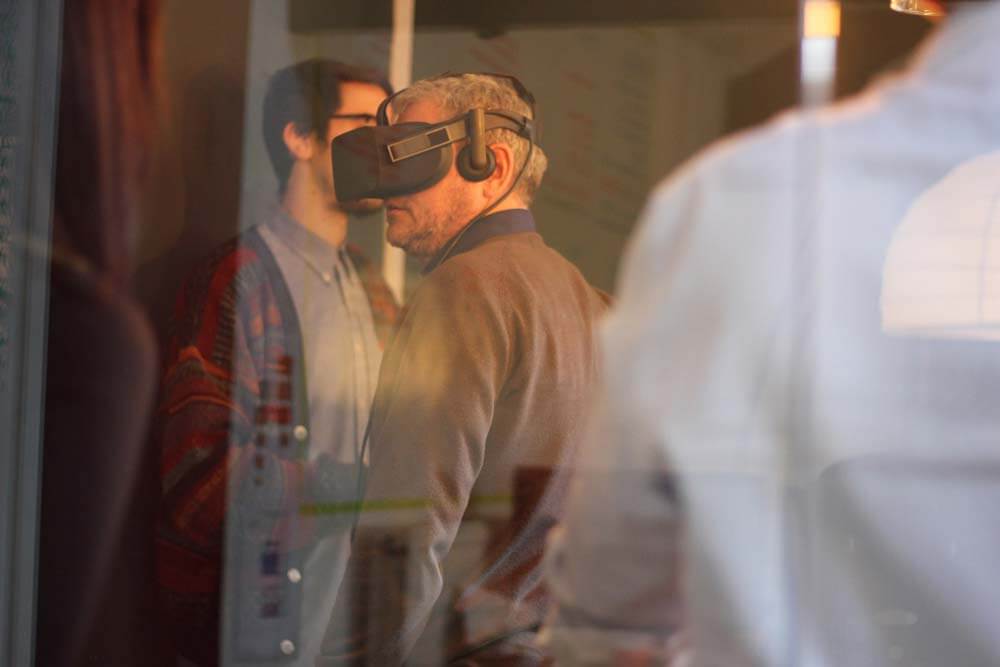 So, there's Virtual Reality that you can check out on a regular monitor or even phone screen – and you can scale that up by using a headset that puts you inside the action. You decide where to look and what to pay attention to, whatever direction you look. It's a disconcerting experience, especially when combined with quality audio – like being teleported into a real or imagined space.
Applications for VR are many and various. As well as the obvious potential it has across the scope of entertainment, it makes for a powerful advertising tool, and can be used in property marketing too; an existing market worth $1bn globally, Golden Sachs estimated that would treble by 2020. Some scientists and designers are finding it invaluable for the new ways it allows them to explore and present data, as well as 3D spaces. Virtual Reality is a tool which is expanding, specifically in the property and real estate industry. With many uses, property marketing can immerse their potential buyers into their new home better than ever.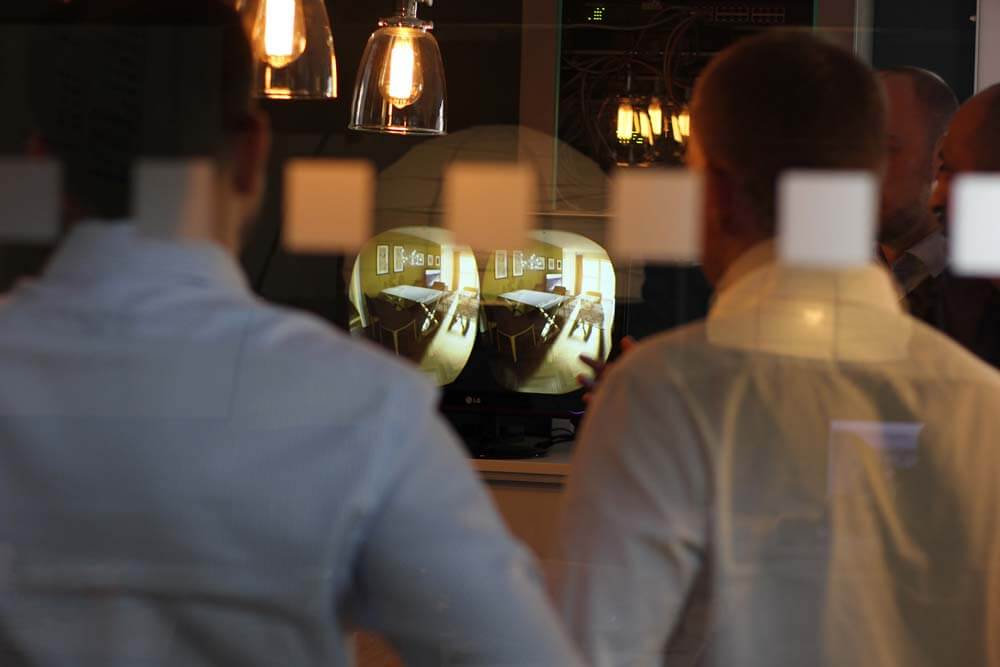 One realm that's changing as a result of Virtual Reality is fitness. Gyms can use this technology to engage clients with a real life walking experience on the Brooklyn Bridge or motivate them with a superb workout at the Great Wall of China. Every activity related to the physical fitness can be revamped and turned into an exciting routine each day so that a person is not bored and looks forward to visit the gym every day. Airlines are interested in utilising VR too – a long and potentially dull flight can be made exciting with VR previews of the attractions available at your destination.
Pokemon Go, showed the incredible potential of Augmented Reality (AR), gaining an incredible amount of attention in 2016 that resulted in millions of people checking out places on foot that helped many with their fitness. It certainly helped Nintendo, whose share price doubled during the campaign. Where Virtual Reality offers fully immersive experiences, AR is about tweaking the general reality we share. Now, it's clear that those tools have the capacity to revolutionise our experience of entertainment, education, and advertising. What will the next VR or AR be to capture the world's attention..?
You can find out more about about our Virtual Reality products here