Image Foundry Studios – Photography Contest
Back
Alex Goron | 20.07.2018
We're excited to announce our first internal Photography Contest here at Image Foundry Studios!
Our talented team of creatives across the globe will be taking part, and we're lucky to have some impressive judges on board to decide the winners!
A very special photography contest is about to begin!
From holiday sight-seeing to snaps of daily life, we've noticed our team are always keeping record of people and places they've experienced through photography. Most people have mobile phones with fantastic photographic capabilities these days, and many also have professional cameras for those special occasions.
With artists in the UK, Poland, Italy and India, there's a wealth of interesting architecture, culture and people ready to be explored, and that is exactly what we've tasked our team to do! Whether they're visiting somewhere exciting on holiday or just want to show off the charm of their home town, we're looking for shots that show us a very special perspective.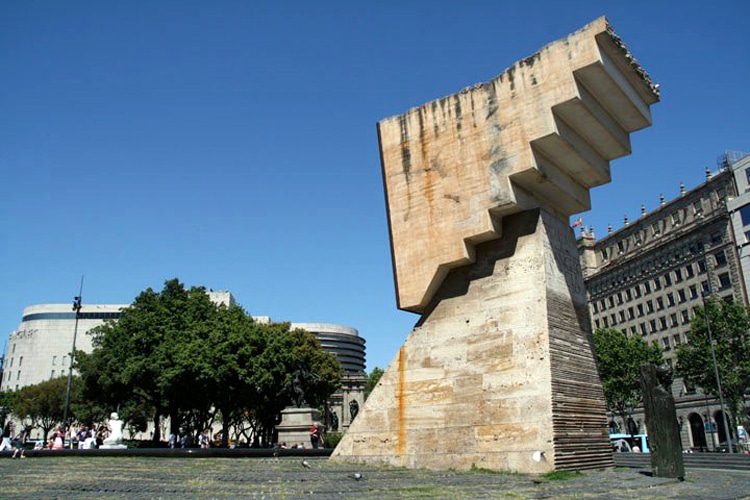 An exciting opportunity for our staff to get creative!
With colleagues across the globe, our team is able to bring a range of cultural perspectives to their work, and now we want to see the world through their eyes.
There will be two categories for our artists to submit their images to: Best Professional Camera Shot and Best Mobile Camera Shot. This way, those with differing technology will be able to make the most of what they have at their disposal. There will be three themes for them to choose from: Architecture, People and Lifestyle.
So whether they're inspired by the architecture all around them, from historical buildings to modest homes and gardens, or if it's observing the people they live amongst, in those private candid moments, which makes them feel most creative, they can explore their favourite themes and help us to understand what makes them tick.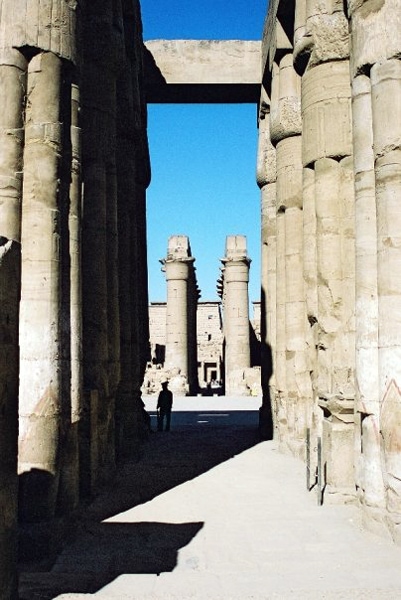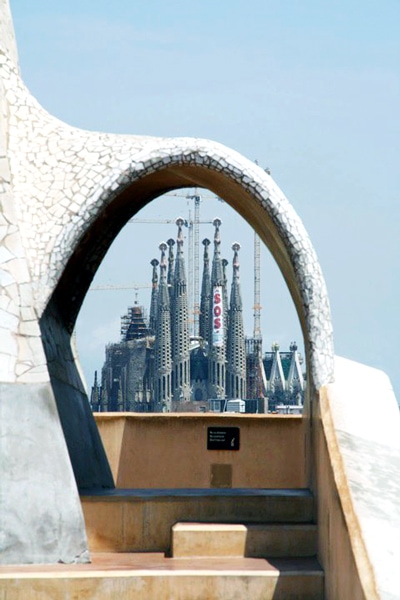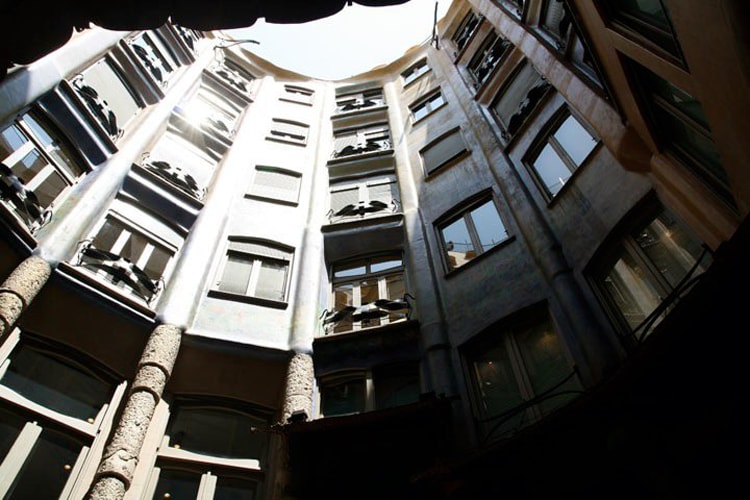 Our Internal Drive
All great projects start somewhere, and for this photography contest, it was about finding ways to bring our team together.
Our Senior 3D Artist Gabriel feels so passionate about the creative potential of the team, and about bringing our global talent together, so he is overseeing this contest and ensuring it all runs smoothly. Originally from Spain himself, he's well aware of the differences in culture and experience across the team.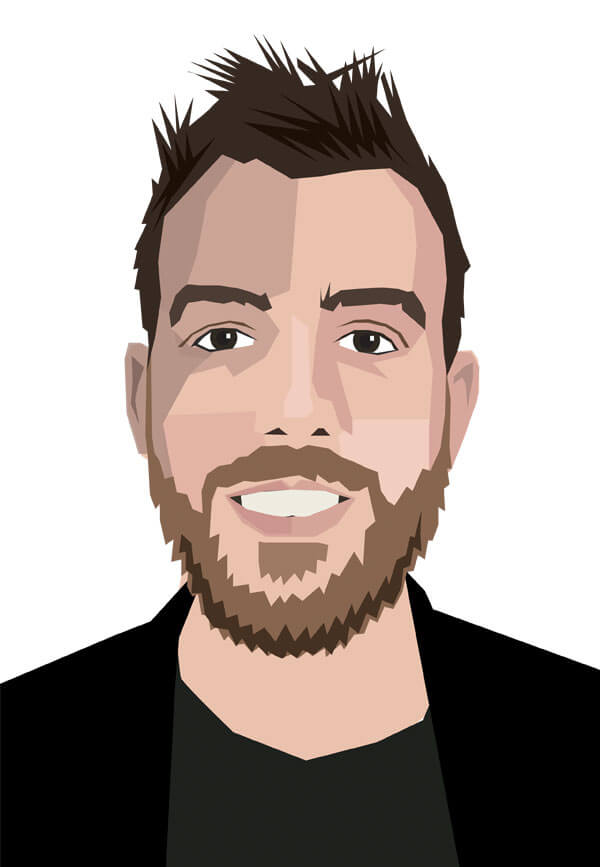 When asked about the contest, Gabriel offered:
"I wanted to run this contest as I think it's a good way to keep the Image Foundry team together; we're focused on improving relationships and growing creativity as well as exploring how people connect through photography. We have talent in the UK, Poland, Italy and India, and it is always difficult to manage relationships and keep everyone connected when teams work over 6,500km away from each other."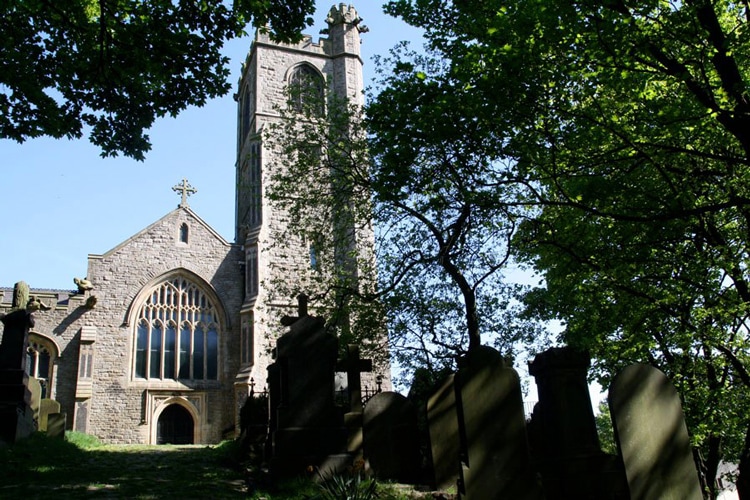 Introducing our special Judges!
We are very lucky to have two experienced professional photographers lending us their expertise as judges in our internal contest.
Our special guests will be able to look over all the images submitted, and judge them by objective criteria such as good composition, creativity and clear subjects, and will award the best single shot across all three themes, with one in each category of Professional Camera and Mobile Camera.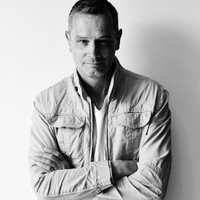 Billy Henshaw – Creative Director of Seventy7
Seventy7 is one of the best Creative & Photographic Agencies in the UK, and Billy heads up the business as Creative Director. His breadth of knowledge and experience in photography means he is excellently placed to judge the images created by our team. We're really excited to see what he makes of our images and what creative wisdom he can impart during the process!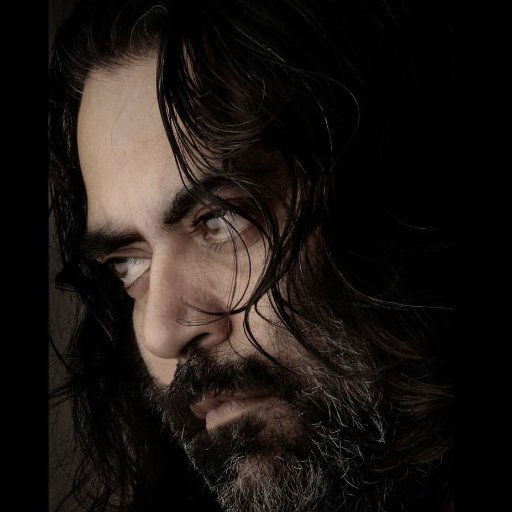 Bandeep Singh
Bandeep is one of India's best-known editorial photographers. Known for his dramatic portraits, he is also a name to reckon with in the fine art photography space. He has been a recipient of the Charles Wallace fellowship in photography and is currently Group Photo Editor of the India Today Group. We are honoured to have his collaboration in this project, and hope that he will be able to inspire our team to explore new and interesting viewpoints.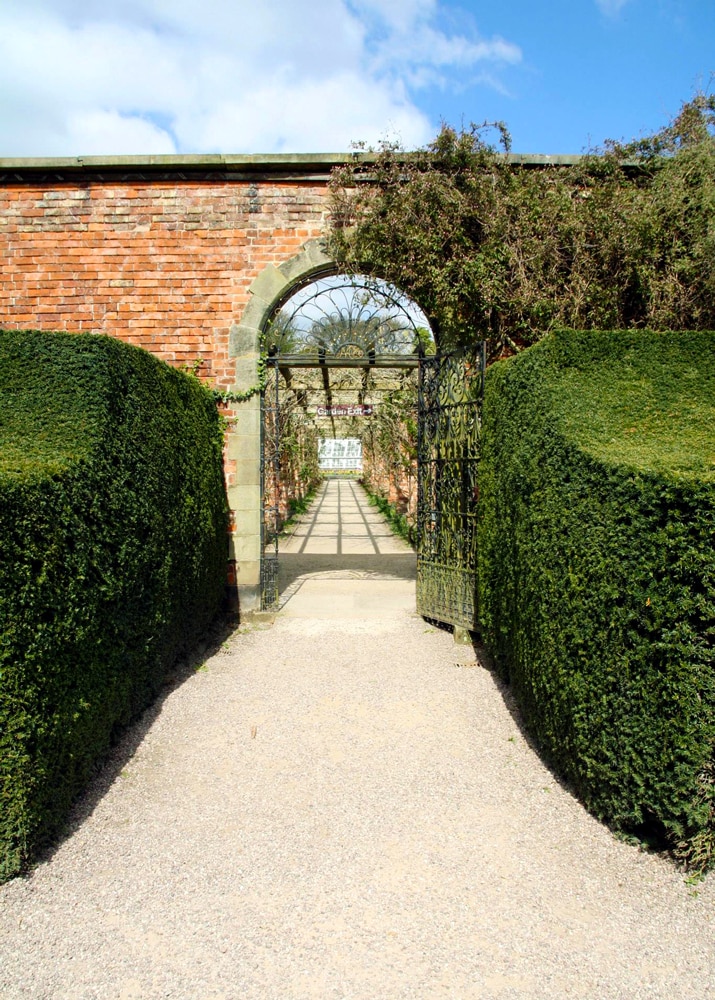 So Stay Tuned!
The photography contest is now underway, and images will be submitted by the end of August.
After that date will be bringing you the shortlist right here, with three finalists from each category being selected and announced in the first week of September. We can't wait to see the fantastic imagery submitted, and for the special Awards Ceremony!