The Importance of a Mood Board
Back
Image Foundry | 22.12.2016
The mood board is something we have found to be of vital importance to the majority of our images, in fact it has been a staple in the production of our interior shots over the last 3 years. It's easy to get carried away, concentrating on the specific details of a product in the briefing process. Now, don't get us wrong, the more the detail, the better but the smaller details such as the fabric of a throw cushion or the feet of a coffee table quite often come under scrutiny in early revisions, and quite rightly but a simple mood board can provide a much clearer understanding across both teams.
Not only can this increase the quality of the CGI but decreases lead times, cutting down on the feedback process by up to 65%. We would much rather not waste your time playing pin the tail on the donkey with a blindfold on if we can help it, especially with professional stylists at our fingertips who are pros at they do.
Alex Goron, New Business Manager regularly picks up detailed briefs from clients, which are then translated into mood boards.
"You know your company, your products, your target audience and you're able to brief in our designers far better than anyone else could. Our designers know current trends and what kind of image will reach your target audience better than anyone else. The combination makes for a winning image. "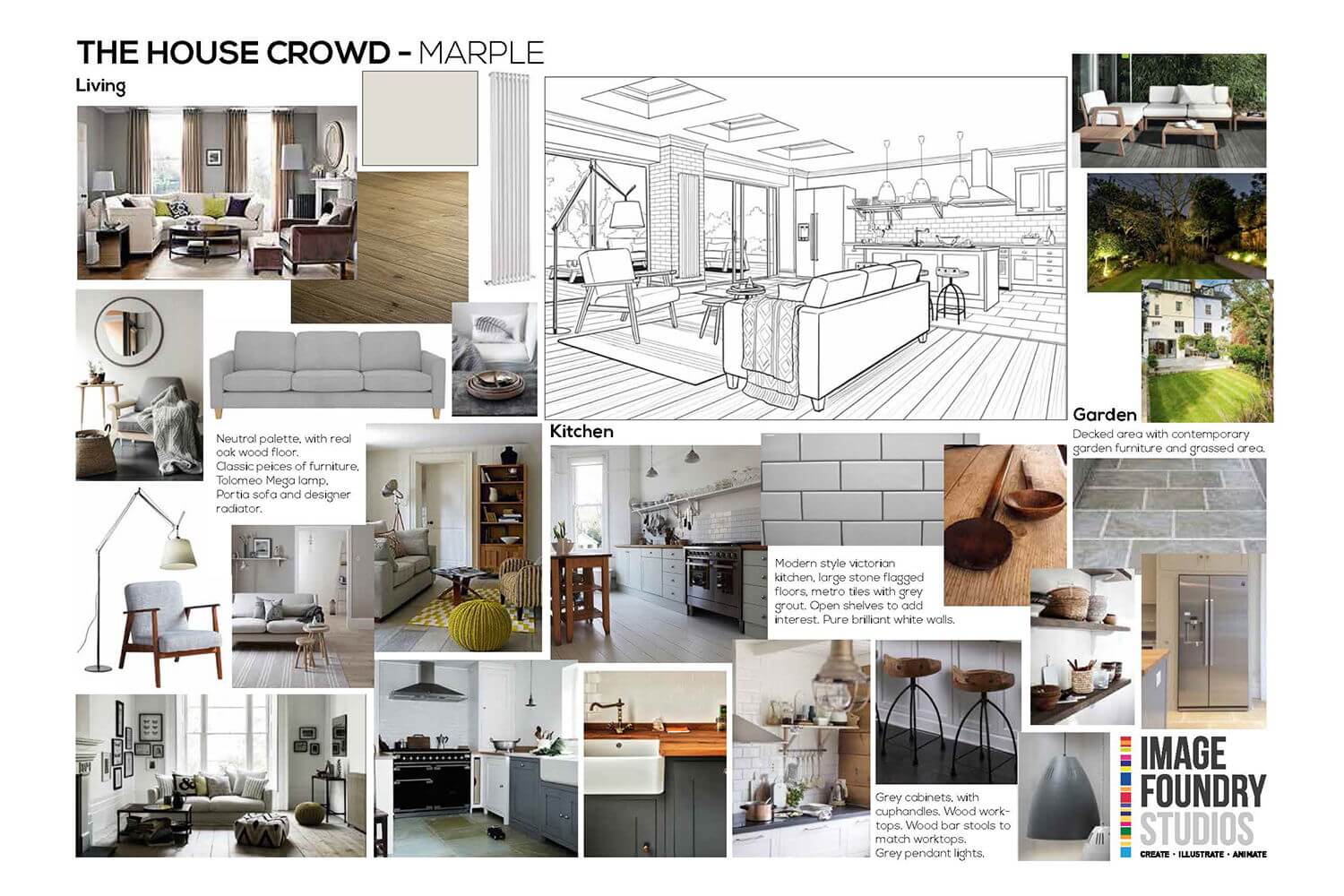 Our production team has an abundance of experience managing this process. Our CGI artists know how to replicate the vision of the
mood
board
better than anyone else in the process. The only way to get a great end product that's as good as it possibly could be, time and time again, is to have all members of the process contributing their strongest skills, at the most telling moments. Our creative process ensures everybody is playing to their strengths and as a result we've been delivering knock out images that strike home, project after project.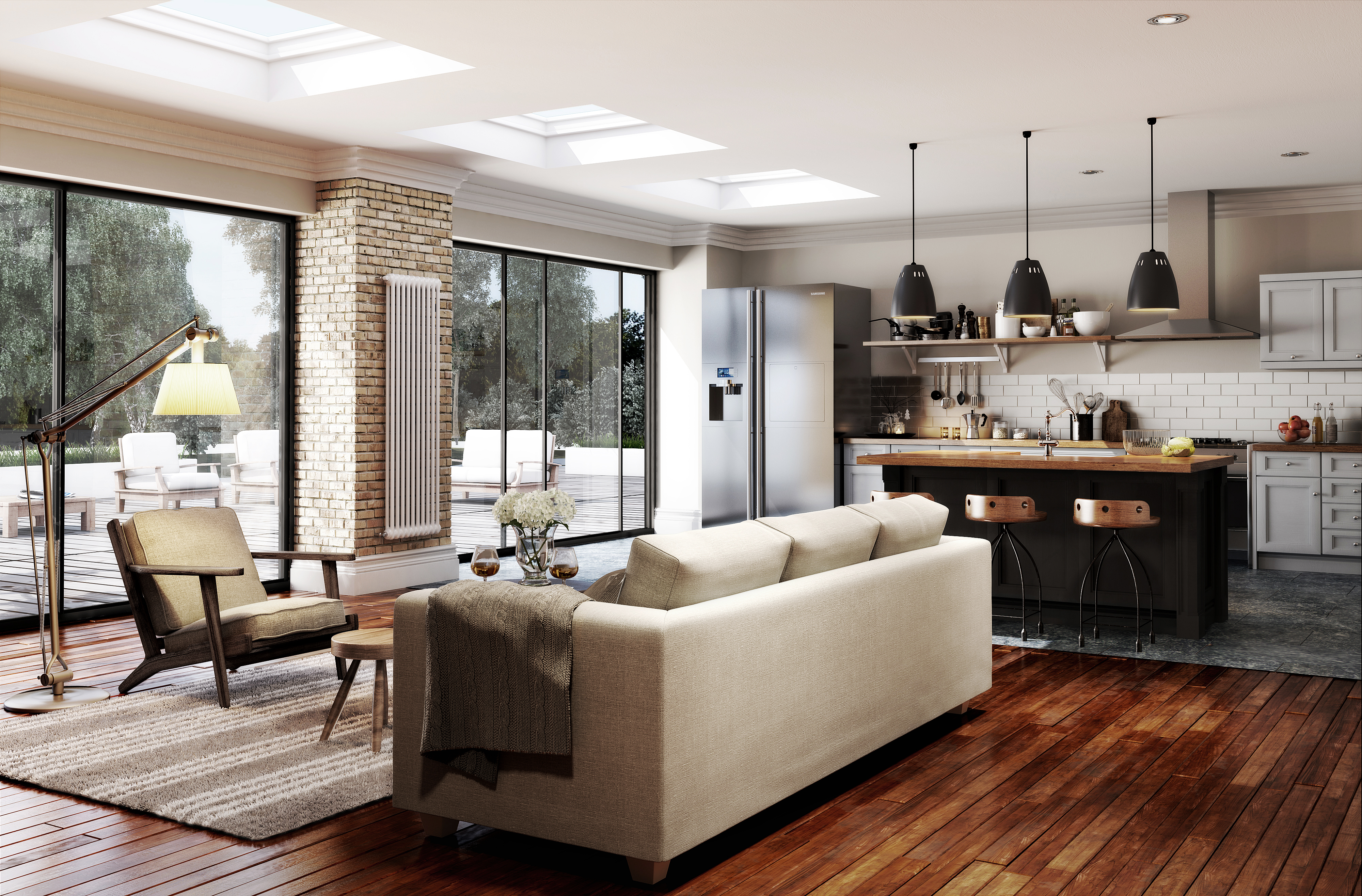 The few examples here are the winning combination; strong brief, detailed input from the stylist and realistic design from the 3D artist. Whether it be photography or CGI, a mood board is fundamental to getting the final image you are after.