We're not saying our team of artists are good, but if Michelangelo were alive today he'd be trying to claim that digital doesn't count. It does.
Alarm clocks. A gentle shake. A cattle-prod. Nothing makes our team get out of bed in the morning like wowing clients and their audiences with our CGI. Whether you're a product manufacturer, architect or interior designer, our uniquely demanding creative process means okay is never okay.
Our team do their homework, they ask the right questions and they translate every brief into a successful outcome, resulting in architectural visualisations, photomontages and 3D renderings of unmatched quality.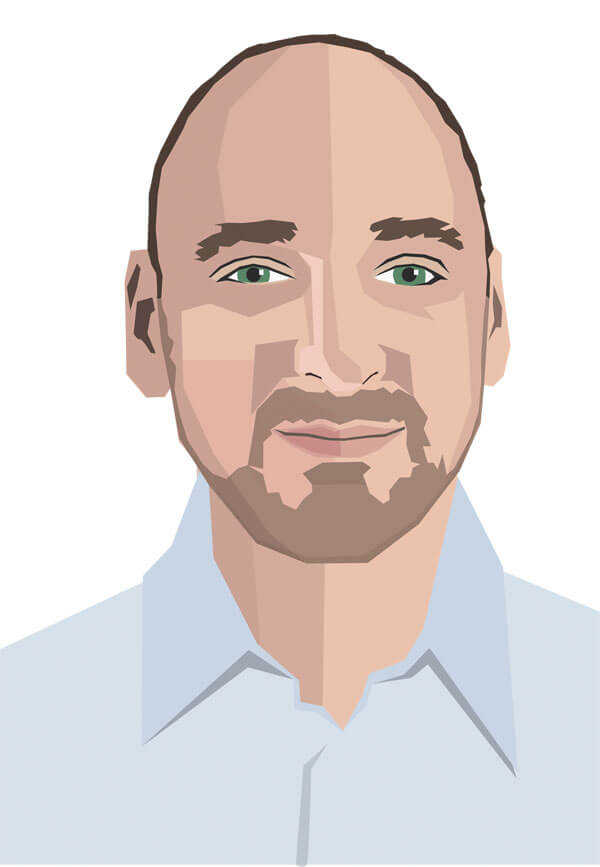 Alexander
New Business
Wordsmith, producer, diviner of opportunity, forger of relationships, general all-round good egg, Alex's abnormally long legs mean he has to pay extra for more legroom on flights. His loss is our gain as he definitely has his own dancing style. The boy got rhythm!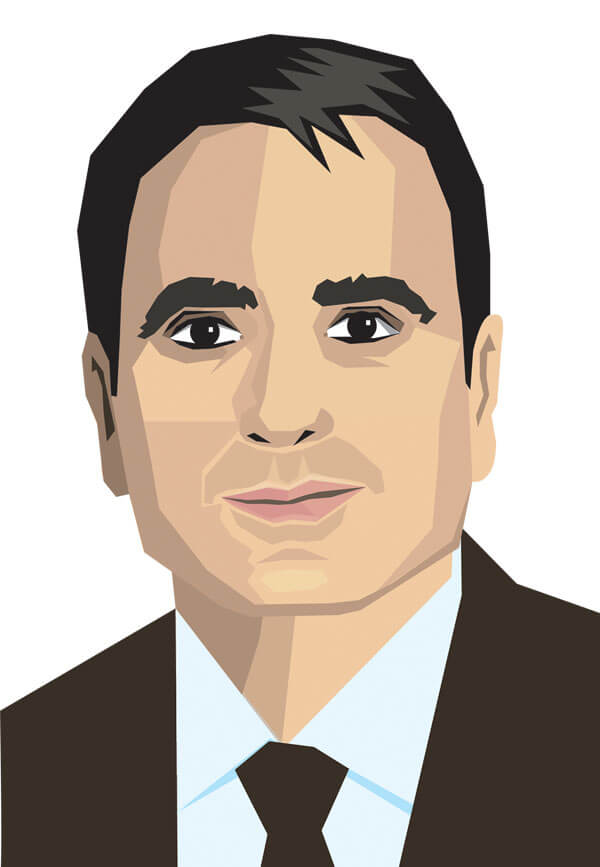 Anand
Director
Anand is the renaissance man of the company, and every inch a gentleman. Writer, creator, designer, and over-indulger of chocolate.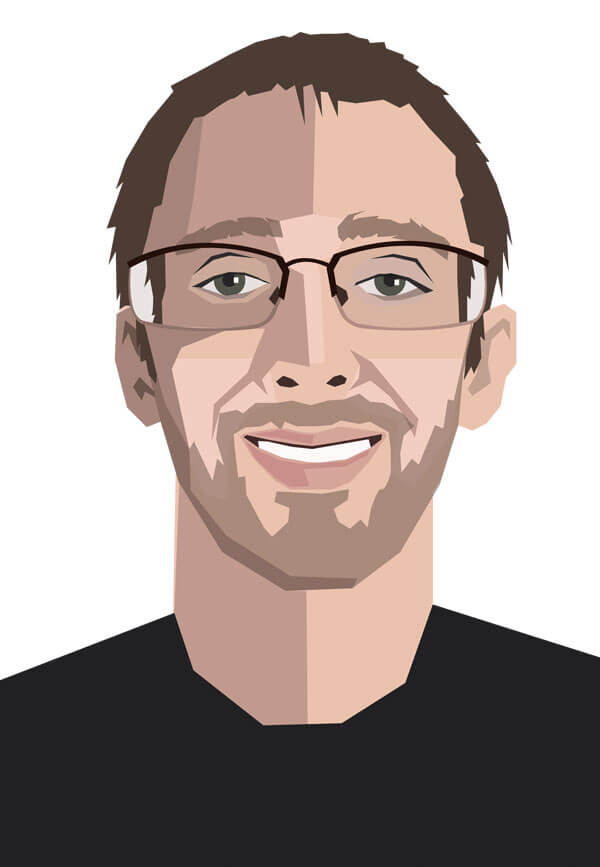 Andy
Mr Fix-IT
Our very own Handy Andy, and saviour in all our tech traumas, he's the nicest guy you could ever hope to meet... (he threatened to turn off the Internet if we didn't write this).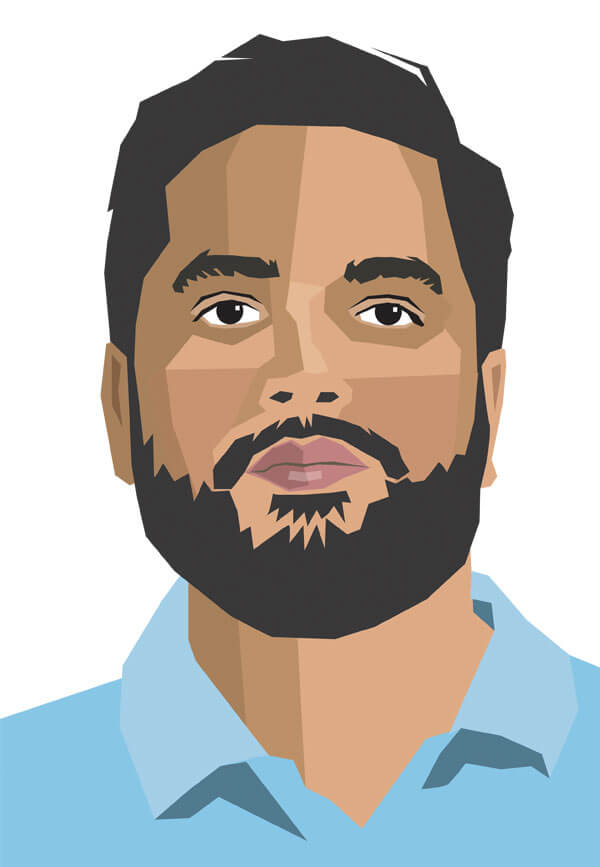 Ankit Sahu
Team Leader
Stern and stoic, Ankit Sahu is our resident problem-solver. When he's not keeping his team on track, he likes expanding his horizons, and dreams of wearing yellow in the Tour de France.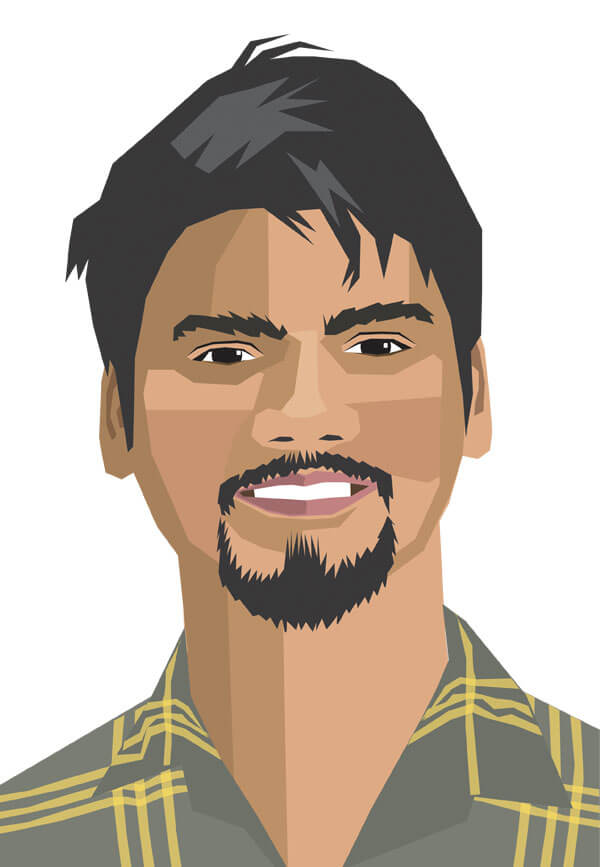 Ankit Sharma
3D Artist
Ankit Sharma makes architectural modelling look like child's play. If he isn't sketching or cooking up his latest concoction, he's putting his height to good use in his local volleyball team.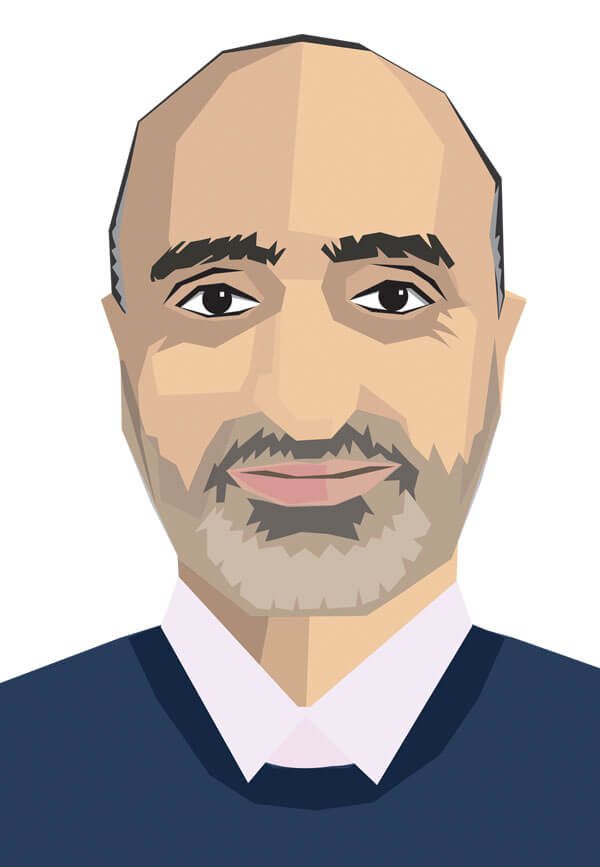 Anshul
Director
Anshul is the ship's captain. He has an eye for detail, rocks lead guitar in a band and can recite almost every line of the movie Notting Hill.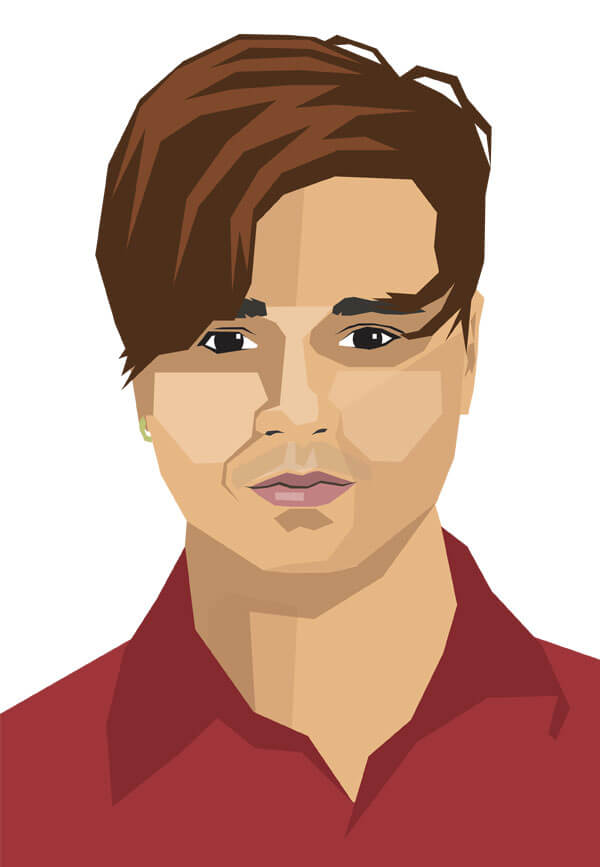 Ayush
3D Artist
Don't let the baby-face fool you - Aayush is known as the Tank! Either in the gym, breaking it down on the dance floor, or cruising on his Royal Enfield, he's a one-man army of architectural visualisation.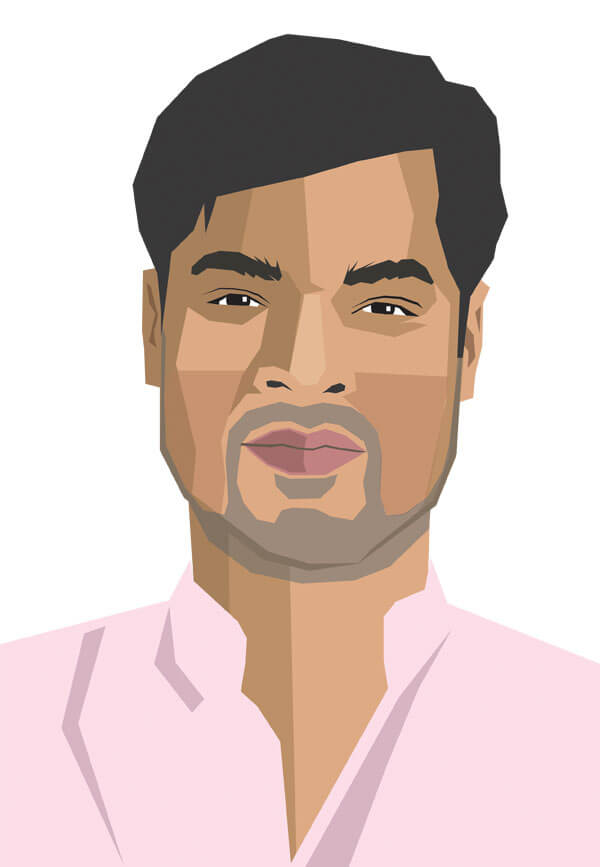 Balkishan
3D Artist
On an endless search for knowledge, Balkishan loves to learn something new every day. He's always got a clever solution to new CGI queries, but when it's time to clock-off, he becomes a karaoke demon.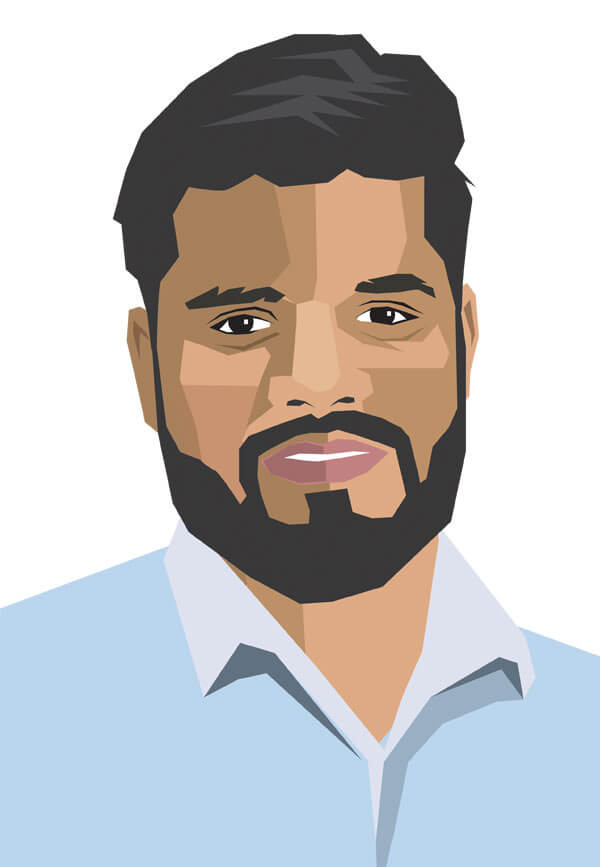 Bharat
3D Artist
We call him the Hulk with a heart of gold. Bharat loves to lend a helping hand, not only in the studio but in every aspect of life, and enjoys winding down after a hard day in one of his many sports clubs.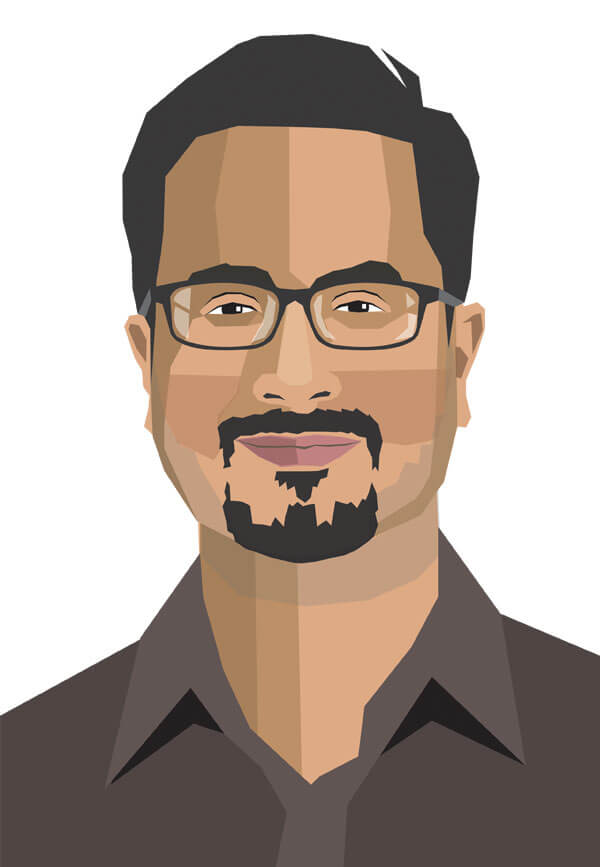 Breet
Creative Combo
Breet is the go-to guy for creative juice. He loves graphic design, is a freak for video games, and a magnet for cricket balls when he takes to the field.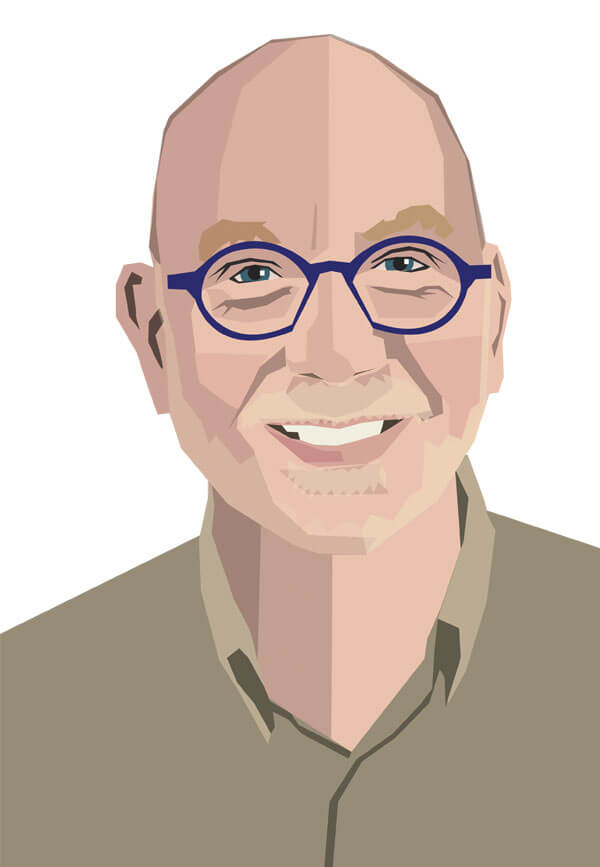 Chris
Head of Strategy
There are lies, damn lies and then, there are Chris's spreadsheets. He even uses them to help him win races in his boat which is propelled with white flappy bits.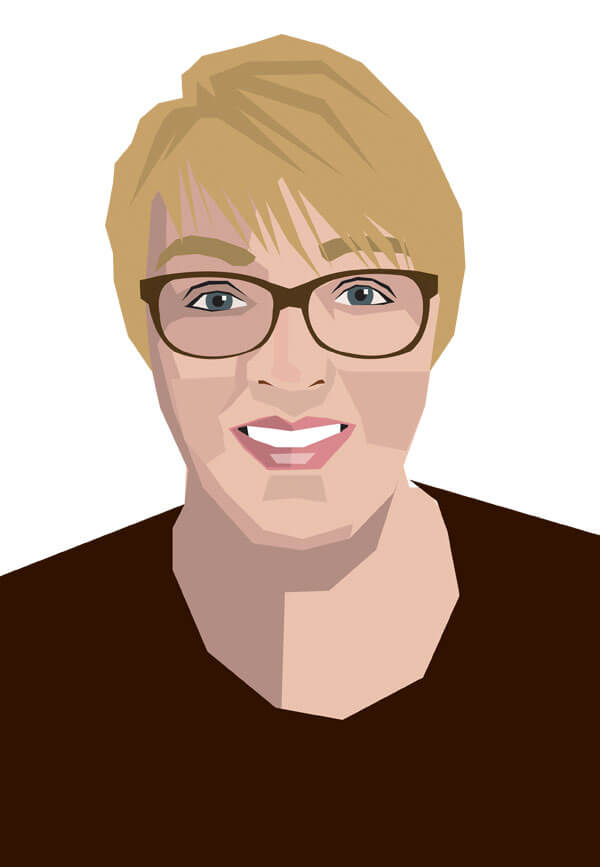 Diane
Accounts
Mistress of all things monetary, Diane keeps our accounts in line and our directors happy! A lover of cruises, she can often be found sunning herself on the deck - providing she's managed to keep track of her luggage this time of course!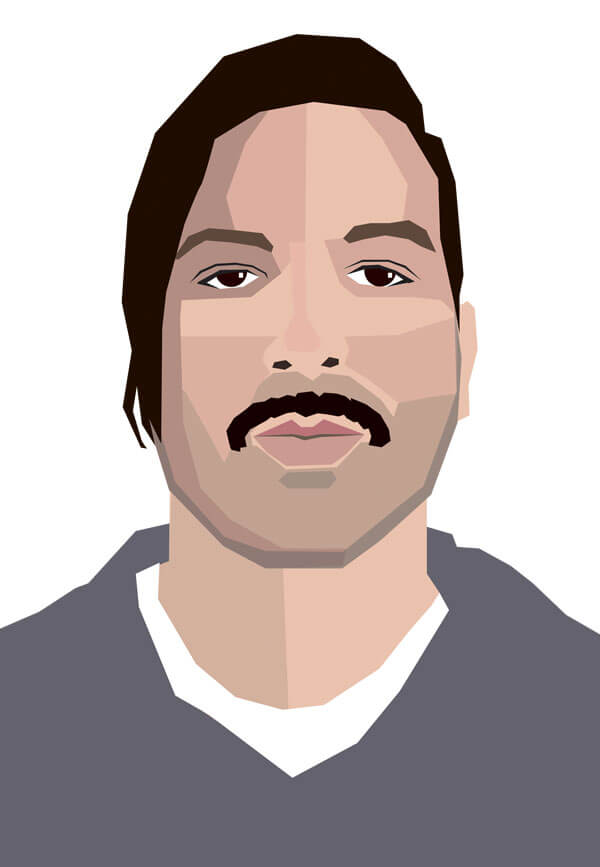 Eliano
3D Artist
Our very own Italian Stallion, Eli is a 3D artist extraordinaire and a hard-rock enthusiast. When he's not making beautiful images or doting on his daughter, he's making people's ears bleed by mercilessly shredding the guitar in his full-on thrash metal band. Eli definitely turns it up to 11.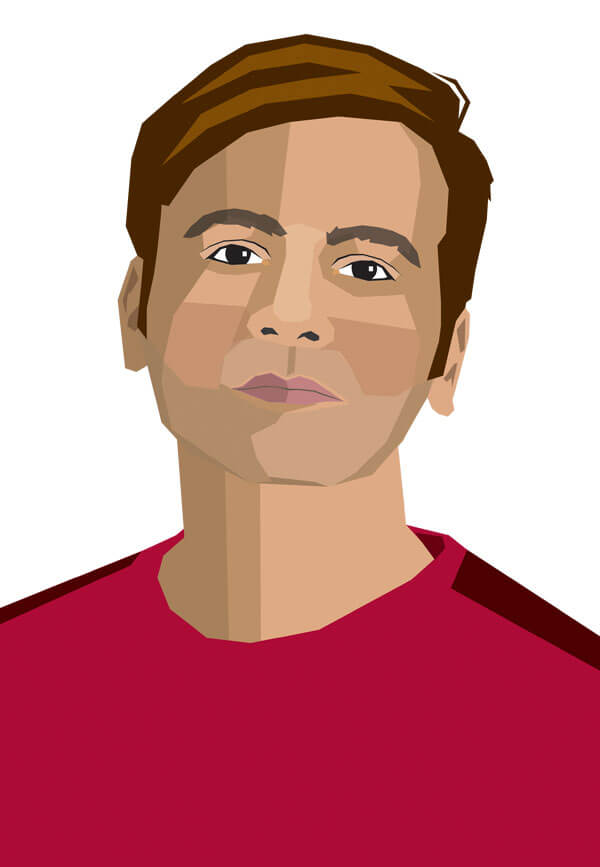 Gagan
3D Artist
Self-professed tech freak and computer nerd, Gagan loves learning all the latest CGI methods. He's not all brains though - a top notch nutritionist and a frequent gym-goer, he's been described as a slim Arnold Schwarzenegger (just by himself, we suspect).
Hemant
Training Manager
"He­-man", as he's known to us, deftly negotiates the numerous daily creative explosions, egos and dramas to keep our studio consistently producing top notch work. He has a weakness for dark chocolate and his baby daughter (not necessarily in that order) and still dreams of being an Olympic figure skater.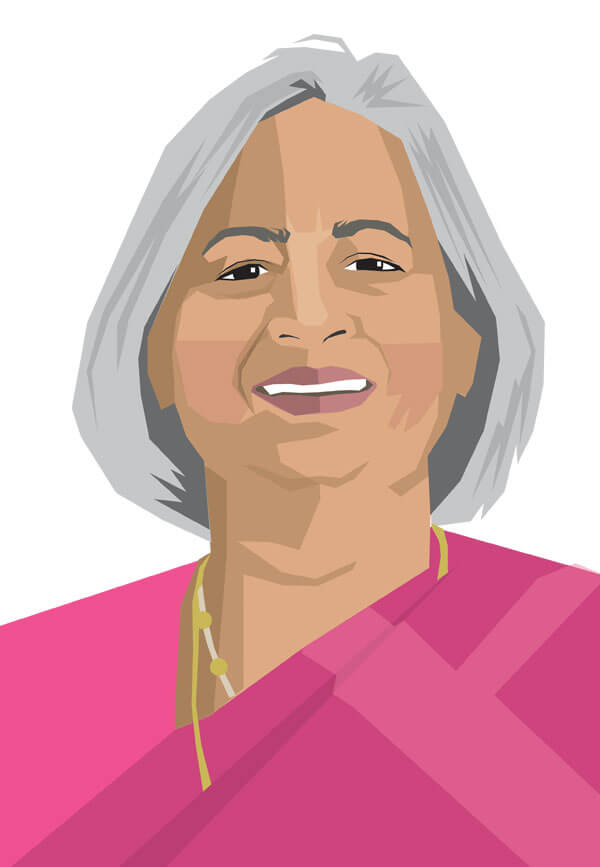 Irene
HR & Administration
Queen Elizabeth of IFS. Woe betide those that cross her, she brooks no nonsense! Loves tasting different cuisines, nature and glorying in the sun.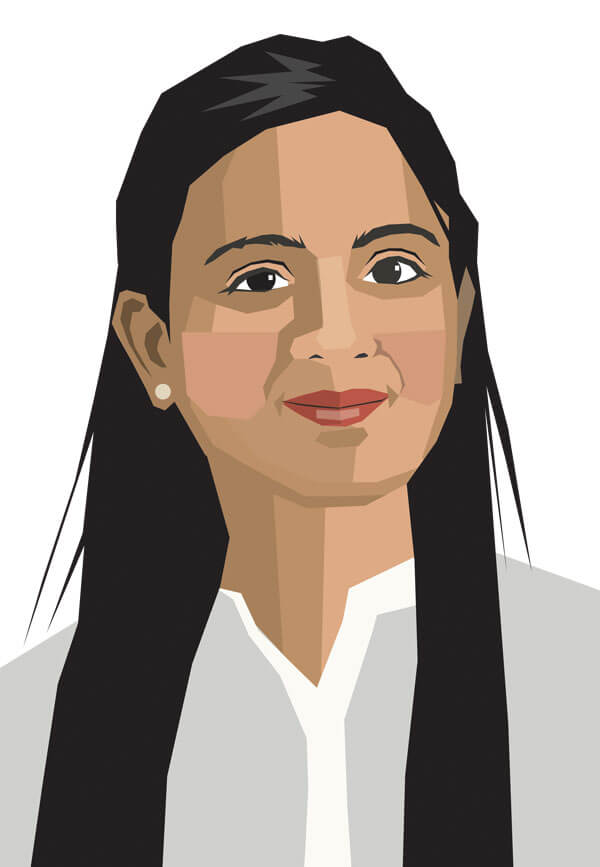 Komal
Architectural Checker
Buildings are in this clever lady's blood. An architect through-and-through, Komal brings her passion and her eye for detail to every project. Be it paintings, novels or photography, as long as there's a building in it, she's happy!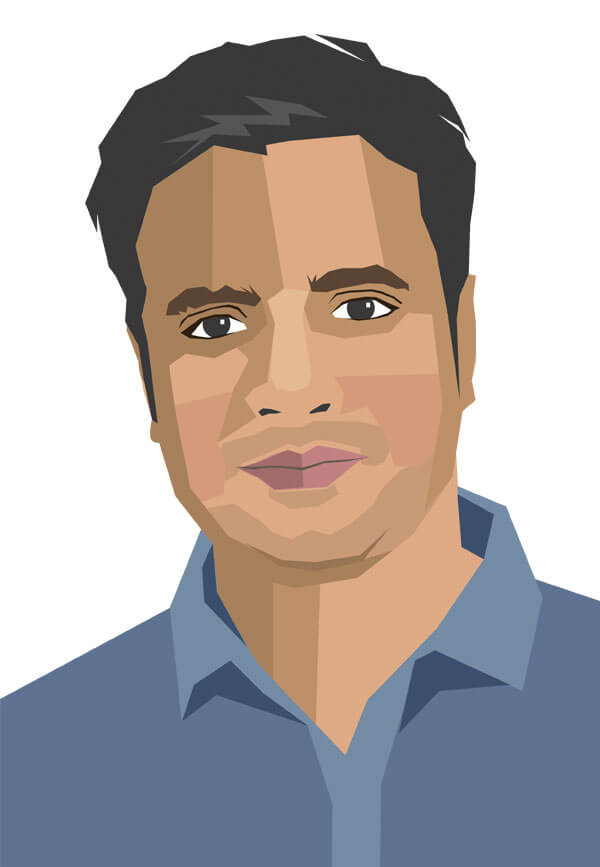 Kuldeep
3D Artist
Our very own Steve McQueen, Kuldeep is the 'king of cool' and loves nothing more than long rides on his motorbike. The only thing faster than his wheels are his skills at 3D modelling!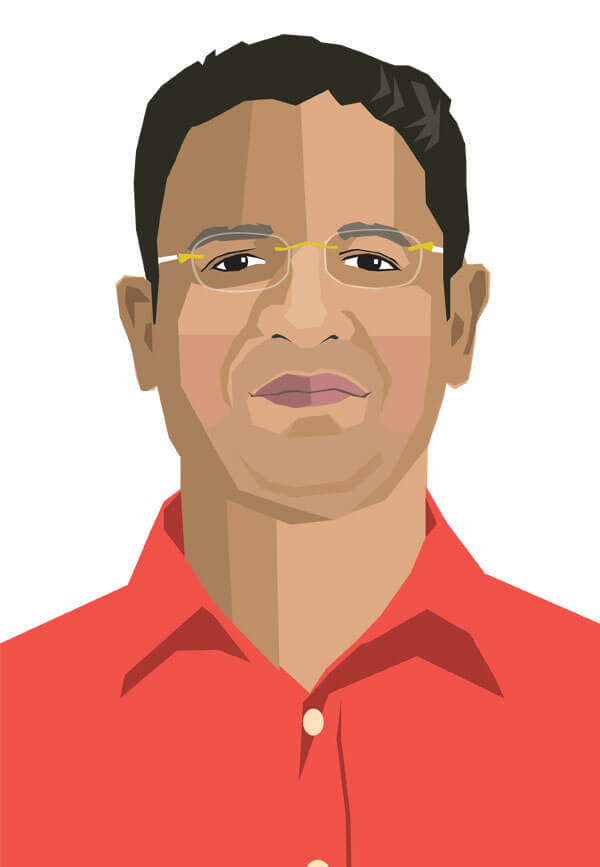 Manik
Studio Manager
Ah Manik, our calm amidst the storm. Keeping our diverse zoo of artists running smoothly, he's a dynamic, ever-evolving manager with a love of hardcore techno. A passionate petrol-head with a need for speed, he's also got racket skills to rival Federer.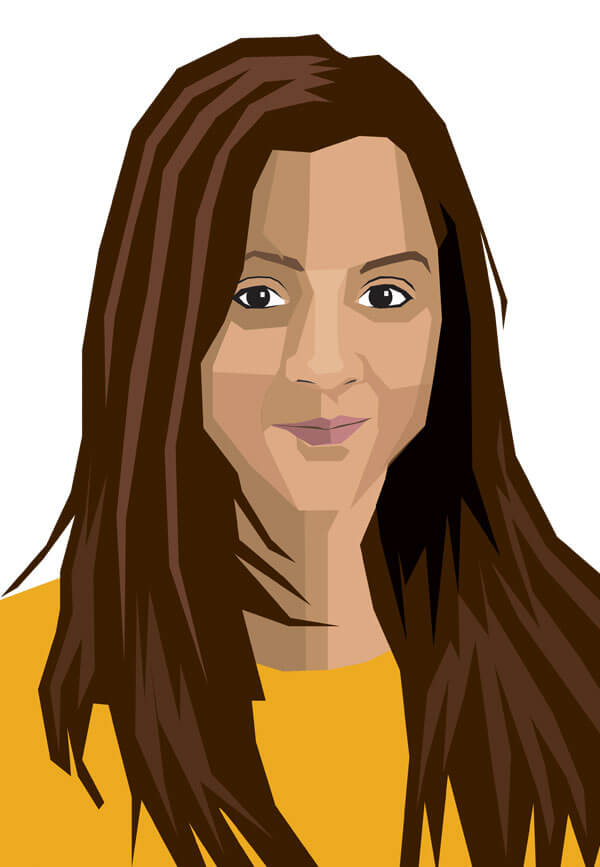 Megha
3D Artist
Cool fashionista Megha loves nothing more than a mega shopping marathon! She's not just about style though - a talented painter and modeler, she enjoys exploring and admiring nature wherever she goes.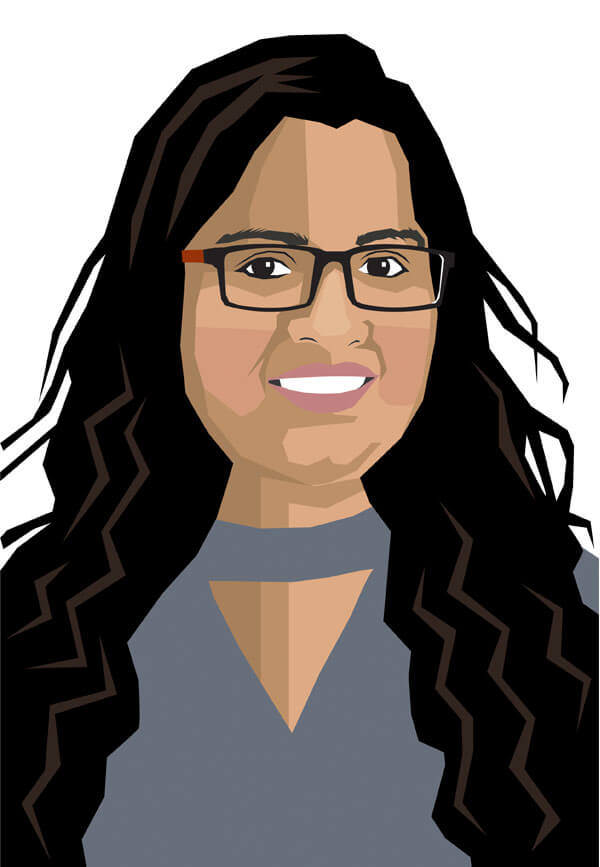 Neha
3D Artist
Max Bird Neha is a bubbly, energetic pocket BadaBING! With a love of travelling and photography, she lights up any room with her infectious grin, and sure knows a thing or two about top-quality textures.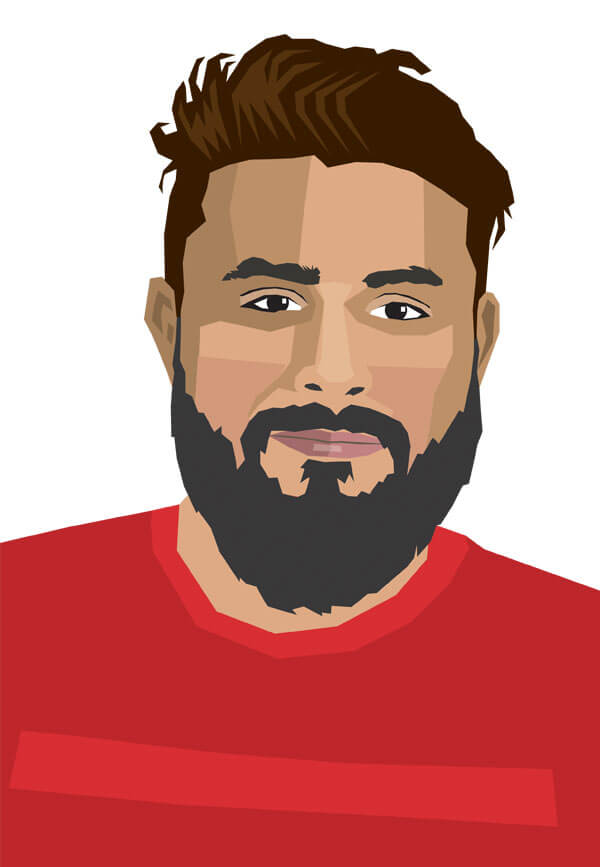 Nikhil
3D Artist
Beefcake Nikhail is known as Bouncer, and for good reason! A sportsman at heart, he's got a wicked sense of humour and a passion for tattoos. He's got the smarts too though, and picks up new CGI software at lightning speed!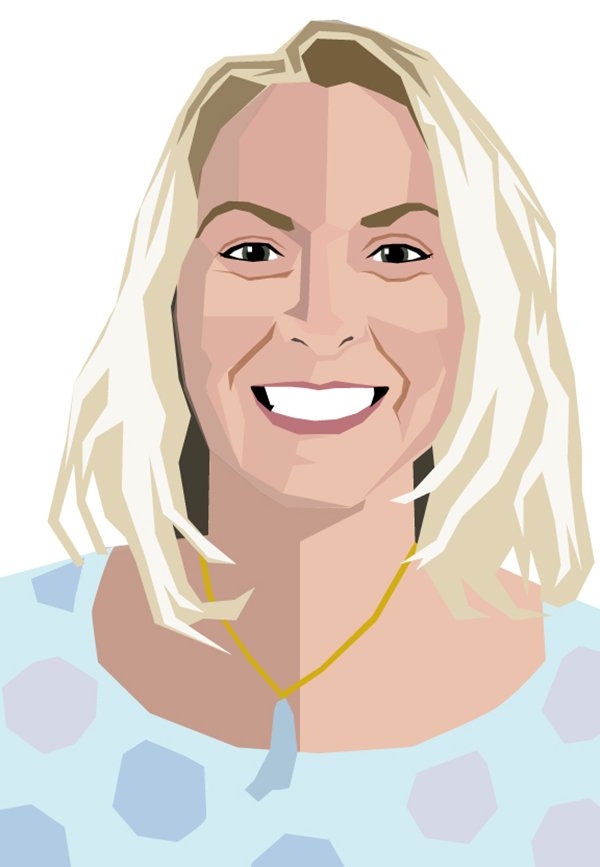 Olivia
Business Development
Globe-trotting, music-loving Olivia is a firecracker for business with a real eye for opportunity. When she's not wooing architects at the office, you can see her whizzing around the streets of Manchester on her bicycle, on the hunt for her next victim...we mean, client!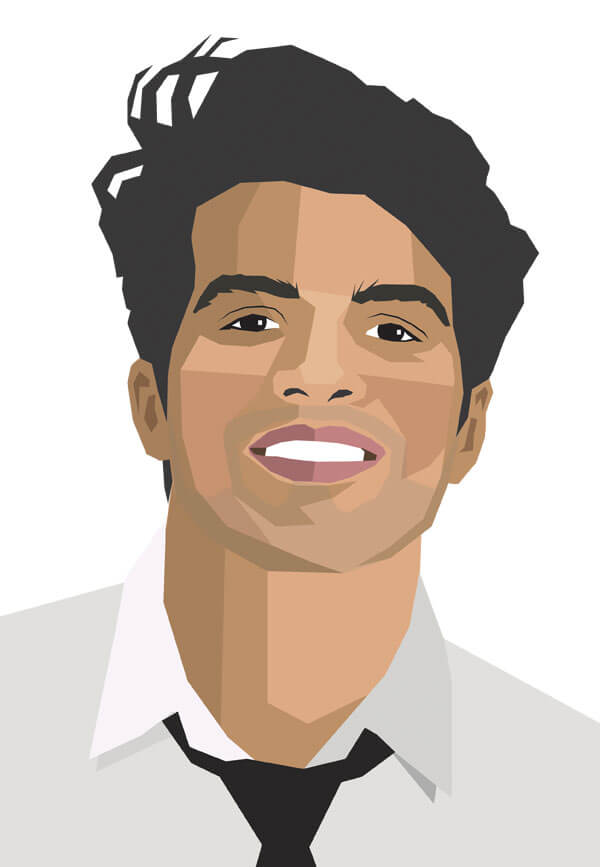 Praveen
3D Artist
Often mistaken for Bruno Mars, Praveen pushes pixels and is a gaming freak. He loves dogs, movies, and pretty much anything that doesn't require him to leave the house!
Raj
3D Artist & Quality Control
An intellectual with a big love for photography, and an even bigger love for long words, Raj is our deity of quality control. He makes sure every image that leaves the studio is up to scratch, and when not in the office, can be found enjoying classical music or a casual game of chess!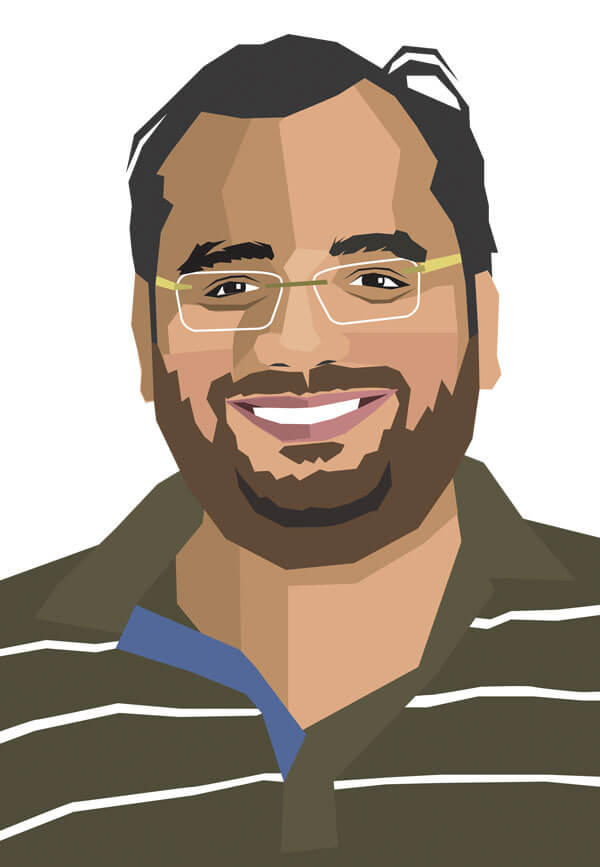 Sagar
3D Artist
Modelling maestro Sagar is a cricket-playing, movie-watching explorer. Always positive and sporting his trademark smile, he's a dab hand at rendering and knows how to bring out the life in any scene.
Sakshi
3D Artist
She might be a bit of a tomboy, but Sakshi sure knows how to strut her stuff on the dance floor. When she's not partying or crafting at her computer, you can find her exploring epic landscapes and dreaming of opening her own specialist bar.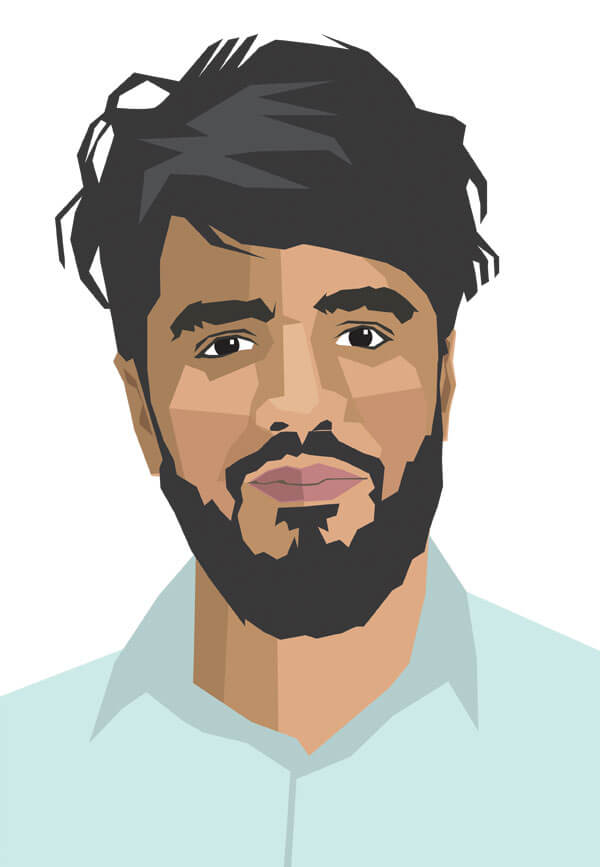 Samiullah
3D Artist
Shy master modeller Sami is a concept artist, specialising in automobile modelling and studio lighting. Cruises into the office on his Harley Davidson.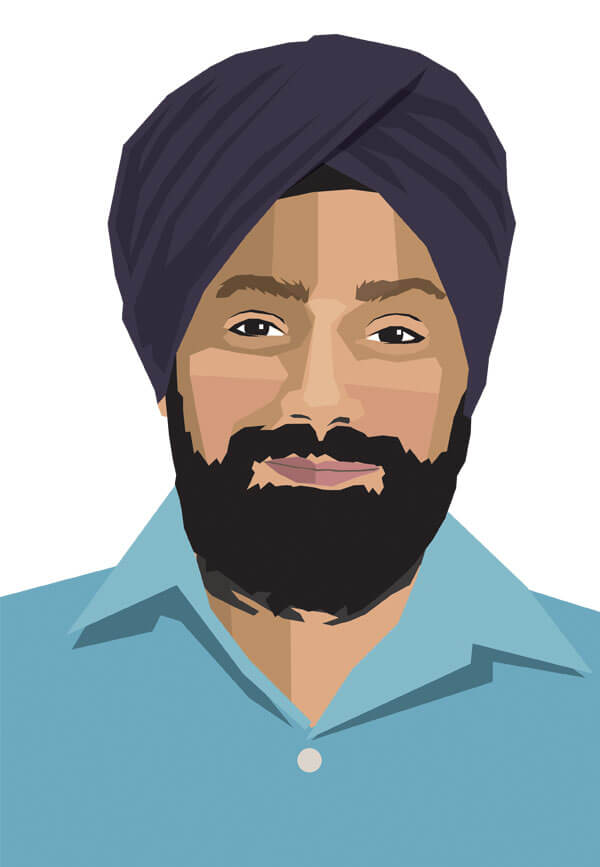 Smarty
IT System Administrator
Nemesis of the IT gremlins, Smarty is an explorer at heart. Serious on the outside but with a mischievous glint in his eye, he's a wildcard with a host of hidden talents.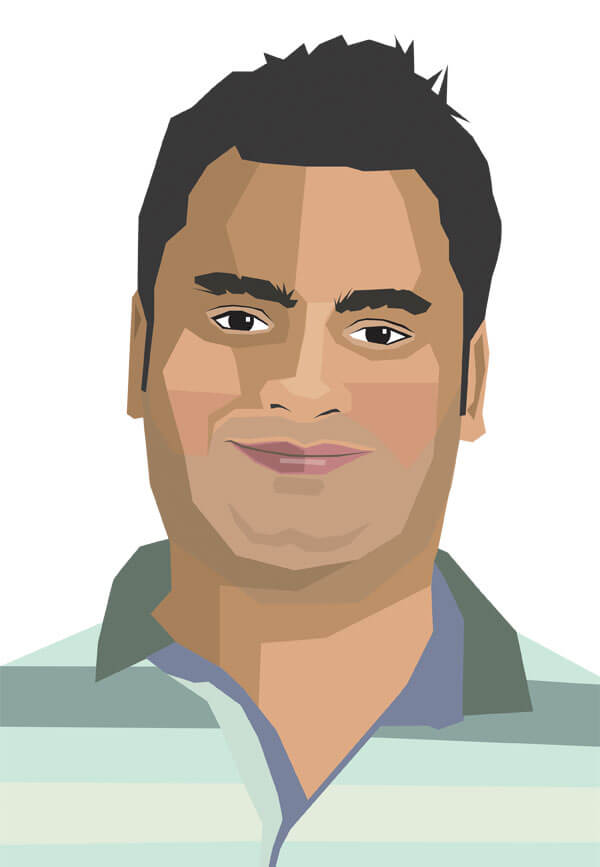 Vipin Chopra
Team Leader
Captain of the team, a passionate photoshop artist and a traveller by heart. Loves cooking and has deep interest in organising events.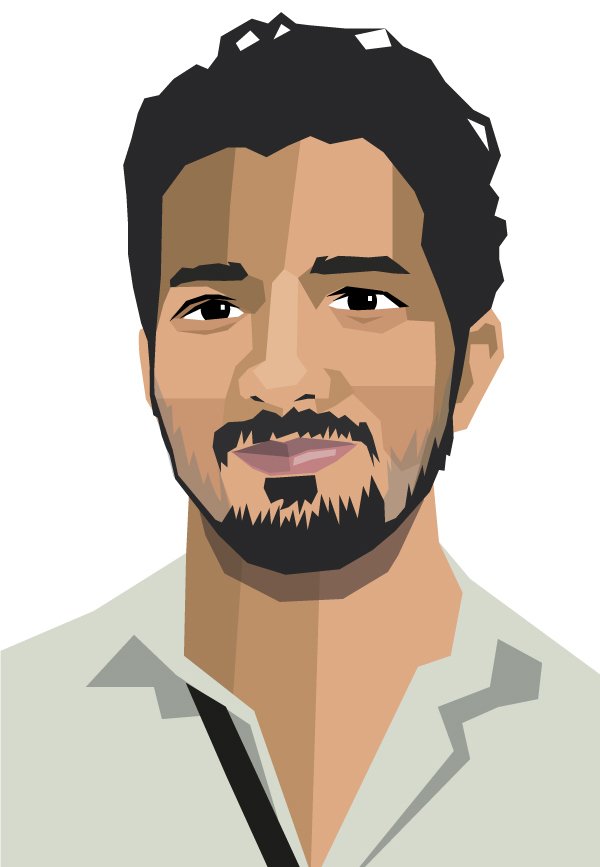 Vipin Singh
3D Artist
Vipin sure knows his way around a 3D floor plan! With top-notch architectural skills and a love of those bits of buildings no one's heard of (quoins anyone?), he's also a dab hand at baking, as well as pitching for his local cricket team!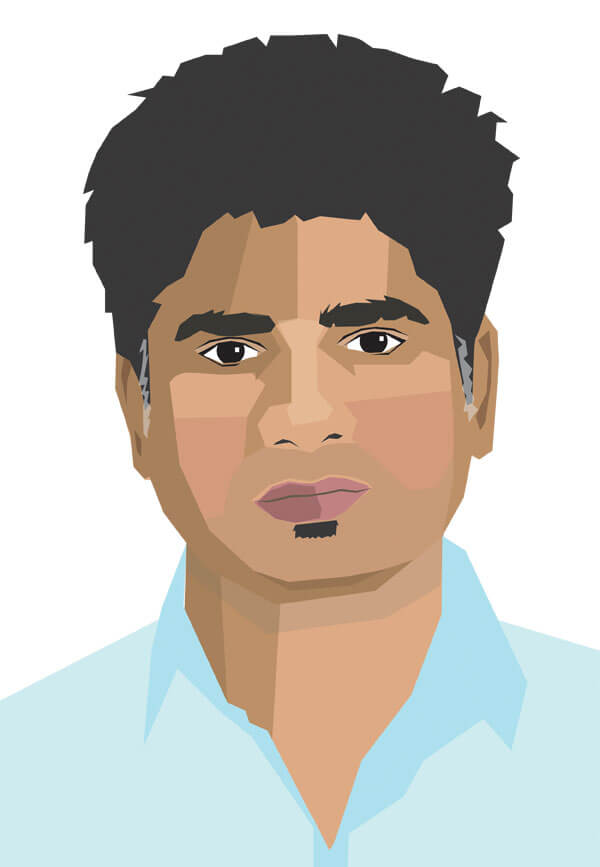 Vishal
Matte Painter
Photoshop Rambo Vishal is a concept artist specialising in film and television. A passionate photographer with a decidedly short fuse!